It's a big year for K-drama fans as Netflix continues to invest in more Korean titles after the groundbreaking success of Squid Game and Hellbound. This 2022, the streamer is reportedly set to launch more than 25 K-shows—their largest endeavor yet—and we already have some of them listed down for you!
Here are 17 K-dramas slated to premiere on Netflix this 2022:
1. All of Us Are Dead (January 28)
This webtoon-based series follows a group of students trapped in their high school. When the authorities brush off their desperate calls, the teens are forced to fend for their lives alone as a zombie virus, which has already turned their fellow classmates and teachers, rages on around them.
Starring: Yoon Chan Young, Park Ji Hoo, Cho Yi Hyun, Park Solomon, Yoo In Soo, Son Sang Yeon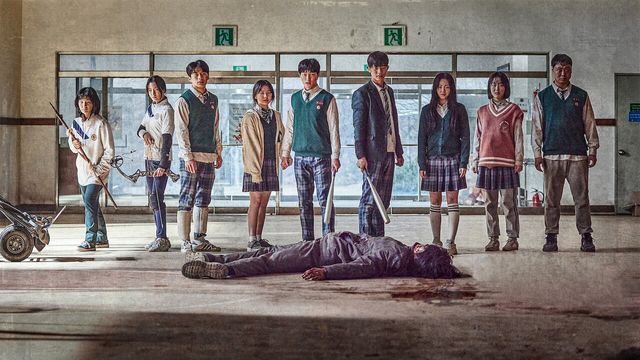 ADVERTISEMENT - CONTINUE READING BELOW
2. Juvenile Justice
A judge who dislikes young criminals is assigned to a district with the highest juvenile delinquency rate. While here, she soon realizes that society is just as responsible for their actions and, as a result, makes unorthodox decisions during court.
Starring: Kim Hye Soo, Kim Moo Yeol, Lee Sung Min, Lee Jung Eun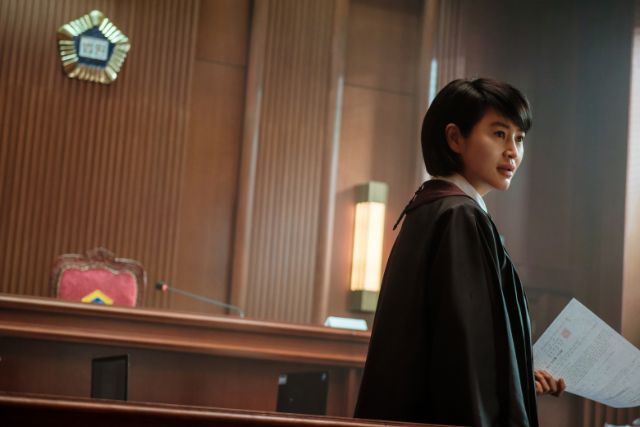 ADVERTISEMENT - CONTINUE READING BELOW
Recommended Videos
3. Twenty-Five, Twenty-One (February 12)
Set in 1998, this coming-of-age drama depicts the lives of Baek Yi-jin and Na Hee-do, two individuals who fall in love three years after they first meet at the ages of 22 and 18. Now 25 and 21, their worlds collide in unexpected ways while navigating the aftermath of a major financial turmoil in Korea in the 1990s, otherwise known as the IMF crisis.
Starring: Kim Tae Ri, Nam Joo Hyuk, Choi Hyun Wook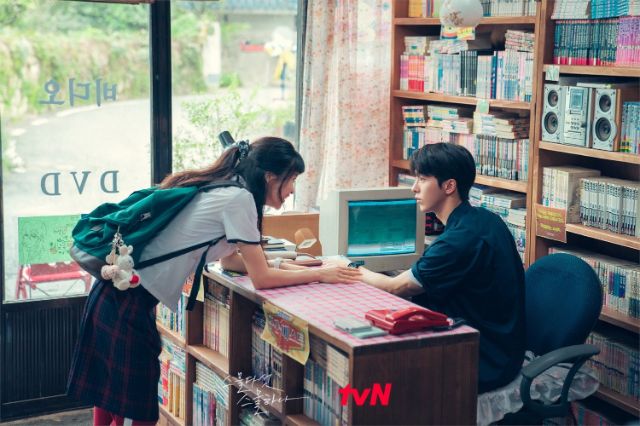 ADVERTISEMENT - CONTINUE READING BELOW
4. Forecasting Love and Weather (February 12)
This series follows the turbulent lives of the employees at the Korea Meteorological Administration, the country's national weather forecast service. At the center of it is Jin Ha-kyung, a brilliant individual who's a stickler for following the rules and doing everything by the book. Although she's adamant about keeping her personal affairs separate from work, her life is thrown for a loop when she grows close with her fellow worker, the free-spirited Lee Si-woo.
Starring: Park Min Young, Song Kang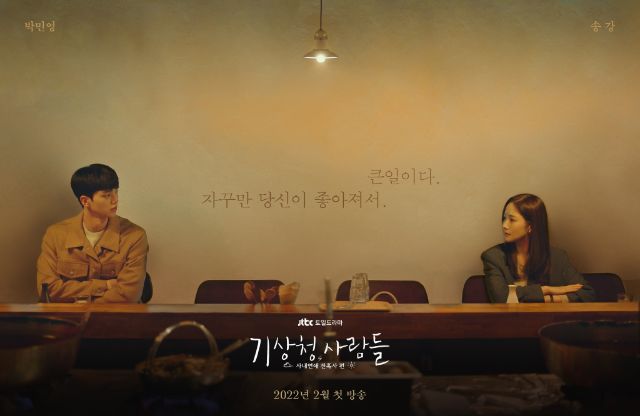 ADVERTISEMENT - CONTINUE READING BELOW
5. Thirty-Nine (February 16)
Described by Netflix as a "down-to-earth life and romance drama," Thirty-Nine centers on a trio of best friends who meet in their second year of high school. Cha Mi-jo is a successful dermatologist, Jeong Chan-young is an acting coach, while Jang Joo-hee is a cosmetics sales manager. As they grow into their late 30s together, they must weather through life's challenges before reaching 40.
Starring: Son Ye Jin, Jeon Mi Do, Kim Ji Hyun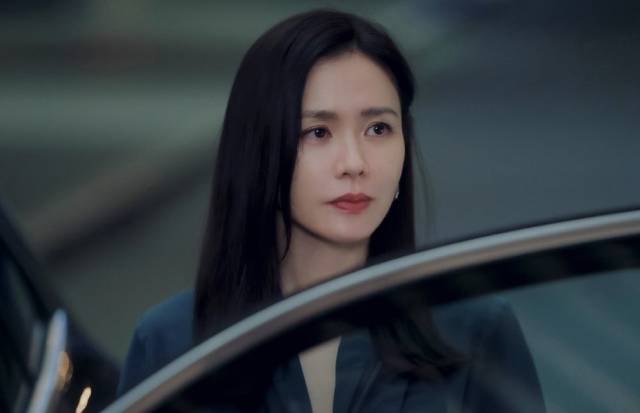 ADVERTISEMENT - CONTINUE READING BELOW
6. Tomorrow
This fantasy drama follows Choi Jun-woong, an unemployed man contemplating suicide by jumping off a bridge. His plan is thwarted when a grim reaper saves his life and takes him in to work with them as part of the Crisis Management Team, a group of reapers who've made it their mission to convince those on the brink of death to continue living.
Starring: Kim Hee Seon, Rowoon, Lee Soo Hyuk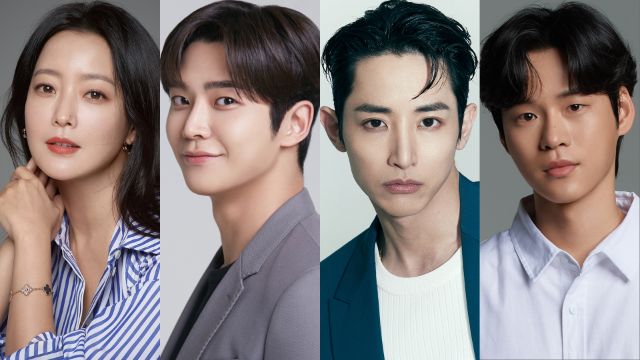 ADVERTISEMENT - CONTINUE READING BELOW
7. Business Proposal
An average office employee, Shin Ha-ri is left distraught when she finds out her long-time crush has a girlfriend. Following this, she agrees to take her friend's identity and go on blind dates as her, with the intention of getting rejected. Their scheme quickly grows complicated when she finds out her next date is the CEO of her company, Kang Tae-mu.
Starring: Ahn Hyo Seop, Kim Se Jeong, Seol In Ah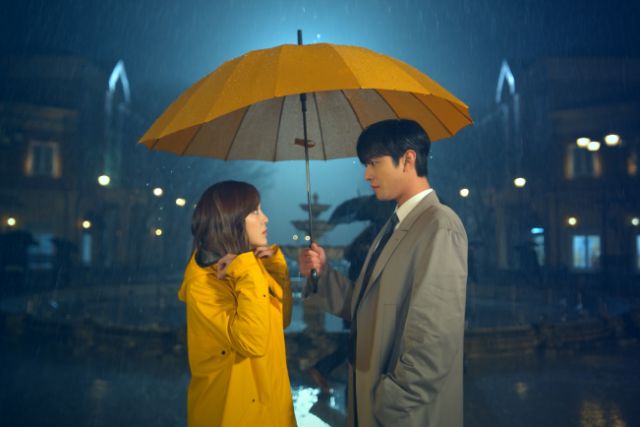 ADVERTISEMENT - CONTINUE READING BELOW
8. The Sound of Magic
Not knowing who her parents are, Yoon Ah-yi is a hard-working high school student who's learned to fend for herself. She dreams of growing up fast so she can have a stable job. Meanwhile, her classmate Na Il Deung insists on competing with her for the top spot at their school, not anticipating himself to slowly fall in love with Ah-yi. The two eventually cross paths with Lee Eul, a street performer in an abandoned amusement park who promises to help them discover the "fun of magic".
Starring: Ji Chang Wook, Choi Sung Eun, Hwang In Youp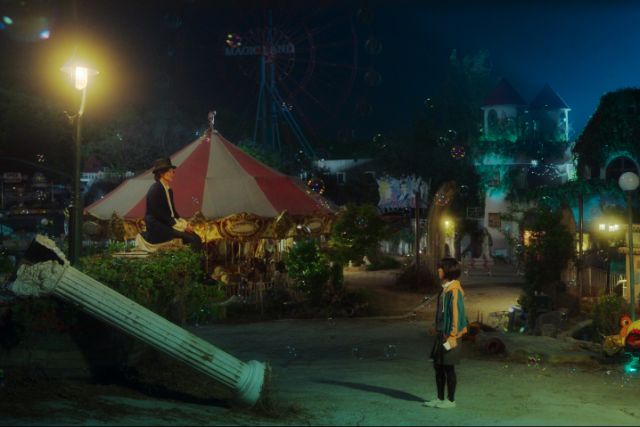 ADVERTISEMENT - CONTINUE READING BELOW
9. Remarriage and Desires
A satire on the commercialized world of dating and marriage, this drama revolves around Rex, an exclusive matchmaking agency that serves the top echelons of society. Their job is to help ambitious souls upgrade their status in life by remarrying into the wealthiest families in Korea.
Starring: Kim Hee Seon, Lee Hyun Wook, Jung Eugene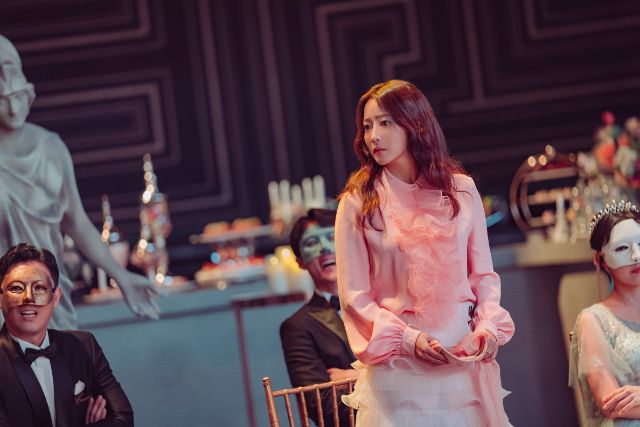 ADVERTISEMENT - CONTINUE READING BELOW
10. A Model Family
Desperate for money, a family man facing bankruptcy and divorce ends up getting involved with a drug organization when he stumbles upon a car loaded with cash one night.
Starring: Jung Woo, Park Hee Soon, Yoon Jin Seo, Park Ji Yeon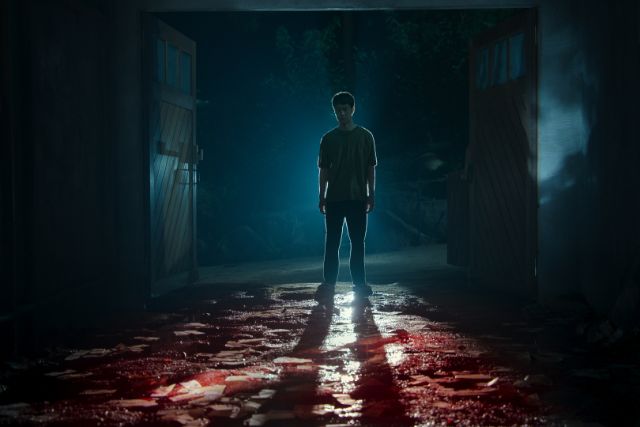 11. Glitch
Hong Ji-hyo's mundane life is upended when her boyfriend mysteriously disappears in a flash of unknown lights. Her search for him takes an extraordinary turn when she unearths an eerie secret with the help of a group of UFO watchers.
ADVERTISEMENT - CONTINUE READING BELOW
Starring: Jeon Yeo Bin, Nana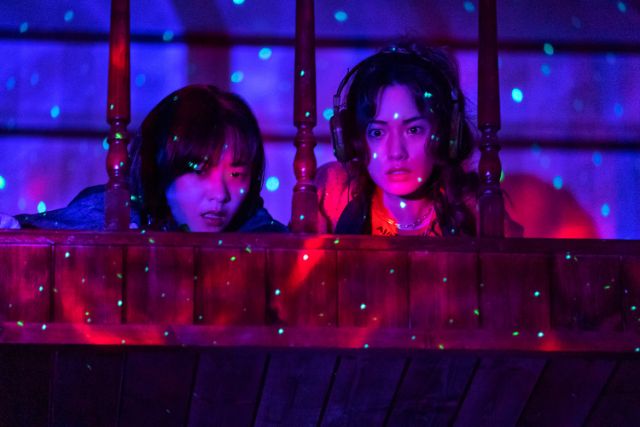 12. The Accidental Narco
Based on real-life events, this series centers on an ordinary entrepreneur forced to aid the government in a high-stakes secret mission to capture a Korean drug lord.
Starring: Ha Jung Woo, Hwang Jung Min, Park Hae Soo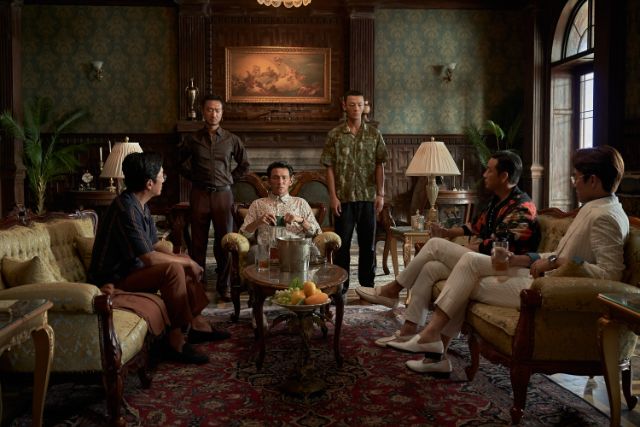 ADVERTISEMENT - CONTINUE READING BELOW
13. The Fabulous
This "highly realistic" romance delves into the dreams of individuals hoping to make it big in the fashion industry where love and friendship also waits. At the heart of the story are Pyo Ji-eun, a motivated optimist working at a high-end fashion agency, and Ji Woo-min, an aloof playboy who succeeds at everything he does.
Starring: Chae Soo Bin, Choi Min Ho
14. Love to Hate You
Depicting a war-like relationship between two people, Love to Hate You will focus on a "woman who hates losing to men and a man frantically suspicious of women who later discover life remedies behind their opposite characteristics."
Starring: Kim Ok Vin, Yoo Teo, Kim Ji Hun, Go Won Hee
15. Money Heist Korea: Joint Economic Area
A Korean adaptation of the popular Spanish series, this crime-thriller revolves around a genius strategist called The Professor. For his next act, he rounds up a crew of world-class thieves and has them execute a risky heist in the Korean Peninsula.
ADVERTISEMENT - CONTINUE READING BELOW
Starring: Yoo Ji Tae, Kim Yun Jin, Park Hae Soo, Jeon Jong Seo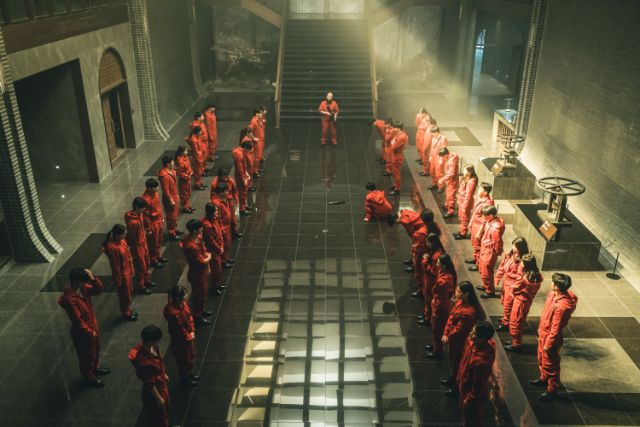 16. Somebody
When a murder happens with the help of a social dating app called Somebody, the app's developer and her friends end up embroiled in the case to track down a mysterious figure named Yoon-oh.
ADVERTISEMENT - CONTINUE READING BELOW
Starring: Kim Young Kwang, Kang Hae Lim, Kim Yong Ji, Kim Su Yeon
17. Black Knight
Black Knight is set in 2071 amid an air polluted world where people require respirator masks to breathe. Here, only one percent of the human race remains and everyone depends on the help of delivery drivers. At the center of the story is 5-8, a legendary delivery driver, and Sawol, a refugee determined to work for a better life by following in the former's footsteps
Starring: Kim Woo Bin, Esom
Preview is now on Quento! Click here to download the app for iOS and Android and enjoy more articles and videos from Preview and your favorite websites!
Related Stories from Preview.ph



Hey, Preview readers! Follow us on Facebook, Instagram, YouTube, Tiktok, and Twitter to stay up to speed on all things trendy and creative. We'll curate the most stylish feed for you!