All of Us Are Dead has all of us hooked. The Netflix K-drama is far from just being your average zombie thriller, given it's nail-biting, supernatural storyline set against the juvenile hallways of a high school.
Related Stories from Preview.ph
The show's innate youthfulness isn't just found in its characters, but also in its cast. One fresh face that caught our attention was Lee Su-hyeok, the brawns over brains guy of Class 2-5. Breathing life into him was Park Solomon, who goes by the stage name Lomon.
ADVERTISEMENT - CONTINUE READING BELOW
While he's still relatively a newbie on our screens, we can already tell Lomon's going to become quite prominent on them soon. Before that happens though, it's worth getting to know a little bit more about the rising actor.
Here are 10 facts you need to know about Korean actor Park Solomon:
1. He's a Scorpio
It would be easy for fans to remember the breakout star's birthday since it just so happens to be on 11.11 (November 11, 1999, to be exact). Another way to remember it is to refer to his Instagram handle: @lomon991111.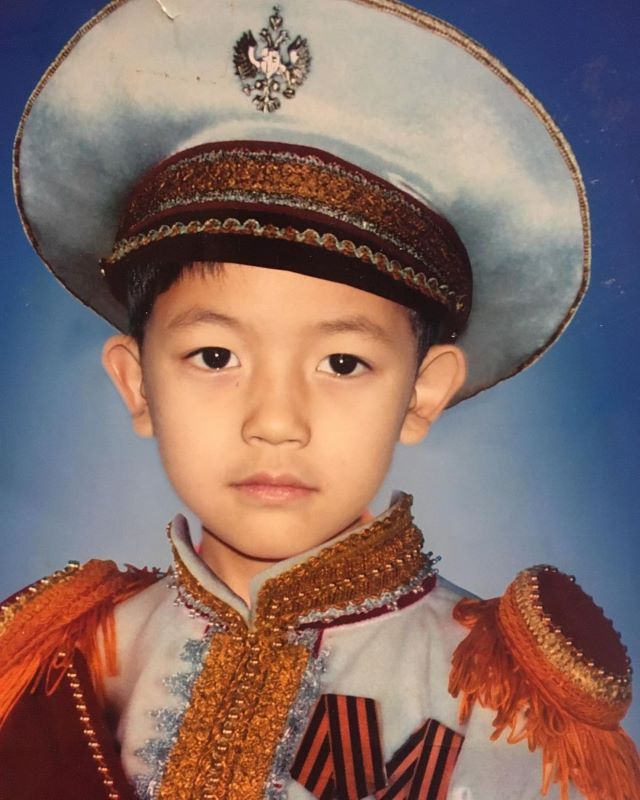 2. He's an Uzbeki citizen
Lomon was actually born in Uzbekistan, making him a citizen of the country. He then lived in Russia for quite some time, before officially moving to South Korea when he was around 12 years old.
3. He can speak more than one language
Given his multi-cultural upbringing, the actor is somewhat of a polyglot himself. Aside from knowing his country's languages, he also knows how to converse in English, and can even speak a bit of Chinese, since he had to learn it for a role in a 2019 C-drama titled Lookism.
4. He attended the same high school as musicians Jay Park and Suga
Located in what is dubbed as the "Beverly Hills of South Korea," Lomon went to the Agpujeong High School in Seoul's Gangnam district.
He shares his alma mater with notable Korean artists such as RM and Suga of BTS, Choi Si Won of Super Junior, Im Na Yeon of Twice, and solo rapper Jay Park. It seems like, instead of zombies, stars roamed his high school hallways!
ADVERTISEMENT - CONTINUE READING BELOW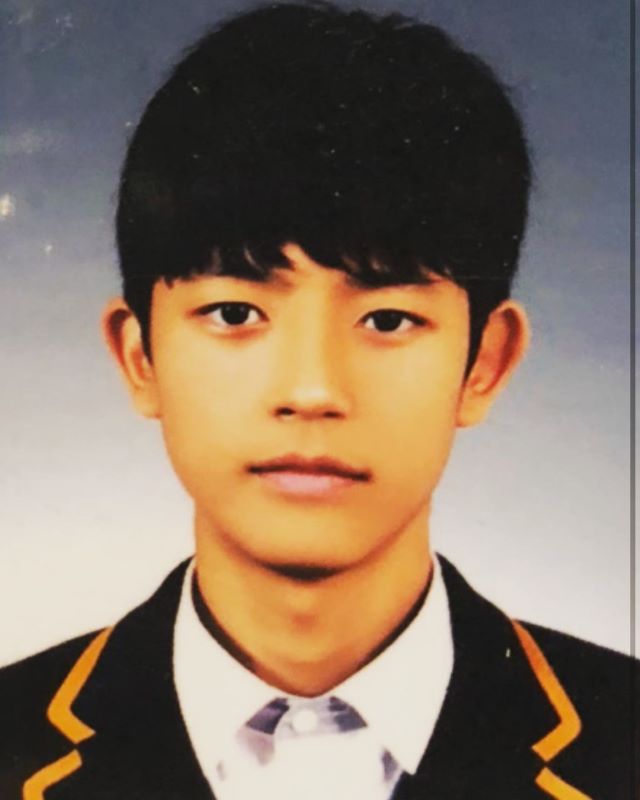 5. He was trained by the same acting coach as Song Joong Ki
Lomon found his ground as an artist under Sidus HQ, an established talent management agency in South Korea. One of his mentors there was Ahn Hyuk Mo, the director of the agency's acting academy.
ADVERTISEMENT - CONTINUE READING BELOW
The likes of Jun Ji Hyun, Son Dam Bi, and Hallyu heartthrob Song Joong Ki, were once also under Hyuk Mo's tutelage. Just this year though, Lomon decided to shift gears and transferred to Big Smile Entertainment.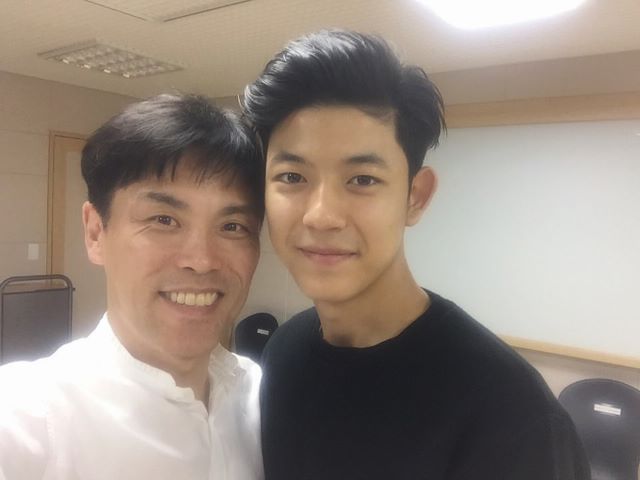 6. He's into fitness
Standing six-feet tall, Lomon is keen on keeping his physique in tip-top shape. As evidenced by his Instagram posts, he prefers to destress by going to the gym and doing a couple of laps in the pool.
ADVERTISEMENT - CONTINUE READING BELOW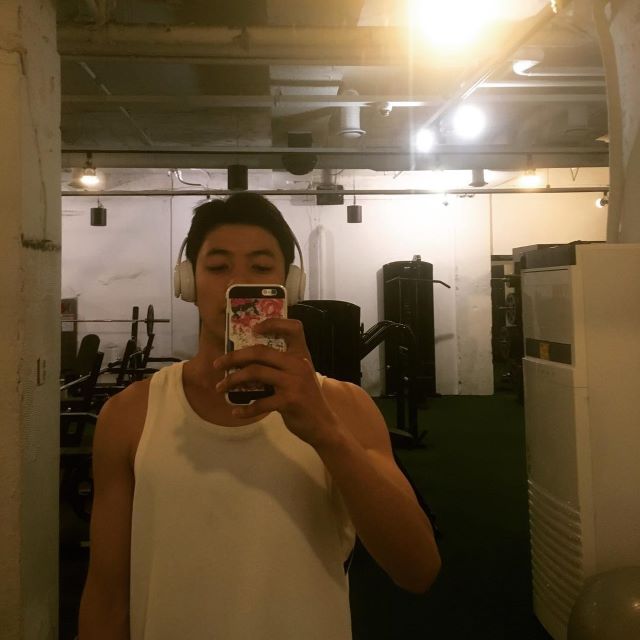 7. He got his start in the 2014 drama, Bride of the Century
The Korean-Uzbeki made his onscreen debut in the 2014 fantasy-drama Bride of the Century, which starred Lee Hong Gi and Yang Jin Sung (and also included a fresh-faced Jung Hae In in its ensemble cast!) He played the younger version of the lead character, Choi Kang-joo, in flashback scenes.
ADVERTISEMENT - CONTINUE READING BELOW
8. "All of Us Are Dead" wasn't his first horror-themed project
The Netflix drama is undeniably one of the most terrifying series we've ever seen, but did you know it wasn't Lomon's first time fronting a hair-raising production? In the 2016 anthology film Horror Stories 3, he portrayed PZ3000, a tenured robot-babysitter that became hell-bent on murdering its host family.
9. He's a V.I.P. (but not only in the way you think)
Lomon is a huge fan of Korean boy band Big Bang, making him a certified V.I.P. (that's what the group's fans are called, ICYDK). He's even gone as far as travelling overseas just to catch them in concert back in 2016!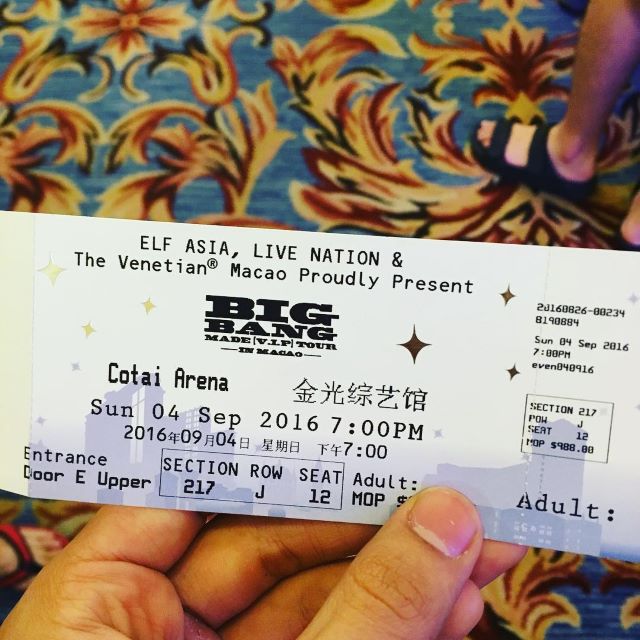 ADVERTISEMENT - CONTINUE READING BELOW
10. We'll be seeing him in a Disney+ production soon
Things are definitely just starting for the industry rookie. After All of Us Are Dead, he's set to appear in another nail-biter of a show titled Third Person Revenge, which will be produced by Disney+. He'll be starring in it alongside A-Teen leading lady Shin Ye Eun.