Whether you're in your 20s or 30s, there's no escaping a bit of weight gain once in a while. When that happens, people notice, tease you, and even joke about you having to go to the gym. If you feel like you've gained a few pounds, then you could probably relate to the following:

1. Your friends, parents, and titas, tell you, "Parang tumaba ka?"
Thanks for reminding me, but that's just baby fat.
2. You say no to sweets.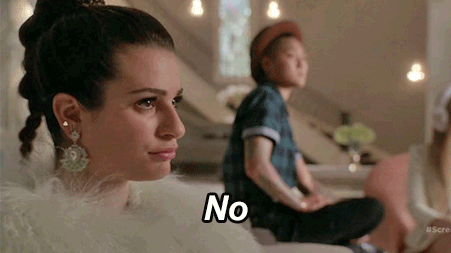 And then calorie-counting becomes a habit, too.
3. Most of your clothes start to feel a little too snug.
Or worse, they don't fit you anymore.

4. And because of that, you have to buy new clothes.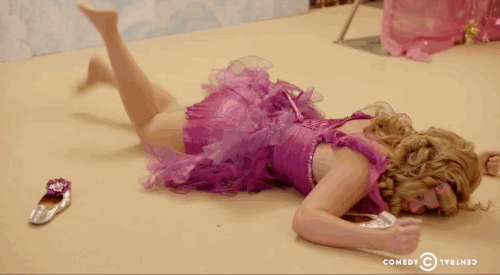 ADVERTISEMENT - CONTINUE READING BELOW
I used to be a size zero! *Cries*

5. You find yourself controlling your meals.
Because you just can't afford to gain another damn pound. The struggle is real.

6. You start to exercise.
Gym membership? Check! Gym attire? Check! Workout music? Check!

7. You always measure how much weight you've already lost.
The weighing scale and tape measure are your new best friends.

8. You see yourself looking back at your #TBT photos.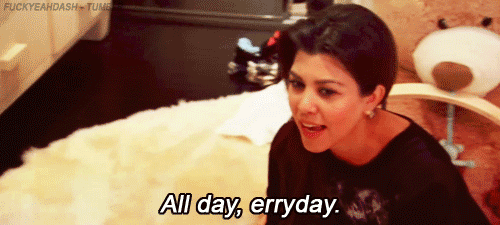 And posting them on IG.

9. You vow to lose weight.
And not just to look good, but also because you want to take care of your health.
ADVERTISEMENT - CONTINUE READING BELOW
*Minor edits have been made by the Stylebible.ph editors.