Perhaps due to the fact that its parent company is called Fast Retailing, many associate Japanese retail brand Uniqlo to fast fashion. The story goes that when Mr. Tadashi Yanai, president and CEO of Fast Retailing, was just starting the brand, he wanted to "build a company that moves very quickly in being innovative." So he called it Fast Retailing—a name that could easily be interpreted as another fast fashion brand.
President of Global Creative, John C. Jay quickly dismisses this idea—calling Uniqlo fast fashion is a misnomer. "It's not fast fashion because we will never make disposable clothing," he asserts during an interview at the Uniqlo LifeWear Day exhibit, The Art and Science of Lifewear: New Form Follows Function, in London last September 16.
"It's not fast fashion because we will never make disposable clothing."—John C. Jay, Uniqlo's President of Global Creative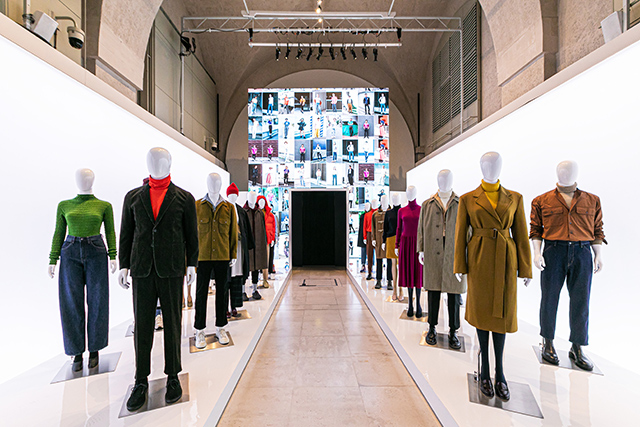 "We're celebrating the 25th anniversary of the fleece. Look at the history of fleece. That fleece, on the surface, looks like it hasn't changed that much; but the technology and the benefit have changed a lot. So [we're about constantly] making things better. Simple made better," John adds. The leading global apparel company hopes to prune the tumult that's pervading the industry by creating quality products that are produced without excessive burden on both the envorinment and its communities.
The Concept of Lifewear
The concept of LifeWear since day one has always been about "clothing designed to make everyone's life better." This philosophy is at the core of Uniqlo's DNA. "It is a toolbox for people to put together their lifestyle," Mr. Tadashi Yanai says to a group of journalists.
ADVERTISEMENT - CONTINUE READING BELOW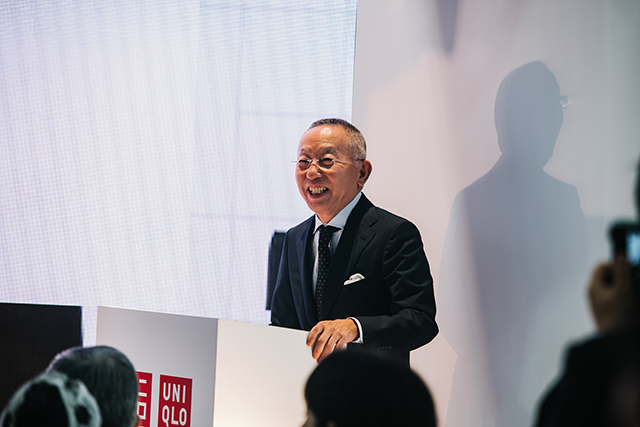 ADVERTISEMENT - CONTINUE READING BELOW
LifeWear is not necessarily siloed under clothing types such as work wear, loungewear, athletic wear, casualwear, and so on, but the company aims for its design clout to be relevant to a greater number of people. Simply put, these are pieces hanging from the closets and integrated into the life of everybody—from students and medical practitioners to creative freelancers, stay-at-home parents, and even fashion industry stalwarts like JW Anderson and Alexander Wang. "JW Anderson is wearing head-to-toe Uniqlo all the time. He's like a walking ambassador for us without us ever asking him. Alexander Wang loves Airism, too," John reveals.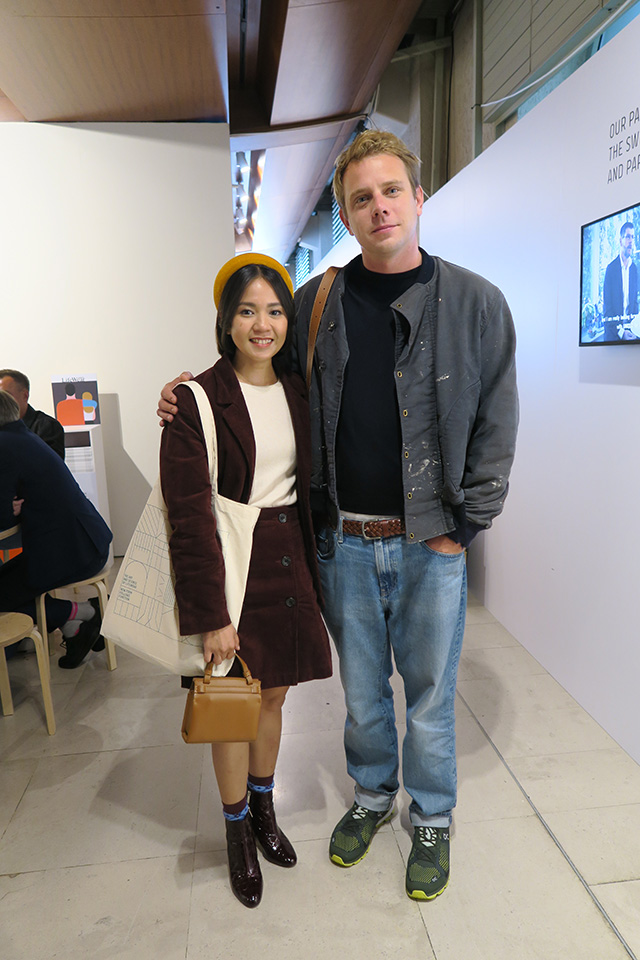 ADVERTISEMENT - CONTINUE READING BELOW
The brand's approach to making apparel is rooted more in technology rather than the trend-driven rhythm of the industry. "Remember, we do not design clothes from marketing. We do not design clothes for hype. We design clothes for real life of real people," John stresses. In a way, it is Uniqlo's clean design with the absence of visible logos and the focus on the benefit and function of each piece that have garnered the brand its consumer appeal. Further, these well-designed pieces are made accessible at friendly price points.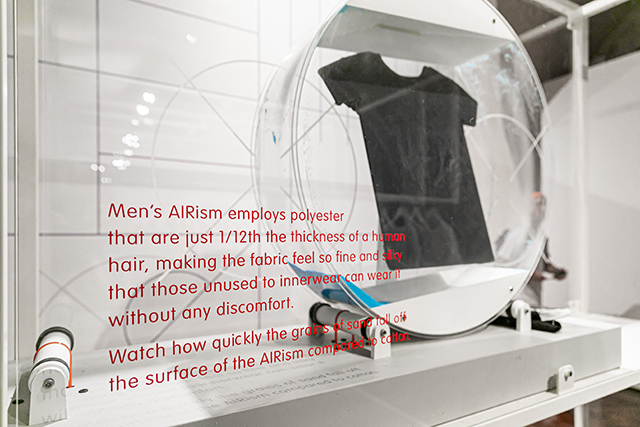 ADVERTISEMENT - CONTINUE READING BELOW
Be that as it may, in order to truly create great clothing that enriches people's lives, Uniqlo continues to seek paradigm shifts that extend beyond pure fashion in the way it does business. One underlying commitment that the company has been trying to live up to is sustainability through technological innovation.
"Because of our Japanese DNA, we have been involved in sustainability from day one. We come from a culture that worships nature. The environment is sacred. It is like a religion. So that's why, from the very beginning, the one thing that we agreed not to do in LifeWear is to make disposable clothing," John says.
ADVERTISEMENT - CONTINUE READING BELOW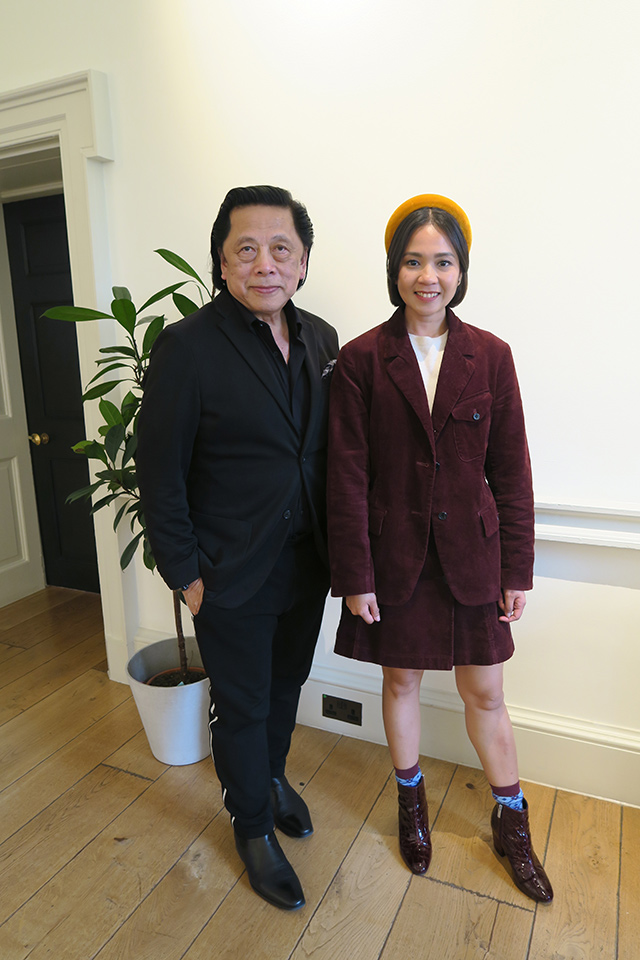 ADVERTISEMENT - CONTINUE READING BELOW
Uniqlo's Jeans Innovation Center, which was founded in 2016, for example, set out to bring the use of precious water all the way to zero—not just reduce but completely eliminate. The facility pioneered a technology that has successfully reduced water use in the jeans washing process by as much as 99%, to date. The company has also been stirring up the world waste problem by turning the ubiquitous PET bottle into a resource of high-quality fiber used for its Dry-EX range.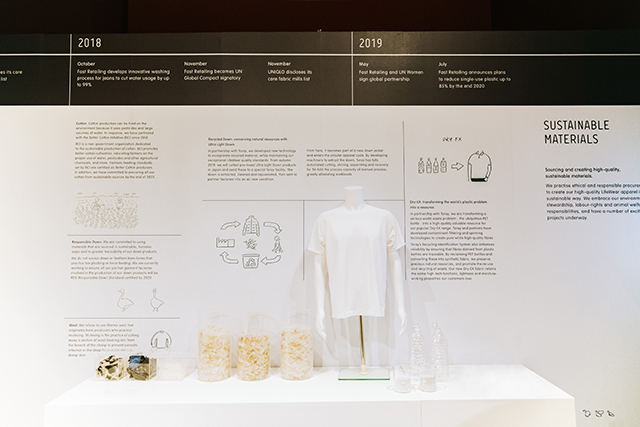 ADVERTISEMENT - CONTINUE READING BELOW
Fast fashion is seen as a major contributor to many of the environmental and sustainable issues we are facing. But unless we are able to minimize our own clutter and insatiable appetite for consumption, like what 16-year-old Greta Thunberg said in her impassioned speech, "the world will change, and it's just up to us if it will be the good or the bad kind."
Related Stories from Preview.ph