It's been weeks since True Beauty ended but we're still in a state of mourning as we go through the long process of yet again trying to get over a good K-drama. While it may not have been everyone's cup of tea, we'd like to believe that this series came at such a perfect time when everyone needed a lighthearted, feel-good watch during the pandemic. The plot had us laughing 'til our stomachs hurt, got us super kilig, and even left us shedding a tear or two every once in a while. It's the kind of show that might have been a little stretch from reality, but essentially lifted our spirits all in all.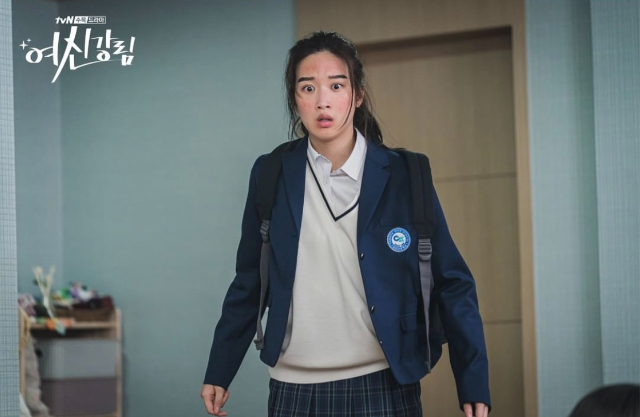 Apart from that, the main protagonist, Lim Ju-gyeong (Moon Ga Young), spent a great deal trying to overcome her own insecurities, which made us realize a thing or two about self-love and inner beauty. While the love triangle between her, Lee Su-ho (Cha Eun Woo), and Han Seo-jun (Hwang In Yeop) may have been the popular plotline amongst viewers, we think the true love story in the show was that of Ju-gyeong finally learning to accept herself, flaws and all.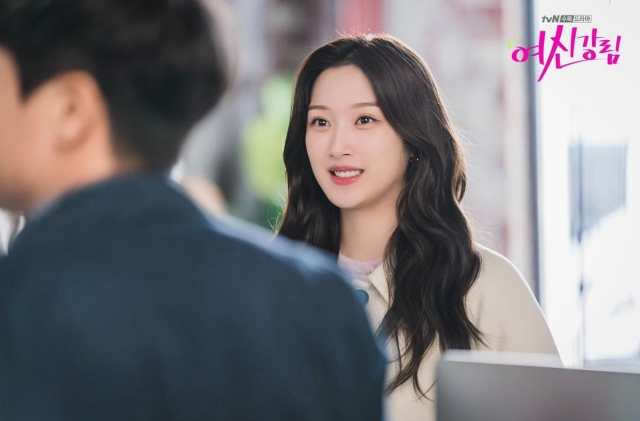 ADVERTISEMENT - CONTINUE READING BELOW
With that said, here are a few things about self-love that we took away from True Beauty:
1.
At the end of the day, inner beauty is what really matters.

While True Beauty may have peddled your stereotypical Ugly Duckling story, it reminded us of why Ju-gyeong was so beloved by her friends and family in the first place: it was her kindness, warmth and loving personality that truly stood out to them. After her peers and classmates had gotten over their initial shock upon seeing how different she looked without make-up, it soon ceased to become a big deal because they eventually valued Ju-gyeong for who she was on the inside. In contrast to that, everyone's perspective on Kang Soo-jin (Park Yoo Na) changed when the truth came out about her betrayal, proving once again that true beauty lies beyond your looks.
2.
Self-love starts from within and should be a choice you make.

Although not everybody has a Lee Su-ho or a Han Seo-jun to love us despite our insecurities and cheer us on, at the end of the day, the choice to love yourself belongs to you and only you. Though we might have people in our lives who will encourage us along the way, the truth of the matter is, no one will love you better than yourself. Ju-gyeong was a testament to this because despite Su-ho constantly reassuring her, she only truly started to bloom into her own the moment she was finally able to accept herself.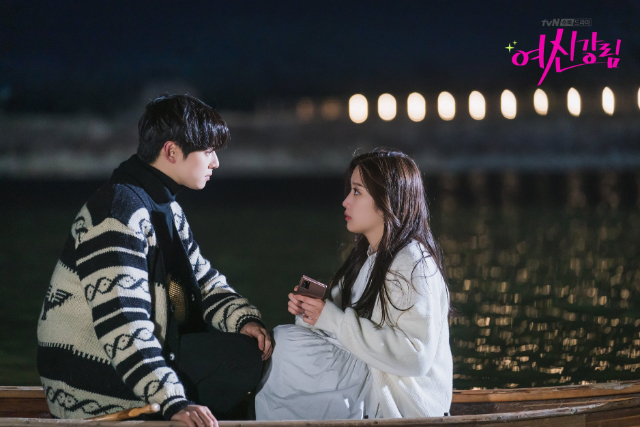 ADVERTISEMENT - CONTINUE READING BELOW
3. "
If you're confident, no one can touch you."

In episode 13, right after a post about Ju-gyeong went viral on their school community page, she spent days locked up in her room crying because of how the public had turned on her after seeing her 'true self'. It was in this scene that her older sister, Lim Hee-kyung (Lim Se Mi), comforted her with some wise words of advice: "It's nothing. Ignore what those kids say. You decide your own worth. If you're confident, no one can touch you."

It was simple, but evidently honest. As the main character began to feel more confident in her own skin, the harsh and mean words thrown at her eventually faded in the background. It was in that pivotal moment that Ju-gyeong started to stick up for herself in the face of her bullies, showing us that when you're confident, the opinions of others no longer matter.

ADVERTISEMENT - CONTINUE READING BELOW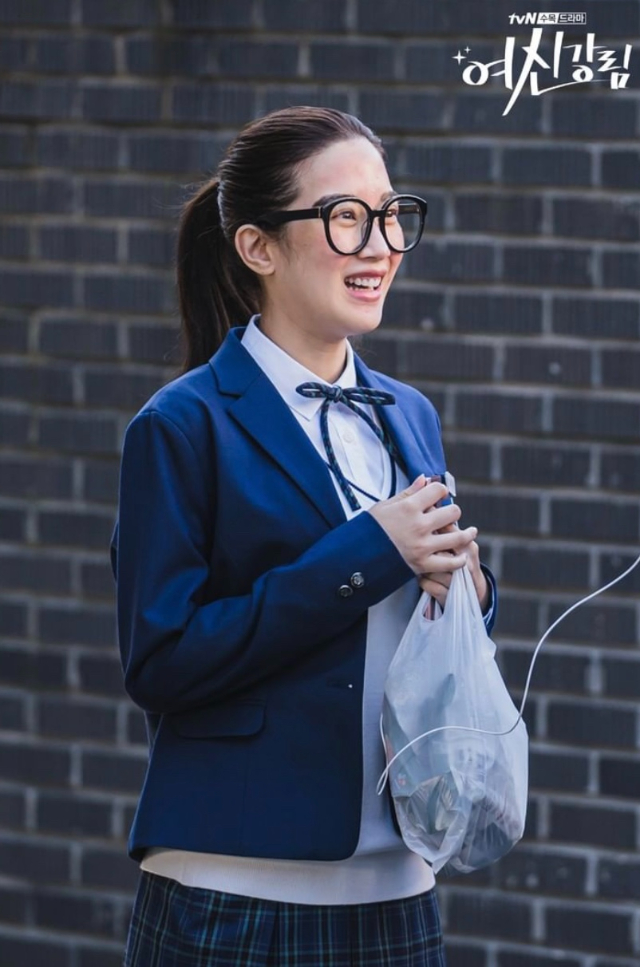 4.
It shouldn't matter what one looks like with or without makeup.

In spite of the fact that beauty standards differ in every culture, physical looks are quite a big deal in South Korea, which accounts for the plot of the series, for the most part. It explains why Ju-gyeong was mercilessly bullied, and thereafter criticized for "catfishing" everyone because of apparently how different she looks without makeup. But here's a reality check: most of the time, that's how we all look barefaced. Acne, redness, and everything of that sort is perfectly normal, especially for teenagers in high school going through puberty. It's ridiculous that in this day and age, people still shame each other for something so common. The truth remains that no one should be patronized for how different they look without makeup on, or how much of it they decide to use. Whether you feel more confident with a full face of makeup, or you're perfectly comfortable without it, we say, you do you!

ADVERTISEMENT - CONTINUE READING BELOW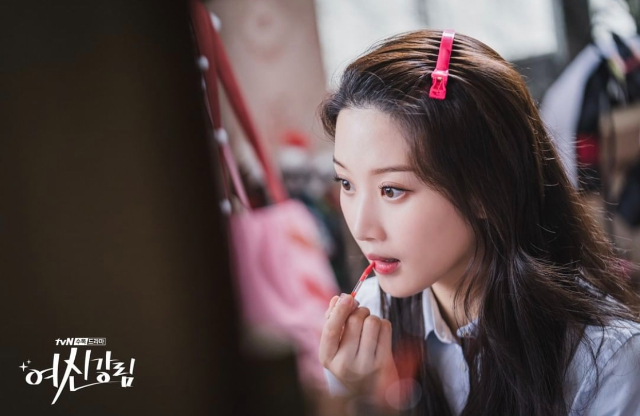 Related Stories from Preview.ph
Hey, Preview readers! Follow us on Facebook, Instagram, YouTube, Tiktok, and Twitter to stay up to speed on all things trendy and creative. We'll curate the most stylish feed for you!