Cha Eun Woo may only be playing the role of Lee Su-ho on the ongoing K-drama True Beauty, but did you know that he's actually quite similar to this fictional character in real life? Apart from the obvious, a.k.a. his almost inhumane killer looks, Eun Woo is an all-rounder who excels at pretty much everything—from acting, to singing, dancing, modeling, and playing instruments. Heck, he's even an overachiever at school! And all this at just the young age of 23.
If you're as hung up on the K-drama star as we are, below we've rounded up 10 things every new fan should know about Cha Eun Woo.
1. He's an Aries.
Raised in the Gyeonggi Province of South Korea, Eun Woo was born on March 30, 1997, which makes him a full-fledged Aries.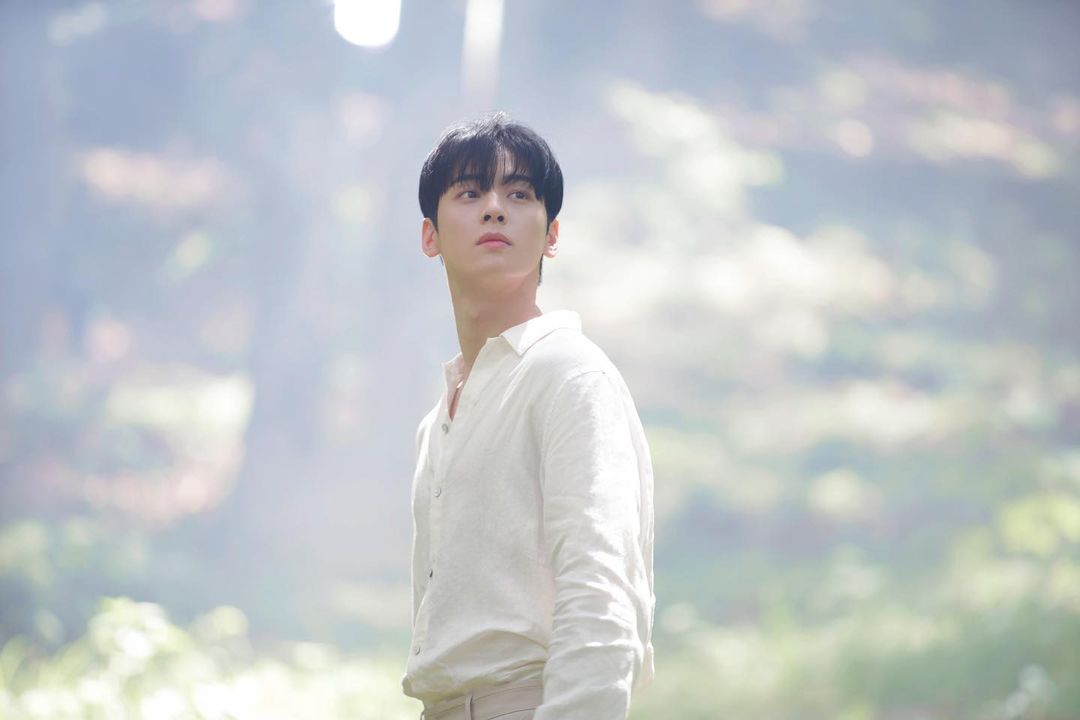 ADVERTISEMENT - CONTINUE READING BELOW
2. His real name is Lee Dong Min.
Yep, Cha Eun Woo is just his stage name. The actor adapted his now-popular moniker after he played a character of the same name in the 2015 web series To Be Continued, in which he garnered a lot of recognition for.
3. He's also a K-pop idol.
Any fan of Eun Woo probably already knows this, but if you only caught wind of him on True Beauty, then you'll be delighted to know that he's also part of a K-pop boy group called Astro, in which he acts as their vocalist and visual. The sextet debuted in 2016 under the entertainment company Fantagio. Their most recent EP, Gateway, was released last May, along with their title track, Knock.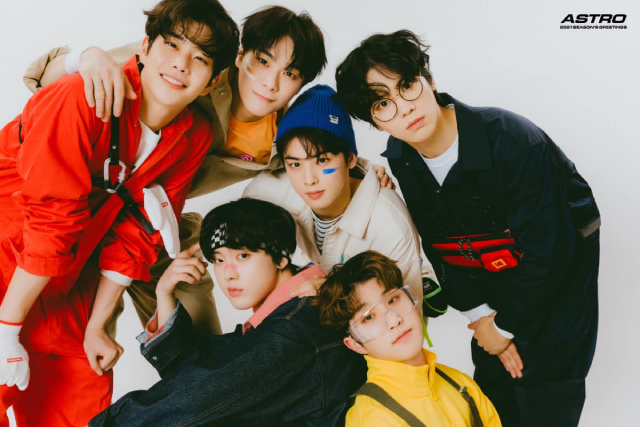 4. He started out as an actor.
Though well known as a K-pop idol, Eun Woo actually debuted in the entertainment industry as an actor. His career started off in 2014 with a minor role on the Song Hye Kyo-led drama, My Brilliant Life. After appearing in a few web dramas, Eun Woo finally earned his first leading role on coming-of-age rom-com My ID Is Gangnam Beauty, which eventually boosted his popularity not just in SK but internationally as well.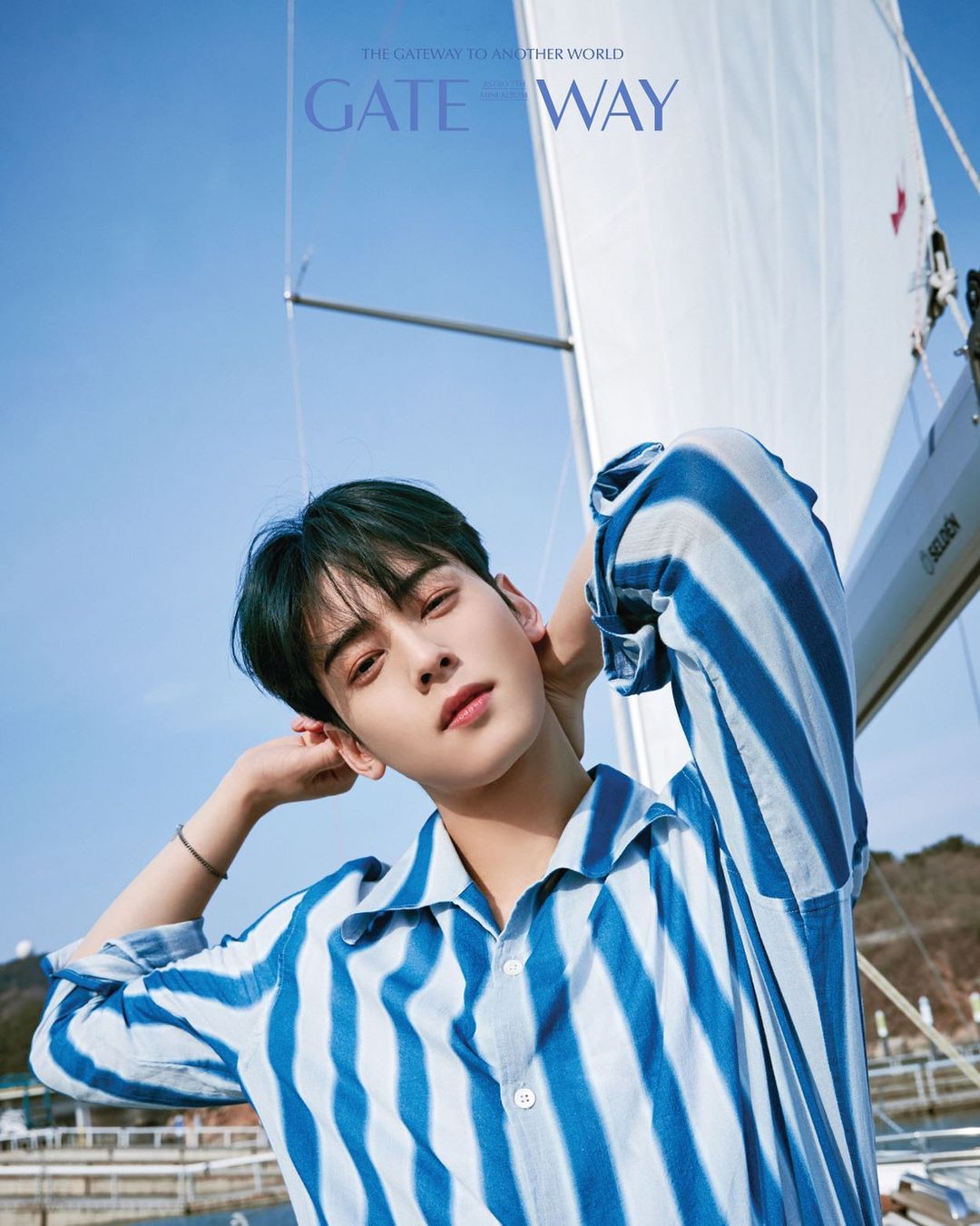 ADVERTISEMENT - CONTINUE READING BELOW
5. He's currently enrolled in a university.
Eun Woo is currently finishing his studies at Sungkyunkwan University where he's pursuing a degree in performing arts. Other famous alumni from the school include Song Joong Ki, Jo Bo Ah, and Shin Ye Eun. SKKU is known as one of the top schools in South Korea, and is the oldest known University in the country.
6. He was included in GQ Korea's Men of the Year list.
Touted by fans and the media alike as a 'visual god' or 'face genius' for his insane good looks, it's no surprise that Eun Woo has graced the pages of several magazines ever since his debut. Most notable of which was his cover shoot for GQ Korea after the men's magazine included him in their Men of the Year list for 2018, joining the likes of Lee Dong Wook and Zico.
7. He was at the top of his class in high school.
Just when we thought he couldn't get any more perfect, there's so much more to Eun Woo than just his looks. Apparently, the singer-actor has the brains too and was at the top of his class in high school, apart from being a class president for several years, and the captain of his school's football and basketball teams in middle school, of course.
ADVERTISEMENT - CONTINUE READING BELOW
He particularly has a penchant for learning languages, and can even speak English well! "I'm so ambitious. I love studying languages. I'm taking a Japanese standardized test next month," he revealed in a 2018 interview. Apart from being a triple threat and a model student, Eun Woo also plays multiple instruments including the piano, guitar, and violin.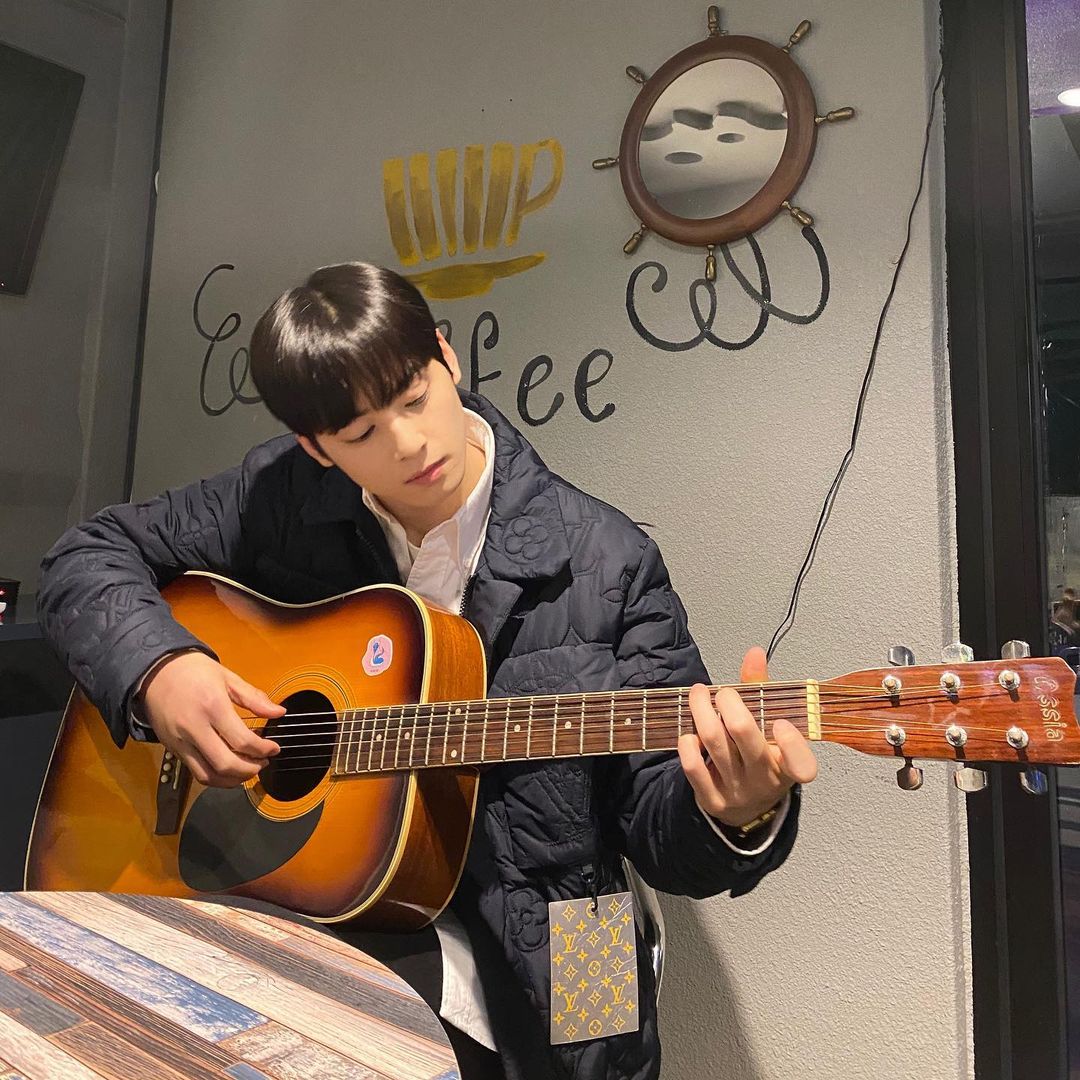 ADVERTISEMENT - CONTINUE READING BELOW
8. He studied in the Philippines when he was a kid.
Speaking of English, during his visit to the country in 2019, Eun Woo revealed that he actually lived in the Philippines for six months to study English. He was a first grader at the time. The experience explains why Filipinos are "close" to his heart.
Below, watch a swoon-worthy video of him singing Ben&Ben's Kathang Isip.
9. He's a morning person.
Fans have humorously nicknamed Eun Woo as Astro's "morning alarm." This is because he's known to get up earlier than the other members and is often the one who wakes them up.
10. He remains a humble star.
Despite his rise in popularity, and near-perfect image, Eun Woo has always taught himself to remain grounded. "When I was little, my mother would post little notes at places like the bedside and next to the phone that read 'learn to be thankful' and 'look back on your actions.' Those messages kind of became a part of my personal value system," he shared in an interview with GQ Korea.
ADVERTISEMENT - CONTINUE READING BELOW