New crush alert! If you haven't fallen in love with Moon Ga Young on True Beauty yet, then what are you waiting for? Once you get to know her, it's impossible to resist the actress' inviting charms and appealing smarts. Plus, did you see the viral video of her adorably dancing to Hwasa's Maria on the third episode of the show? Priceless!
If you need a little more nudging, below we're rounding up 10 basic facts every fan should know about the True Beauty star. Check them out below!
Fun Facts About Moon Ga Young
1. She's a Cancer.
Moon Ga Young was born on July 10, 1996 in Karlsruhe, Germany to her physicist father and musician mother. Her parents are both South Korean though, and they moved back to their homeland when Ga Young was 10 years old.
2. She's fluent in German.
Considering she lived in Germany for 10 years, it's no surprise that Ga Young is fluent in their language. You can even find compilation videos of her on YouTube speaking German. She sounds so cute!
3. She's a university graduate.
Ga Young was an acting and arts major in Sungkyunkwan University. Yep, it's the same school that her True Beauty co-star Cha Eun Woo is currently attending. Other alumni from the top South Korean university include Song Joong Ki, Jo Bo Ah, and Shin Ye Eun, of whom she's especially close friends with.
4. She started acting at a young age.
Right after Ga Young's family returned to South Korea in 2006, the then 10-year-old went right to work as an actress under the entertainment company SM C&C. Her earliest credited appearance is for a supporting role on the rom-com series Goong S, and a minor role in the comedy drama film Bunt. Both were released in 2007.
ADVERTISEMENT - CONTINUE READING BELOW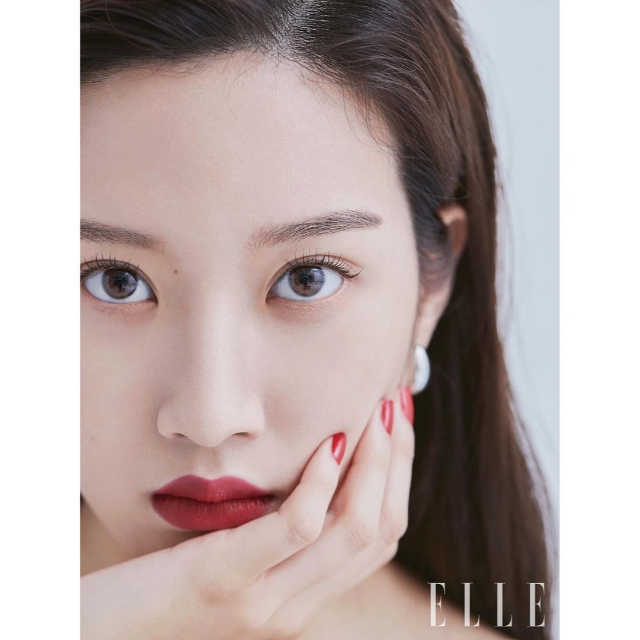 5. She landed her first lead role in 2014.
Ga Young was 18 years old when she finally bagged a leading lady role. The job was a for a four-episode mystery romance series titled Mi Mi, where she played the titular character. Ga Young acted opposite Shim Chang Min who portrayed an introverted webtoon writer suffering from memory loss. Due to the pressures brought about by his successful manhwa, he starts to experience severe headaches that unravel the hazy memories of his first love Mimi.
6. She shot to fame for the K-drama "Tempted."
Though she started out young, the actress only truly saw her star rise in 2018 for her character in the romantic thriller Tempted, where she starred alongside Woo Do Hwan and Kim Min Jae. She played Eun Tae Hee on the show, a 20-year-old college student who doesn't believe in love. That is, until she's pursued by a wealthy chaebol heir who, unbeknown to her, is only seducing her to win a bet. Ga Young was nominated for Best Actress in the 2018 MBC Drama Awards for her role.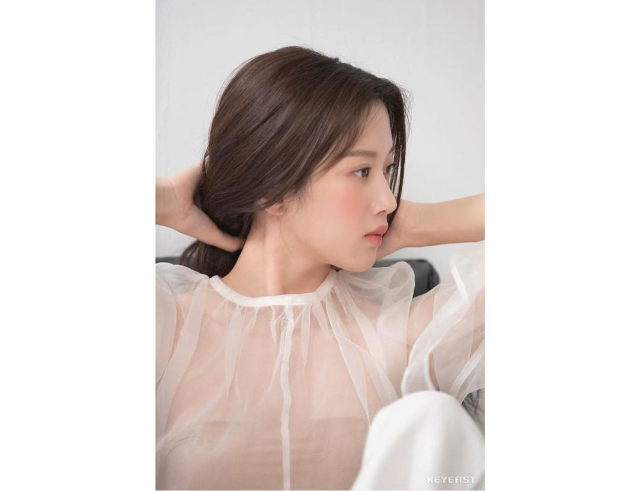 7. You can also watch her on "Welcome to Waikiki 2" and "Find Me in Your Memory."
After her success on Tempted, Ga Young saw a steady stream of main role offers. Just a year later, she joined the Welcome to Waikiki 2 ensemble cast, which by the way also included Kim Seon Ho. In early 2020, Ga Young once again took up the leading lady mantle for the romantic melodrama Find Me in Your Memory alongside Kim Dong Wook. Of course, we all know now that late into the same year she also landed the lead role for the live-action adaptation of True Beauty.
8. She loves books and dislikes math.
If there's one thing Ga Young loves about acting, it's that when it comes to the craft "there's no right answer." In an interview with Vogue Korea, she elaborates, "The reason why I love books and dislike math is because math gives you an answer. With acting, my performance one day can be different from my performance the next day, and I have to keep thinking about it."
ADVERTISEMENT - CONTINUE READING BELOW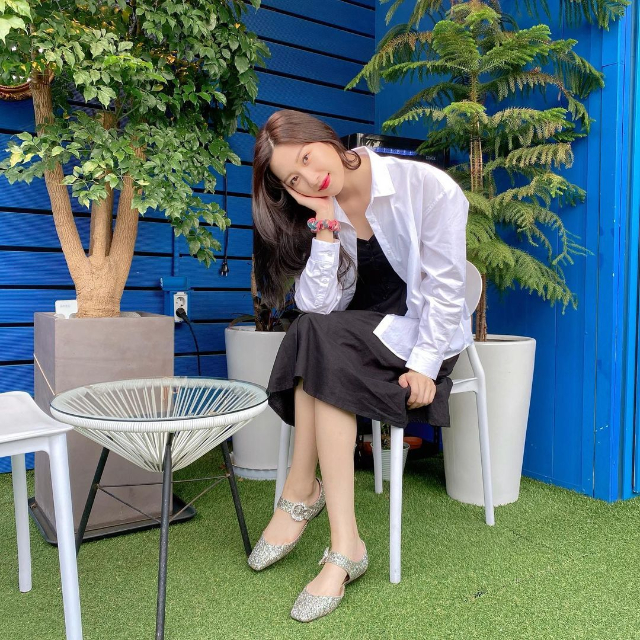 9. She prefers acting in roles for her age.
While she's currently playing a high school student on True Beauty, the 24-year-old actually favors roles meant for her actual age in real life. "I want to act in a role that suits my age," she shared in an interview. "Since I can't turn back time, I think it's a good stroke of luck to act in a role that suits me well. I want to leave a natural impression of myself."
10. Her goal as an actress is to become a positive influence on others.
During an interview with Sports DongA, Ga Young got candid with the outlet and revealed her ultimate work goal. "As an actress, my goal is to hear, 'The show is interesting if it stars Moon Ga Young,'" she said. "I want to become someone who has at least a small positive influence on others. In order to do that, I need to understand myself more deeply, and I'll work hard to become a better person."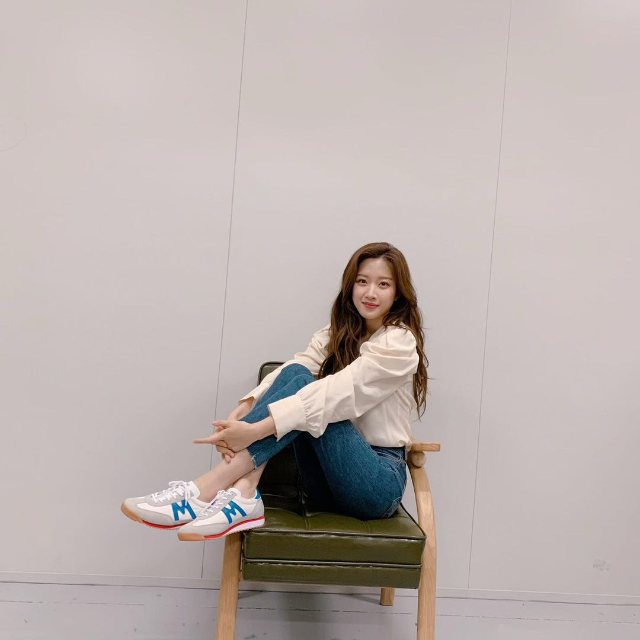 Related Stories from Preview.ph



Hey, Preview readers! Follow us on Facebook, Instagram, YouTube, Tiktok, and Twitter to stay up to speed on all things trendy and creative. We'll curate the most stylish feed for you!