Netflix's latest K-drama, The King: Eternal Monarch, premiered last Friday, April 17, and quickly took the #1 spot on Netflix Philippines' Top 10 list. It has to do with the fact that the fantasy romance series is Lee Min Ho's comeback drama after a three-year hiatus. But aside from that, perhaps what makes The King: Eternal Monarch (often abbreviated as TKEM) a highly anticipated series is its concept of a parallel universe that serves as the backdrop from which the conflict unravels. Here's what you can expect from the show based on what we've seen so far. (Warning: Spoilers up ahead.)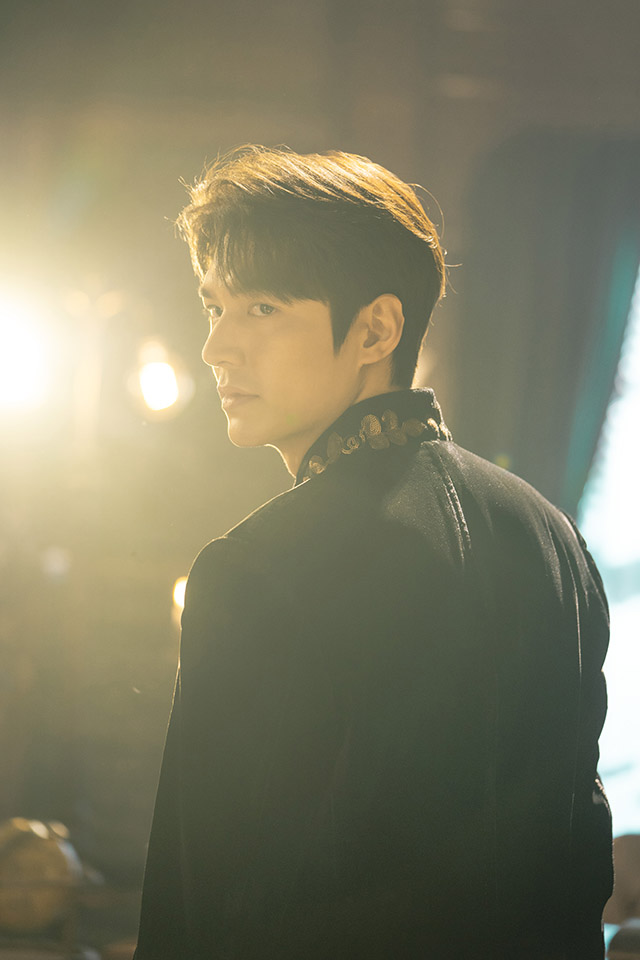 ADVERTISEMENT - CONTINUE READING BELOW
What I Liked About It
The fantasy element is wonderfully played out.
Fantasy shows are typically associated with magic. While TKEM is definitely premised on something magical—the power of the Manpasikjeok, a bamboo flute that connects two different worlds—this magical element is hinged on something scientific. The possibility of a multi-verse is something that scientists have been exploring for years through various theories about space and time. These theories vary from mirror universes, the parallel universe, to daughter universes.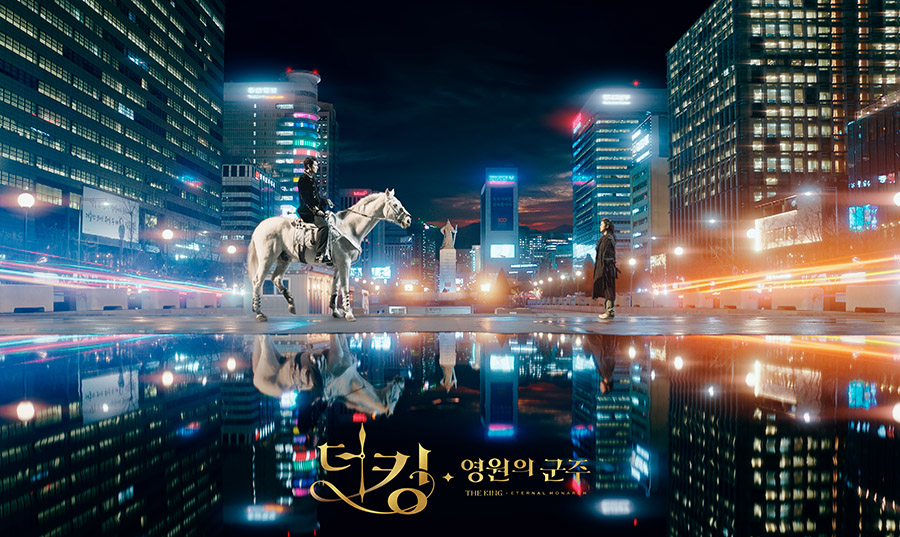 ADVERTISEMENT - CONTINUE READING BELOW
Recommended Videos
That said, what made the show extremely interesting was how it scientifically played with the idea of the parallel universe: Remember when Lee Gon's uncle dropped a bowl of red paint and it stopped mid-air? Or the mind-boggling fact that a grown-up Jeong Tae Eul (if that really was her) saved the little Lee Gon? What are the other powers of the magic flute? There are so many questions on space and time that need to be answered, and we'll only find out once the implications of the gateway between the two different realms are made clear.
The characters' strong personalities make for an interesting plot.
The first two episodes gave us a glimpse of the backstories of the two main characters, Emperor Lee Gon and Detective Jeong Tae Eul. After the death of his father, Lee Gon was orphaned at a very young age. He then immersed himself in his studies to enrich his inquisitive mind, all while fulfilling his duties as the emperor. Despite the comforts of his life, it's his thirst for understanding that drives him to venture into the unknown, and perhaps straight into danger.
ADVERTISEMENT - CONTINUE READING BELOW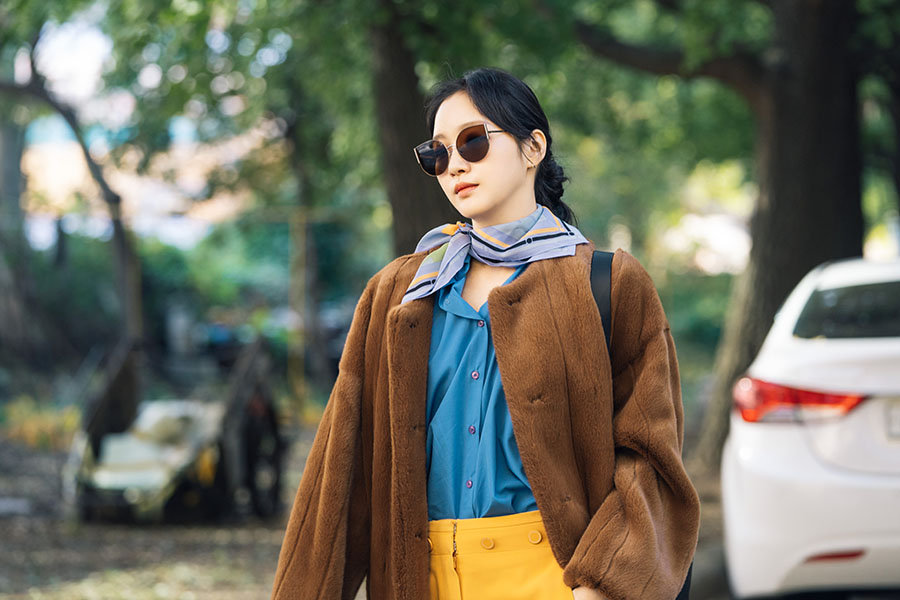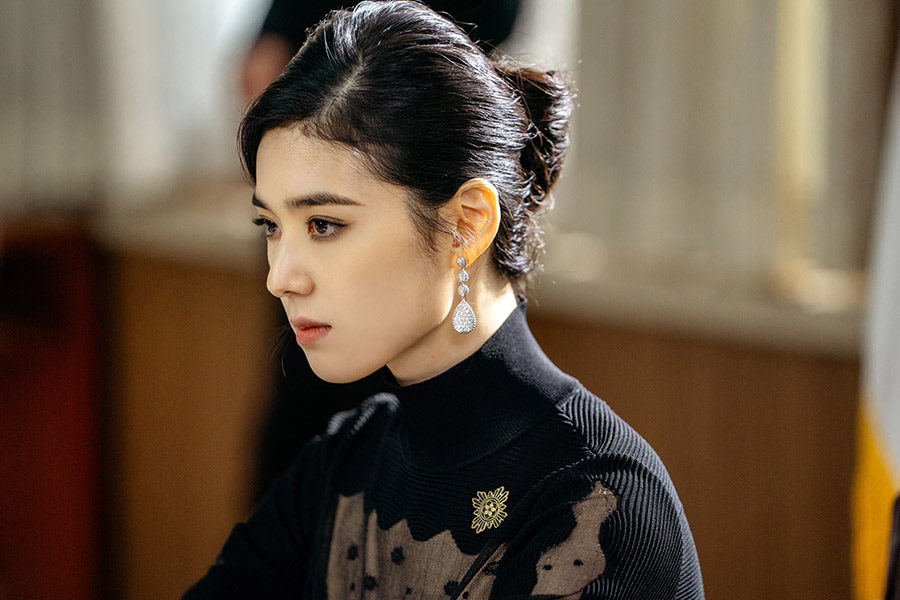 ADVERTISEMENT - CONTINUE READING BELOW
Then there's Detective Jeong Tae Eul (played by Kim Go Eun) who gives us a delightful portrayal of an intelligent and tough police officer. She appears to be the fearless leader of her team. Lastly, there's Prime Minister Koo Seo Ryong (played by Jung Jun Chae), the power-hungry leader hell-bent on claiming Lee Gon as her beau.
It's a heady mix of strong personalities that will definitely result in a slew of clashes in the future. We're already seeing the tension between Lee Gon and Tae Eul, and we can't imagine what will happen when Seo Ryong steps into the picture.
Related Stories from Preview.ph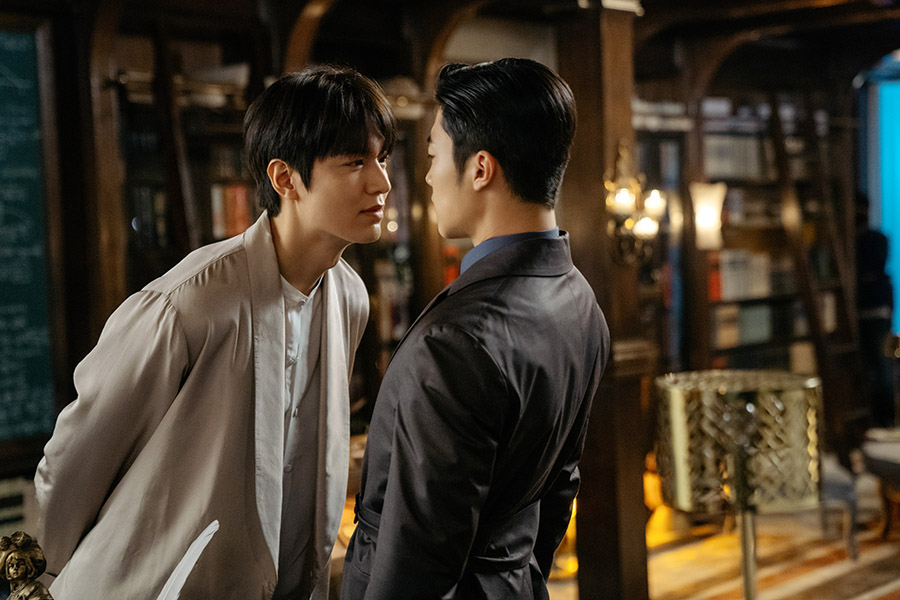 ADVERTISEMENT - CONTINUE READING BELOW
The comedy is spliced with action, making it is seriously enjoyable.
As if the cool parallel universe part wasn't enough, TKEM is hilarious, too. And based on the first two episodes, we can see that Emperor Lee Gon has a good sense of humor, as evidenced by his playful banter with the head court lady Noh Ok Nam (played by Kim Young Ok) and his good friend and bodyguard Jo Yeong (played by Woo Do Hwan)—their bromance scenes will definitely make you laugh out loud! Plus, Lee Gon is still adjusting to Tae Eul's world, so we can expect more funny moments in the future.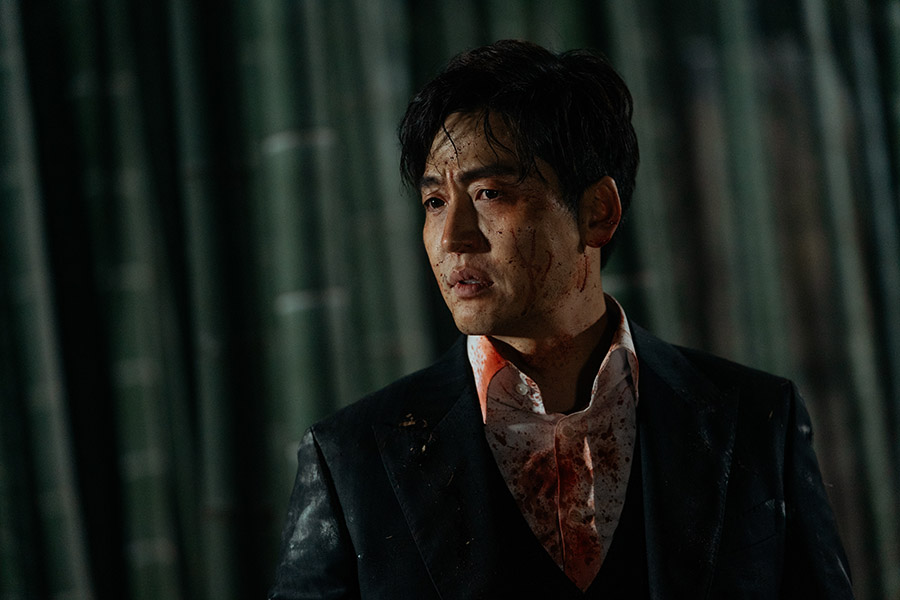 ADVERTISEMENT - CONTINUE READING BELOW
TKEM also balances the comedy and fantasy with solid action scenes, as seen in Tae Eul's criminal investigations and the imminent danger posed by Lee Gon's scheming uncle, the fugitive Lord Geumyang Lee Lim (played by Lee Jung Jin).
What I Didn't Like About It
It lacks world-building (so far).
Despite the many marvels of the parallel universe setup, the show currently lacks world-building. So far, there isn't much that differentiates Lee Gon's world and Tae Eul's world, except for their different government types and the presence of a monarchy.
Lee Gon's world isn't old-fashioned. In fact, in the second episode, he even brags about how many tall buildings there are in his world. Given Prime Minister Seo Ryong's trendy looks, the fashion in the Kingdom of Corea is just as modern as in the Republic of Korea. Are there other differences between them? How modern is the Kingdom exactly? Why doesn't the Kingdom have fried chicken? It would be nice to get a good feel of the Kingdom to understand Lee Gon's behavior in the Republic.
ADVERTISEMENT - CONTINUE READING BELOW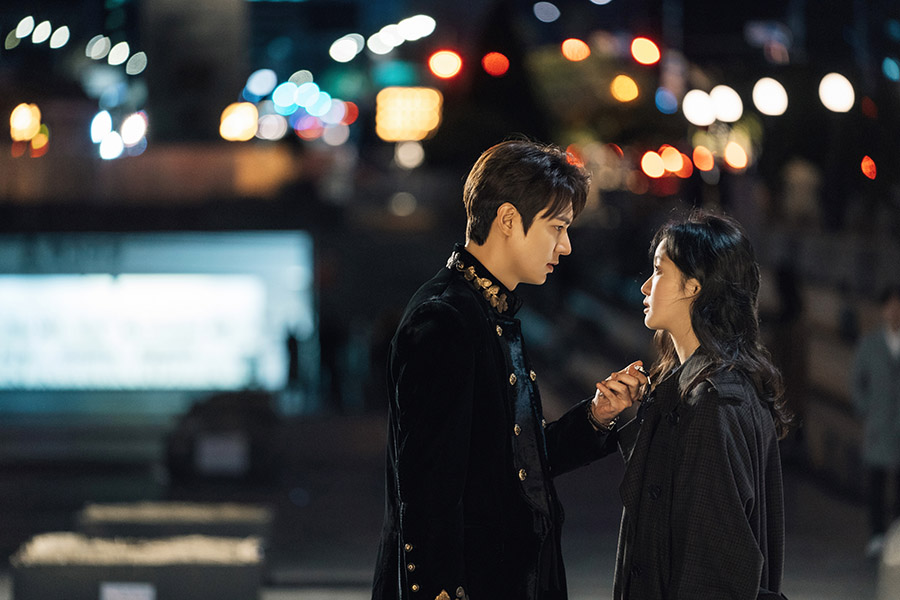 It relied on corny one-liners to end each episode.
While the banter between Lee Gon and Tae Eul is cute and kilig-inducing, the show could have ended each episode with something more than just eye-to-eye contact between the two—this happened in both episodes. The one-liner in the second episode was so unexpected that it could come off as either hilarious or unrealistic. To be fair, it did leave us dying to watch the next episode.
ADVERTISEMENT - CONTINUE READING BELOW
So Should You Watch It?
So far, only so much can be said about how the romance aspect of the show is played out (as Lee Gon and Tae Eul are only getting to know each other), but the show is definitely more than just a love story. The allure of TKEM lies in its multi-verse setting because it leaves you wondering what the implications on space and time are. It makes you question every little detail, because perhaps what you see on the show isn't what it seems. It's that looming mystery that makes it a thrill to watch.
Watch the official trailer here:
ADVERTISEMENT - CONTINUE READING BELOW
The King: Eternal Monarch is now showing on Netflix. New episodes air every Friday and Saturday.
Related Stories from Preview.ph
Hey, Preview readers! Follow us on Facebook, Instagram, YouTube, Tiktok, and Twitter to stay up to speed on all things trendy and creative. We'll curate the most stylish feed for you!