Aside from all the binge-worthy K-dramas dropping this year, Netlix also has six promising offerings for those in need of a K-movie marathon. Whether you're looking for a nail-biting action blockbuster, or a gut-wrenching coming-of-age drama, you're for sure going to want to click play on one of these films.
Here are 6 new Korean movies premiering on Netflix this year:
1. Love and Leashes (Feb 11)
Jung Ji-woo and Jung Ji-hoo are two co-workers who form a steamy bond after finding out about each other's peculiar desires. As the two continue to link up, they have to make sure that their colleagues don't learn of their secret relationship.
Starring: Seo Hyun, Lee Jun Young, EL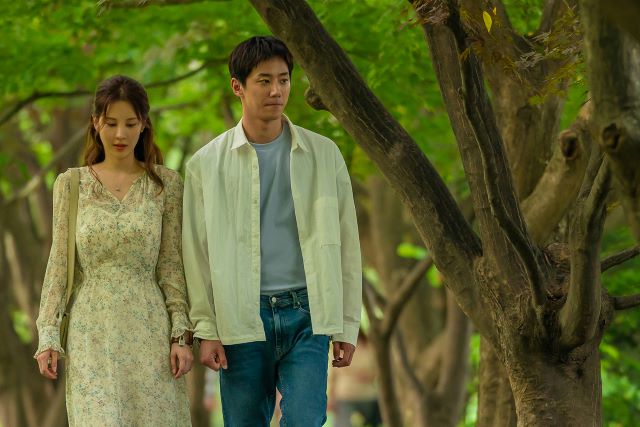 ADVERTISEMENT - CONTINUE READING BELOW
2. Yaksha: Ruthless Operations
The "man-eating" Yaksha heads an espionage team in a do-or-die operation in a Chinese city. Virtually no one can get in their way, except a conscientious prosecutor who wards off their plans and proves to be a worthy adversary.
Starring: Sul Kyung Gu, Park Hae Soo, Hiroyuki Ikeuchi, Yang Dong Keun, EL, Song Jae Lim, Park Jin Young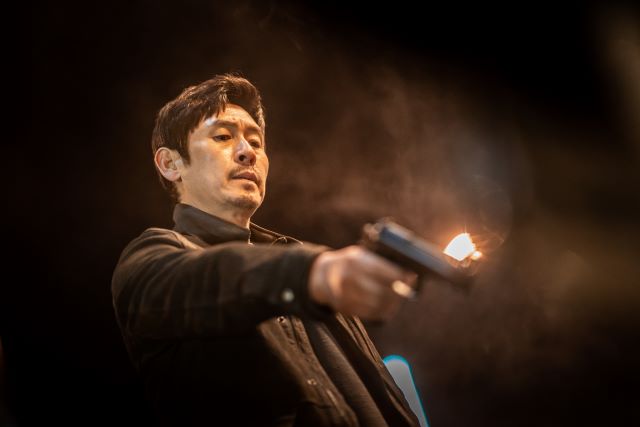 ADVERTISEMENT - CONTINUE READING BELOW
Recommended Videos
3. Carter
A top agent is assigned to what is possibly his most extreme and mysterious mission to date. Though, there's just one thing—his entire memory has been completely wiped out, and he has to take on the task while facing the mental struggles that start to plague him.
Starring: Joo Won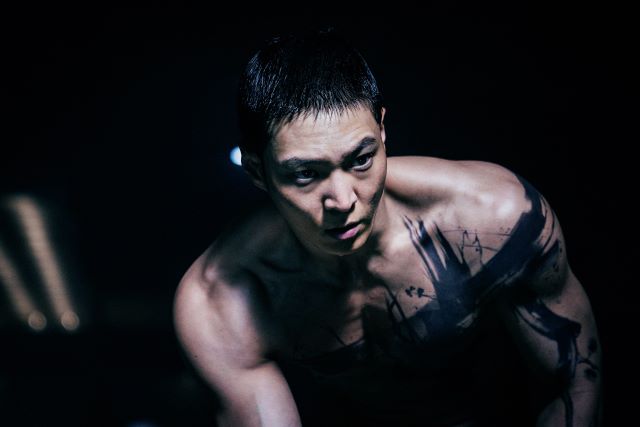 ADVERTISEMENT - CONTINUE READING BELOW
4. Seoul Vibe
A skilled group of drivers dubbed as the Sangedong Supreme team is dedicated to exposing the corrupt transactions of slush funds happening in the shadow of the 1988 Seoul Olympic Games. The chase around the city of Seoul is as exhilirating as it can get, as the crew maneuvers through and skirts their way to justice.
Starring: Yoo Ah In, Go Kyung Po, Lee Kyoo Hyung, Park Ju Hyun, Ong Seong Wu