Featuring blacks, grays, browns, and a mishmash of patterns and textures, Renan Pacson's collection for Arin exuded mystery at the Panasonic Manila Fashion Festival 2018. Sporting '90s inspired makeup and grunge silhouettes, Arin's pieces take its cues from contemporary and abstract art as evident in the prints. There's quite a structured look about Renan's designs, yet he manages to balance this with more rugged elements like frayed hems and outward pockets.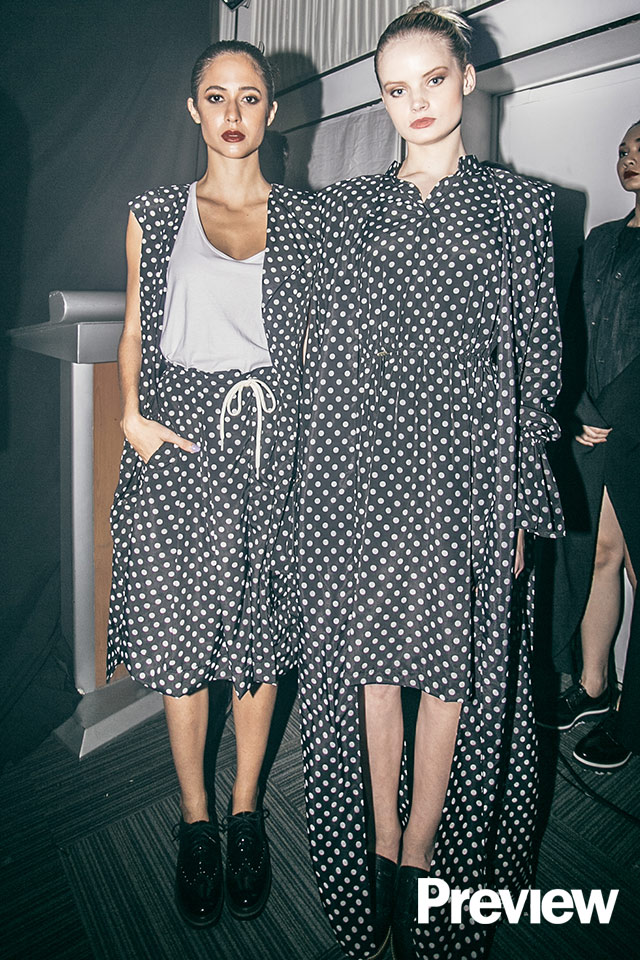 ADVERTISEMENT - CONTINUE READING BELOW
Below, check out more cool backstage snaps from Arin's latest show!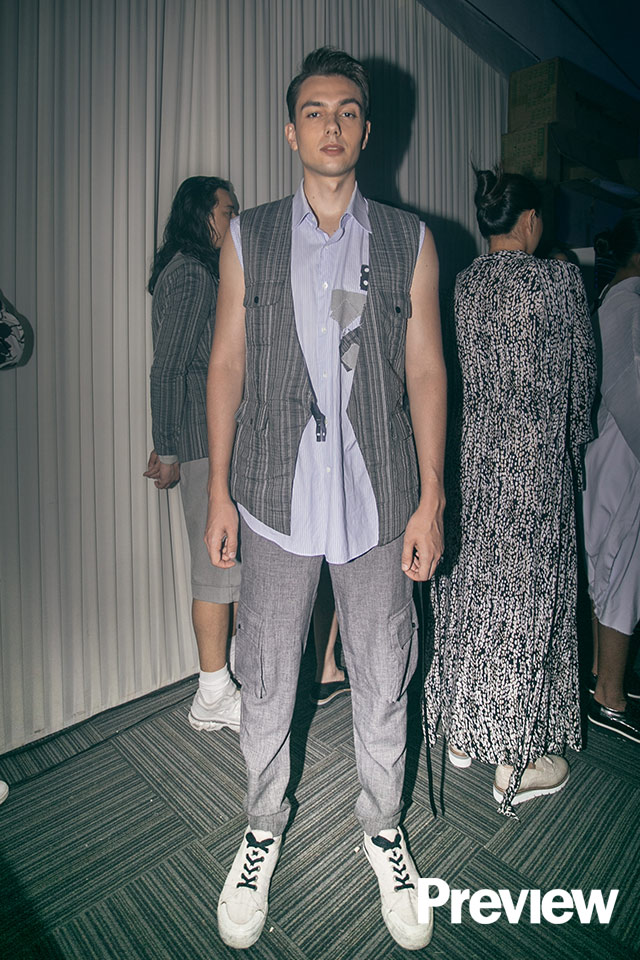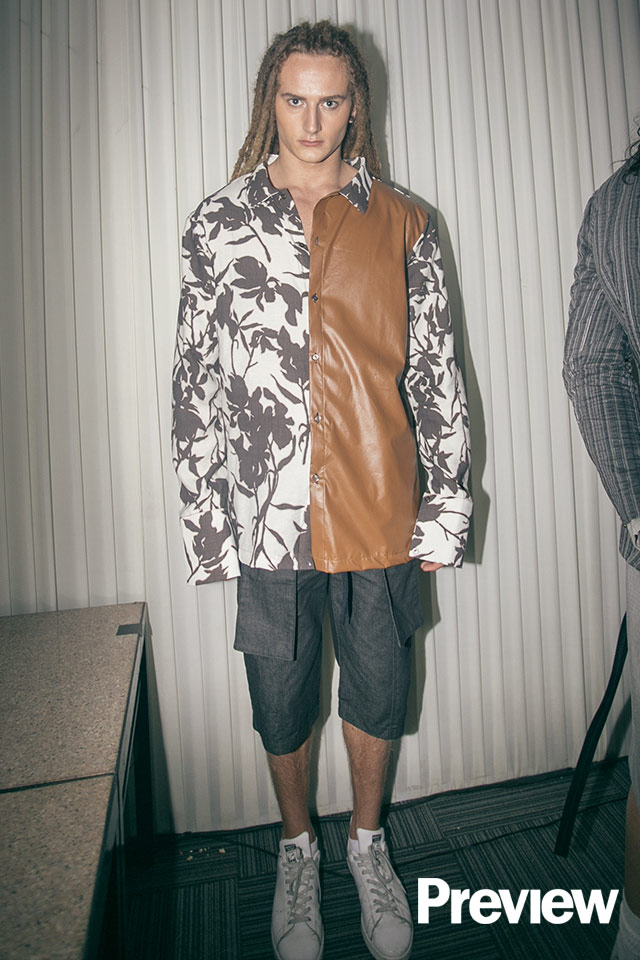 ADVERTISEMENT - CONTINUE READING BELOW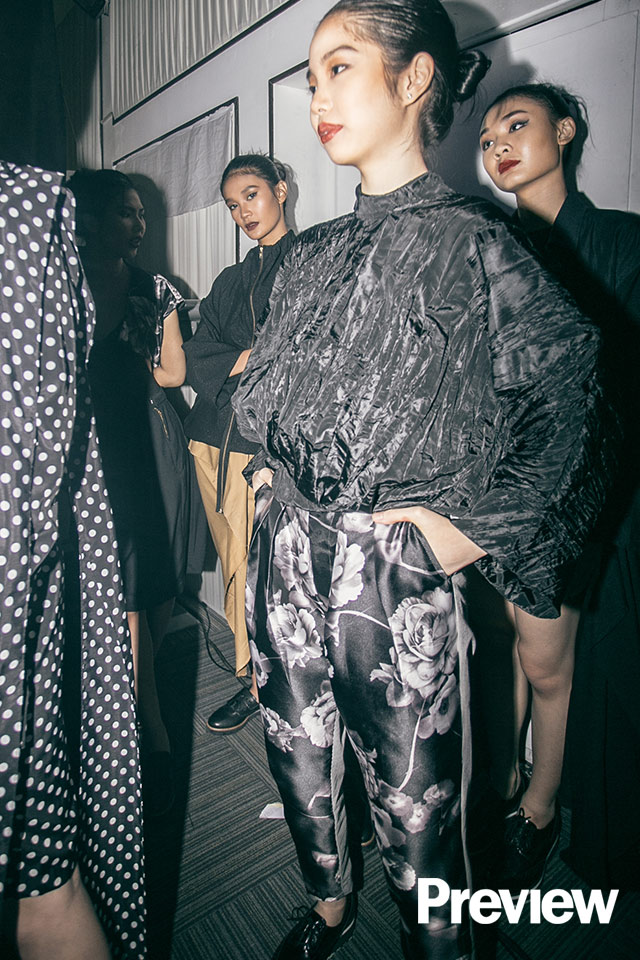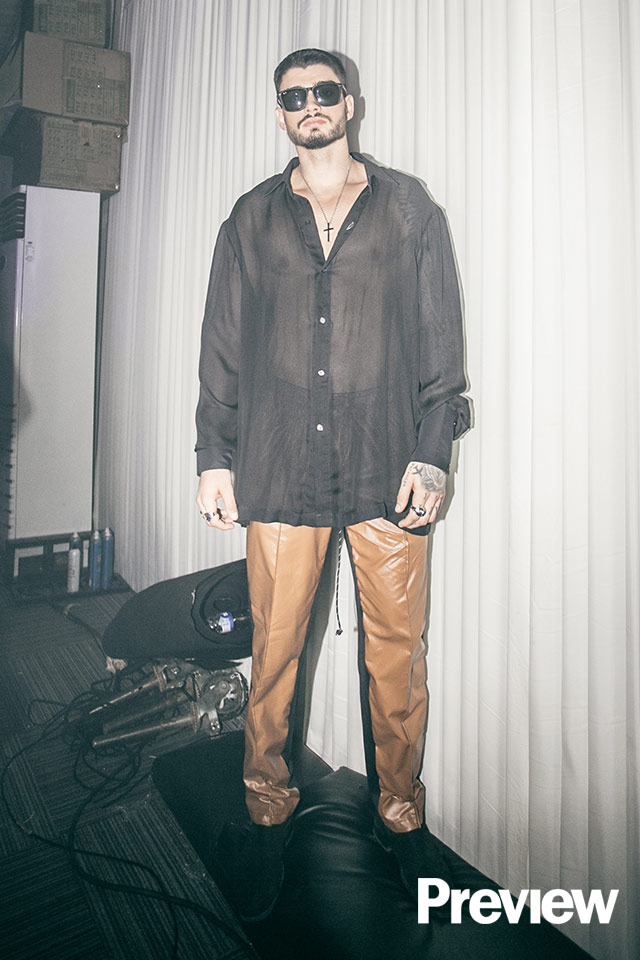 ADVERTISEMENT - CONTINUE READING BELOW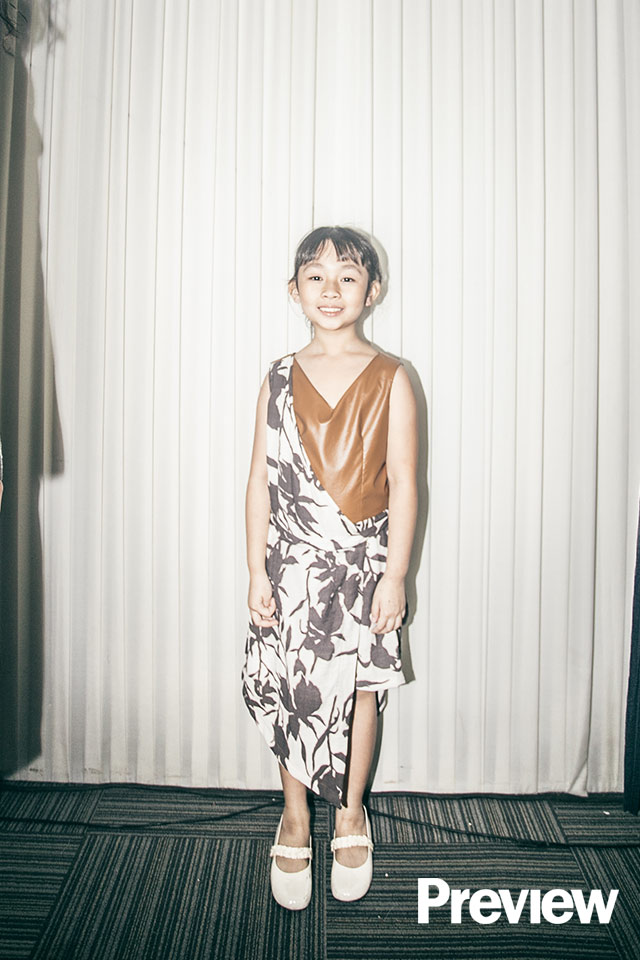 ADVERTISEMENT - CONTINUE READING BELOW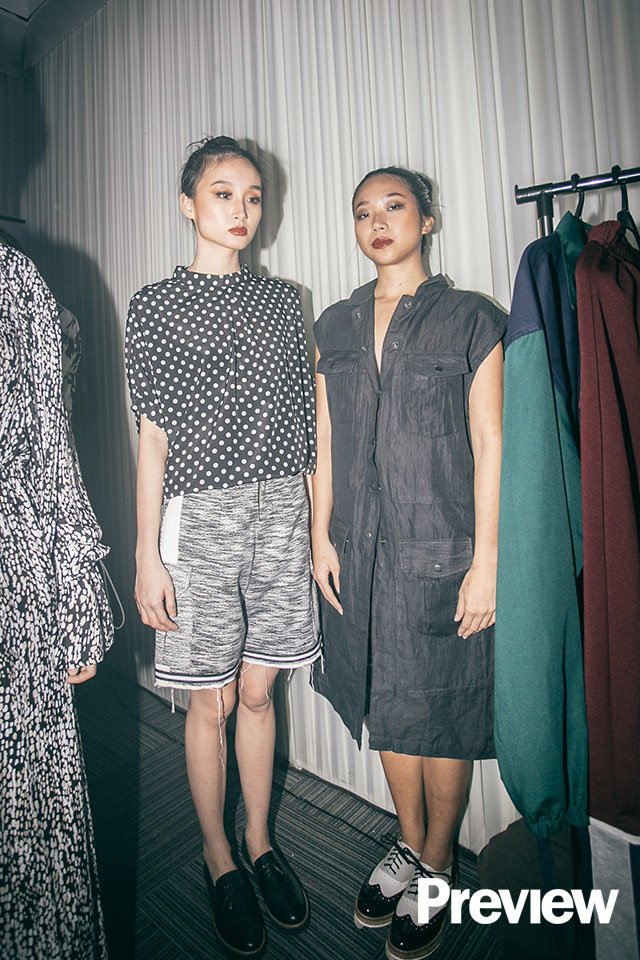 ADVERTISEMENT - CONTINUE READING BELOW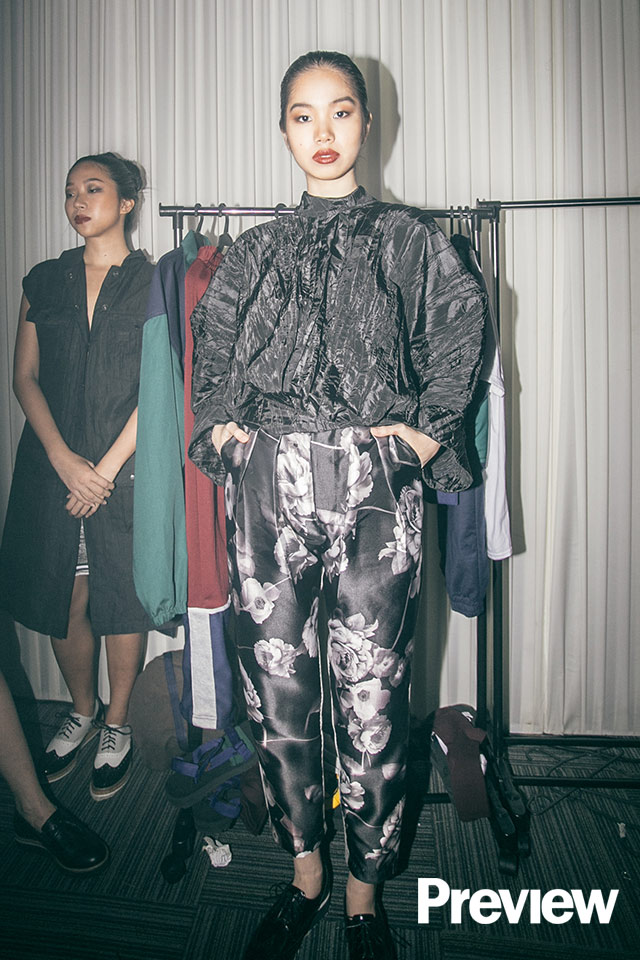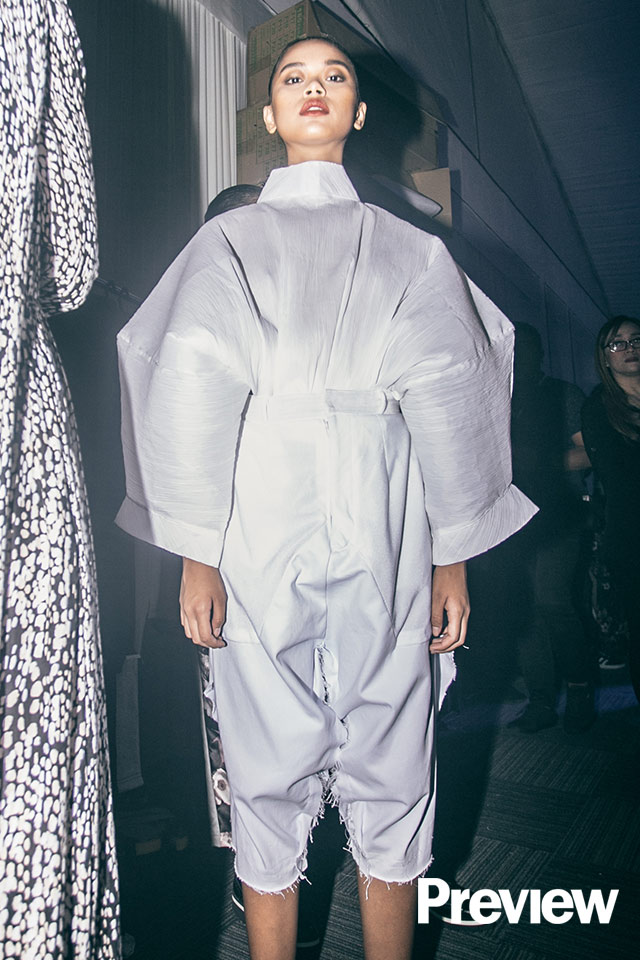 ADVERTISEMENT - CONTINUE READING BELOW
Produced by Yanna Lopez and Steph Sison
Photographed by Miguel Alomajan