If you haven't been watching Squid Game, you surely are missing out. One of the most talked about shows on Netflix today, the Korean series stars Lee Jung Jae, Park Hae Soo, and Jung Ho Yeon as participants in an intense survival competition, all vying for a 45.6 billion won cash prize. The winner-takes-all drama does not skimp on action packed scenes that'll leave you with your jaw on the floor. Fair warning: Some depictions do get a bit gory, with the characters constantly caught in between their moral beliefs and their desperate yearning to win the game.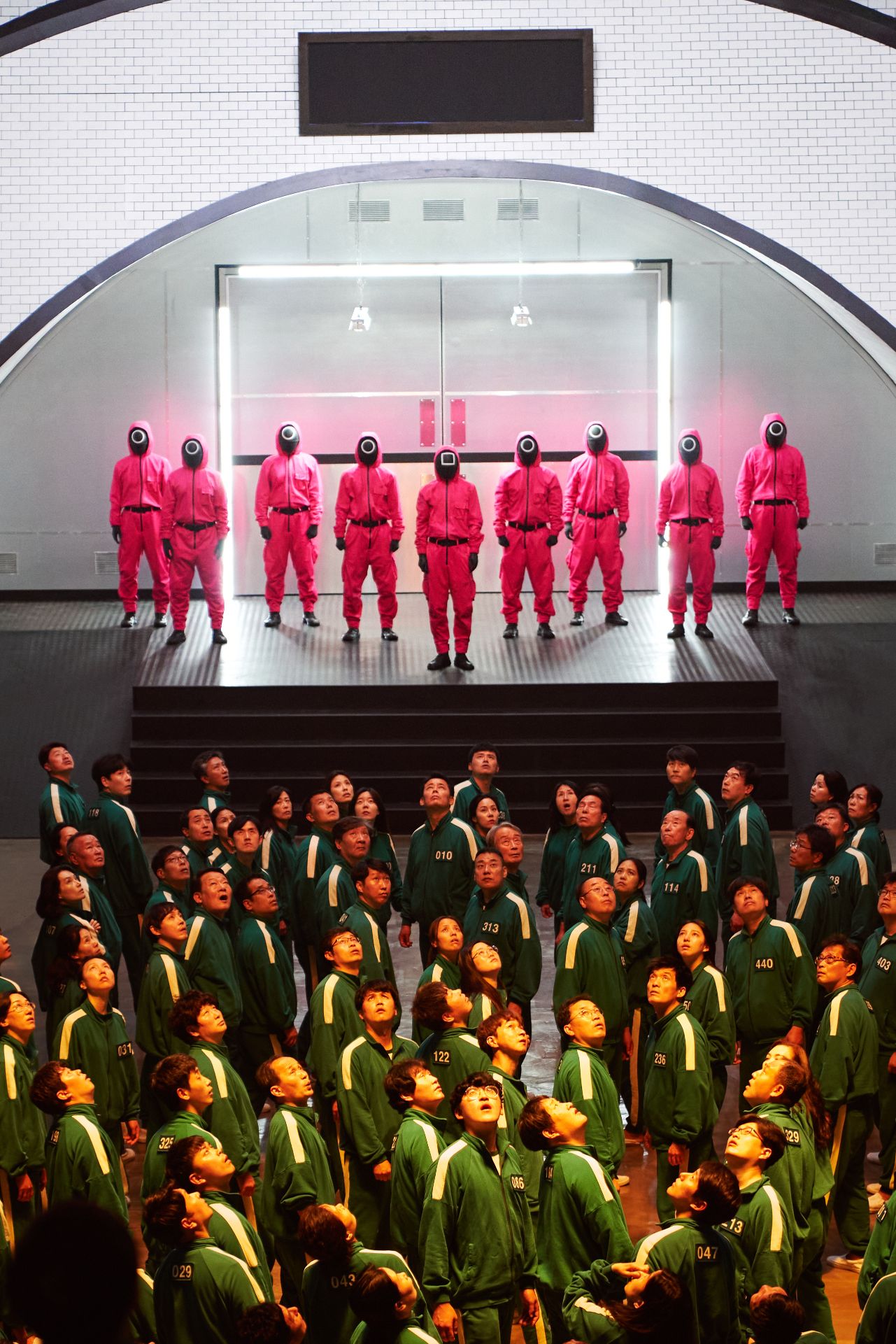 ADVERTISEMENT - CONTINUE READING BELOW
Filipino viewers were in for a surprise shout out in Episode 2 of the drama. In one scene involving gangster Jang Deok-su (Heo Sung Tae), it's explained that his massive gambling debts were actually acquired at casinos in the Philippines. The scene that follows after is not for the faint of heart, with Deok-su making a run for his life after taking another's.
In an exclusive interview with director Hwang Dong Hyuk, Preview got the gist as to why the Pearl of the Orient was chosen as the setting of Deok-su's backstory. Hwang explained that he "[had] an experience of visiting a casino in the Philippines, that's why [I thought] the place Deok-su would've lost his money would be [there]." He added that the motivation for mentioning the country also comes from recent events involving other Korean personalities. "We also have [heard] some news [reports about] some Korean celebrities and athletes who gambled in casinos in the Philippines, and lost a lot of money," he stated.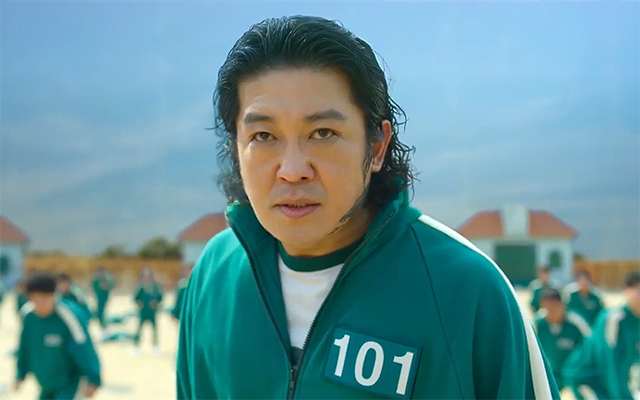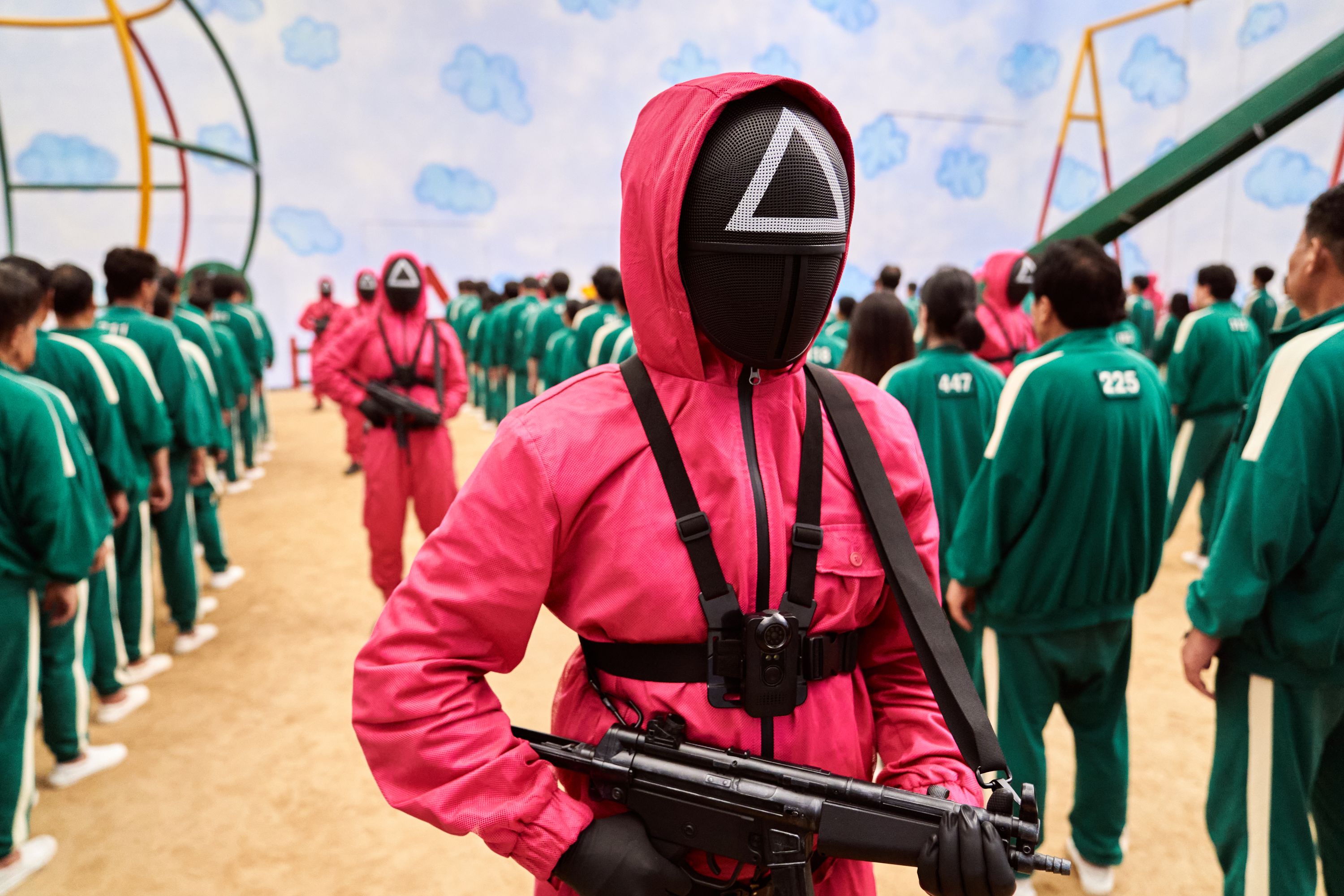 ADVERTISEMENT - CONTINUE READING BELOW
When asked if actual Filipinos got to be involved in the confrontation with Deok-su, the director said, "[in the scene,] the Filipino gang [came] to Korea to collect their money. The actors who were portrayed as the Filipinos in the second episode were not all Filipinos, some of them were from other Southeast Asian countries, and some of them [were] Korean."
Squid Game's premise of playing traditional children's games in a do-or-die setting totally distinguishes it from the usual bubbly K-dramas we've gotten used to. Hwang expressed that the inspiration came from different comic books he browsed over a decade ago. "I frequented comic book stores, and among the [ones] I read back then, there were some [that depicted] a survival game as a theme. The games that were depicted in the comic books were mostly complex, [and] some were hard to understand. [I got to] thinking, [if we were to] do the same kind of games in Korea, what kind should we play?" he shared.
ADVERTISEMENT - CONTINUE READING BELOW
The director also stated he wanted the series to have more depth within its distinct set-up. "The kind of games that we [played as children], when we were really innocent, could be combined with this severe situation of [putting] your life at risk to win a huge cash prize," he said, "that combination created an [even] more striking irony, and that irony could carry a very big meaning."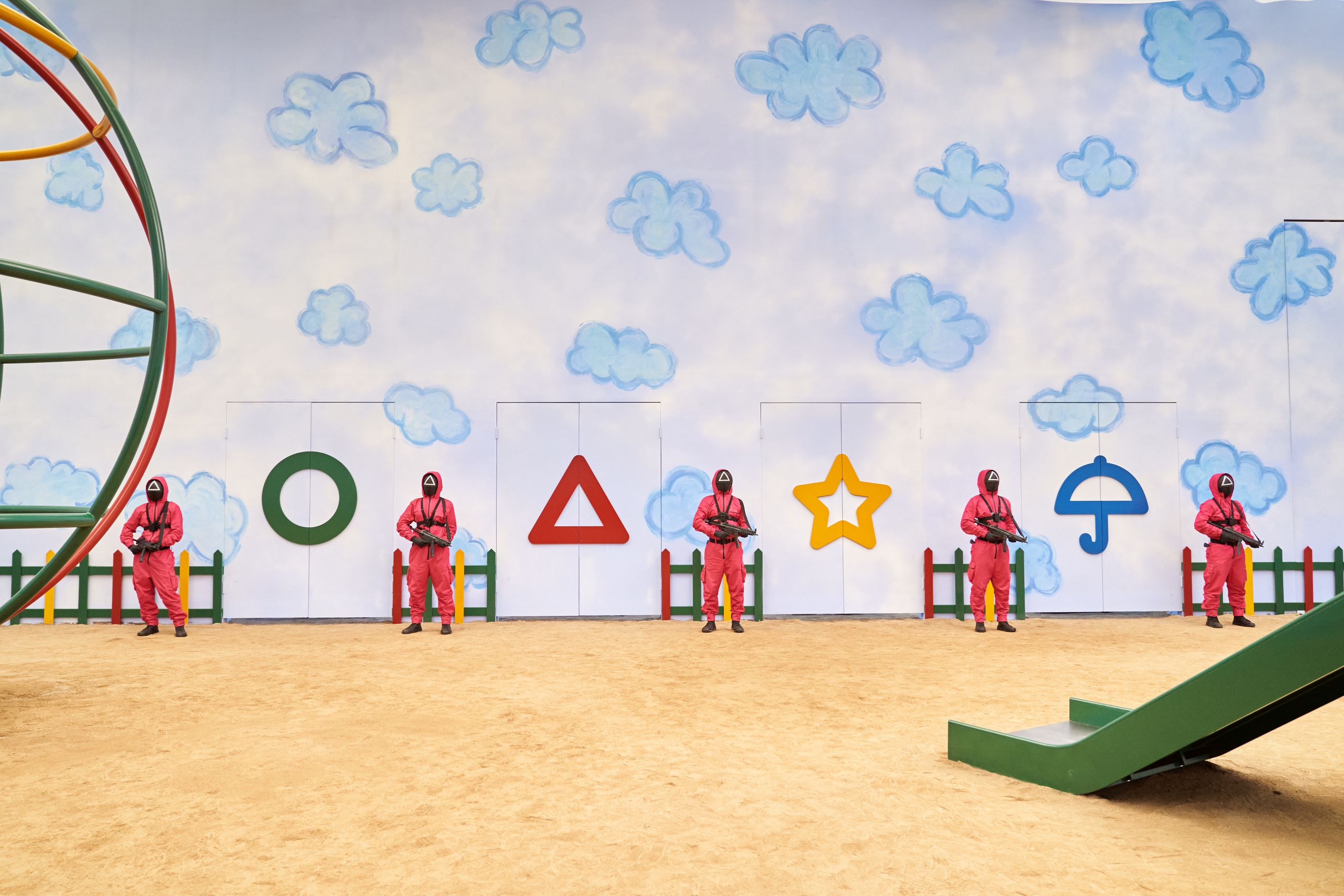 ADVERTISEMENT - CONTINUE READING BELOW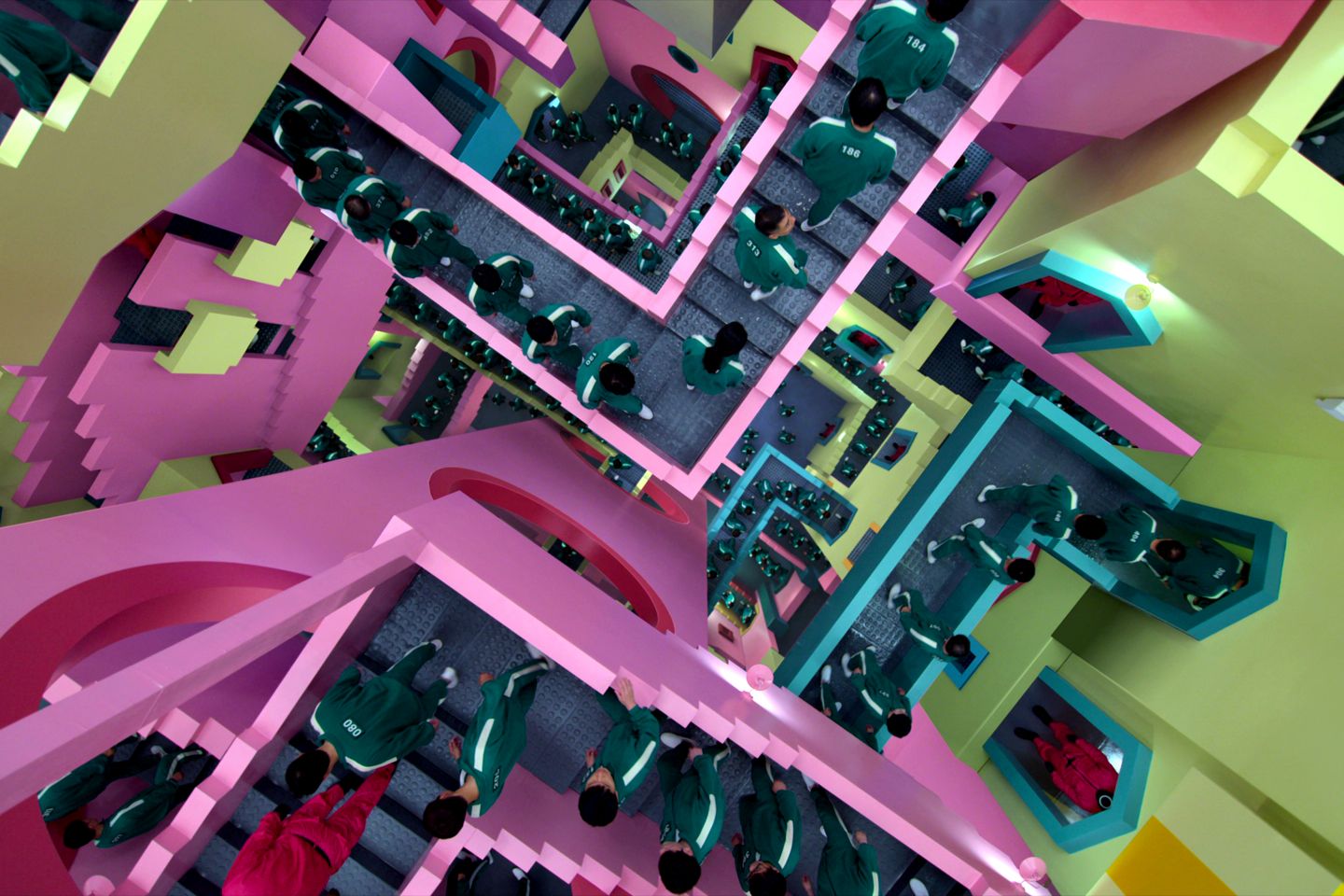 One of the lead characters in the story is Cho Sang-woo (Park Hae Soo), an investment team head who joins the game in an effort to settle debts with his clientele. Preview got to ask the actor what part of shooting such a thrilling series stuck to his mind the most. To this, Park said "it was indeed very physical and very violent, all six games at that. It was very challenging. As for the most memorable, I would say the last round because it was the most emotional and physical of them all I would say, since it was towards the end, and it had a lot of complex emotions at play."
ADVERTISEMENT - CONTINUE READING BELOW
Related Stories from Preview.ph
Hey, Preview readers! Follow us on Facebook, Instagram, YouTube, Tiktok, and Twitter to stay up to speed on all things trendy and creative. We'll curate the most stylish feed for you!