Netflix's number one show Happiness has finally been replaced, and by yet another K-drama, no less. Now leading the board is the musical fantasy series The Sound of Magic.
Before it dropped on Netflix, the show had already garnered considerable interest after its initial announcement, thanks to the participation of its well-loved leading men, Ji Chang Wook and Hwang In Youp. Coupled with the promise of catchy tunes and rookie actress Choi Sung Eun's award-winning acting chops, it seems The Sound of Magic has been poised for success from the get-go. That said, is it really worth the hype? Below, we round up everything you need to know before pressing play and finding out the answer for yourself.
Everything You Need to Know About Netflix's #1 K-Drama "The Sound of Magic":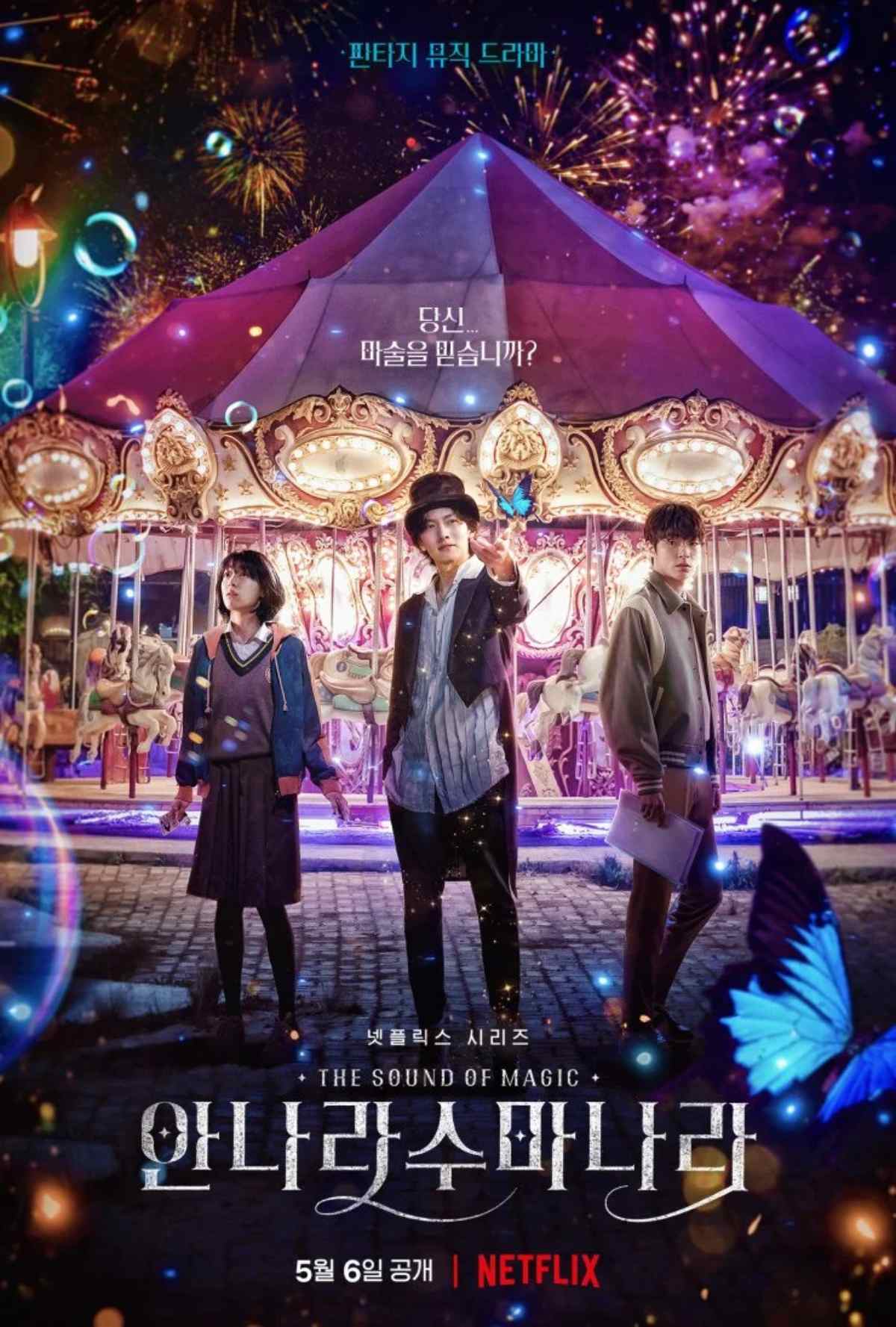 The Plot
The Sound of Magic is based on a Naver webtoon titled Annarasumanara. It was originally adapted into a stage play before being picked up for a TV series. At it's core, it's whimsical drama that, at the same time, touches upon heavy-hitting real world problems like poverty and child grooming.
The story starts with Yoon Ah-yi, a studious orphan struggling to make ends meet just to provide for her younger sister. In a peculiar turn of events, she ends up befriending an enigmatic yet well-mannered street performer at an abandoned carnival, who makes her believe in magic. Thrown into the loop is Na Il-deung, Ah-yi's handsome and competitive classmate who grows fond of her as the plot progresses.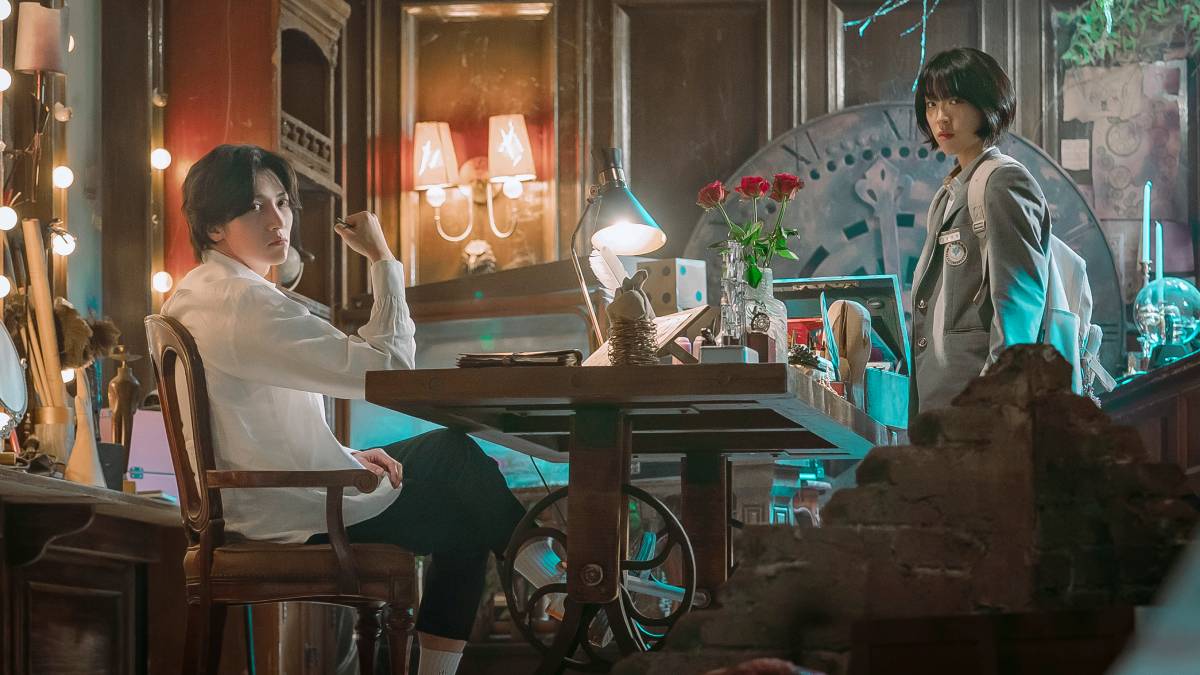 ADVERTISEMENT - CONTINUE READING BELOW
The Cast
Newcomer Choi Sung Eun portrays our protagonist, Yoon Ah-yi. Sung Eun is fairly new to the industry, having debuted just last 2018. Don't be fooled though, because while she only has a handful of dramas under her belt, she's already been nominated for a Baeksang award twice! The first was in 2021, for her performance in the psychological thriller Beyond Evil. The second nod came just a year later in the form of a Best New Actress nomination for her role in Ten Months, a drama film that saw the actress as a pregnant game developer reluctant to have a baby.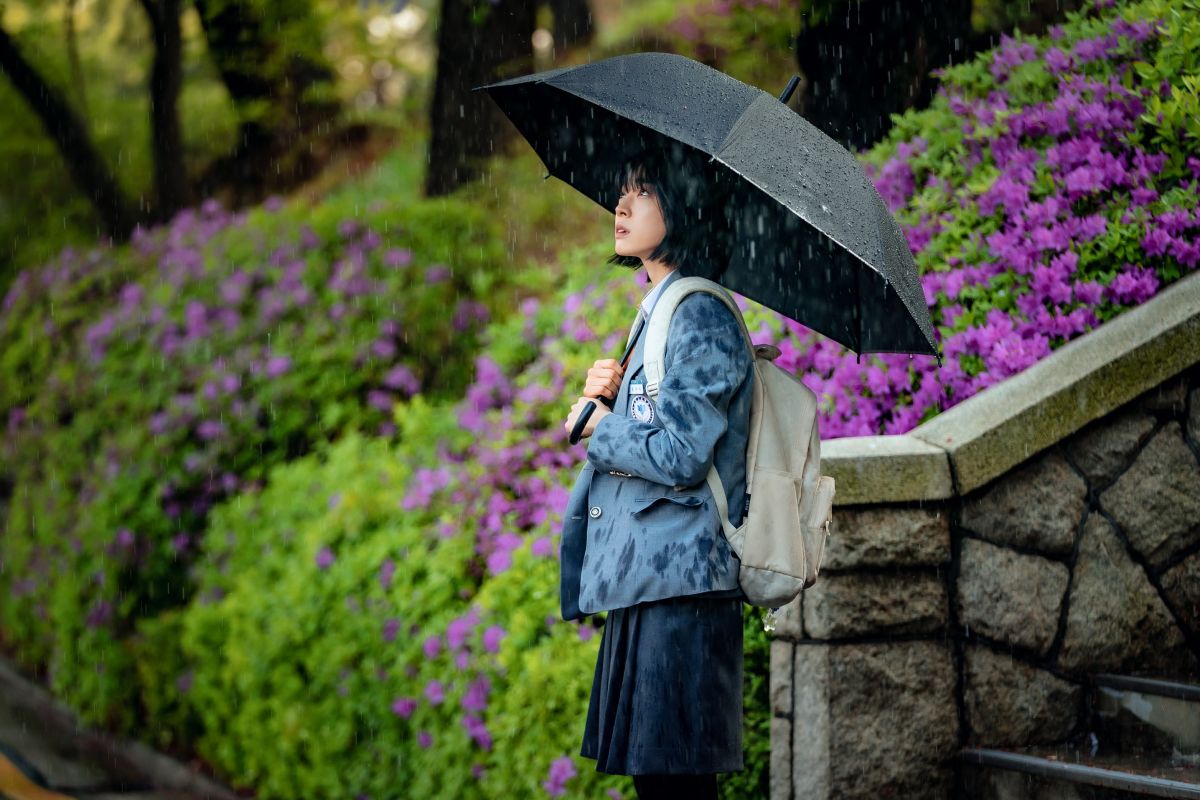 Starring opposite Sung Eun is hallyu heartthrob Ji Chang Wook, who was reportedly offered the role of magician Lee Eul. Fans of the actor will get a kick out of the playful persona he takes on in The Sound of Magic, alongside his deeply rich singing voice, of course.
In an interview with W Korea, Chang Wook shared that he agreed to the project because it reminded him of the hardships he and his family went through during his youth. "This was my first thought while reading the script. 'This is my story.' The poverty and concerns of high school student Yoon Ah-yi that Sung Eun portays. How In Yeop's character Na Il-deung worries about his grades and his future.mI was reminded of my teens," explained the actor.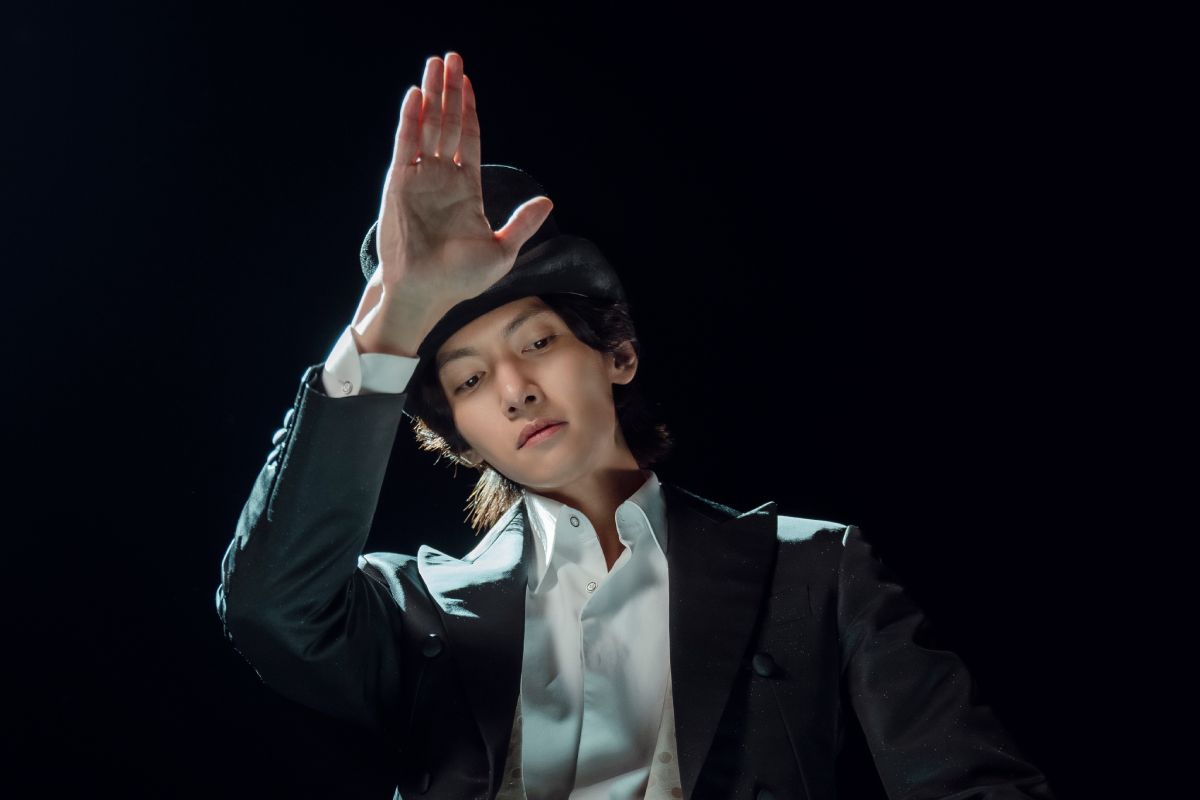 ADVERTISEMENT - CONTINUE READING BELOW
True Beauty star Hwang In Youp completes the magic trio as the uptight Na Il-deung. In the series, he starts off arguing with an otherwise indifferent Ah-yi over who has better grades between them. However, his interest in her soon takes a romantic turn, especially after he meets the eccentric Lee Eul.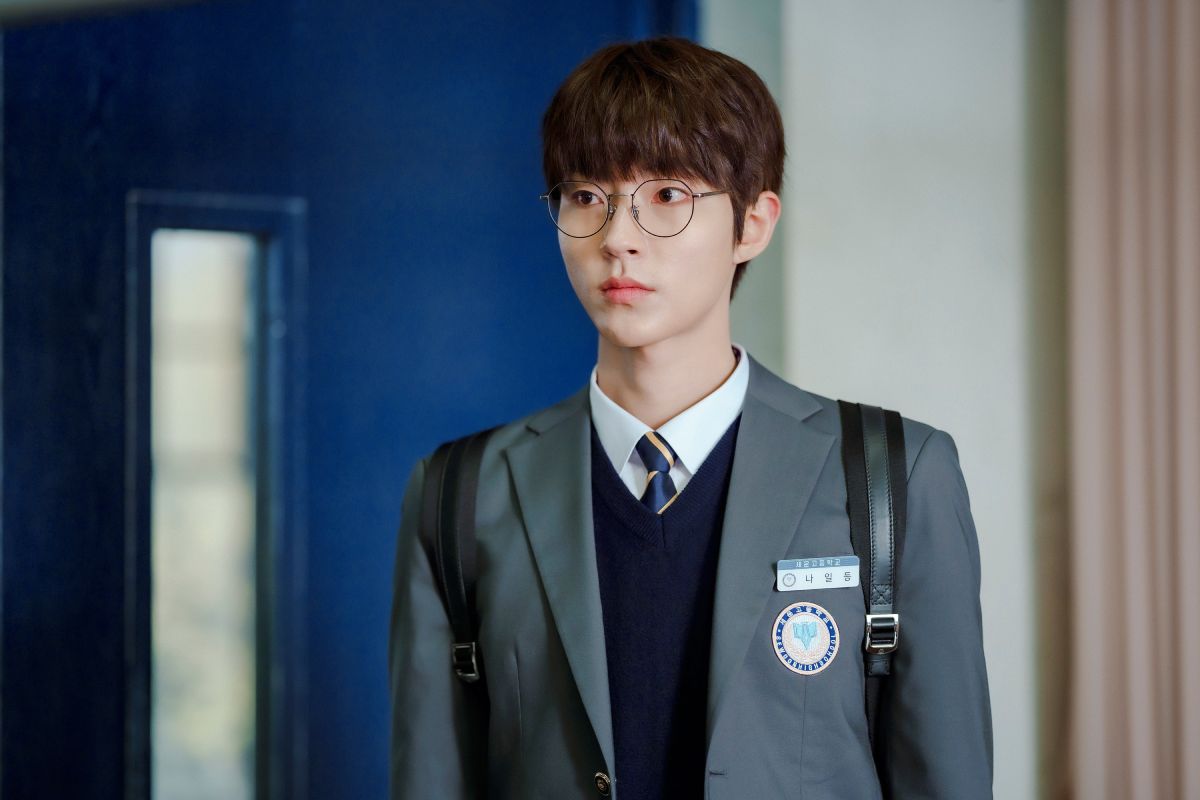 ADVERTISEMENT - CONTINUE READING BELOW
If you loved In Youp in True Beauty, you'll be glad to know that there's no shortage of swoon-worthy scenes here, too, as far as the actor is concerned. Spoiler alert: in an episode, his character imagines serenading Ah-yi with a love song, amidst an almost sickeningly sweet scenery; you know the drill—soft wind in their hair, perfect green grass swaying in the background, and the dream boy strumming along to a heartwarming tune with his guitar.
What the Internet Is Saying
Thanks to its "stunning cinematography" and realistic but hopeful take on the burdens of coming of age, the show has been receiving mostly positive reviews from viewers on social media. Check out some of the comments below:
ADVERTISEMENT - CONTINUE READING BELOW
ADVERTISEMENT - CONTINUE READING BELOW
ADVERTISEMENT - CONTINUE READING BELOW
ADVERTISEMENT - CONTINUE READING BELOW
What the Critics Are Saying
Although loved online, The Sound of Magic has found itself in lukewarm territory with critics. There seems to be a resounding agreement that the K-drama suffers from its languid pacing and takes a little too long to truly kick in. "The show takes its sweet time to establish its characters–in great, albeit sometimes unnecessary, detail–that it's tough to maintain enough interest in the show until it truly gets going with its story," says NME writer Carmen Chin.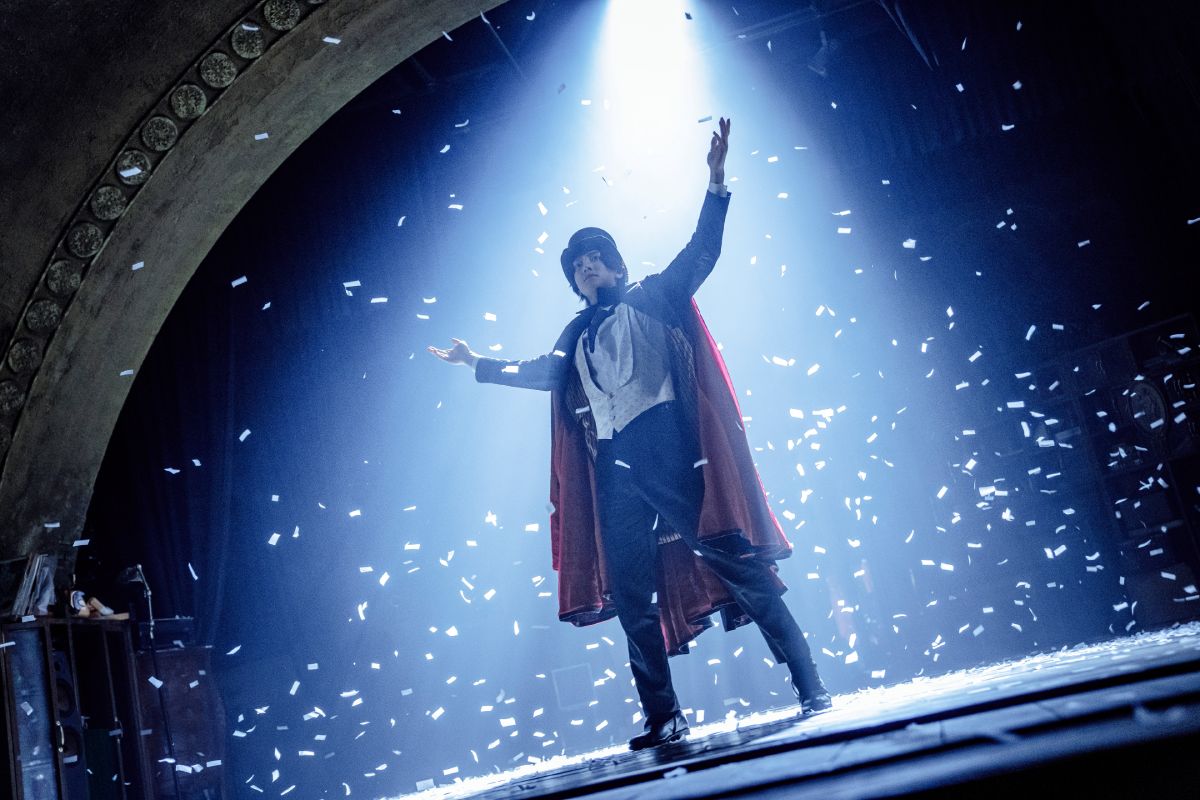 ADVERTISEMENT - CONTINUE READING BELOW
SCMP reviewer Pierce Conran gave it a moderate 3/5 stars. While he does mention its "rich design and varied tone," he eventually finds fault in the drama's inability to dedicate itself to its themes. He expounds, "The story proceeds with few major cliffhangers and revelations and even the musical numbers, which stand out at first, become increasingly sparse and unmemorable as the show wears on. The show doesn't commit to being a musical, nor does it fully enter fantasy territory."
At the end of the day, The Sound of Magic does one thing right, and that's sticking to its guns and providing the audience with razzle-dazzle visuals akin to a magic show. Carmen Chin of NME praises the K-drama for its "gorgeous cinematography." Meanwhile, Decider journalist John Serba writes,"The opening 68 minutes of The Sound of Magic is goofy and enjoyable, visually inspired, and driven by the OK-what-now-ness of its core mystery,"
ADVERTISEMENT - CONTINUE READING BELOW
Watch the full trailer of "The Sound of Magic" below:
Related Stories from Preview.ph



Hey, Preview readers! Follow us on Facebook, Instagram, YouTube, Tiktok, and Twitter to stay up to speed on all things trendy and creative. We'll curate the most stylish feed for you!