It takes a lot of patience to reach your own "big break" in life. In the entertainment industry, it's not often that celebrities land a major project in their early years. Fortunately for Kim Ji Hyun, acting is something she has always been very passionate about, so she knew how to take her time and prove her skills with every show or movie she booked. That's why it's no surprise she's still continuing to thrive in the acting game, slowly scoring one role after another. So, while the actress builds a name for herself, let's get to know her a little better.
Here are 10 things you need to know about K-drama actress Kim Ji Hyun: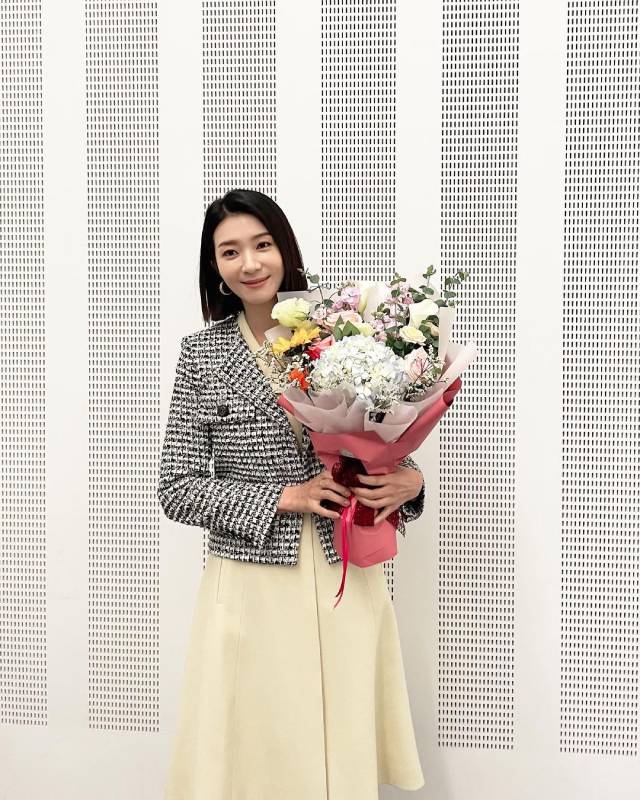 1. She's a Capricorn
Ji Hyun was born on January 2, 1982 in Seoul, South Korea.
2. She started as a stage actress
Even before landing roles in our favorite television shows, Ji Hyun has been lending her acting chops to theatre. Since 2004, she's been active in turning her passion in the field into immersive performances for many people to enjoy. She's appeared in quite a number of theatre productions, such as Sweeney Todd, Pride and Prejudice, Man of La Mancha, and Eyes of Dawn.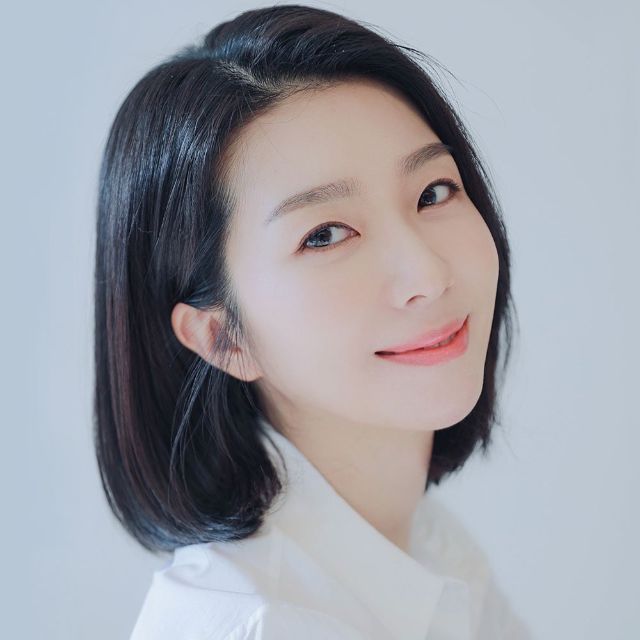 ADVERTISEMENT - CONTINUE READING BELOW
3. She graduated from Korea National University of Arts
After attending Ulsan Girls' High School, Ji Hyun studied theater in Korea National University of Arts. The university was established by the Ministry of Culture in 1993 and is the same alma mater of notable celebrities like Jang Dong Geon, Kim Jung Hyun, Kim Go Eun, and EXO's Suho.
4. Her silver screen debut was in "Solace"
Ji Hyun's first ever appearance in a movie started with her supporting role as Lee Mi-ran in the 2006 film Solace. This romantic drama follows the story of a pharmacist and a seller of counterfeit designer items, who develop feelings for each other after a chance encounter. Although Ji Hyun only played a small part in the film, she was still able to prove that she has the skills to take on more roles in the future. Three years later, she appeared in another movie titled A Little Pond.
5. Her first K-drama role was for "Cooking Up Romance"
Ji Hyun's many K-drama stints began with Cooking Up Romance, a 2008 romantic-comedy directed by Lee Deok Gun. Here, she starred as Kim Mi-sun, one of the supporting characters to lead stars Jung Min, Kang Kyung Joon, Kim Sung Eun, and Oh Yeon Seo.
6. She starred in a film with Exo's Chanyeol
With years of training as a theatre actress, it's no surprise she had perfect chemistry with Park Chanyeol, a member of popular boy group EXO, in terms of acting and hitting pitch-perfect notes. In 2021, they both showcased more of their musical talents in The Box, a road film about a young man who embarks on a life-changing journey to help him overcome his paralyzing stage fright.
7. You can catch her in "Prison Playbook" and "Hometown Cha-Cha-Cha"
If you're wondering why she looks so familiar, it may be because you've already seen her as a supporting character in tvN's globally known productions. By playing the manager in two episodes of Prison Playbook and Seon-ah in Hometown Cha-Cha-Cha, she was able to gain recognition and take more steps towards becoming a more renowned actress. Once again, she proves through her outstanding performances in these shows that you can still leave the biggest impact even without having the longest screentime.
ADVERTISEMENT - CONTINUE READING BELOW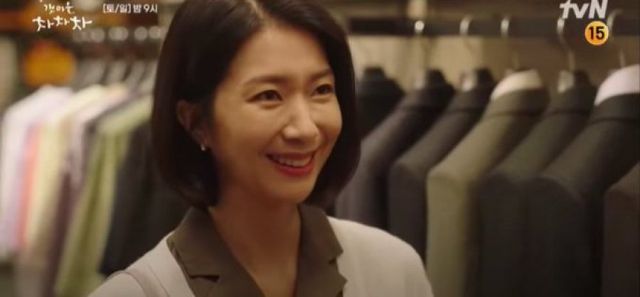 8. She landed her first main role in "Thirty-Nine"
Ji Hyun finally scored her first major K-drama project in JTBC's Thirty-Nine. In this show, she plays Jang Joo-hee, a shy cosmetics manager who's never had a proper romantic relationship. Starring alongside her as Joo-hee's best friends are Son Ye Jin and Jeon Mi Do.
ADVERTISEMENT - CONTINUE READING BELOW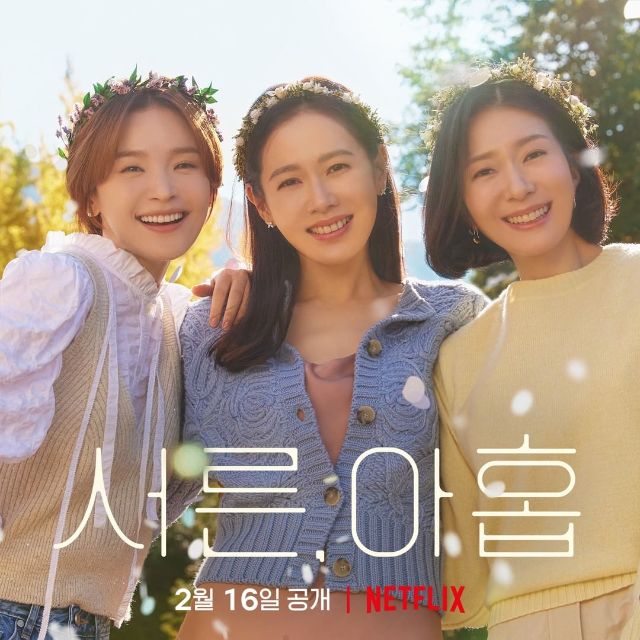 Though the drama may tackle heavy topics such as terminal illness, it is still bound to leave a positive impact on viewers. Its approach on relatable life challenges is filled with hope and lightheartedness, which makes it worthy to become one's comfort show.
9. She's handled by Vibe Actors
Ji Hyun is one of the many talented celebrities managed by Vibe Actors. When she signed with the company in 2021, its CEO, Park Da Yeon, said in an interview that they fully support her in pushing for more genres outside of theatre. Among their pool of talents include Kang Bong Seong, Kim Cha Yoon, Song Seon Mi, and Shin Woo Gyeom.
ADVERTISEMENT - CONTINUE READING BELOW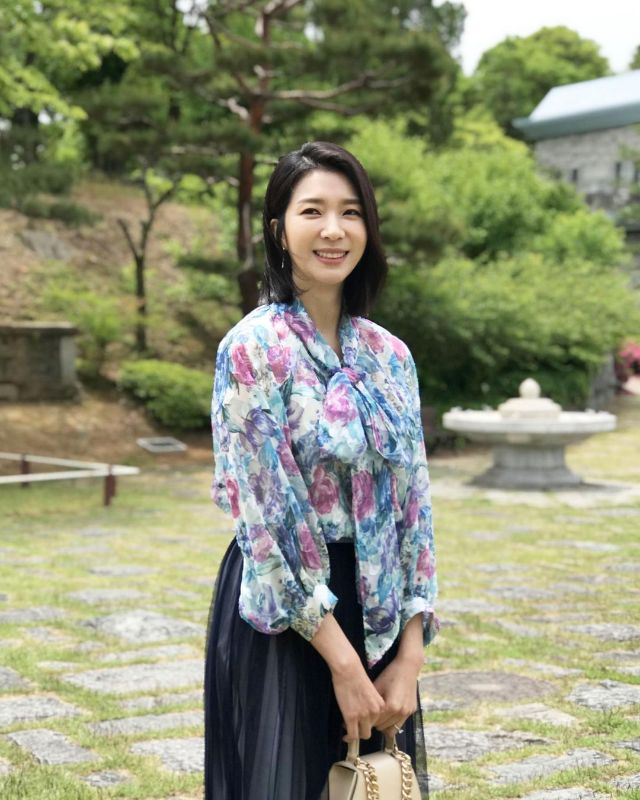 10. She's on Instagram
On August 17, 2021, the actress officially launched her Instagram account with the handle @kimjihyuning. In one of her earlier posts, she posted a thank you letter alongside a selfie with a caption wishing her fans a great day and promising to share a lot of "small and fun" news in her account. So, if you don't want to miss any updates from her, make sure to give her a follow soon!
ADVERTISEMENT - CONTINUE READING BELOW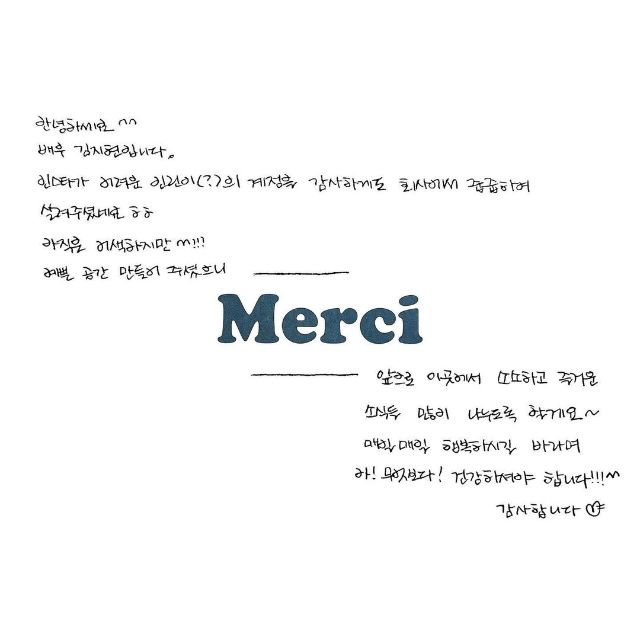 She also posts a few behind-the-scenes snaps in this account, including one from their shoot in the seaside village of Gongjin from Hometown Cha-Cha-Cha.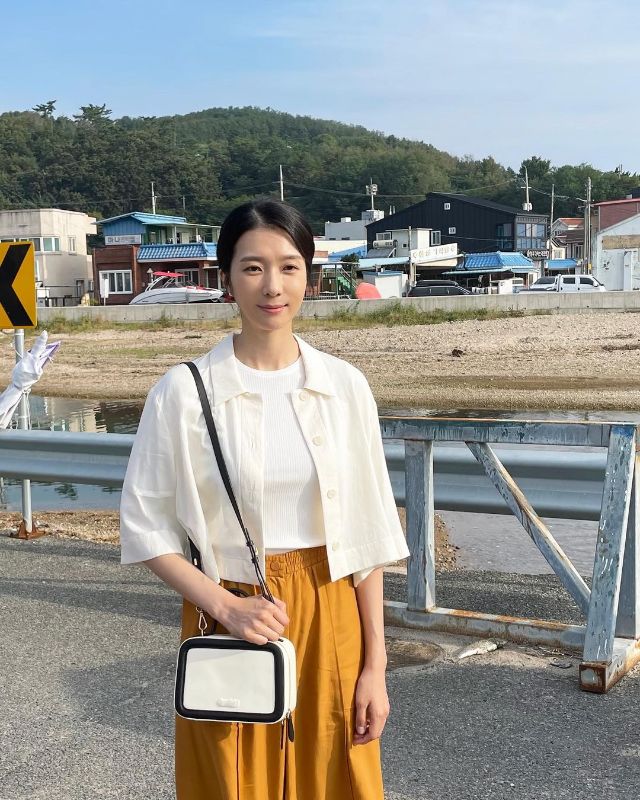 ADVERTISEMENT - CONTINUE READING BELOW
Related Stories from Preview.ph



Hey, Preview readers! Follow us on Facebook, Instagram, YouTube, Tiktok, and Twitter to stay up to speed on all things trendy and creative. We'll curate the most stylish feed for you!