Horoscopes tend to lean more towards positive energy and juju, so there's really no harm in letting the stars lead you in some decisions. Your zodiac sign can also be a basis (albeit a subjective one) of your strengths and weaknesses, traits and aspirations, and more often than not, your tastes and preferences.
For example, fire signs are known to be energetic and passionate, while earth signs are practical and smart. Air signs can be curious and eccentric, and water signs are emotional and empathic. These unique personalities can be expressed in many ways, and one eloquent way we can think of is your hair. That being said, we've streamlined the best hairstyles that fit the unique personality of each sign! Keep scrolling to find yours!
Best Hairstyles to Try According to Your Zodiac Sign
Aries (March 21 - April 19): "Wolf cut"
The Aries personality is competitive, fierce, and passionate, and what better way to express these traits better than a hairstyle that embraces its wild side? Known for its choppy and textured frame, the wolf cut's effortlessly cool vibe fits this fire sign perfectly.
ADVERTISEMENT - CONTINUE READING BELOW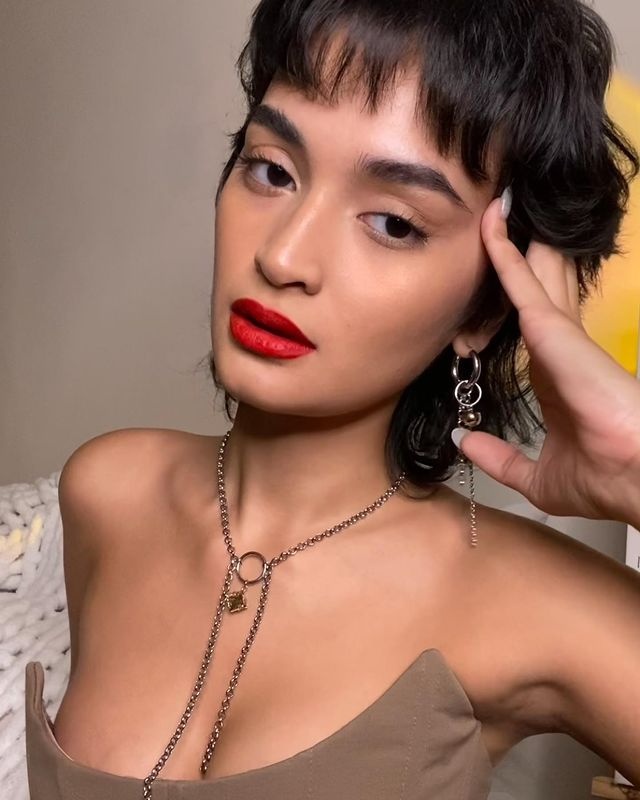 Taurus (April 20 - May 20): Cotton candy pink hair
A Taurus woman is usually known to be timid, sweet, and subtle. They're loyal, but also stubborn and a little childish. They have a certain youth to their personality, which is why a playful hair color like a cotton candy pink is a great choice that'll manifest their sweet and shy side.
CONTINUE READING BELOW
Recommended Videos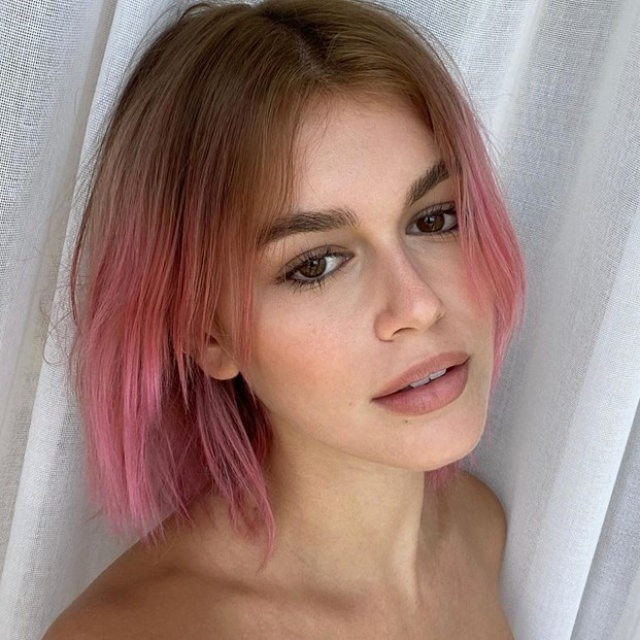 Gemini (May 21 - June 20): Shaggy bob
Geminis see the world as a place for knowledge and learning. They're curious, opinionated and get riled up in social circles. They're the most likely to cause a scene, and that calls for a hairstyle that emphasizes their features. A shaggy bob, for one, has asymmetrical layers that frame the face. It's quirky, stylish, and also fun for our beloved Geminis.
ADVERTISEMENT - CONTINUE READING BELOW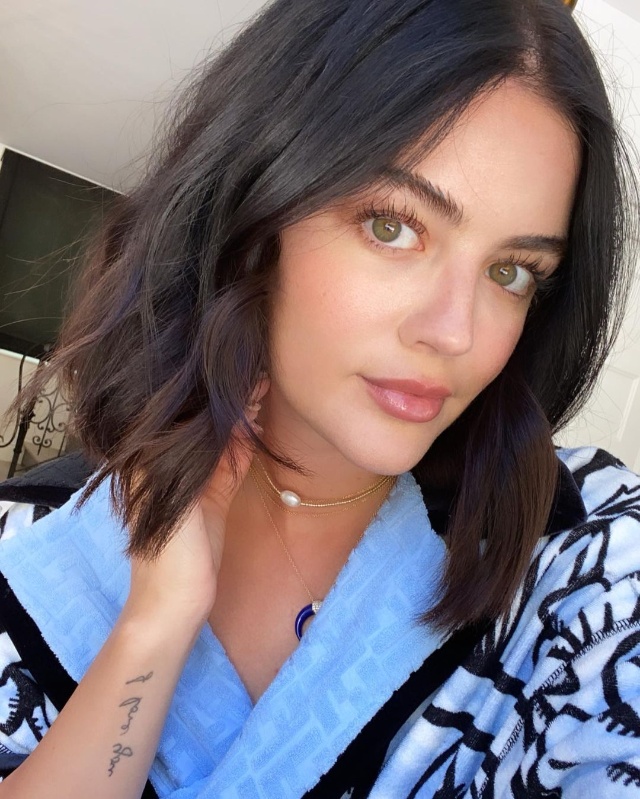 Cancer (June 21 - July 22): Milk tea hair
Cancers are gentle and sensitive creatures. They get flustered and may withdraw from people and big social situations, but have the purest of hearts. Such innocence would look good with a simple yet sultry hair color like a soft creamy beige, or the "milk tea" hair color spectrum.
ADVERTISEMENT - CONTINUE READING BELOW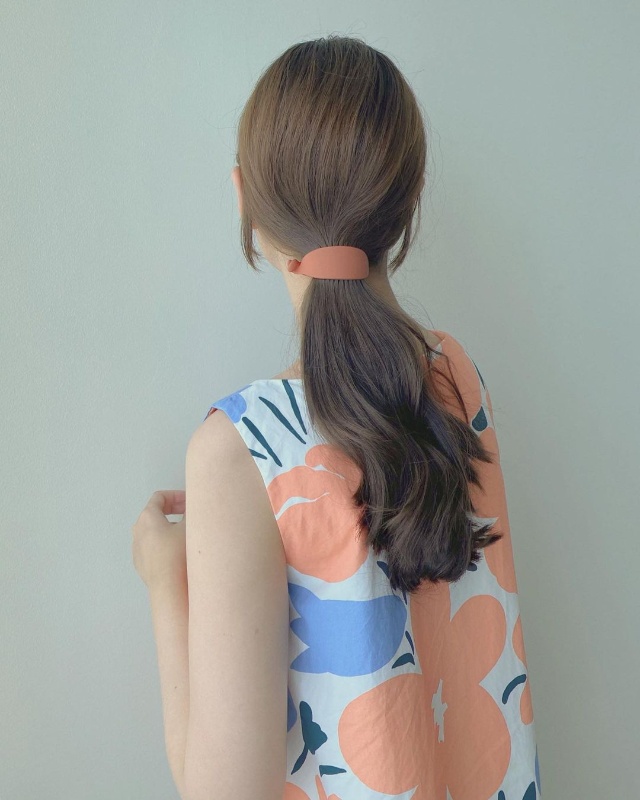 Leo (July 23 - August 22): Platinum blonde
Leos love attention and everybody knows it. They love the energy of being surrounded by a crowd and being put in the spotlight. However, they can be mindful of how they come across to thrive properly in social situations. With that said, a platinum blonde 'do is a loud and bright color that can best showcase the expressive, theatrical, and carefree side of a confident Leo.
ADVERTISEMENT - CONTINUE READING BELOW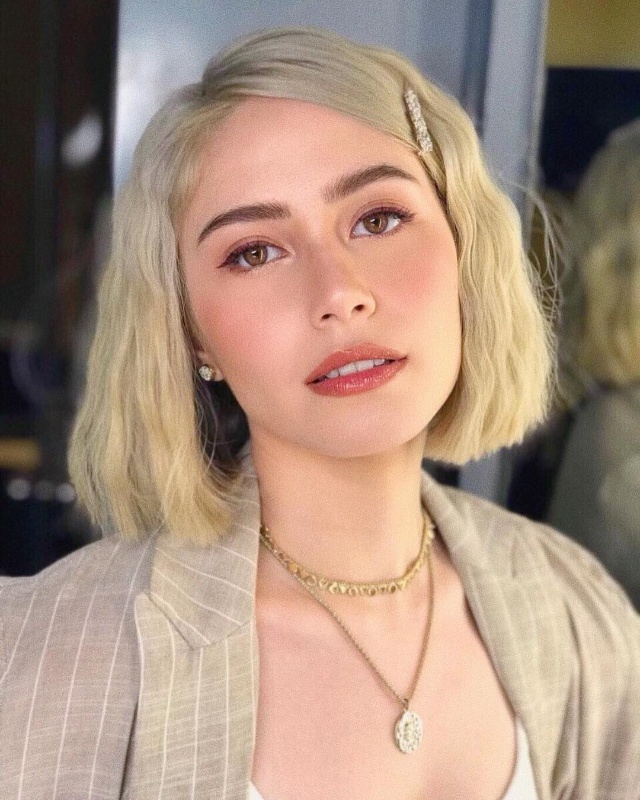 Virgo (August 23 - September 22): Pixie cut
Virgos are one of the most organized people you'll meet. They have a reserved and intellectual air around them and may appear stand-offish or too critical, but they just want everything to be in place for everyone's convenience. A practical and on-the-go Virgo would want a haircut that is polished, stylish, and versatile like the pixie cut.
ADVERTISEMENT - CONTINUE READING BELOW
Libra (September 23 - October 22): Curtain bangs
Libras are said to be the warmest and whimsiest of the signs. They light up a room with their bubbly energy and probably boisterous laughter. With their charming and easy-going personality, the best hair to fit them would be a wispy and effortless fringe that frames the face like curtain bangs.
ADVERTISEMENT - CONTINUE READING BELOW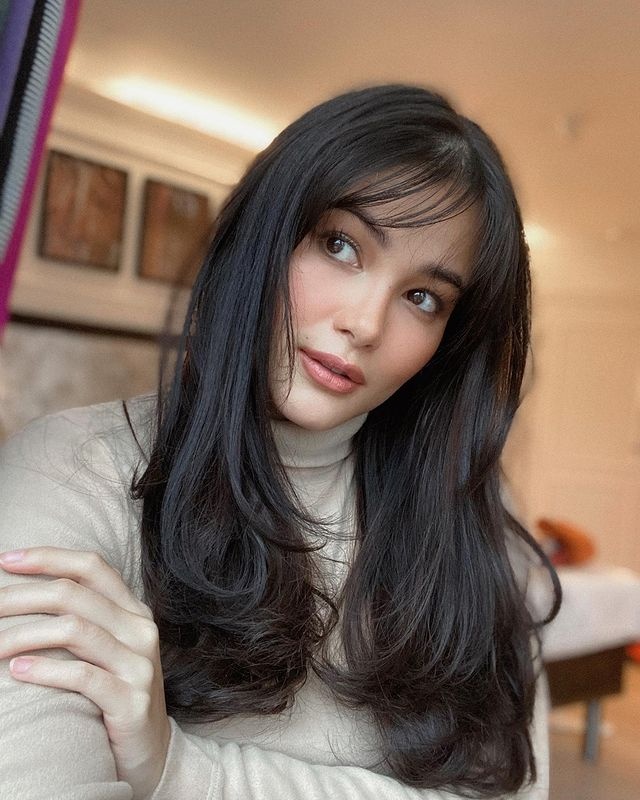 Scorpio (October 23 - November 21): Blonde and black split dye
As a fire sign, Scorpios tend to give off an cold temperament and laid-back demeanor, but underneath it all they can be warm and clingy to people who really matter. The split between the internal and surface personality of a scorpio could be best portrayed by a split black and blonde hair color. Are they mean? Are they sweet? You'll never know, because a Scorpio can be both!
ADVERTISEMENT - CONTINUE READING BELOW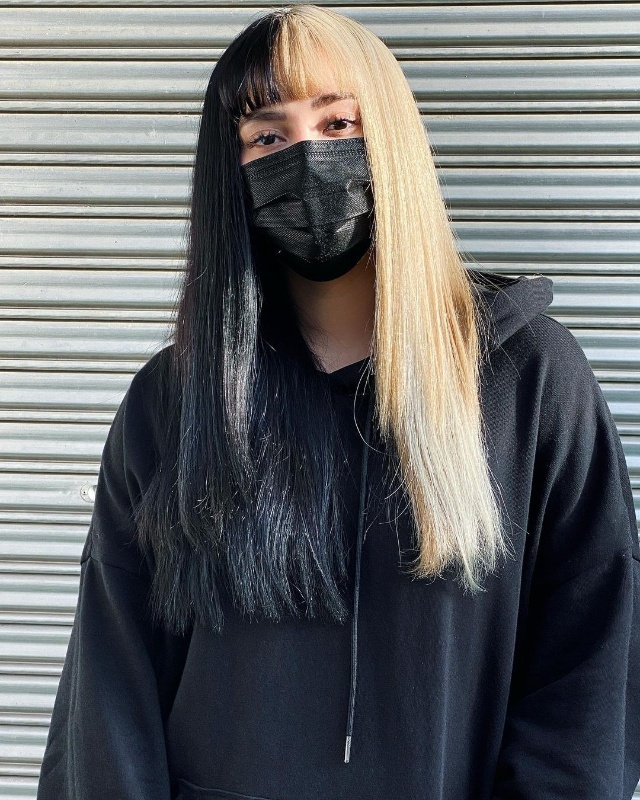 Sagittarius (November 22 - December 21): Money piece highlights
Sagittarius women are flamboyant, the life-of-the-party, and more importantly, they don't care what people think of them. They're also street-smart, protective and highly opinionated. And if you're looking for a loud, trendy, yet flattering style that suits this personality exactly, chunky highlights à la Dua Lipa could be for you.
ADVERTISEMENT - CONTINUE READING BELOW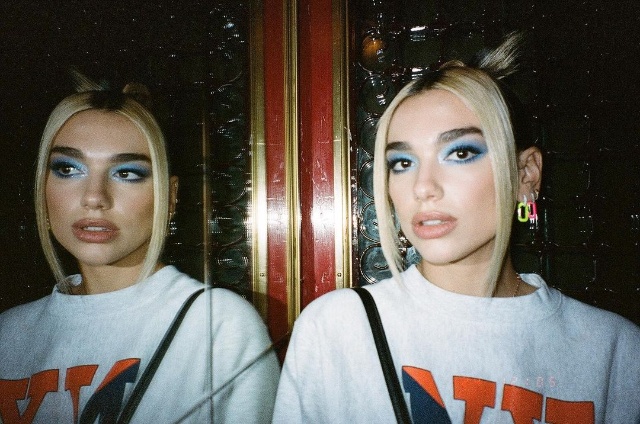 Capricorn (December 22 - January 19): Bright copper
Capricorns are the parental figure or leader in a friend or social group. As an earth sign, they are said to be very composed and goal-oriented. Their plans would usually follow through as they have the traits of ambitious and hard-working. That's why if they planned to dye their hair a different color, it would have to be one as rich and sophisticated as copper. We have no doubts that a Cap can follow through with all the upkeep!
ADVERTISEMENT - CONTINUE READING BELOW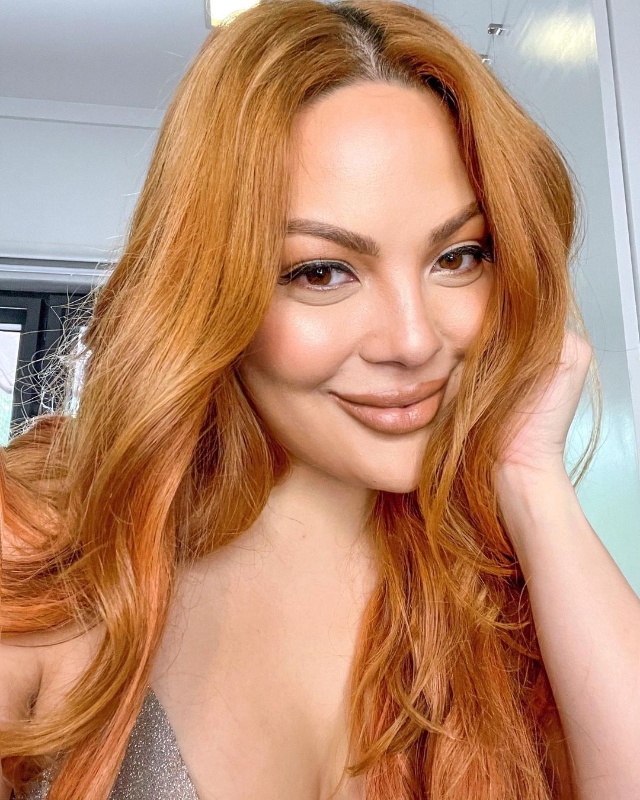 Aquarius (January 20 - February 18): Blunt bob
Aquarius placements are clever and self-reliant, so while they can be nonchalant and intimidating, they're actually balls of sunshine with hidden insecurities. Their sharpness and eloquence is best embodied by a sylish and classic stylelike a layerless blunt bob.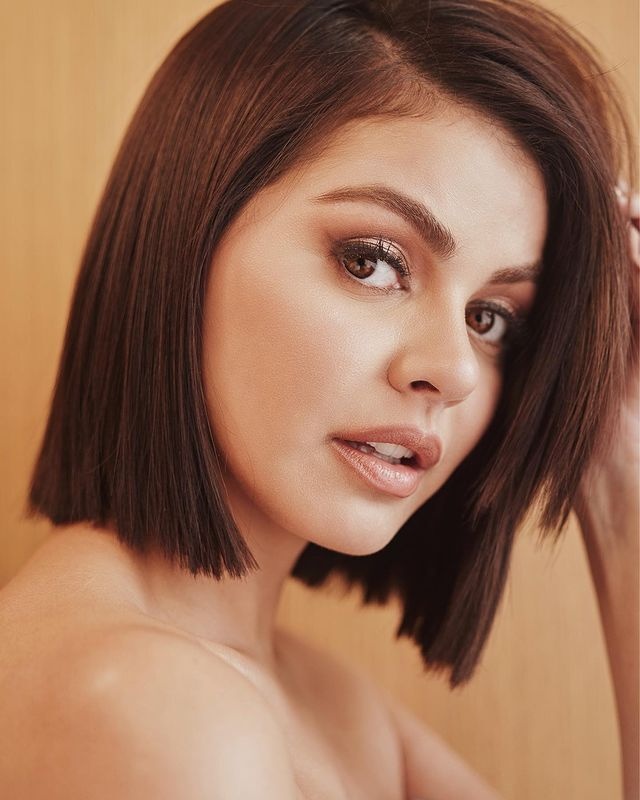 ADVERTISEMENT - CONTINUE READING BELOW
Pisces (February 19 - March 20): Wavy K-style perm
The Pisces woman can be emotionally sensitive and affectionate. They're emotionally aware and idealistic but underneath their seemingly predictable personality is a determined, aggressive energy. A fitting hairstyle for such a sensitive and passionate sign is a soft and dainty perm which will give off an elegant vibe even without any additional styling.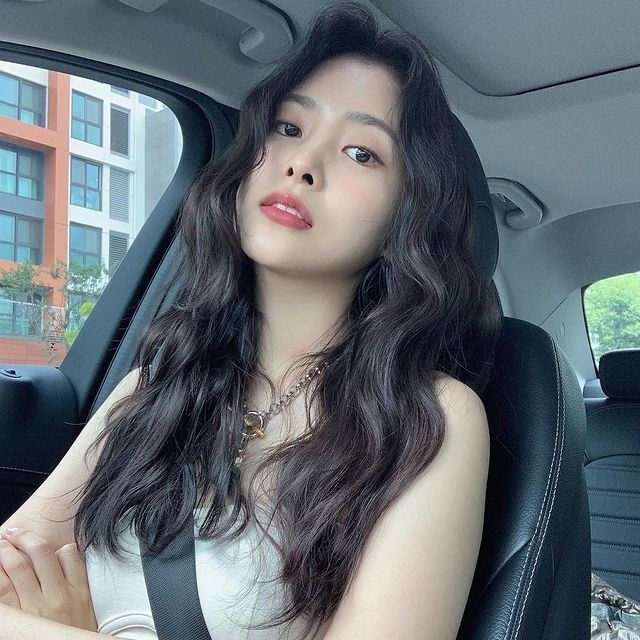 ADVERTISEMENT - CONTINUE READING BELOW
Preview is now on Quento! Click here to download the app for iOS and Android and enjoy more articles and videos from Preview and your favorite websites!
Related Stories from Preview.ph
Hey, Preview readers! Follow us on Facebook, Instagram, YouTube, Tiktok, and Twitter to stay up to speed on all things trendy and creative. We'll curate the most stylish feed for you!