It's 10am on a Saturday. You roll up to the dairy section to grab a carton of milk when this lady passes by in her boyfriend tee, leggings and Havaianas. The outfit is forgivable; she's just running a few morning errands. But as you silently examine her from foot up, you realize that her face is fully made-up as if ready to hit an event.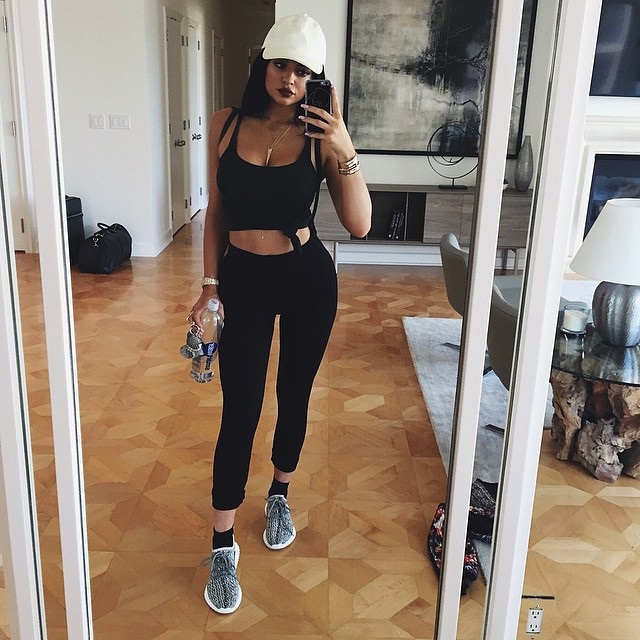 ADVERTISEMENT - CONTINUE READING BELOW
Kylie Jenner's shopping look: kicks, joggers, a sports bra, and a Kontoured face.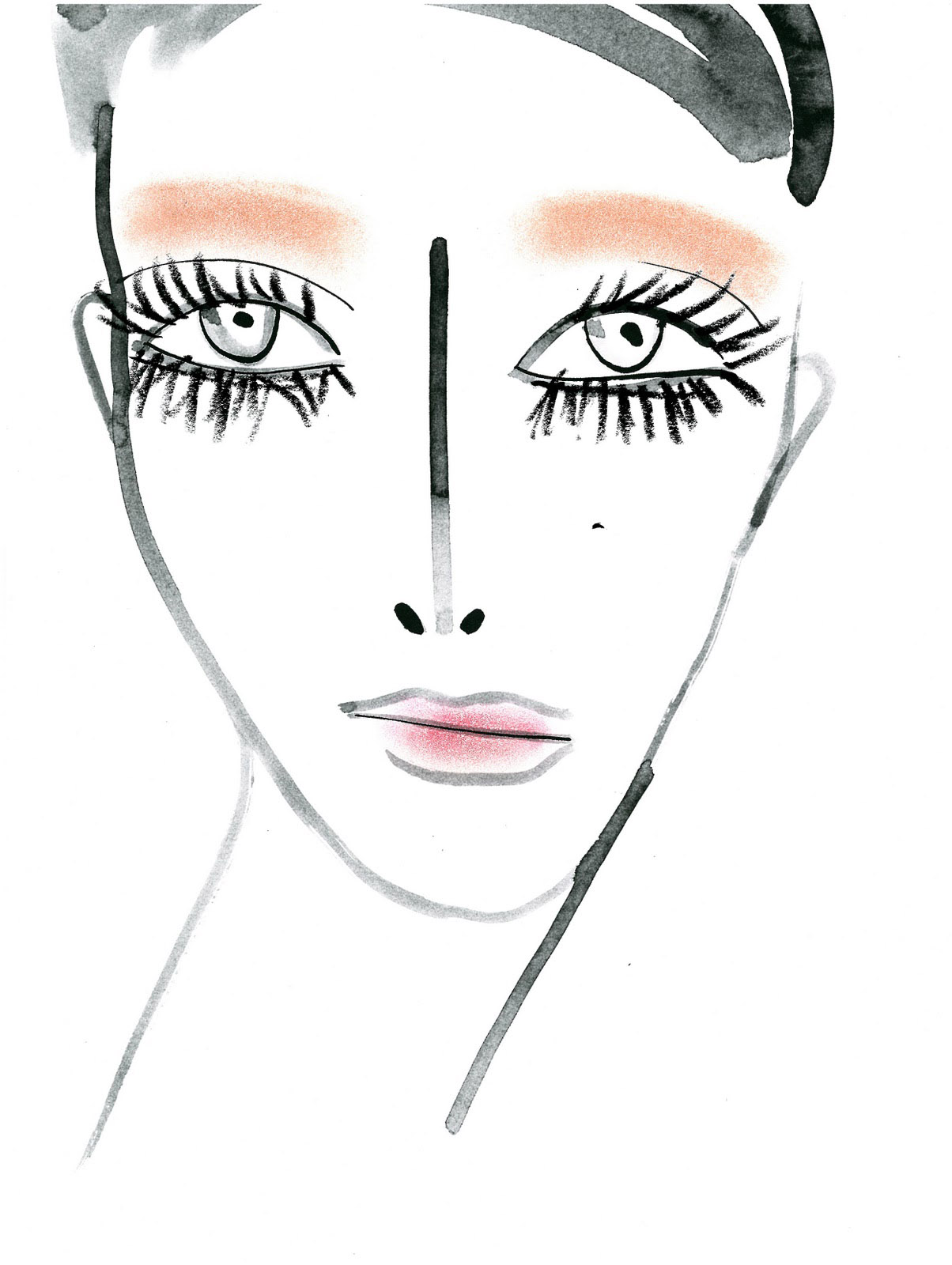 New Yorkers call it the Gala face but we know it by another term: plakado makeup. Fully done, regardless of one's attire, it is also often paired with regular clothes as the wearer has no time whatsoever to pick out a ball gown. She might throw in chandelier earrings to spice things up.
CONTINUE READING BELOW
Recommended Videos
The key to this look is effort, time, and an army of products. Simply layer the primer, HD foundation, color corrector, concealer, setting powder, sculpting stick, blush, bronzer, eye shadow, liner, falsies, mascara, brow pencil, highlighter, and more setting powder (WHEW) to make sure it really stays there even after taking a loofah to the face. Because simple strobing and 3-step smokey eyes just won't do.
Why does she do this? Maybe she's a starlet in Development (artistas who've made it wouldn't, as they are actually so tired of their skin not being able to breathe at tapings). Maybe she's finishing a bottle of funda before it expires, or maybe she's Snooki. Is she doing it to be more attractive to potential mates, though?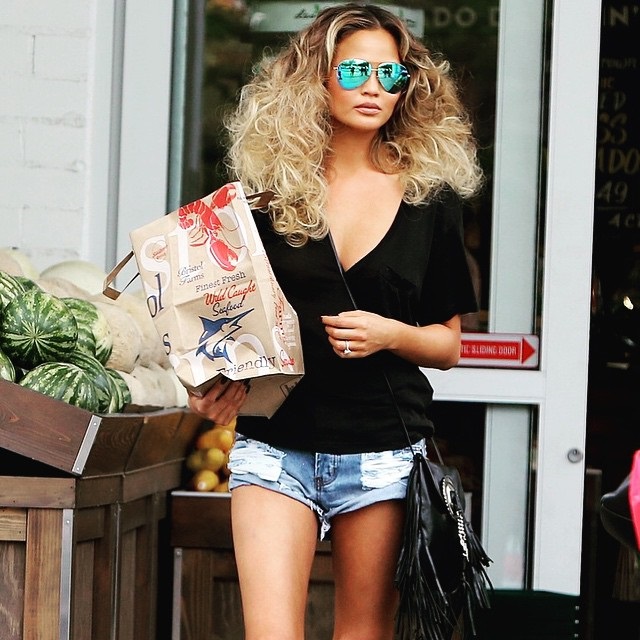 ADVERTISEMENT - CONTINUE READING BELOW
Don't forget to top it off with Dallas-sized hair, a la Chrissy Teigen.
A recent study in the Quarterly Journal of Experimental Psychology photographed female models in varying stages of a made-up face to see just how much makeup was too much. People thought the models looked best when they were wearing just 60 percent of their full "night out" face. (We'd say a plakado face is 150% lelz.) Kind of makes a science of "less is more."
A small but interesting difference: The survey was carried out among men and women, and it was found that the females thought the models looked better with slightly more makeup than the male participants did. Which makes perfect sense! Boys are always a little scared when they see girls with full brows, a near-black noseline or lacquered red lipstick (they're scared of the cleanup). Meanwhile, girls might side-eye you for a bit and then have their thoughts trail off... I wonder what she uses. Yeah, no, that's definitely K-Palette. So the next time you come out wearing a year's worth of cosmetics in broad daylight, don't be surprised if you attract more glances from... other girls.
ADVERTISEMENT - CONTINUE READING BELOW
Hey, Preview readers! Follow us on Facebook, Instagram, YouTube, Tiktok, and Twitter to stay up to speed on all things trendy and creative. We'll curate the most stylish feed for you!