Whether we're at home, in the office, or out running errands, we tech-savvy individuals constantly stress our muscles by looking down at our phones and computers. And if you have ever felt neck spasms, shoulder pain, or headaches after keeping your neck in the same position for a long time, you might have what doctors call "tech neck."
What is tech neck?
According to Dr. Daniel Su, a Gonstead chiropractor from Spinal Care Philippines, tech neck is the loss of having a neck curve, either straightened or reversed. It's a posture issue caused by prolonged periods of looking down on our devices, and it may lead to pain, headaches, migraines, nausea, stiff neck, and many more symptoms.
Read on to find out more about tech neck and posture-improving tips straight from the pro!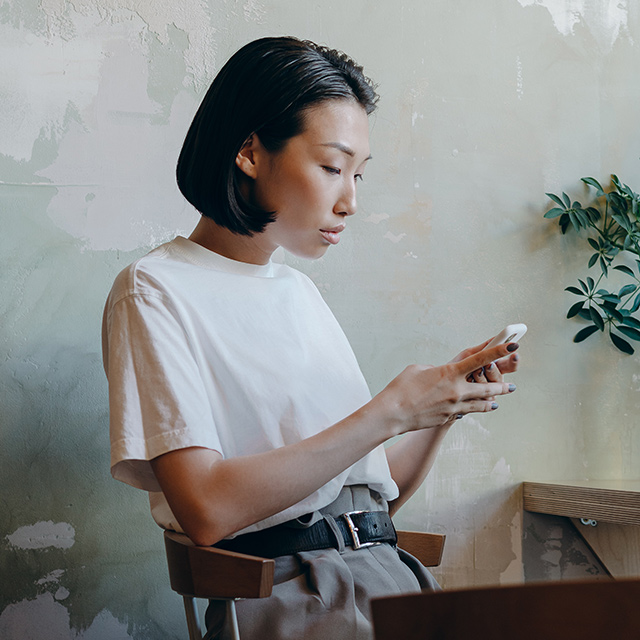 ADVERTISEMENT - CONTINUE READING BELOW
How to Fix Tech Neck and Improve Your Posture
1. Try using a desktop instead of a laptop.
Although a laptop is useful on-the-go, having a desktop computer will make it easier to keep your neck and back straight throughout the day. Make sure the center of your desktop screen is at eye level so your head is in a neutral position and not bending forward. This will prevent you from tilting your neck constantly and will leave you less susceptible to bad posture.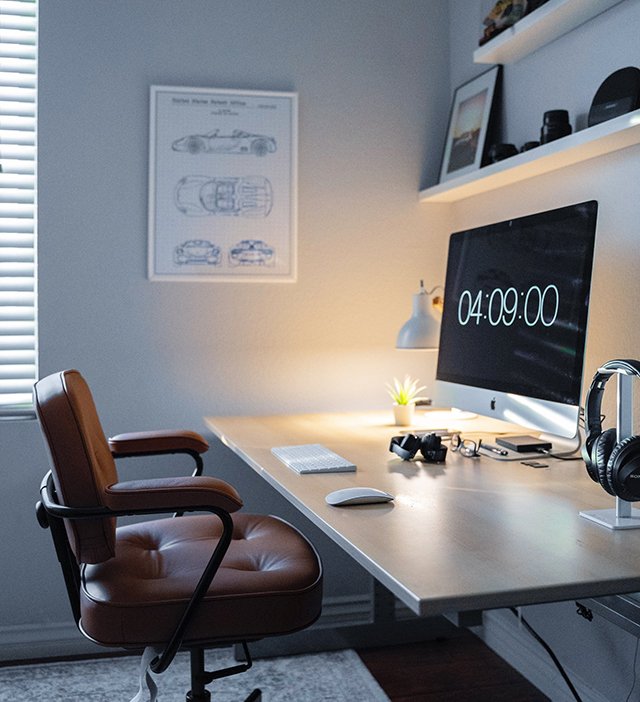 ADVERTISEMENT - CONTINUE READING BELOW
Recommended Videos
2. Avoid prolonged sitting and take tech breaks.
It's important to constantly remind yourself to keep good posture when sitting. Sitting up straight and refraining from slouching, for example, will help reduce a stiff neck. Taking time to stand, stretch, and walk around every hour is also good for refreshing your muscles.
If you have time, walking around even for just a couple of minutes will help you rest your eyes and reset your posture! However, if you have to sit down for long periods of time for work-from-home or online school set-ups, it's best to settle in an ergonomic office chair.
3. Avoid flexion type stretches when exercising.
Dr. Su recommends doing light exercise and staying active for at least thirty minutes a day, whether it be brisk walking or working out at the gym. When stretching, he notes that we should try to avoid flexion type stretches or exercises that require you to bend forward. This is because it's possible to develop pain when moving your neck down to your chest after looking at electronic devices all day. According to Dr. Su, an exercise that helps relieve tech neck is freestyle swimming, as it strengthens supporting neck muscles and alleviates a stiff neck.
ADVERTISEMENT - CONTINUE READING BELOW
4. Use your phone or laptop laying down on your tummy.
When we're in bed or lying down on the couch, we often tend to stay in positions which damage our neck and back. Instead, Dr. Su suggests lying down on our stomachs to elongate our spine and prevent our necks from cramping due to improper posture. This is one of the best ways to prevent tech neck!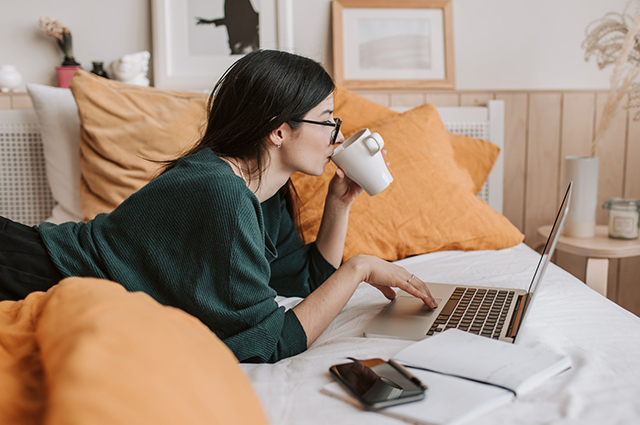 ADVERTISEMENT - CONTINUE READING BELOW
5. Adjust your spine with a chiropractor.
Tech neck is especially common among millennials and Gen Z individuals because we usually spend long hours on our devices without breaks. Because of this, it's wise to see a chiropractor early on instead of waiting for pain symptoms to become unbearable. Besides, Dr. Su says that pain is not a good indication of your spine's health. It's actually one of the last indications that something is wrong!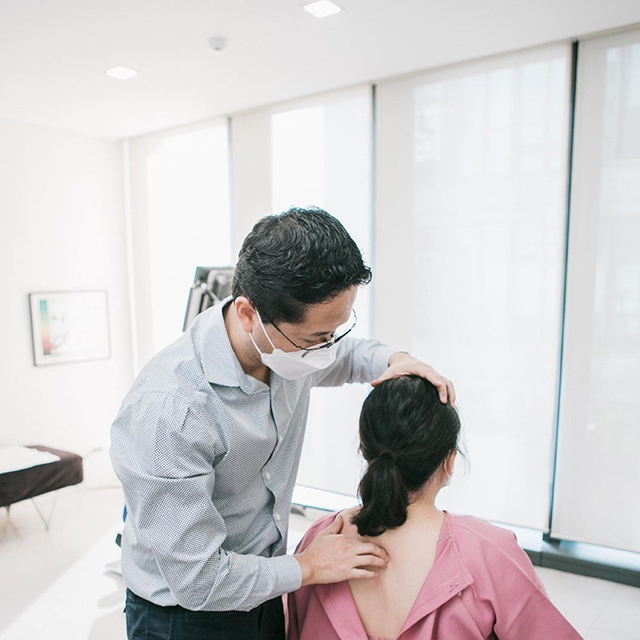 ADVERTISEMENT - CONTINUE READING BELOW
Even though tech neck is something that many of us have probably grown accustomed to, the good news is that by exercising properly and practicing good habits we can prevent the aches associated with it. Once we're able to find what works best for us and our gadgets, we can live our lives together with technology more harmoniously than ever!
For more information on Spinal Care Chiropractic, visit their official website.
Related Stories from Preview.ph
Hey, Preview readers! Follow us on Facebook, Instagram, YouTube, Tiktok, and Twitter to stay up to speed on all things trendy and creative. We'll curate the most stylish feed for you!