We live in an age where you can start a business on Instagram, sell clothes on apps like Carousell and Shopee, and even put your properties on sale on OLX. But these guys were different.
Juancho del Rosario, Kayne Litonjua, and Patrick Kahn created Marquina Shoemaker, a local brand whose name was derived from the Shoe Capital of the Philippines' original Spanish name.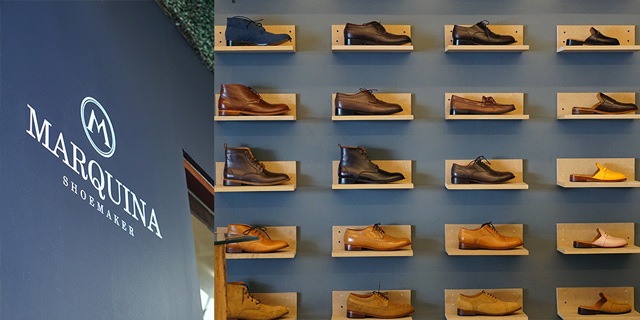 IMAGE Courtesy of Marquina Shoemaker
This homegrown enterprise started as an e-commerce brand with no capital, and so they used their website for their made-to-order products. "You check out our website, choose a design, and pay. And that's when we begin to make a pair just for you." Juancho reveals.
He said that from the purchases made by their initial customers, the company started gaining profit, allowing them to slowly expand and build their brand.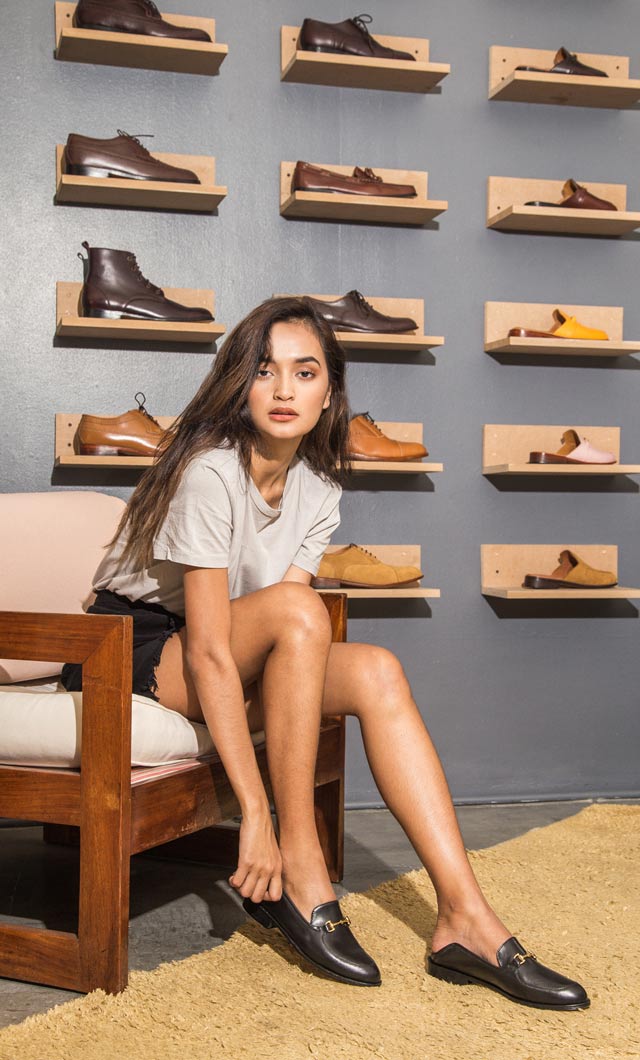 ADVERTISEMENT - CONTINUE READING BELOW
IMAGE Courtesy of Marquina Shoemaker
Having a background in business and marketing, the founders aren't new to the scene. Kayne is a Product Manager of L'Oréal Paris and a graduate of Applied Corporate Management, while Juancho has a degree in Marketing Management. Because of their training in university, they knew all about branding and what the consumers would want in a shoe.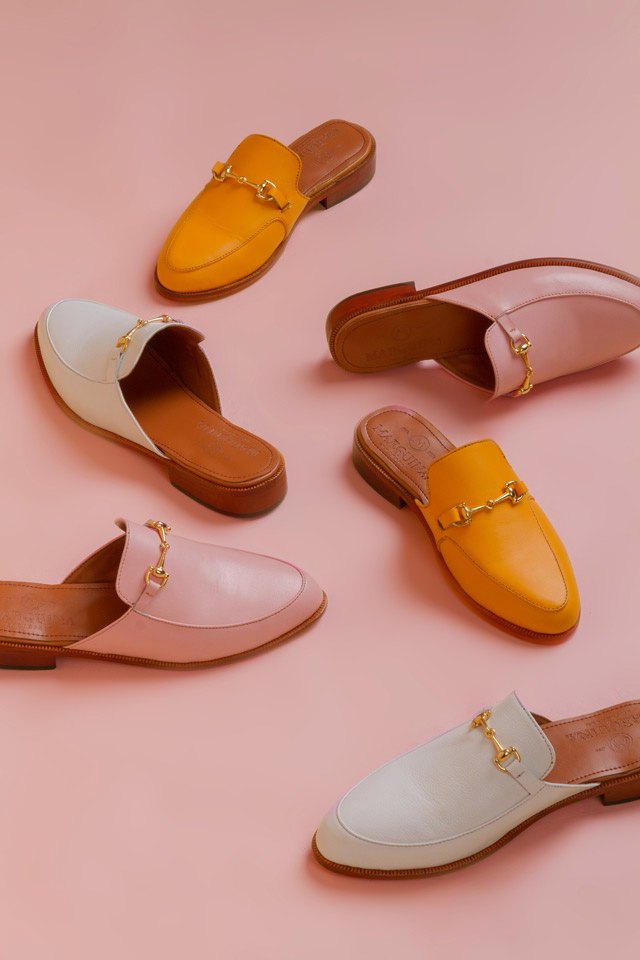 IMAGE Courtesy of Marquina Shoemaker
They saw the startup as an opportunity to showcase craftsmanship of local products, especially in the high value segment. "I think the Philippines and specifically Marikina can produce all kinds of shoes. They can outfit an entire public school system of a province. They can outfit all the Tamaraw security agencies there—but I think something that hasn't been showcased in a while is how Filipino craftsmanship can actually produce world-class fashionable footwear," Kayne shares.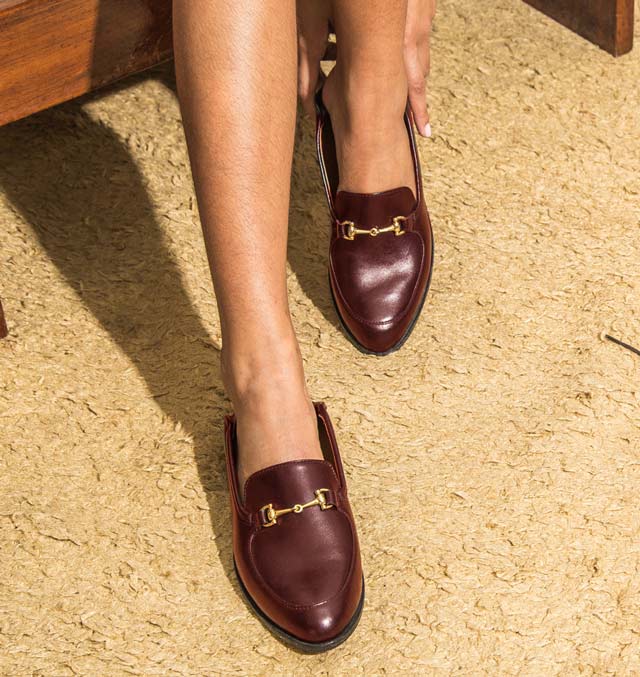 ADVERTISEMENT - CONTINUE READING BELOW
IMAGE Courtesy of Marquina Shoemaker
They launched their first design called the Quezon Longwing in 2016, a classic formal shoe available in fun and unique colors—Desert Suede, Sand Suede, Mahogany Brown, Oxblood, Cognac Tan, and Black Noir. All their products are made and sourced locally, which means that they are not only manufactured in the Philippines, but the materials used for their products are also from tanneries in Bulacan and Valenzuela.
Kayne Litonjua revealed in an interview with Preview how they ensure that their products are of good quality. Their shoes are made from materials such as full-grain cow leather and kidskin, and their leather bend soles are made with blake-stitched construction. "None of our soles are actually glued on, but they are sewn through. This makes them last much longer, and this also means that they are resoleable," he adds.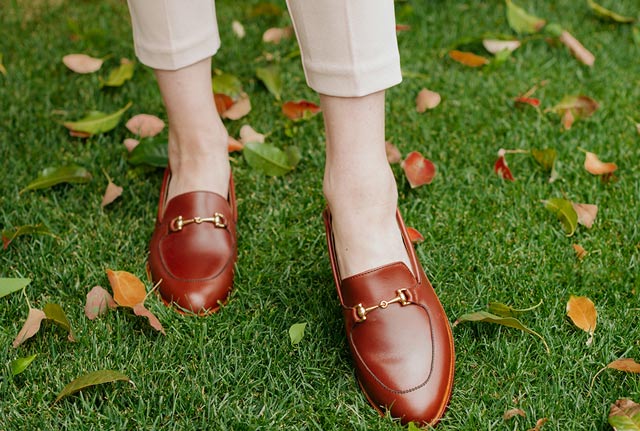 IMAGE Courtesy of Marquina Shoemaker
But what sets their brand apart from other shoe manufacturers is their drive to make comfortable but stylish pairs of shoes. They constantly strive to change the stereotypical way of presenting and imaging of other brands when it comes to men and women's footwear.
"Almost all the men's brands out right now, the way they showcase the imaging of their branding is always guys in suits. Here in the Philippines, if you are honest with yourself, no one looks like that—especially when it comes to guys," Kayne says.
ADVERTISEMENT - CONTINUE READING BELOW
IMAGE Courtesy of Marquina Shoemaker
"We wanted to make a brand that we would enjoy wearing, and just fit in a normal dude's lifestyle. For girls, the same thing. Something you can wear to a date, to the office, or with your friends," he adds.
They consider versatility as an important factor in manufacturing their products, so their shoes could be worn on special occasions, and are fit for everyday wear, as well.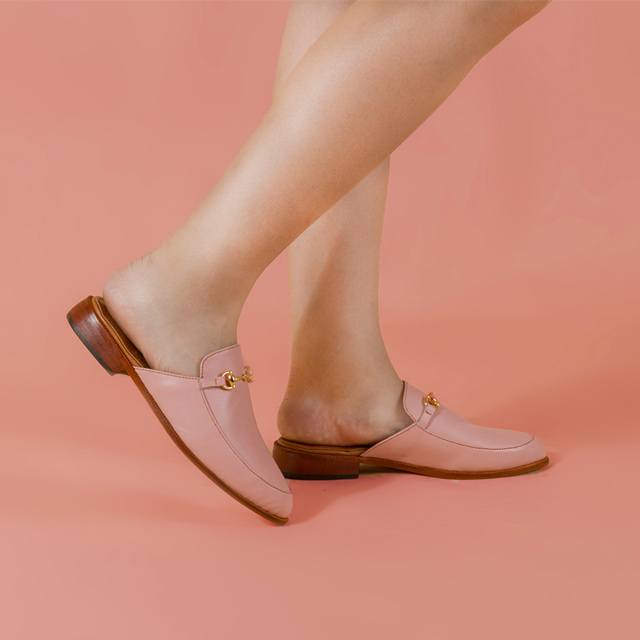 IMAGE Courtesy of Marquina Shoemaker
The Soft Step and Luxe Loafers for women are great examples of versatile pieces. They are sleek pairs that are comfortable to wear, so ladies can prevent themselves from getting bruises caused by conventional heels. The loafers are collapsible, too, so they can be worn as a mule, keeping it from causing any type of pain.
ADVERTISEMENT - CONTINUE READING BELOW
When asked about what's in store for the business, Kayne revealed that they want to build the women's profile. They are planning to release designs that are fresh and different, steering away from the usual flats and sandals. "If I were to talk about our design philosophy, it would first really be the best quality for money. Second, is make it fresh, so parang modern design, and fresh colors are what we wanna do," he reveals.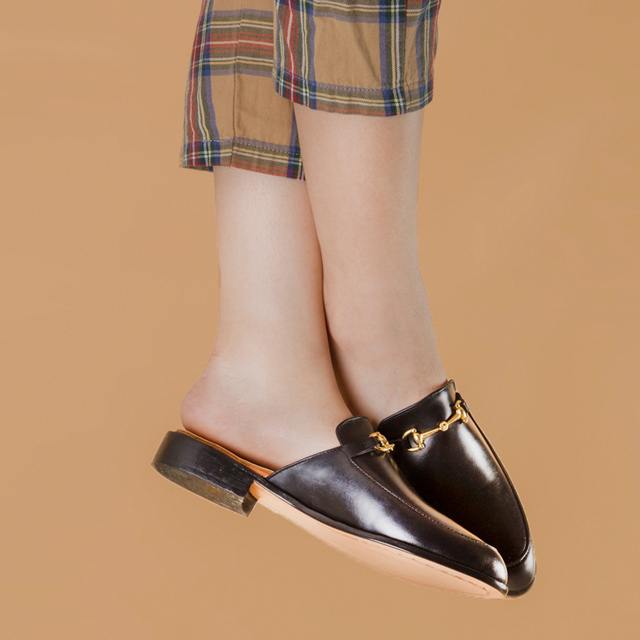 IMAGE Courtesy of Marquina Shoemaker
Marquina Shoemaker also accepts customized orders. You can mix and match patterns, style them as you please, and make them your own!
You can purchase a pair through marquinashoemaker.com or visit The Marquina Shoeroom, located at 7635 Guijo St, San Antonio, Makati. Their shoes retail for P5450 to P5950.