Egay Ayag is a champion of femininity. His work is hinged on accentuating a woman's silhouette and her best assets. He further describes his aesthetic as a designer as "a way of expressing an inner truth or belief about an idea, oneself or the world." He treats clothes as one's medium of self-expression.
ADVERTISEMENT - CONTINUE READING BELOW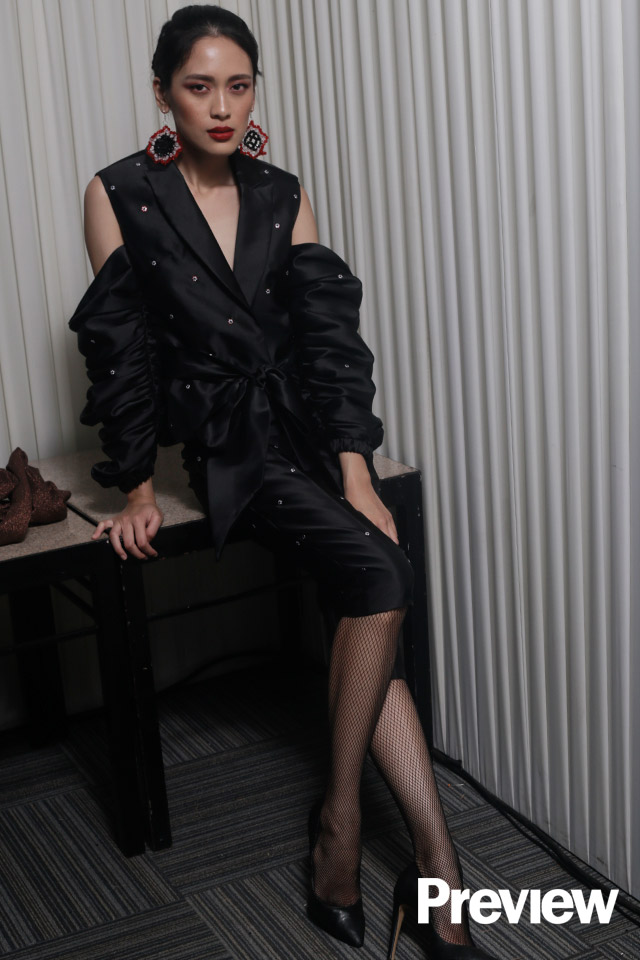 These two concepts merge in his latest collection. He created pieces for women that can be easily worn to work or to a formal gathering. But what's most interesting in Egay's collection is his incorporation of local elements into modern silhouettes and cuts. His designs bear his signature color scheme—black, white, and red—and feature "handmade tribal embroidery inspired by the 11 tribes of Davao." Additionally, he collaborated with local artisans to support the livelihood programs of local Davaoenos to make this collection.
See the rest of his collection below.
ADVERTISEMENT - CONTINUE READING BELOW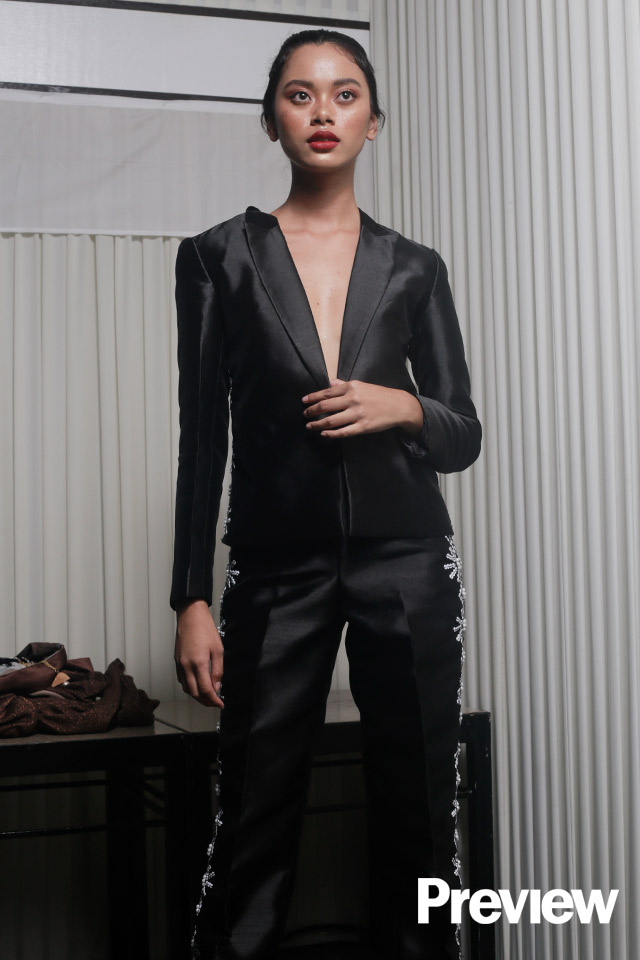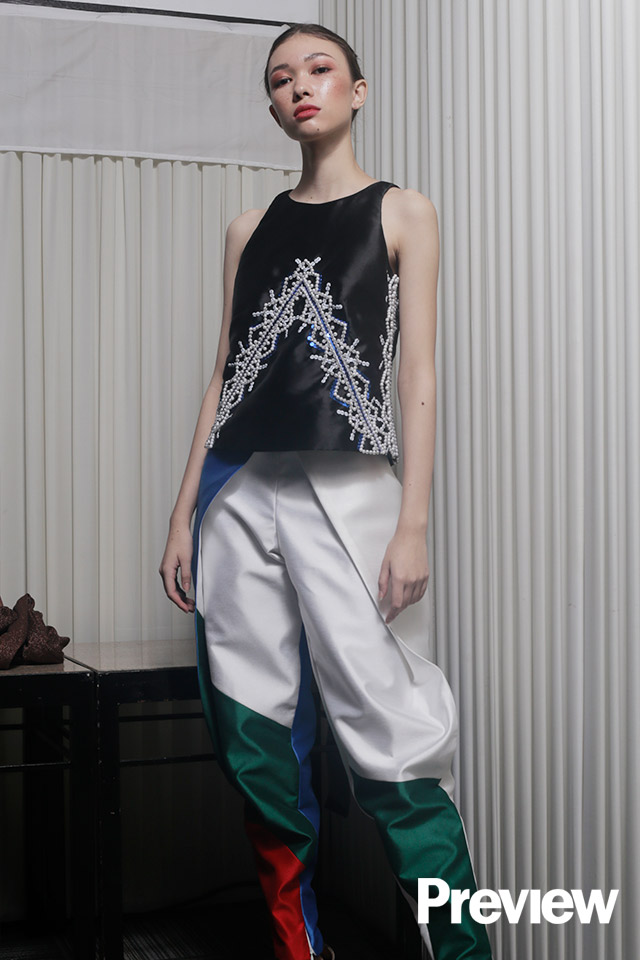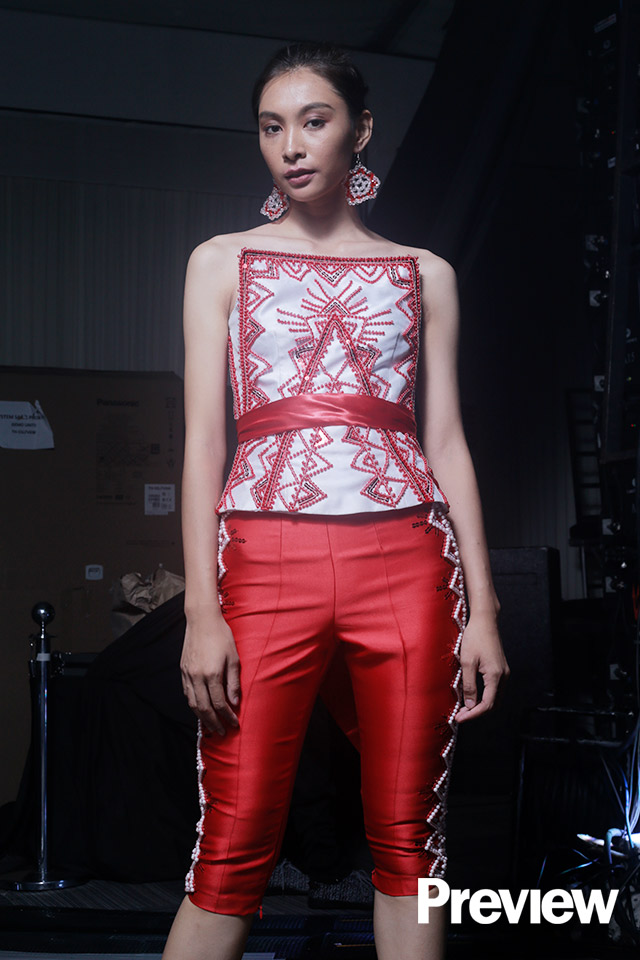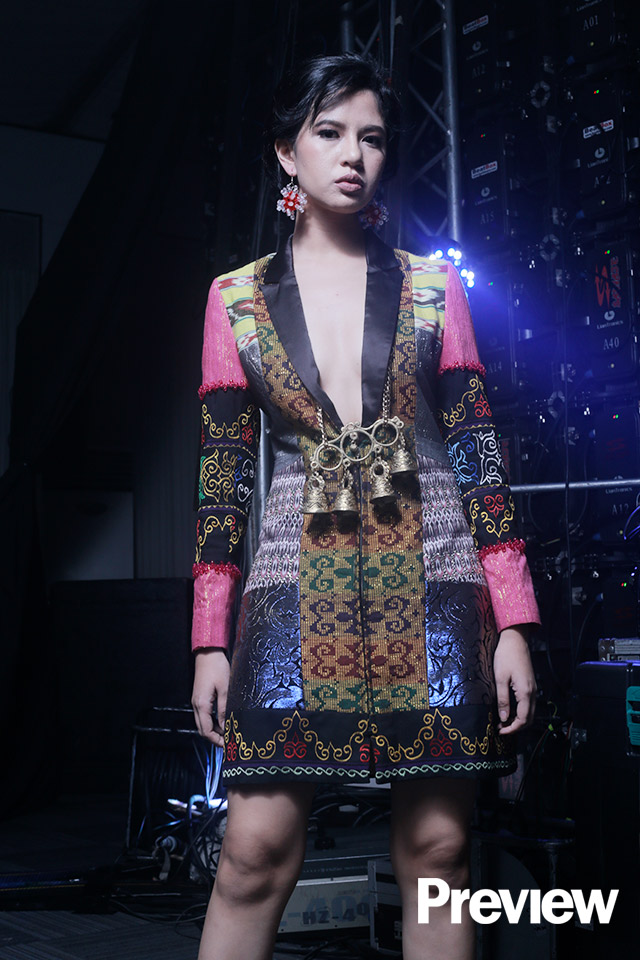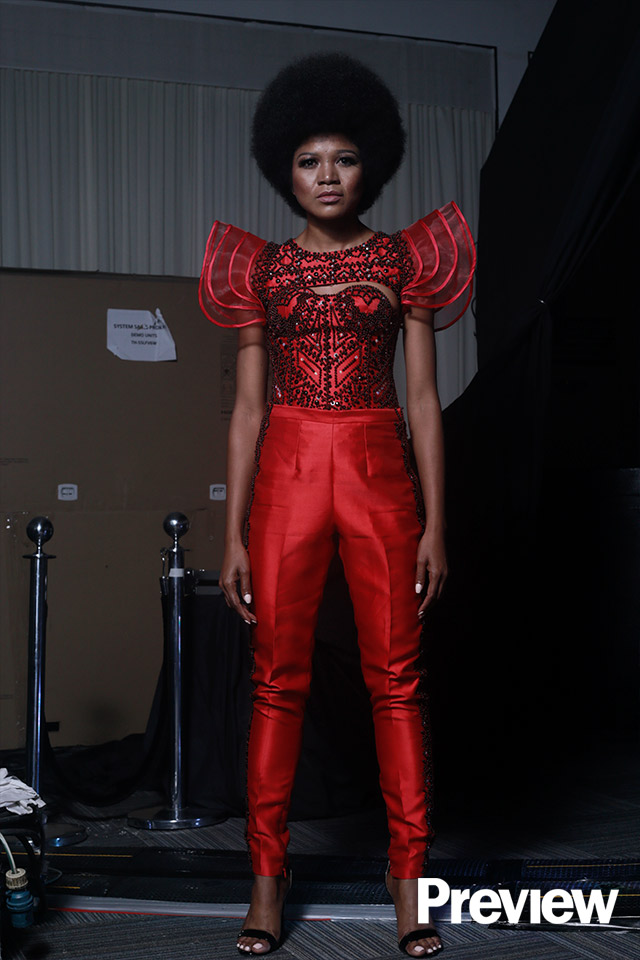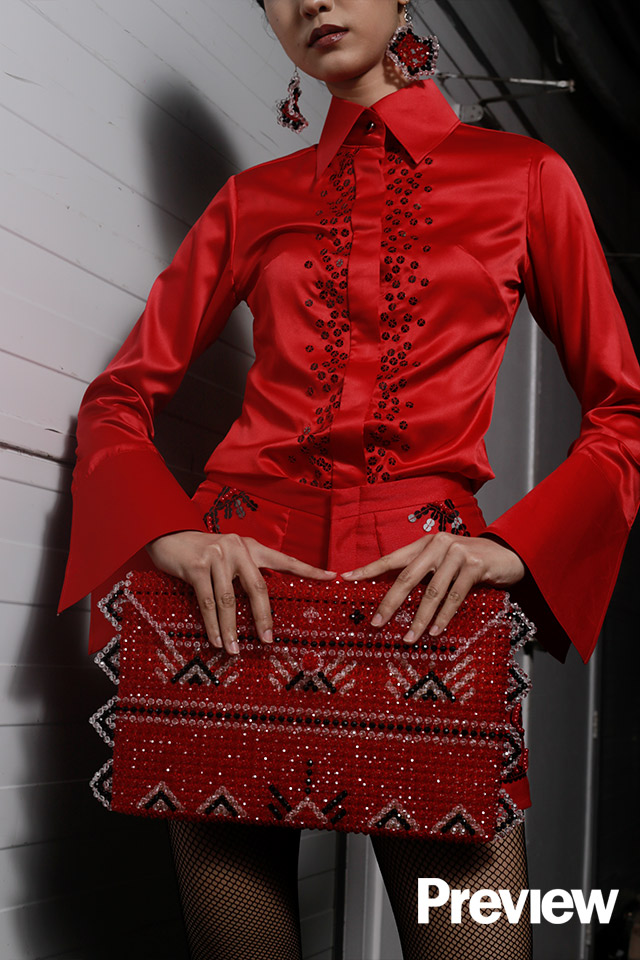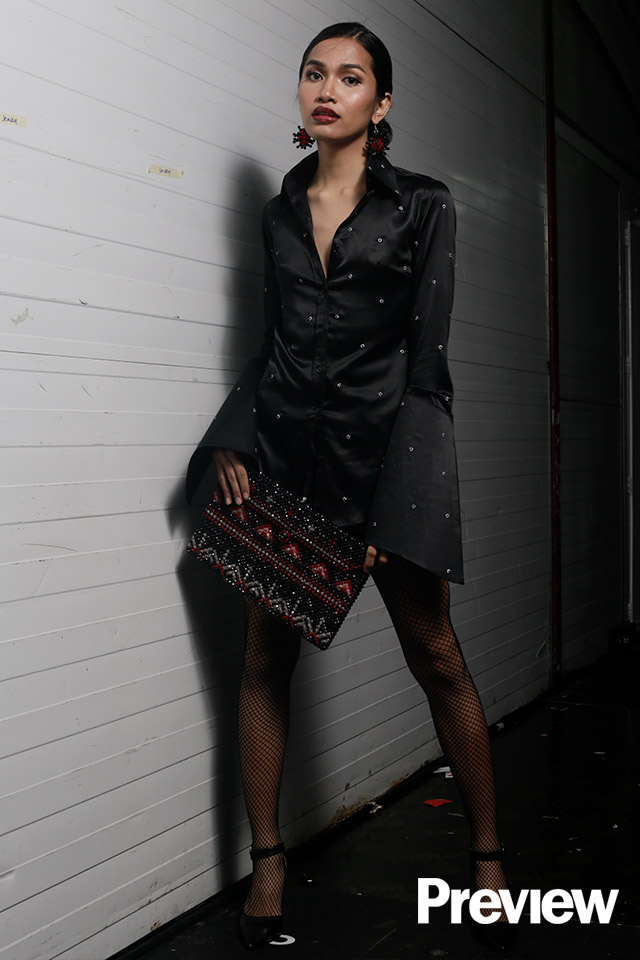 For more details about his pieces, you can reach him through +639178442202, +639205533127 or call his studio at (082) 221-0237.
Produced by Steph Sison and Yanna Lopez
Photographed by Karlo Torio