Whether you frequent the ukay-ukay or you shop at curated thrift stores, we're sure you'll agree with us when we say that bargain hunting is like searching for buried treasure. It takes patience, effort, and well, a lot of luck. (Oh, and a comfortable outfit!) It's a rush to keep your eyes peeled for quality items, but it's even better when you do strike gold—especially when it comes with a designer label!
To prove to you that such prized possessions exist, we asked 12 influencers what their coolest finds are. Perhaps it'll inspire you to comb through those racks more thoroughly next time (safety and health are still a priority, for now) or ask for Lady Luck to be on your side. Anything can happen at the ukay-ukay!
Shaira Luna (@shairaluna)
"I wasn't even into wearing bold colors back in 2014 when I found those pants, but for P10 I felt that they were unique enough for me to buy and keep! Here we are, six years later, and I still haven't run out of ways to wear or style them. Some of my most-worn/oldest ukay pants are P10 to P15!"
Watch this vlog to find out more of her top ukay finds!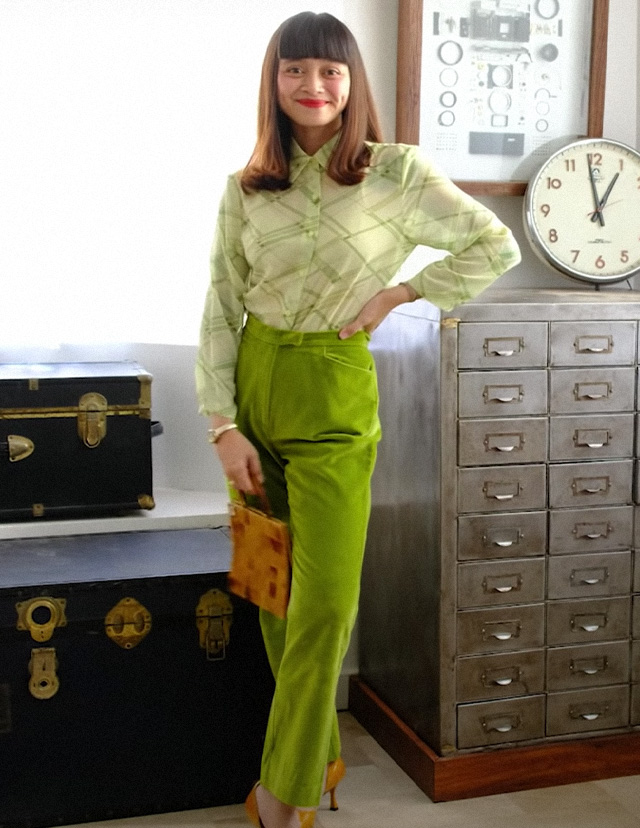 ADVERTISEMENT - CONTINUE READING BELOW
Jean Dalida (@skinniestjean)
"My best and coolest ukay find is this vintage Versace purse that I bought for only P180. Take note that its old tag was still on it! Got it from my all time fave ukay-ukay store in Laguna from a pile of worn out wallets. Such a vintage gem!"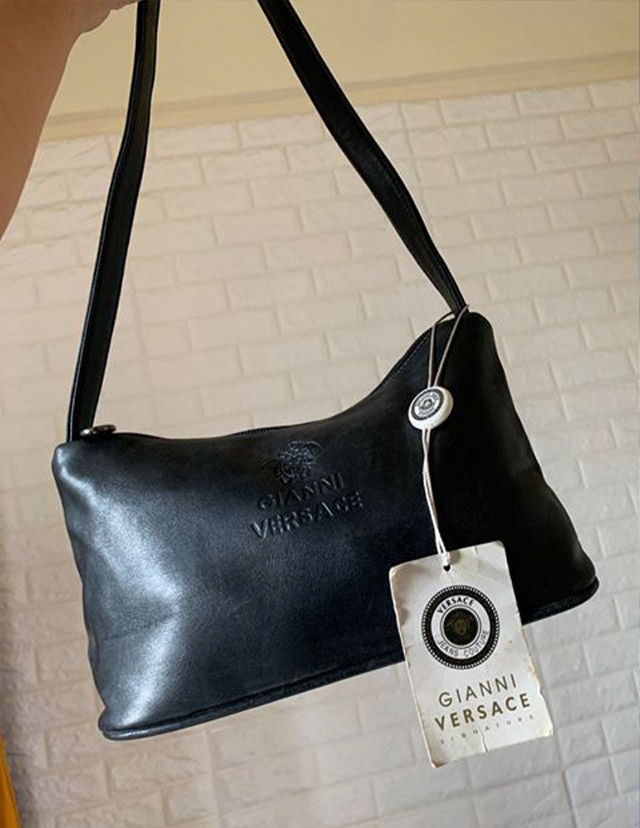 Lissa Kahayon (@lissakahayon)
"I love thrift shopping so much! I can't just pick one favorite piece, but on my last trip to the US, 90% of the clothes I wore there were thrifted! Here are some of them: Levi's jeans for P250, a suede mini dress for P180, a Versace-style blazer for P50, and a tennis skirt for P100. Everything was bought from Quiapo ukay-ukay!"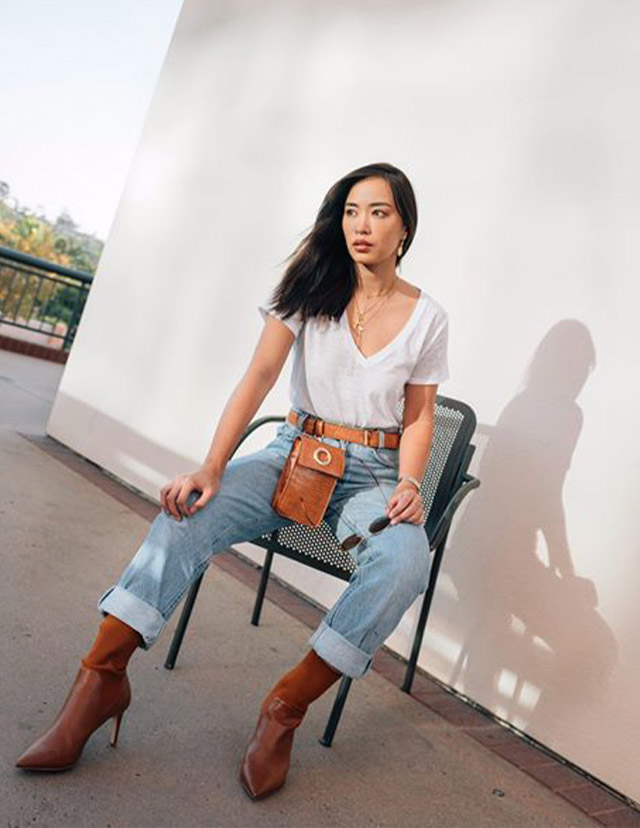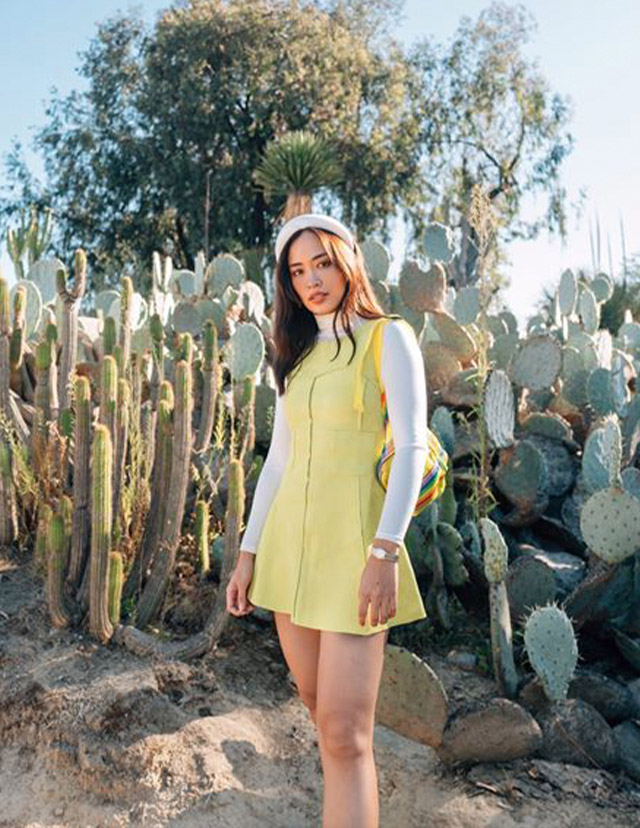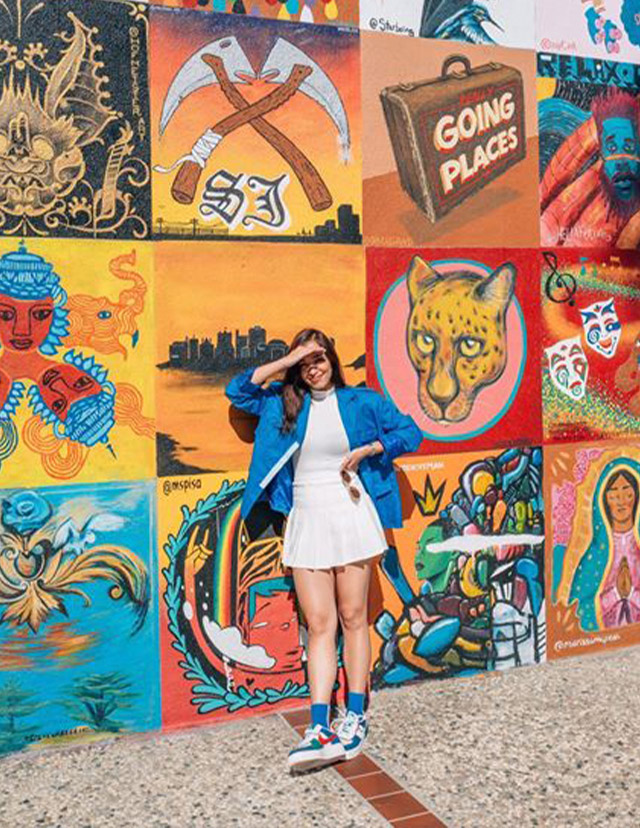 ADVERTISEMENT - CONTINUE READING BELOW
Patricia Prieto (@patriciaprieto)
"During a trip to Japan last January, I found this vintage Burberry trench coat in a store inside Parco Mall in Shibuya. It was a random find, and at first, I didn't know if I should get it or not. Luckily, my sister reassured me that it was worth it, so I got it! Besides, it's such an iconic closet staple—so of course, I had to buy it!"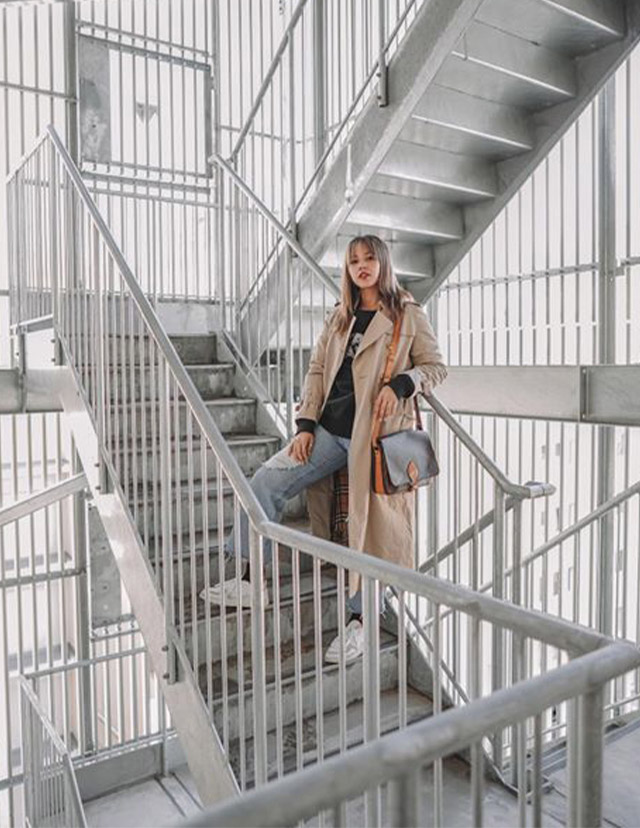 Rhea Bue (@iamrheabue)
"Probably my vintage Louis Vuitton bag that I thrifted from Japan."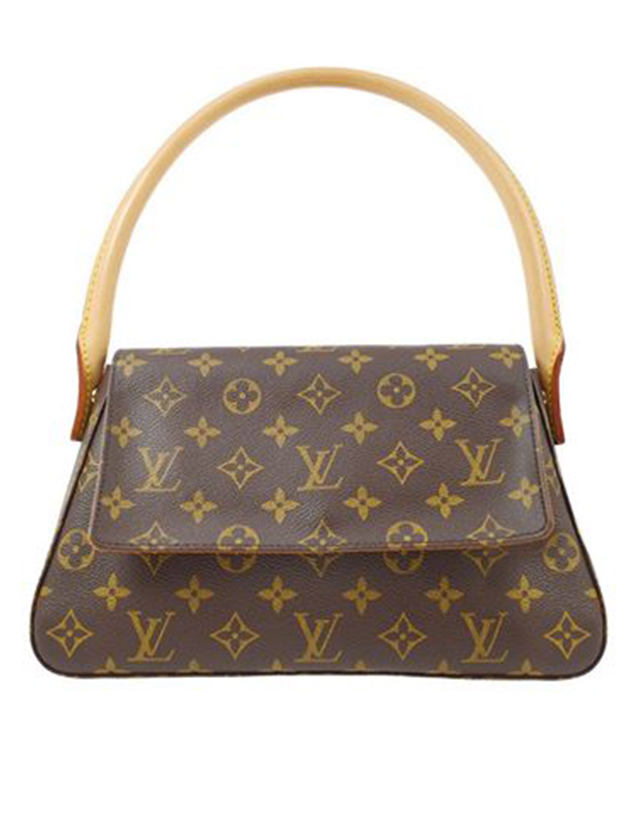 Jaz Reyes (@_jazreyes)
"I found two awesome Chanel items from thrift stores: A button-down, with a detachable black collar, is from a local reseller. I found the piece here and I was like, "Why are you selling this?" and I nabbed it. It's in a size L, so I can make it into a dress. That and a linen top from an online vintage store.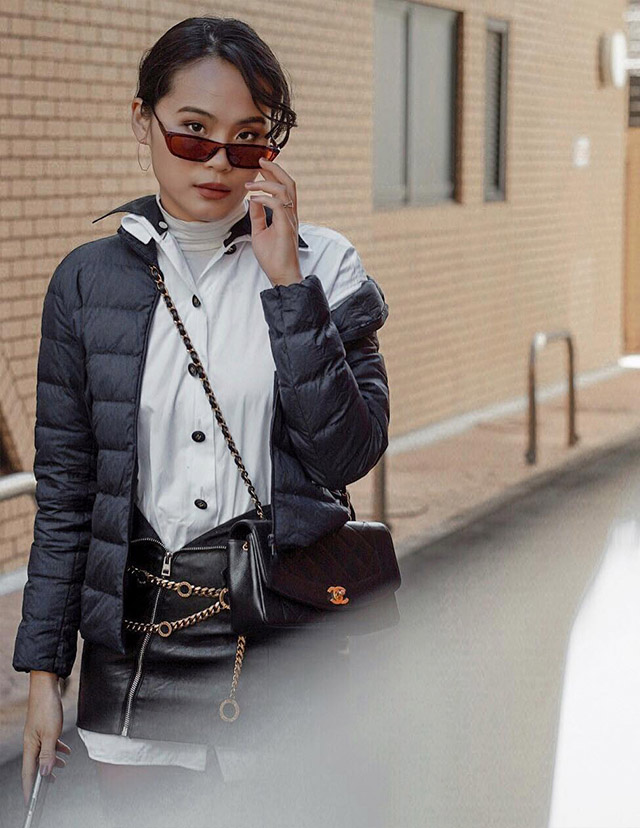 "[The linen top is in] super great condition! I'm always on the lookout for [quality finds]. It's not the cheapest of thrifts but it's the thrill of a find. 'Cuz when people think thrift, [they usually think cheap]. I mean you can totally find some at that price, but it's rare. I go through authentication, too.
ADVERTISEMENT - CONTINUE READING BELOW
"I'm actually waiting for this Chanel linen Boucle coming in on the 15th that I found. It has the chainweight in the hem and everything!"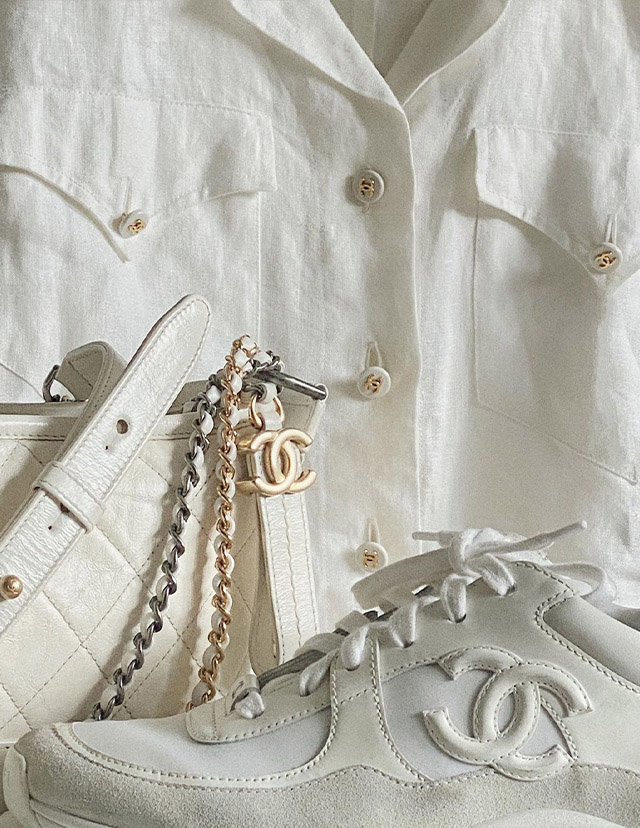 Fed Pua (@fedpua)
"[It's] probably this David Bowie tee that I got in Baguio over 7 years ago. It's a bootleg from the '90s, which doesn't make it as rare as other vintage Bowie tees out there, but it's one of the earliest things that I thrifted and it sparked my affinity towards the craft."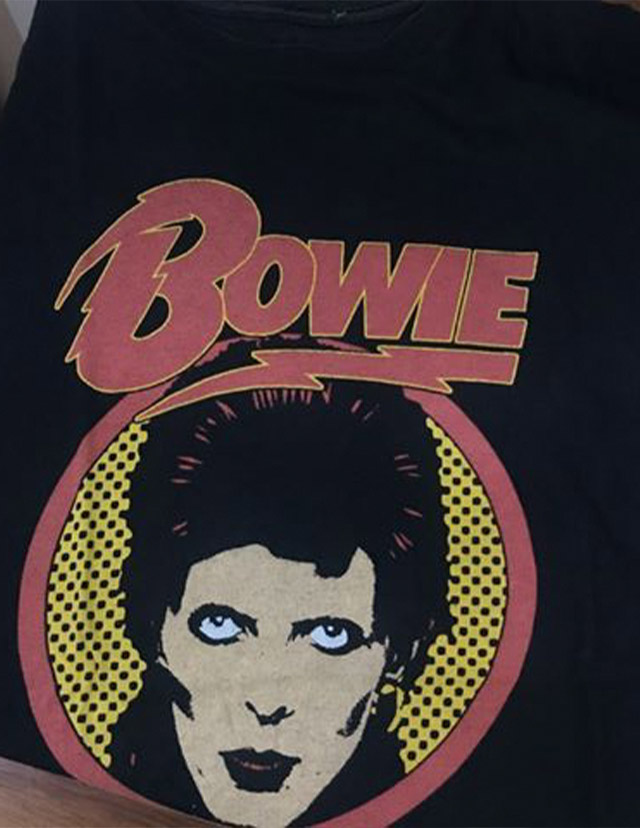 Casey Merritt (@caseymerritttt)
"I got a pair of Versace jeans last year from our Friday market ukay-ukay for just a hundred pesos! It doesn't fit me, though, but still! Also this corset for 20 pesos! Made some adjustments to make it fit better. The Versace jeans are a little worn out but I'm happy I found it. My mom actually saw the jeans. I took her to ukay-ukay once and she saw the Versace tag!"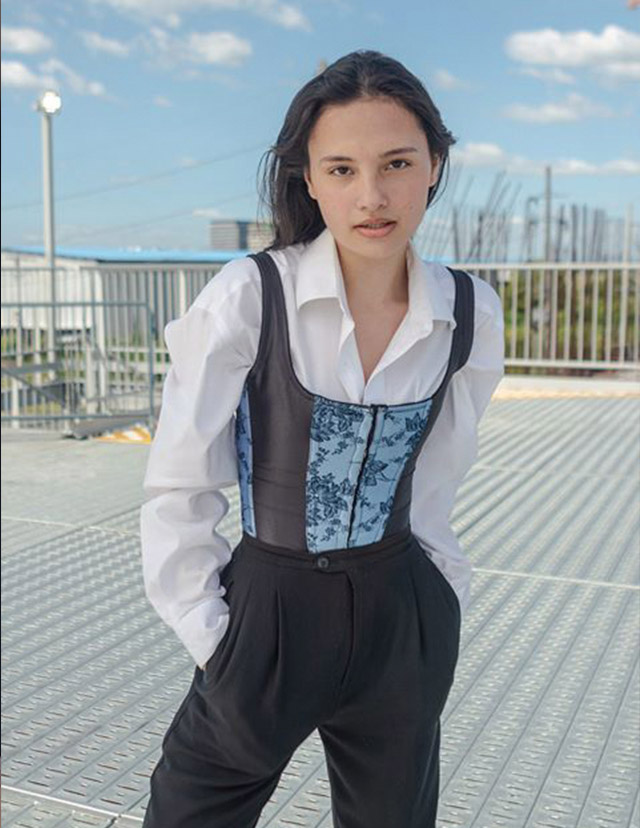 Laureen Uy (@laureen)
"I found a pair of black Versace jeans in Kalentong for P200!"
Camille Co (@itscamilleco)
"A Christian Dior blazer at a flea market in LA!"
ADVERTISEMENT - CONTINUE READING BELOW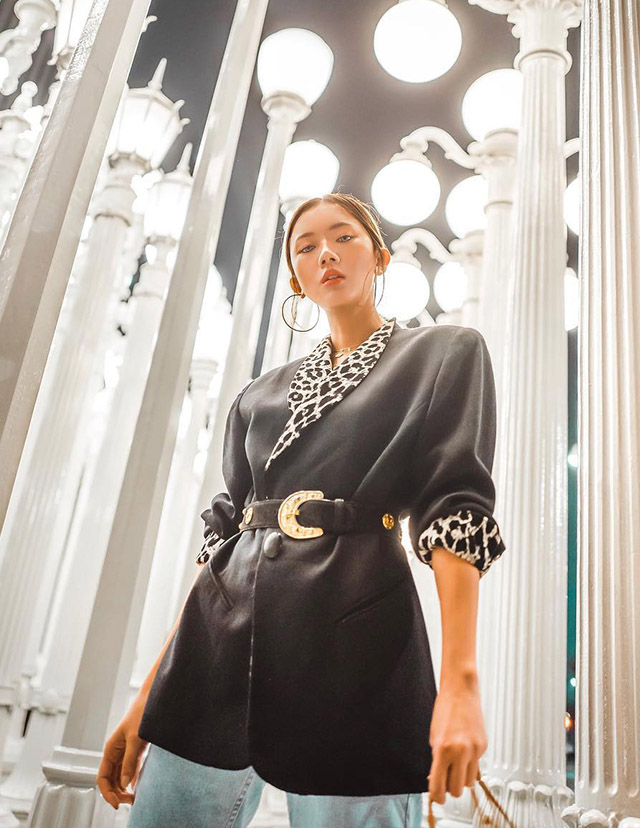 Janeena Chan (@janeenachan)
"It's a Marc Jacobs reversible satin bomber jacket! Got it from those street thrift stores in Baguio!"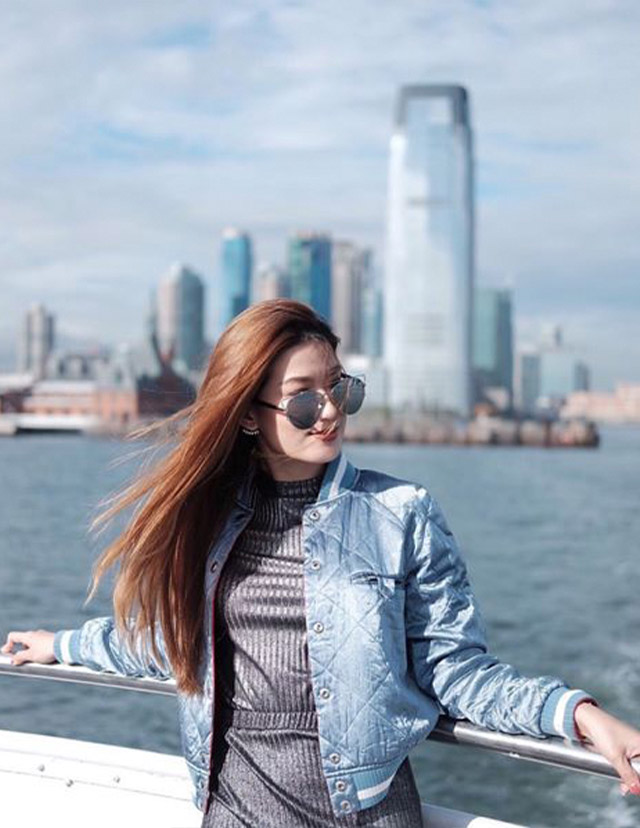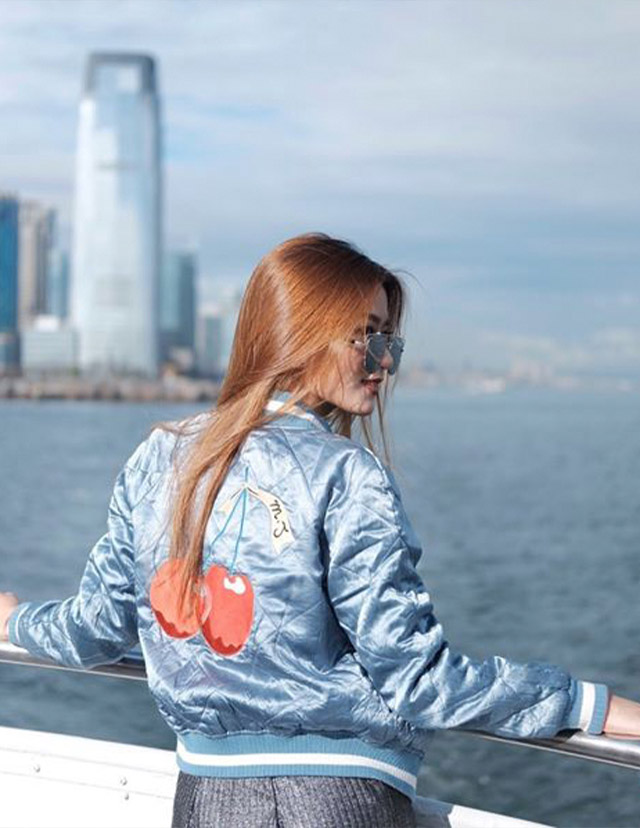 Bianca Gregorio (@biancagregorio)
"I've found the coolest and funkiest things in the ukay-ukay that it's so hard to pick so I'll just go with the best bargain. I was ukay-ukay shopping in Quiapo and was at the last store before going home. I found this red blouse with oversized sleeves in my power color (red) for just ten pesos so I instantly bought it."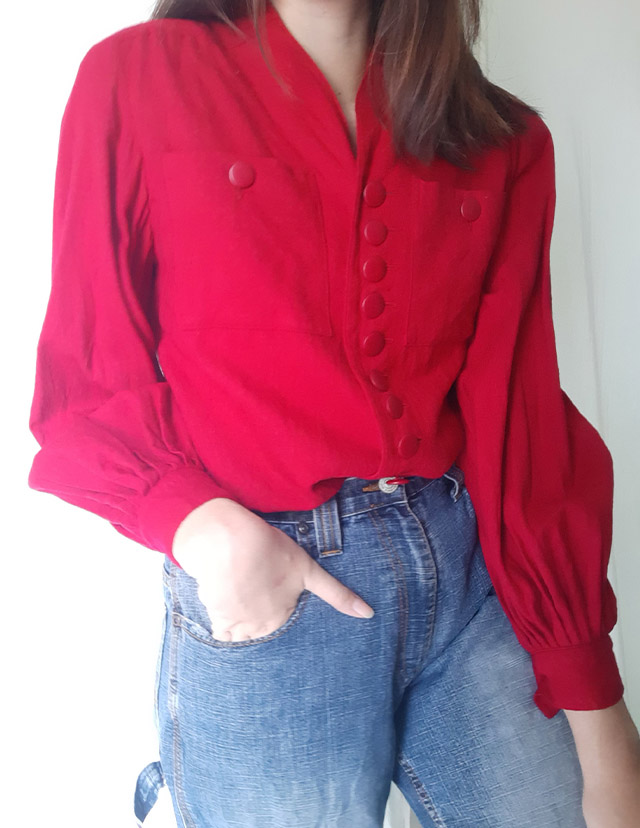 ADVERTISEMENT - CONTINUE READING BELOW
"It was only when I got home that I looked at it more closely and realized that it was actually Dior! It fit perfectly so it was just a total win!"
Related Stories from Preview.ph
Hey, Preview readers! Follow us on Facebook, Instagram, YouTube, Tiktok, and Twitter to stay up to speed on all things trendy and creative. We'll curate the most stylish feed for you!