We've all had our share of embarrassing fashion moments—you know those outfits that, upon looking back, seem to be the best examples of poor decisions. But you have to admit that no matter how hard you try to erase them from memory, they're still pretty fun to reminisce. You not only get a kick out of laughing at yourself, but you get to appreciate your personal style evolution, too.
It is in this spirit that we asked ten influencers what their most embarrassing outfits were. Turns out that many of them are crazy Halloween costumes and insane layered looks from the 2011-2012 era (when piling on neo-bright pieces and accessories were a thing).
Check out all the throwback pics below!
Patricia Prieto
"This may not be it (I'm too shy to show it, LOL!) but this is definitely up there on my list. I just had to wear every color and every accessory I had in my closet, did I? Hahaha!"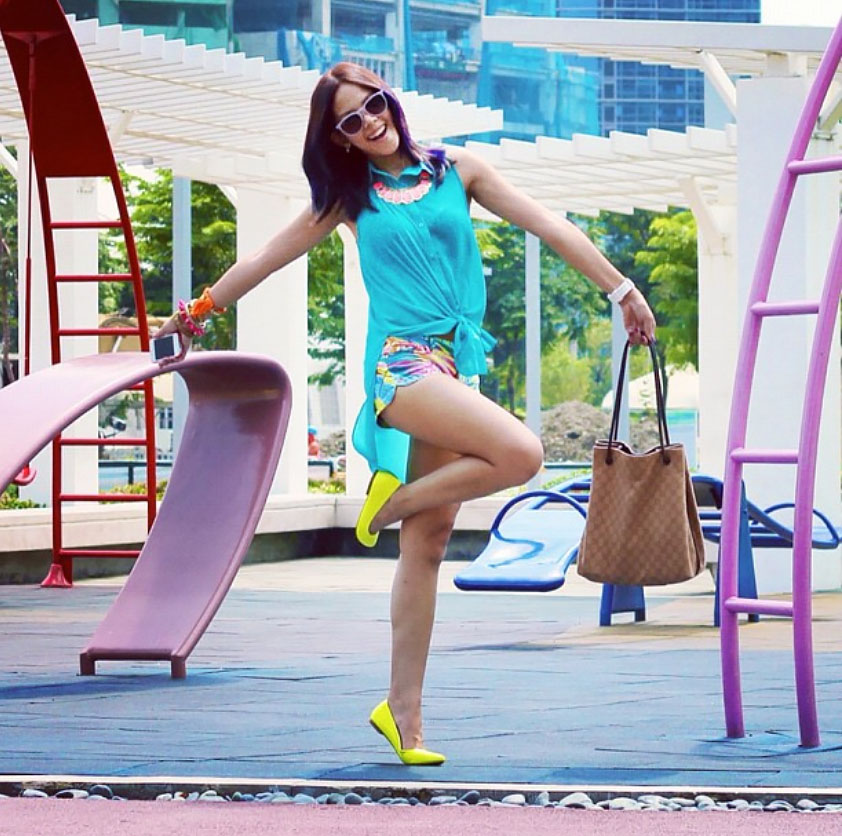 ADVERTISEMENT - CONTINUE READING BELOW
Kryz Uy
"Uhmm I don't remember the outfit per se, but probably wearing those super chunky platforms with spikes before to the mall! Or heel-less shoes! I had tons of those. It was on-trend then, but now, looking back…CRINGE!"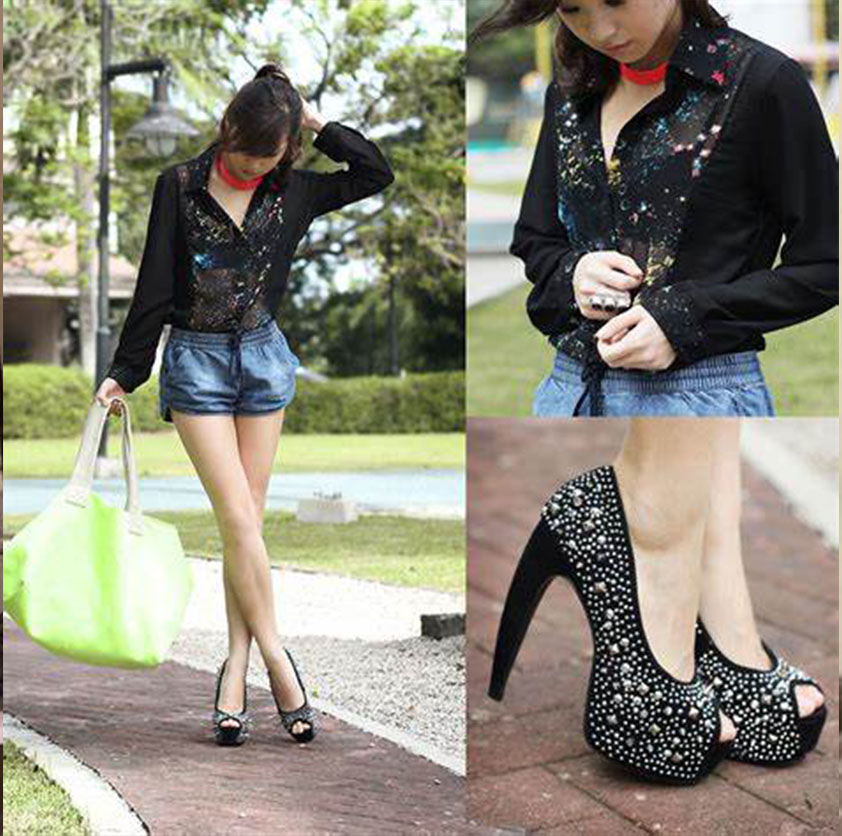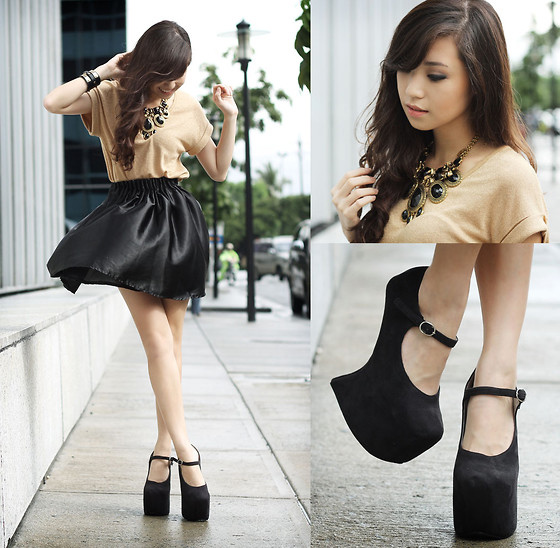 Nicole Andersson
"LOL, I have too many to count! Maybe when I wore a nude lingerie body suit to a theme park in Malaysia and was wayyyy too inappropriate, and was stared at a lot "
Lissa Kahayon
"Lady Gaga was my 'peg' before so I wore a lot of heel-less shoes, 5 inch heels, and piled on way too many accessories haha!"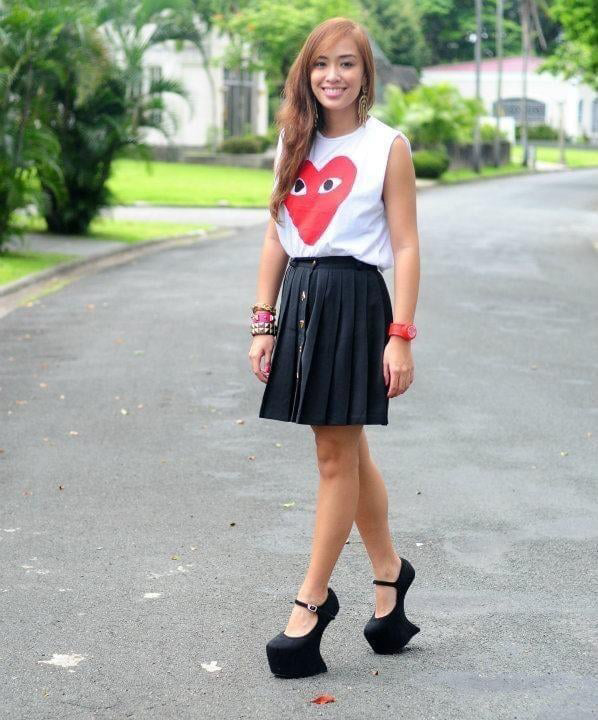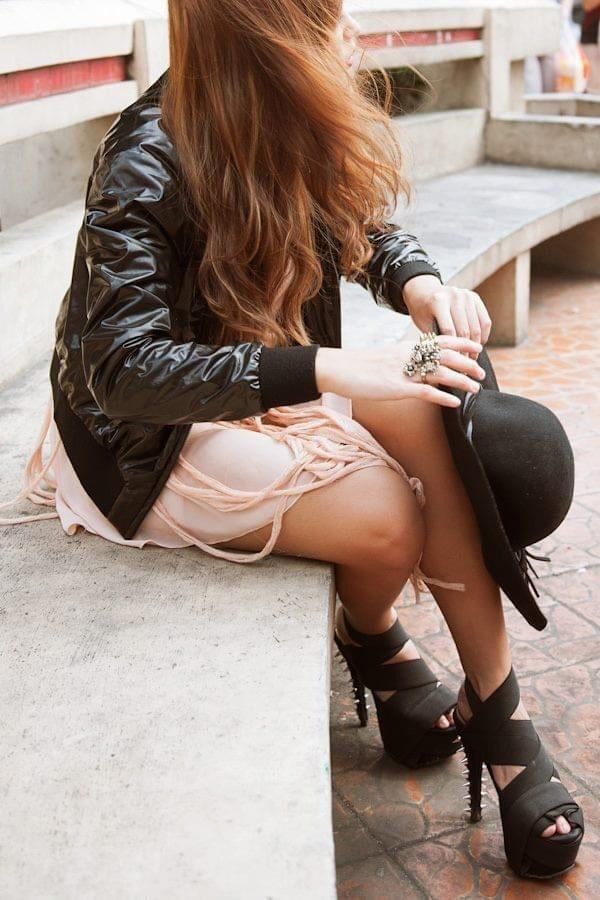 ADVERTISEMENT - CONTINUE READING BELOW
Camille Co
"It was for a food brand's campaign shirt, and I was dressed like I cartoon character. It was just too busy and costumey."
Mimiyuuuh
"Parang gusto ko pong ibaon sa limot itong outfit na to. First year college po ako nito and I'm still finding who I am. Huwaw! Those.... Ghorl?! Those army green shorts?! That summer camp shirt?! What?! Sobrang happy ako dahil nag-evolve ako into Mimiyuuuh with high-waisted jeans and oversized, puff-sleeved tops. Rawr, rawr, rawr!"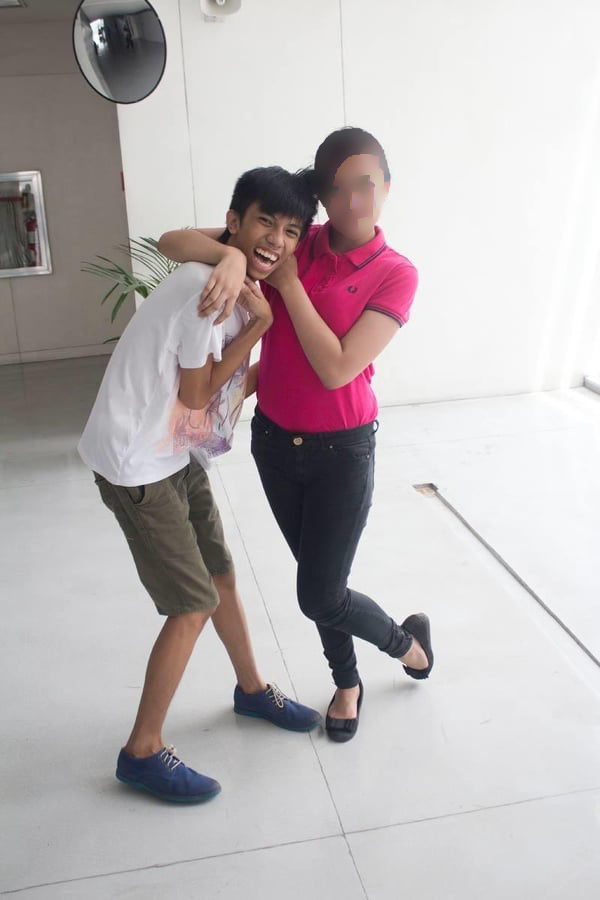 Mia Jeanjaquet
"Haha, my favorite holiday is Halloween!!"