They say that beauty is both a blessing and a curse, and no other family in the public perhaps knows this to be true more than the Barretto women who've graced the pages of Preview—online and off—since time immemorial.
Sisters Gretchen and Claudine and the younger generation of Barretto women, throughout their careers and controversial episodes, have created dazzling images and engaging stories with us, and we'd rather remember them for these than the media hype of the past days. Join us as we look back:
1. That time when Claudine was the crowned princess of Pinoy Showbiz—with an OG Preview Boy sweetheart, no less.
Pre-Y2K Claudine Barretto was a soap opera star (Google "Saan Ka Man Naroroon" for a dose of Claudine-as-triplets realness), a sought-after endorser, and the girlfriend of eternal cutie pie Rico Yan.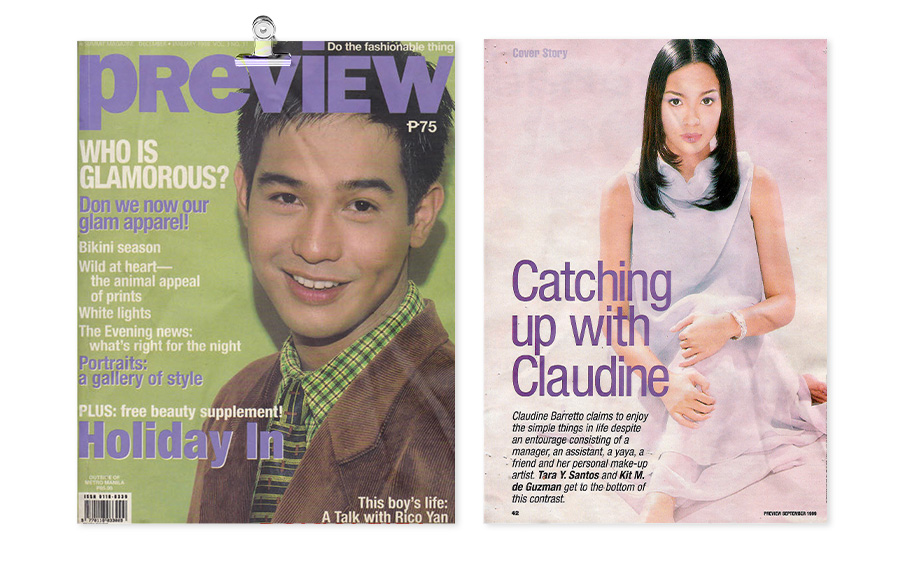 ADVERTISEMENT - CONTINUE READING BELOW
2. That time when Gretchen was inching her way back to the limelight, wearing no less than flown-in, in-season designer goods.
La Greta in the mid-aughts was an elusive actress who had just given showbiz another try. She also finally agreed to appear on Preview, as a Louis Vuitton-clad September issue cover girl no less.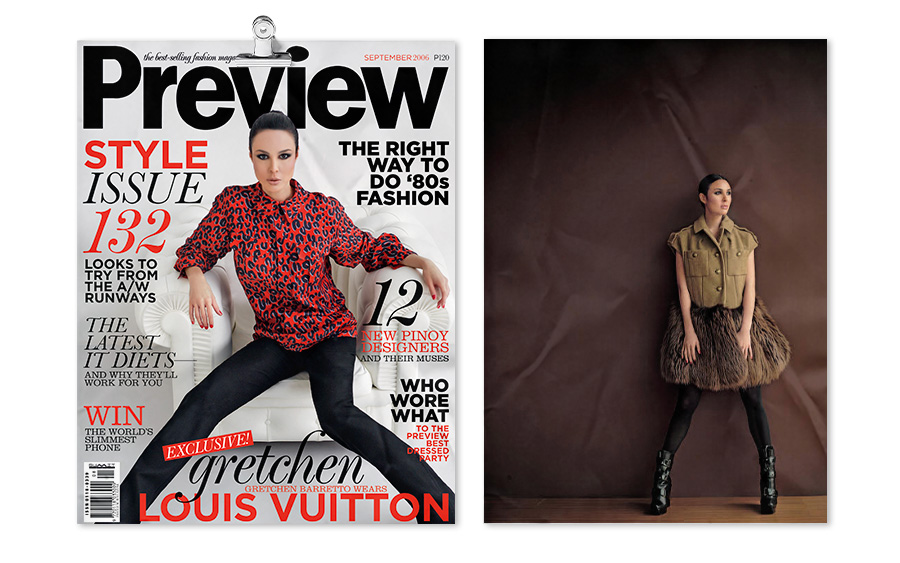 3. That time when Gretchen was part of the '00s' most celebrated ensemble covers.
Gretchen was one-fourth of the collective that covered one of the magazine's most popular issues. Coincidentally, all four actresses, including Angel Aquino, Dawn Zulueta, and Ruffa Gutierrez, all headlined the campaign of a popular shampoo brand at the same time.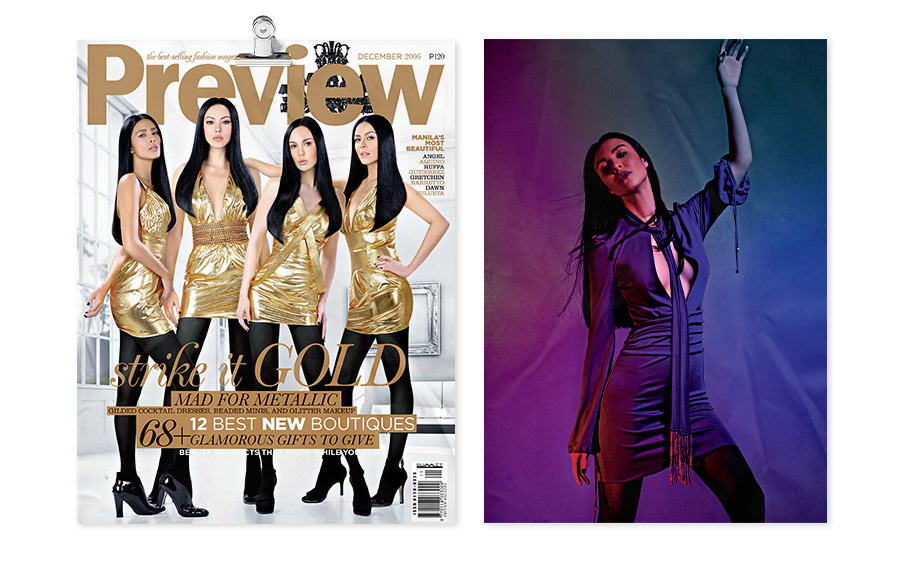 4. That time when Claudine returned to the pages of the magazine in April 2008, complete with a profile based from an interview of her Ate Gretchen.
Together with her Ate and fellow cover girls, Ruffa Gutierrez and contemporary Judy Ann Santos, Claudine was in fighting form, looking hotter than ever.