There's always been a nostalgic and romantic feeling attached to the idea of sending and receiving mail back when instant messaging wasn't a thing yet. Loved ones would take their time penning words to paper, making the sentiment somehow more meaningful than the instantaneous virtual long distance conversations of today. It's this exact thought that Slowly thrives on.
An amalgamation of the convenience of online messaging and the novelty of good 'ol fashioned snail mail, Slowly is a virtual pen-pal app that allows users the experience of sending mail to random strangers around the world, without the need for actual pen and paper of course.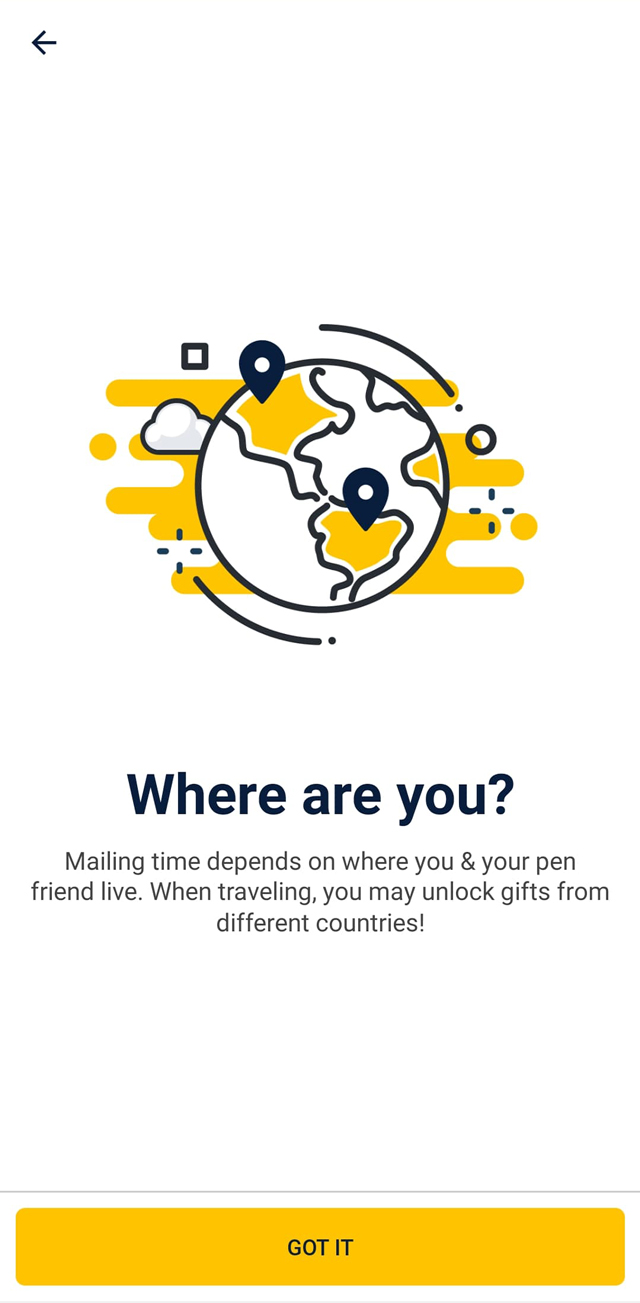 ADVERTISEMENT - CONTINUE READING BELOW
Developed in 2016, the app recently gained a spike in both popularity and users as millions of people stuck at home search for a sense of connectivity, and something worthwhile to do while waiting out a global pandemic. One user on Twitter in particular recently gave the app the boost it needed.
"There's an app called slowly and it's basically the modern version of sending letters and actually waiting for them to be sent and to arrive," Twitter user @shvnnvlyn wrote. "It takes hours and even days, depending on where the letter is coming from, for you to receive a letter. The pen-pal era all over again." Since gushing about the app last April 10, 2020, her tweet has garnered at least 313,000 likes.
CONTINUE READING BELOW
Recommended Videos
In fact, people who saw the tweet eagerly rushed to download the app just hours after it was posted, that it overwhelmed Slowly and led them to perform a much needed system maintenance. Thankfully, they quickly recovered the next day. "Slowly is fully back to service and available for new sign-up now. We are sorry to have kept you waiting," they wrote in a tweet.
ADVERTISEMENT - CONTINUE READING BELOW
A self-proclaimed sucker for hand-written letters, I decided to sign up for the app myself. In order to pair you up with potential pen-pals, Slowly takes note of your interests from the get-go. This allows them to sync up your profile with like-minded strangers. You can pick as many as 30 topics from their comprehensive list of choices. For my part I chose movies, writing, music, fiction, reading, religion, LGBTQ, and poetry.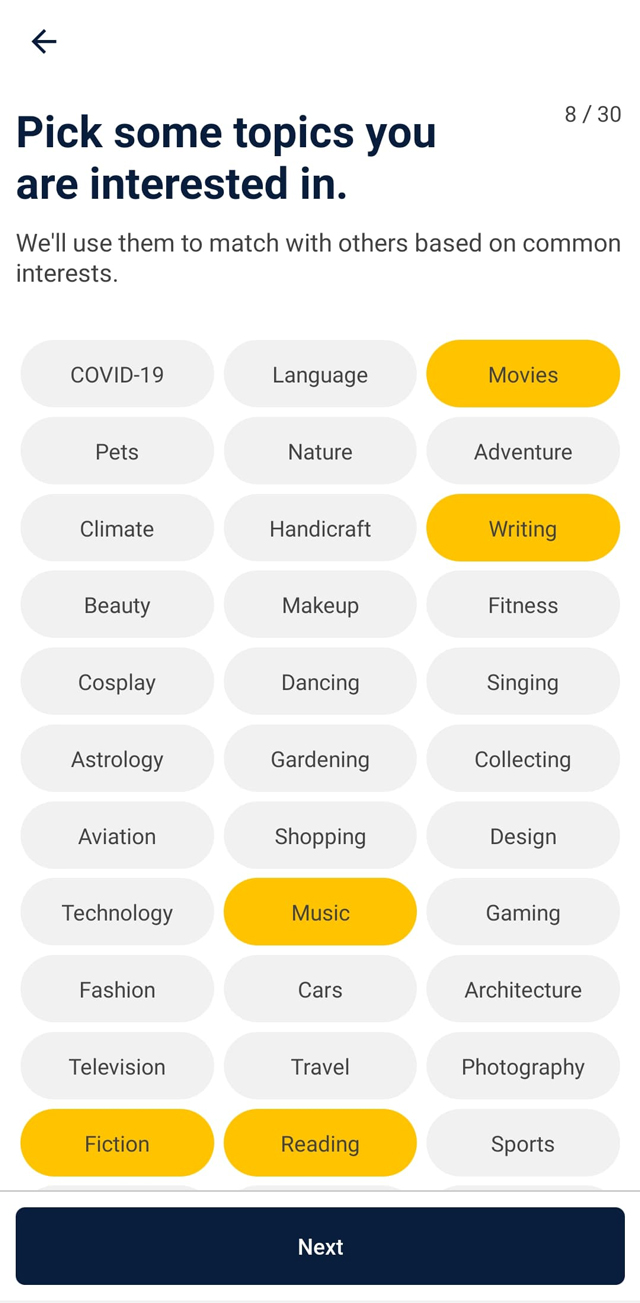 ADVERTISEMENT - CONTINUE READING BELOW
After making your own avatar in place of a profile picture, you're taken to your account where you can continue adjusting your preferred target gender, age range, and region. You can even start to unlock and collect stamps to stick on your letters like you would on an actual envelope. Once you're all set, you may either choose to find a pen pal manually or let the app auto-match you with a maximum of three people. Not wanting to scroll around, I let Slowly choose my recipients instead before I got to writing a mid-length introductory letter.
Then came the wait. The length of which letters are sent and received is a based on the distance between you and your pen pal. It took around three days before I got a reply, and when a letter's on its way, you get notified that it's set to arrive in a certain number of days or hours.
ADVERTISEMENT - CONTINUE READING BELOW
Truthfully, once I read the heads up that something would be coming soon, I quickly realized that I had never been more excited for a letter in my life! Finally, mail that didn't contain the electricity bill or my oddly late college grades!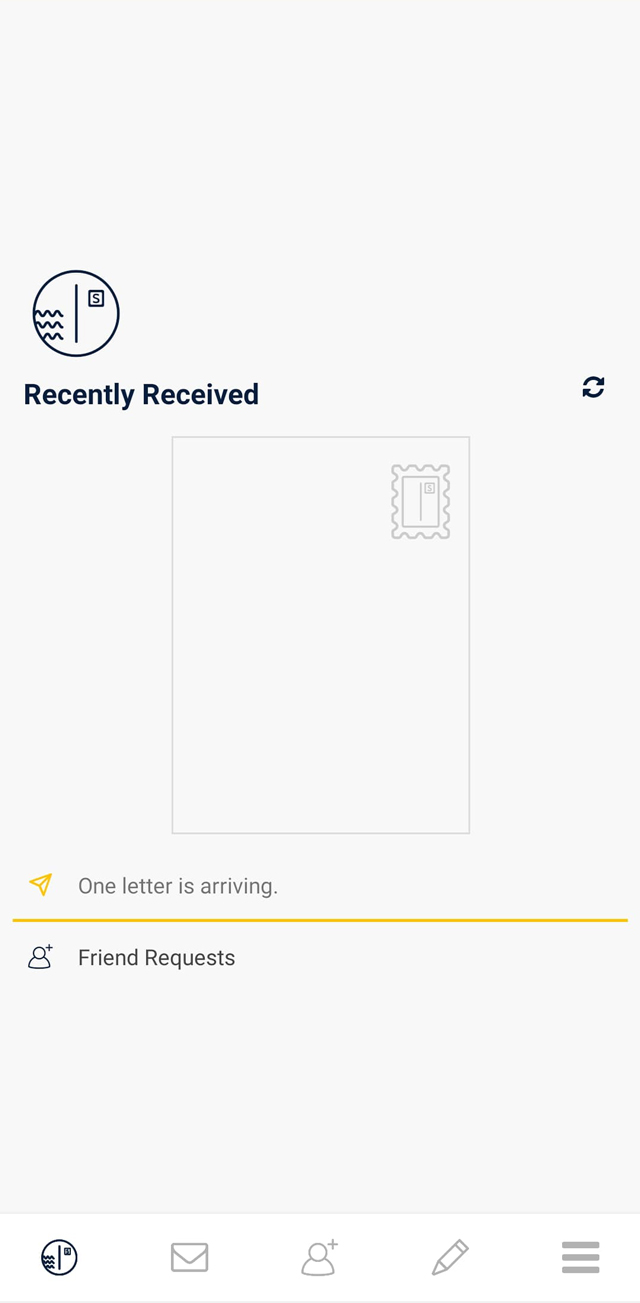 I'd started exchanging letters with a 22-year-old from Peru, and a 21-year-old from the Philippines whose letters only took a few hours before arriving in my inbox. The experience came as a welcome and relaxing exercise especially without the pressure and anxiety associated with the societal expectation nowadays to reply instantly. There's a mutual understanding of time and effort poured into each letter seeing as exchanges are made at a literal snail's pace. It makes the longer letters worth the wait. Not to mention there's an unusual comfort in divulging your unsung thoughts with strangers you'll probably never meet in this life time, particularly when the simple human act of staying connecting with one another is now a luxury limited to devices.
ADVERTISEMENT - CONTINUE READING BELOW
Slowly is available for free on iOS and Android.
Related Stories from Preview.ph
Hey, Preview readers! Follow us on Facebook, Instagram, YouTube, Tiktok, and Twitter to stay up to speed on all things trendy and creative. We'll curate the most stylish feed for you!