It's Okay to Not Be Okay is finally here! Today, June 20, marks the much-awaited K-drama headlined by Kim Soo Hyun and Seo Ye Ji—and needless to say, our excitement is over the roof!
The drama tells the story of Moon Gang-tae (Kim Soo Hyun) and Ko Mun-yeong (Seo Ye Ji) who develop an unusual romance while healing each other's emotional and psychological wounds. It's said to resemble a "storybook fantasy" that features mysterious and unusual characters: a caregiver in a psychiatric ward, an antisocial children's book author, and an autistic illustrator with a photographic memory. Sounds like a K-drama formula we never knew we needed!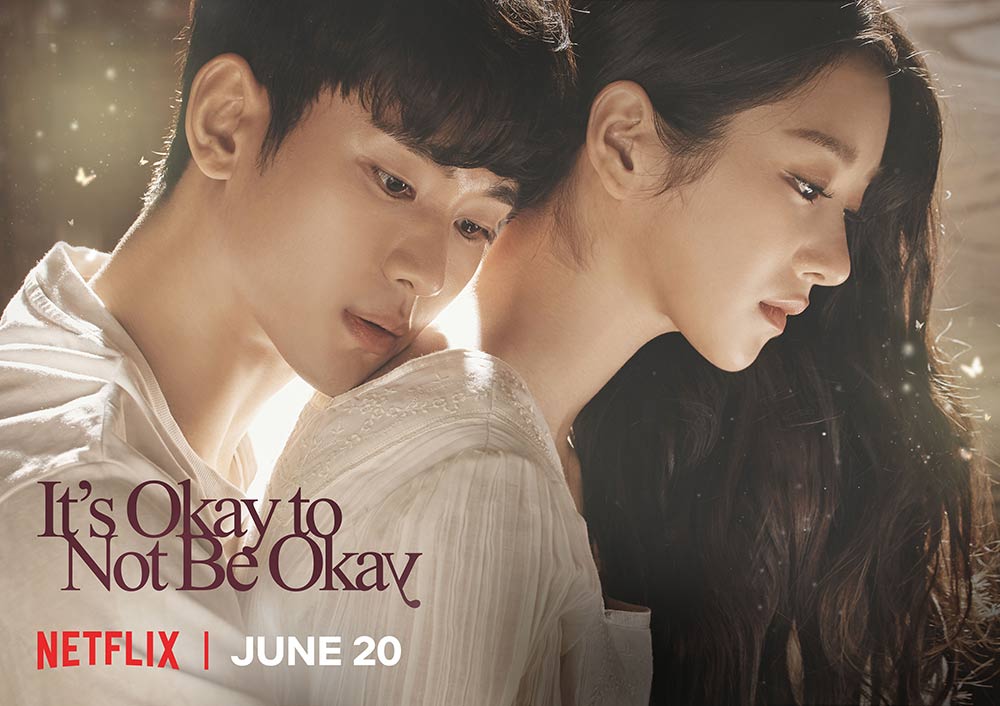 ADVERTISEMENT - CONTINUE READING BELOW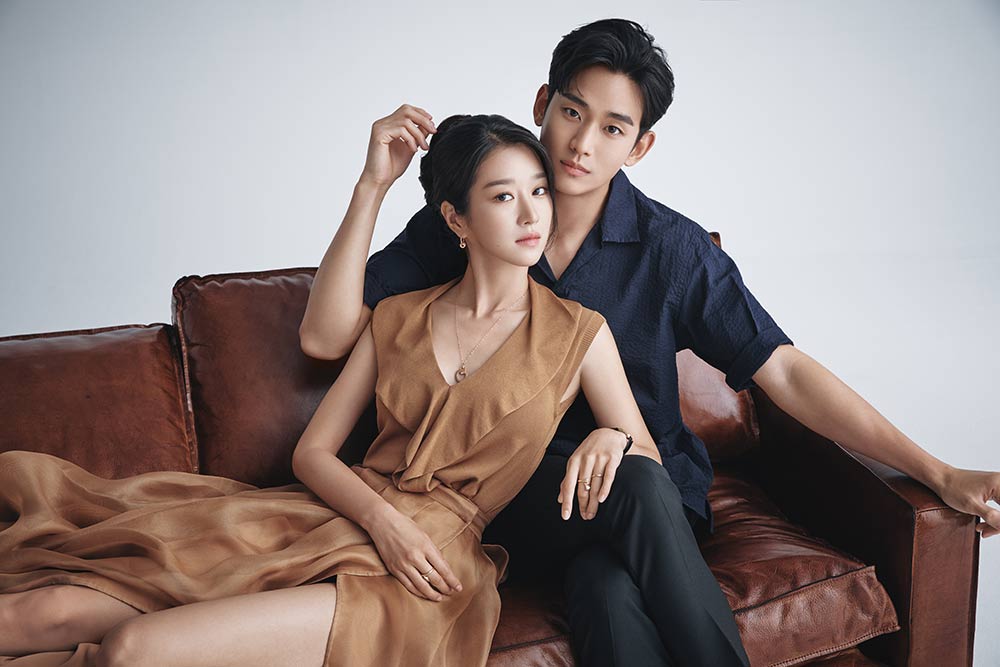 In a virtual press conference hosted by Netflix and TVN last June 10, select Philippine media was able to get dibs on exclusive details about the upcoming drama. And as the cast answered our burning questions that have been piquing everyone's curiosity, it only further fueled our excitement. Below, we list down the top reasons why we're giddily looking forward to watching It's Okay to Not Be Okay:
ADVERTISEMENT - CONTINUE READING BELOW
Recommended Videos
1. Kim Soo Hyun is back!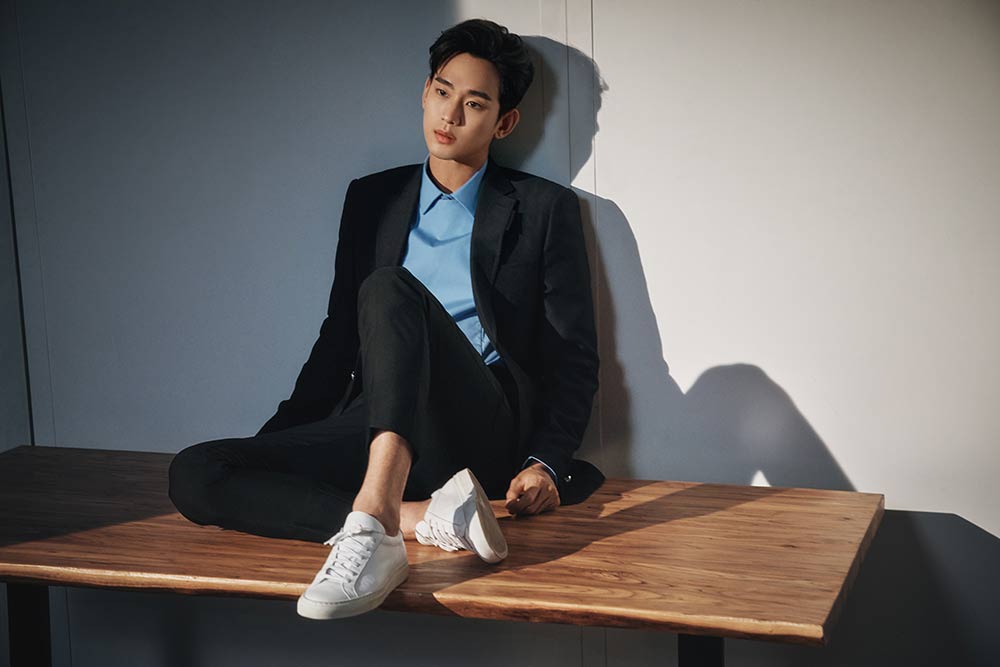 It's Okay to Not Be Okay marks Kim Soo Hyun's first starring role in a K-drama since he was discharged from the military. We definitely missed this Hallyu heartthrob and we can't wait for him to grace our screens once again! His past dramas that made him the star that he is now—Dream High (2011), The Moon Embracing the Sun (2012), My Love from the Star (2013), The Producers (2015)—are all a certified must-watch, so we're betting that this one's going to be a massive hit as well.
ADVERTISEMENT - CONTINUE READING BELOW
When asked what it's like to be back in the drama scene, Kim Soo Hyun admitted feeling anxious but also expressed how much he missed acting. "This is my first piece of work after finishing military service and because of that I have been extremely nervous. I think I still am," said the actor. "While serving in the military, I really had this thirst to be on screen again and to act, and I'm really grateful that It's Okay to Not Be Okay has become my first one after [getting discharged]. And as thirsty as I've been for acting, I will do my very best to make sure that this is worth all of that." We're certainly looking forward to it!
2. Ko Mun-yeong is not your average leading lady.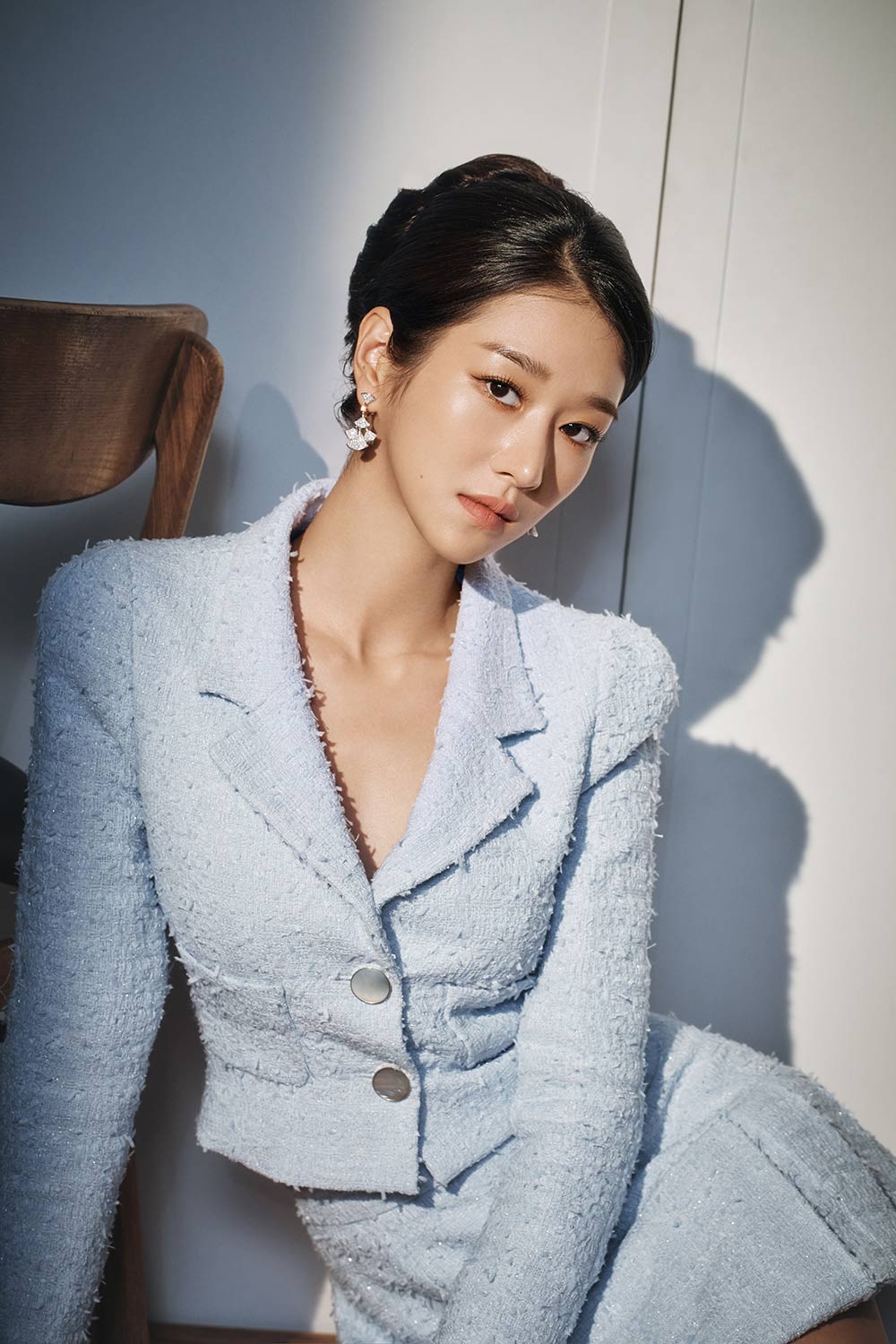 ADVERTISEMENT - CONTINUE READING BELOW
Seo Ye Ji plays Ko Mun-yeong, a successful children's book author with antisocial personality disorder. Contrary to the usual K-drama leading lady roles we've become accustomed to (who are often described as bubbly, kind-hearted, and full of spark), she's referred to as someone who's "extremely selfish, arrogant, and rude." We don't know about you, but we're extremely fascinated by this! In fact, Seo Ye Ji herself mentioned that portraying her character requires her to channel the image of a "witch."
She explained, "When I first read the script, the first thing that came to mind was that it was truly intriguing. I can almost say that I've never seen a character like [her] in any Korean drama before… She's a very cold character. And as she becomes acquainted with and develops a relationship with Gang-tae, she begins to heal her inner wounds and therefore goes through significant change." We can already tell that this drama is going to be full of twists and turns.
ADVERTISEMENT - CONTINUE READING BELOW
3. She seems super fashionable, too!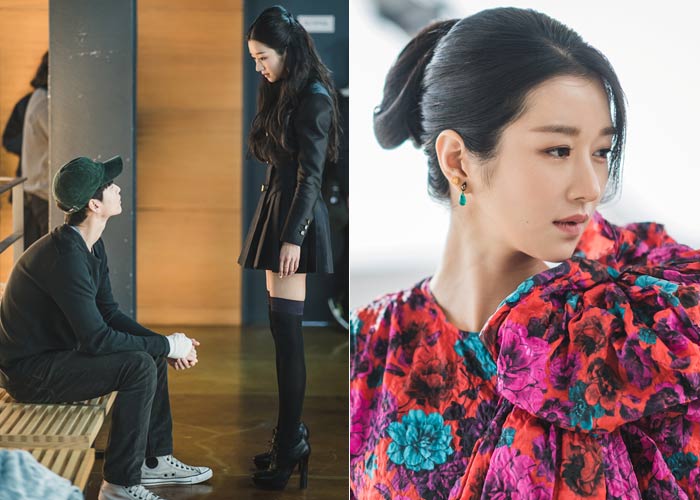 Based on the teasers, it's quite obvious that Ko Mun-yeong has a unique sense of style—and there's nothing we love more than fashionable leading ladies who make us look forward to her new OOTDs in every single episode! Bright and bold prints? Check. Statement sleeves? Check. Power shoulders? Check.
ADVERTISEMENT - CONTINUE READING BELOW
During the interview, however, Seo Ye Ji revealed more details about her character's sense of style—and there's actually a lot more to it than you think. "I tried to look into some antisocial characters and the actual personality disorder that my character probably has. However, I came to the conclusion that Ko Mun-yeong is extremely unique and really has a color of her own, so I tried to express a lot of those characteristics with what is seen from the outside—hair, makeup, costume, and all of that." She also added, "I think there are going to be some things that my character wears that might even come across as a little odd to other people, or difficult to understand why she be would be wearing something like that. I tried to focus not on the character to be fashionable but to be somebody who expresses herself through what she wears. I think it's important to understand that what she wears is not something to show off but is actually something she puts on to defend herself."
ADVERTISEMENT - CONTINUE READING BELOW
Be that as it may, we're calling it: It's Okay to Not Be Okay will be sparking new fashion and beauty trends courtesy of their ever-chic leading lady!
Related Stories from Preview.ph
4. It also stars Oh Jung Se.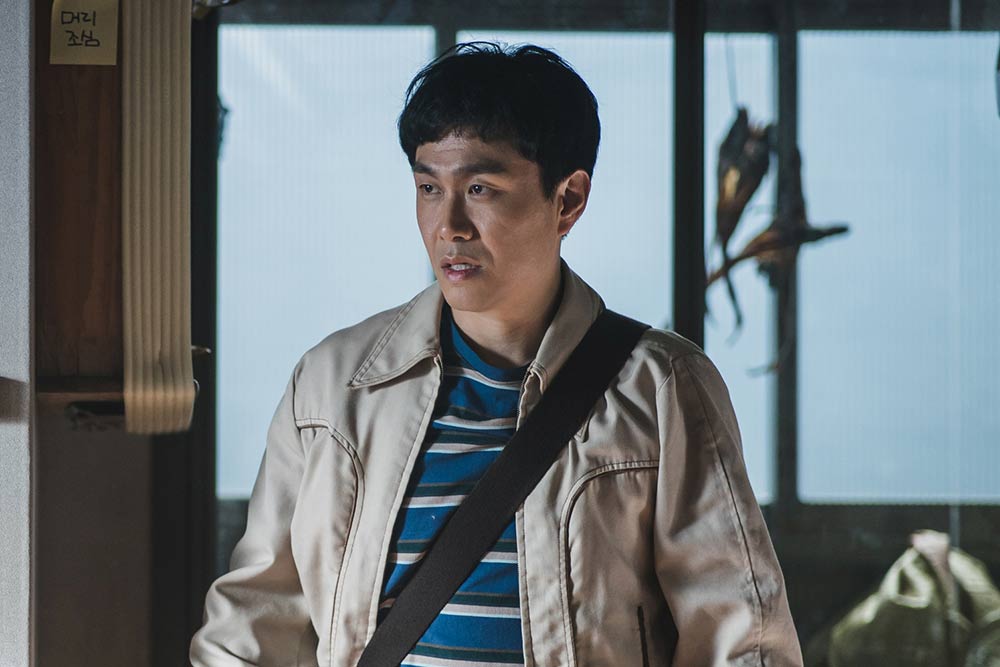 In case you missed it, Oh Jung Se took home the Best Supporting Actor award from this year's Baeksang Arts Awards and 2019's KBS Drama Awards for his commendable performance in When the Camellia Blooms. You might also recognize him from his other dramas such as Touch Your Heart (2019) and Hot Stove League (2020). This time around, for It's Okay to Not Be Okay, the talented actor will play the role of Kim Soo Hyun's older brother Sang-tae who is diagnosed with autism.
ADVERTISEMENT - CONTINUE READING BELOW
During the press conference, Oh Jung Se notably said, "There's a line from the drama that says, 'There are more patients out there who aren't wearing hospital gowns.' If you meet someone like Sang-tae, who is on the autism spectrum, on the street, I think it would be nice if people could think 'I would like to be with that person' instead of 'I would like to help that person.'"
Sigh. Ready your tissues because he is guaranteed to make you cry buckets!
5. This offbeat romantic comedy imparts an important message through mysterious and unusual characters.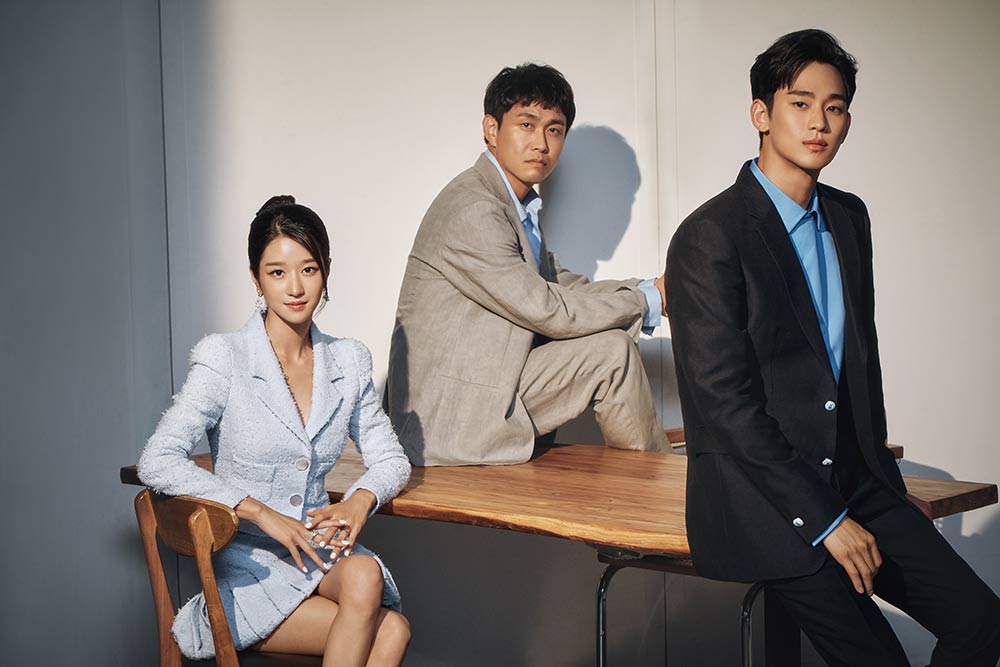 ADVERTISEMENT - CONTINUE READING BELOW
Described as a "healing romance that resembles a storybook fantasy," It's Okay to Not Be Okay features different facets of life while zooming in on different characters who each have their own wounds to heal. Director Park Shin Woo said of the drama, "There are a lot of instances where we see people and judge that they are this or that kind of person. This can lead people to make mistakes and feel regret. I think the writer wrote this script with this kind of mindset. I think that is the message, an important message of accepting people for who they are."
Oh Jung Se echoes this sentiment, noting, "Most dramas have characters you fall in love with immediately from the first episode or the beginning. Our characters raise questions like 'Can I give love to this person? Can I receive comfort from this person? Can I receive empathy from this person?' You get to know the characters steadily and understand them in a different way." Adding to this, the leading man himself, Kim Soo Hyun, concluded: "The characters in our drama don't pose and don't try to be weighty. I hope you can enjoy and let go of everything as you cry and laugh with us."
ADVERTISEMENT - CONTINUE READING BELOW
"It's Okay to Not Be Okay" is now streaming exclusively on Netflix. It airs every Saturday and Sunday at 9:30 p.m.
Related Stories from Preview.ph



Hey, Preview readers! Follow us on Facebook, Instagram, YouTube, Tiktok, and Twitter to stay up to speed on all things trendy and creative. We'll curate the most stylish feed for you!