There's no denying that this year has seen a lot of spectacular K-dramas that have captivated the hearts of many. These shows have a way of reeling the viewers in with stories and characters that they can resonate with, and in that regard, there's always a lesson you can glean from each one of them.
In particular, Start-Up is an ongoing K-drama that has gotten a lot of attention as of late. The story centers around Seo Dal-mi (Bae Suzy) who dreams of becoming South Korea's own Steve Jobs. Together with math genius and founder of Samsan Tech, Nam Do-san (Nam Joo Hyuk), and venture capitalist Han Ji-pyeong (Kim Seon Ho), things start to unravel as Dal-mi shoots for her dreams.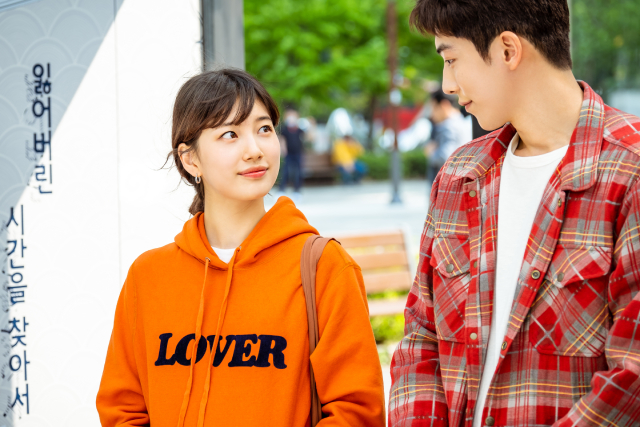 ADVERTISEMENT - CONTINUE READING BELOW
TOP STORY: Here's What 10 Popular Korean Actresses Look Like without Makeup
Start-Up is a feel-good and inspiring K-drama that's a definite must-watch, and it has a lot to offer besides romance and a solid storyline. (Warning: Some spoilers ahead!)
Here are five life lessons I've learned from Start-Up so far:
1. Don't be afraid to fall.
The series is set in South Korea's own fictional Silicon Valley called "Sandbox," a start-up ecosystem founded with the purpose to help new and bright entrepreneurs. The idea from this stems from an actual sandbox, which allows the person on the swing to fly as high as they can. If they were to fall, the sand would prevent them from getting hurt.
In reality, not everyone gets a "Sandbox" in life to keep them from falling and hurting themselves, but we don't always need to be so afraid to fly. Dal-mi's father, Seo Chung-myung (Kim Joo Hyun), is a prime example of this. As a struggling entrepreneur who'd dreamt of making it with his bright ideas, no one had believed in him at first but himself, and yet he was never afraid of falling.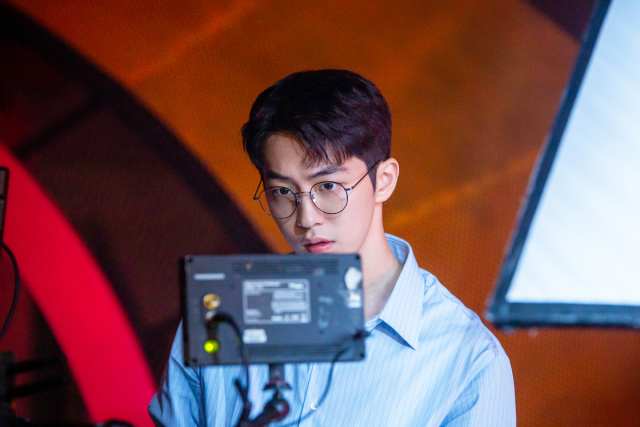 2. Constructive criticism is essential in improvement.
Han Ji-pyeong's character is known to be blunt and sharp-tongued towards Samsan Tech, and he's harsher than the other mentors on the show, too.
In episode 10, Ji-Pyeong apologizes for his often harsh critique and asks Dal-mi what she wants to hear from him instead. She responds by saying that she wants his honest opinion along with facts, instead of empty promises filled with hopes and dreams that will never come true. They needed to hear his harsh and objective opinion in order to be better. Sometimes, the cold hard truth is what you need to be better. Constructive criticism is important!
ADVERTISEMENT - CONTINUE READING BELOW
3. It's always better to hear the cold hard truth than a lie.
Deeper into the show, even though Do-san and Ji-pyeong lied to Dal-mi with good intentions to keep her from getting hurt, their lies eventually caught up with them and ended up still hurting Dal-mi. As a result, she began to question everything she thought she knew. The cold hard truth is often better than what may seem like a harmless lie.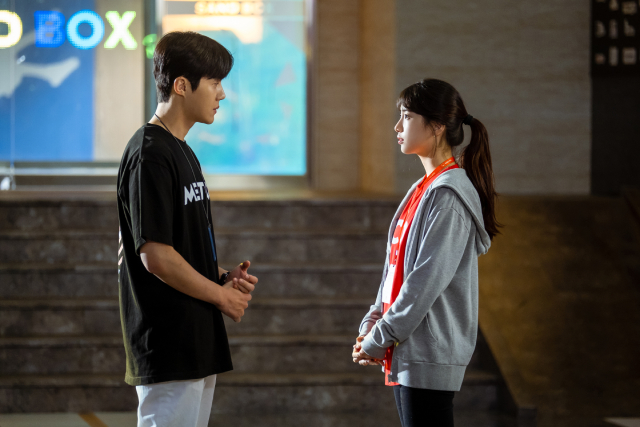 ADVERTISEMENT - CONTINUE READING BELOW
4. Following your dreams is a big risk to take, but one that's always worth it.
Written on the baseball that Do-san gave to Dal-mi were the words "follow your dreams." This eventually drove Dal-mi to gather up her courage and chase her dreams of becoming a CEO.
Oftentimes, following your dreams can be daunting and scary because of the risks it entails. But it's a journey that's quite fulfilling and worth it in the end. It's better to seize the moment than to spend your whole life wondering what might have been, right?
5. Do your best not to regret the choices you make. It's entirely up to you.
Dal-mi's life could have been much different had she chosen to stay with her mother instead of her father growing up. Her older sister, Won In-jae (Kang Han Na), has always tried to rub it in her face that she had made the right choice in choosing their mom and living off of her step dad. Even her grandmother, Ms. Choi (Kim Hae Sook), has mentioned that perhaps she should've chosen an easy life with her mom instead. Despite all that, Dal-mi has always been firm about her decision. And while it might not have been an easy life, she never expressed regret for choosing her father.
ADVERTISEMENT - CONTINUE READING BELOW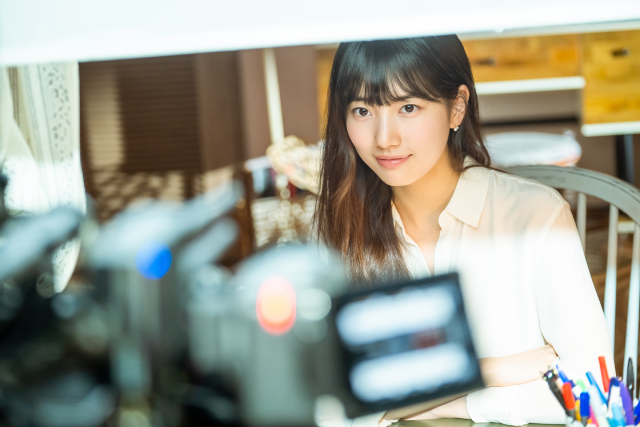 She once said, "You don't regret your choice the moment you make it. It happens after. I've never regretted any of my choices. I did my best so I wouldn't." We have the power to decide what choices we make in life, and they play a huge role in the kind of person we eventually become. Alternatively, we get a say in what we regret in life. We also have the option to do our best so we don't end up regretting our choices.
ADVERTISEMENT - CONTINUE READING BELOW
Related Stories from Preview.ph
Hey, Preview readers! Follow us on Facebook, Instagram, YouTube, Tiktok, and Twitter to stay up to speed on all things trendy and creative. We'll curate the most stylish feed for you!