After 30 riveting episodes, Alchemy of Souls has surfaced as one of the best K-dramas to have premiered this past year. A referential sageuk, a fantastical tale, and a nail-biting action series all in one, the show has become a solid cult favorite in its own right. One could only imagine the waves of sighs from fans now that it has officially concluded.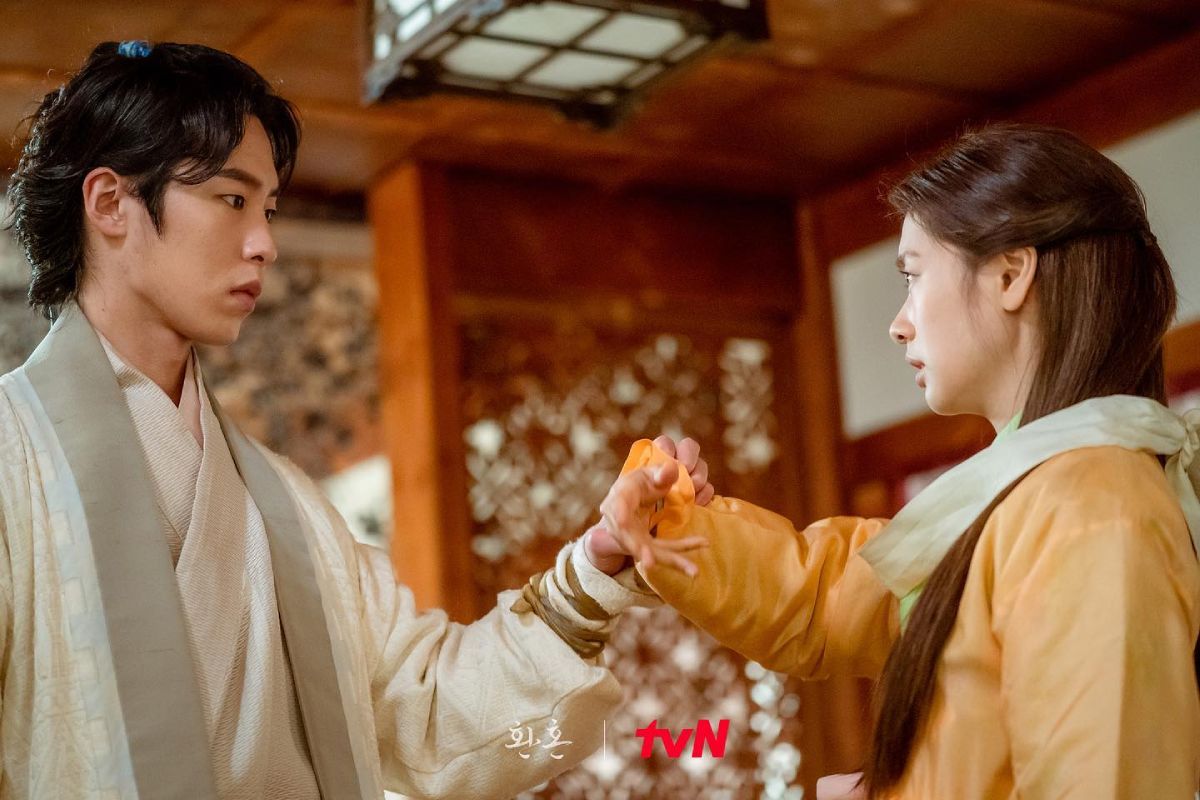 ADVERTISEMENT - CONTINUE READING BELOW
At the helm of the cast was Lee Jae Wook, who lived, died, and resurrected as Jang Uk. With how skillfully he played the part, it'd be pretty hard to imagine another soul inhabitting the character. Though, in a recent interview, the actor revealed that he was actually hesistant to commit to it at first.
"I was flustered. As you know, it was an incredibly difficult set-up and the situations were novel so it was hard to imagine [the script]. It was a script with new spaces and settings," he told Korean celebrity site Xportnews. "To be honest, I turned it down at first."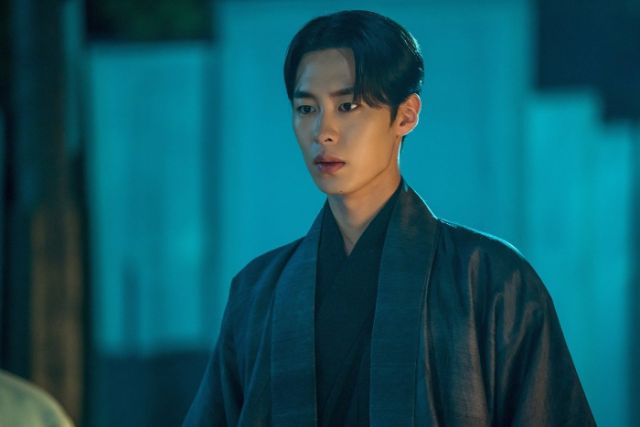 Jae Wook recalls how unsure he felt about pulling off such a monumental project. Though, as we've witnessed, he eventually embraced Jang Uk as a challenge worth taking. He states: "From the actor's perspective, I'm incredibly satisfied with the results. Isn't this a drama you don't know when you'll encounter again? I'm counting on the fact that I concluded well."
When it came to transitioning between the two seasons, the 24-year-old had to tackle the role differently given the plot. The Jang Uk in part one was more cheerful and mischievous; while in the second part, we saw how the adversaries he had to conquer affected his initially bright personality. Jae Wook says he basically had to portray "two different characters" for each chapter.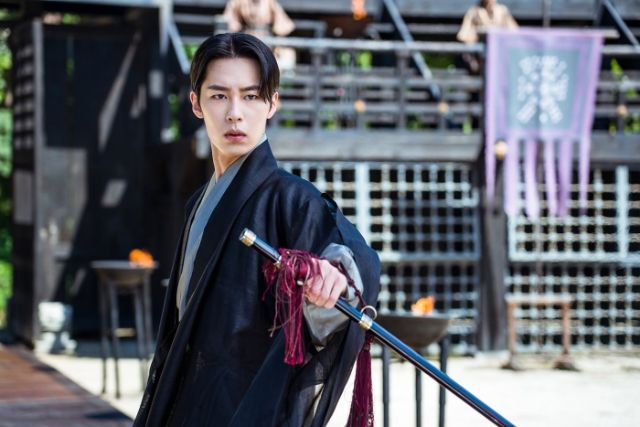 ADVERTISEMENT - CONTINUE READING BELOW
"I thought that the gap between the character of Uk in parts one and two was big. In order to showcase entirely different characters, I removed Jang Uk's voice tone and tried to speak concisely and stiffly in my daily life too," says the actor.
Speaking of two different characters, one thing that shifted after Jang Uk's revival was his romantic interest. After the titular alchemy of souls occured between Mu-deok (Jung So Min) and Nak-su (Go Yoon Jung), Jae Wook also had to work with a new scene partner, which he didn't mind at all.
He speaks highly of the two ladies, saying, "So Min has experienced many projects so her fundamental proficiency is clearly evident on set. Yoon Jung is an incredibly bright person. It's to the point where her positive energy is out of this world."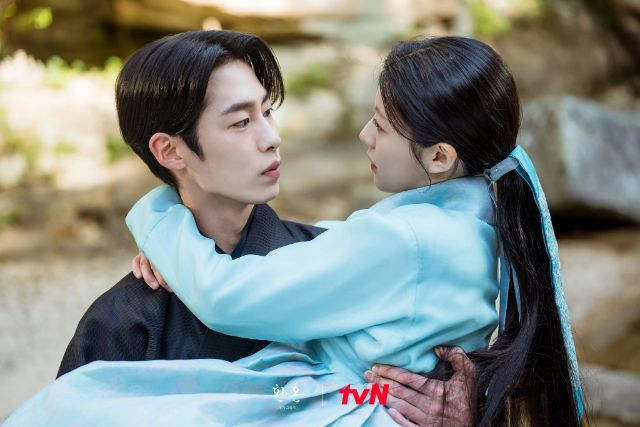 ADVERTISEMENT - CONTINUE READING BELOW
Wrapping things up, Jae Wook also reminisced about his male co-stars, and the subtle bromances that transpired on and off-screen. One of them was Hwang Min Hyun, who played swordsman Seo Yul. "There are a lot of aspects [about him that] I'm jealous of," Jae Wook explains. "He's good looking, good at singing, tall, and good at action scenes. I learned a lot from him as my senior."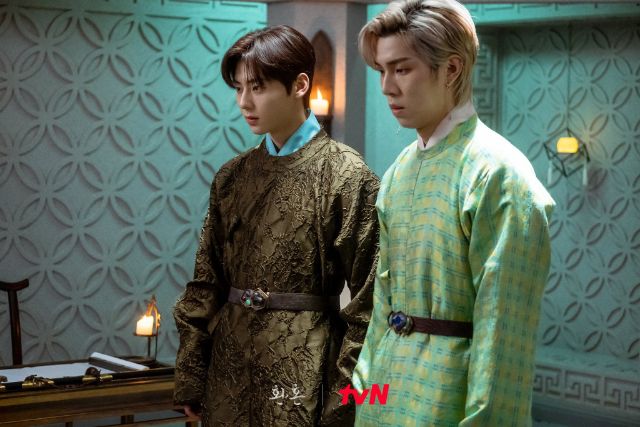 ADVERTISEMENT - CONTINUE READING BELOW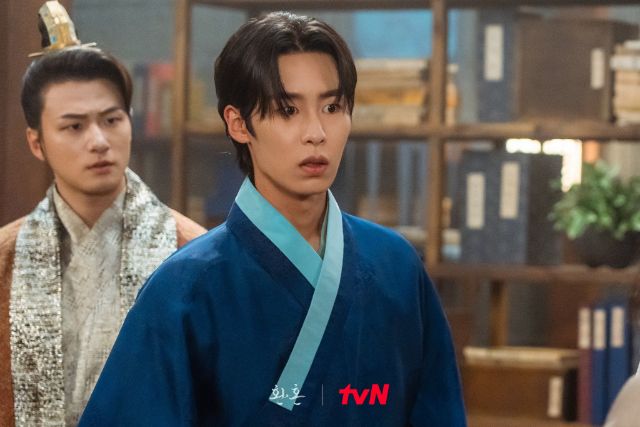 In regards to Shin Seung Ho and Yoo In So, who played Crown Prince Go Won and Songrim clan member Park Dang-gu respectively, the leading man believes that they had their own individual "charms."
"I was able to feel what a fun and rewarding thing it was for people like this to gather and create a scene. Since they're such passionate people, I learned a lot."
ADVERTISEMENT - CONTINUE READING BELOW
If you're hankering to see more of Jae Wook, make sure to check out his other titles here.
Related Stories from Preview.ph
Hey, Preview readers! Follow us on Facebook, Instagram, YouTube, Tiktok, and Twitter to stay up to speed on all things trendy and creative. We'll curate the most stylish feed for you!