When talking about K-drama leading ladies, Shin Se Kyung is definitely one underrated actress who deserves more recognition than she gets. From being an overlooked child star to earning lead roles for mainstream TV, she's the very definition of climbing your way to the top. ICYDK, she's currently playing the determined and straightforward Oh Mi-joo on Netflix's romance drama Run On, and if you're currently hooked on the series just like we are, then join us as we put the spotlight all on Se Kyung this time around.
Here are 10 things you need to know about Shin Se Kyung:
1. She's a Leo.
Born in Yangcheon, Seoul, South Korea, on July 29, 1990, Se Kyung is a full-fledged Leo. She attended Shinmok High School in her district, before taking up a Performing Arts degree in Chung-Ang University.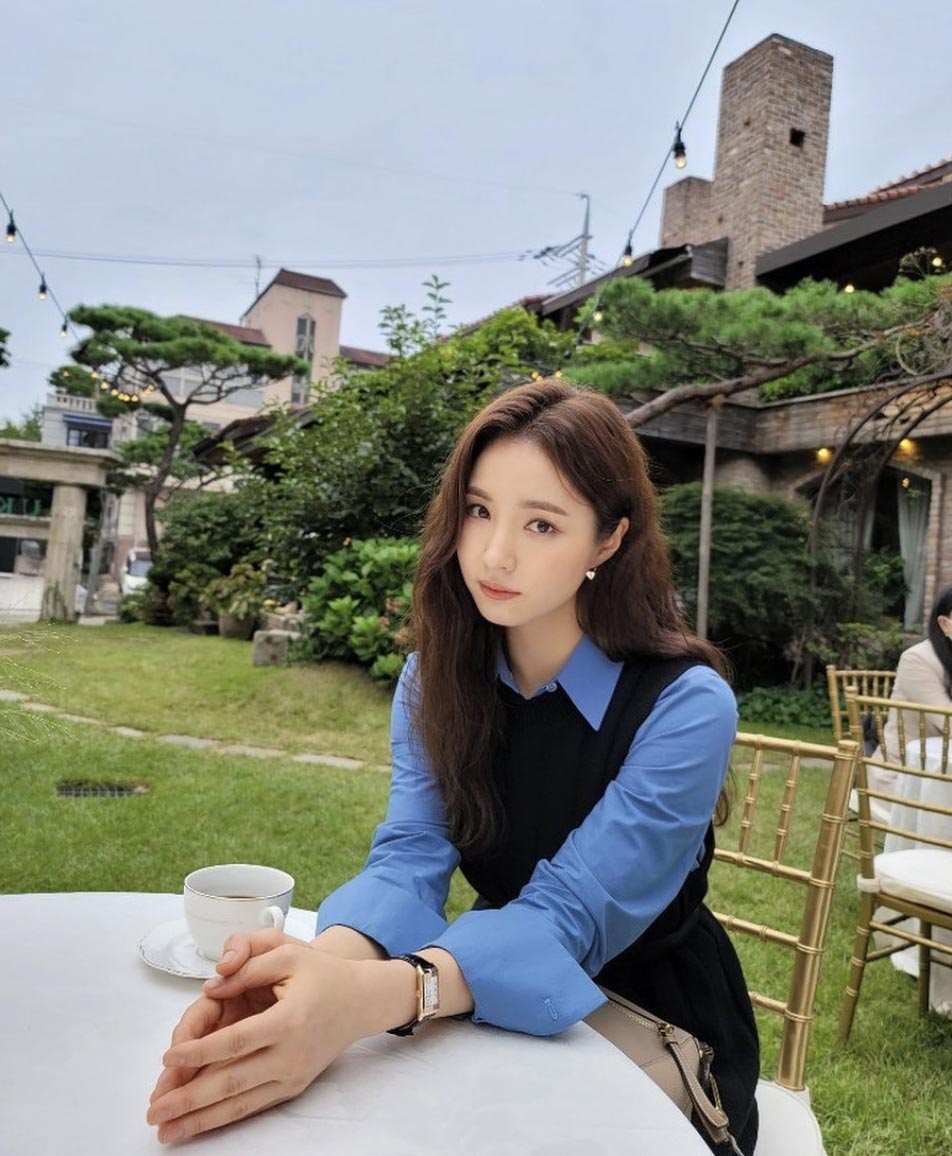 ADVERTISEMENT - CONTINUE READING BELOW
2. She started acting and modeling at a young age.
Se Kyung was only eight years old when she joined the entertainment industry. For her first project, she appeared in the music video of Korean singer Seo Taiji's song Take Five, which was released in 1998. Se Kyung also starred in the song's remake, as sung by Younha, in celebration of Taiji's 25th debut anniversary last 2017.
Watch both videos below!
For her first TV acting gig, Se Kyung was cast for the children's show Ppo Ppo Ppo, alongside G-Dragon of K-pop group Big Bang.
3. She got her big break through a sitcom show.
Se Kyung participated in various other projects since then, from modeling, to acting in a few supporting roles in both TV and film. That said, it wasn't until 2009—a whole 11 years after her debut—that she finally gained national recognition. To be exact, she starred in the sitcom High Kick Through the Roof, where she portrayed a character named after her.
ADVERTISEMENT - CONTINUE READING BELOW
Recommended Videos
On the same year, Se Kyung won two awards for her role, namely Best New Actress and Best Couple (with Yoon Shi Yoon) at the MBC Entertainment Awards. Both awards also marked her first acting nominations in her career. Though she didn't take home the prize, she was also nominated for the Best News Actress Award at the 46th Baeksang Arts Awards in 2010.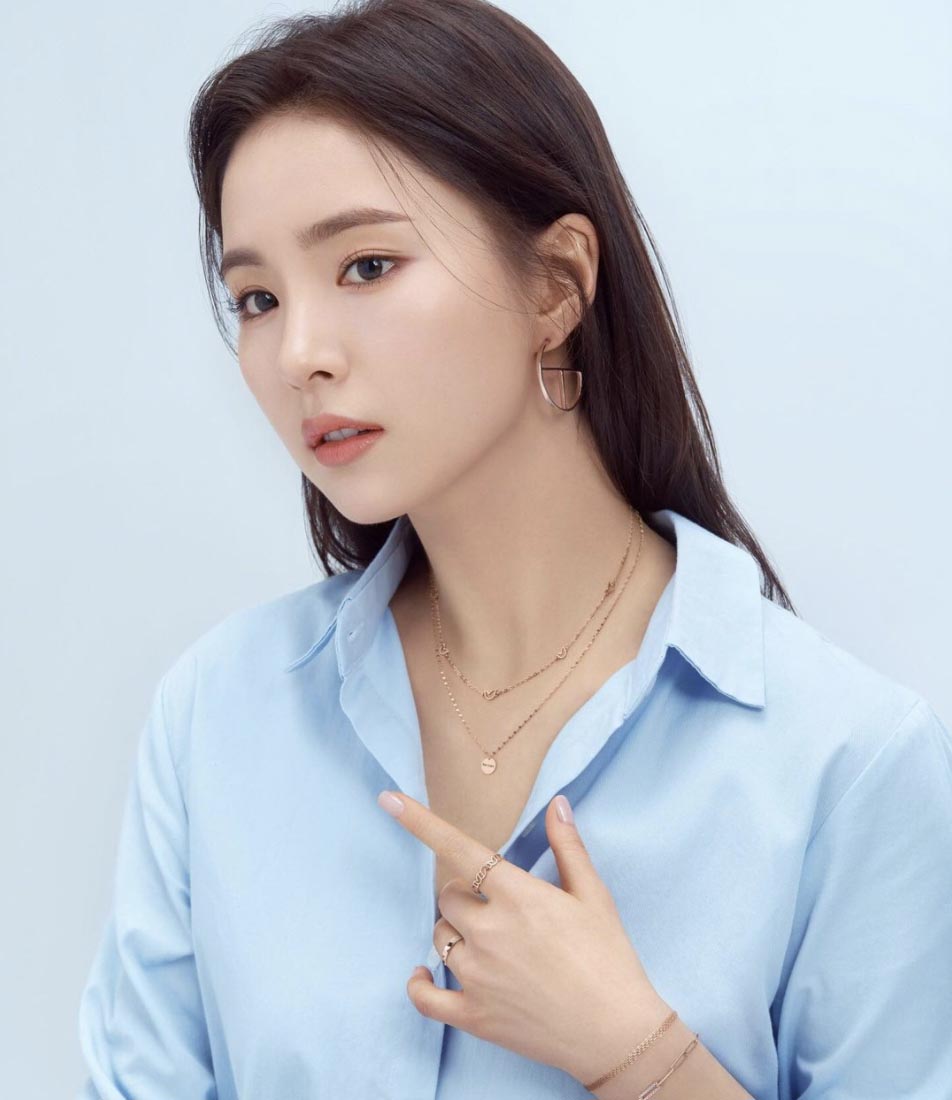 ADVERTISEMENT - CONTINUE READING BELOW
4. Her most notable dramas include A Girl Who Sees Smells, The Bride of Habaek, and Rookie Historian Goo Hae-ryung.
If she looks familiar to you, then chances are you've already seen Se Kyung in her previous dramas, such as A Girl Who Sees Smells, The Bride of Habaek, and Rookie Historian Goo Hae-ryung. For the latter, she portrayed the titular role and starred alongside True Beauty actor Cha Eun Woo. Se Kyung also currently top bill's Netflix's romance drama Run On.
Other K-dramas that Se Kyung has starred in include Six Flying Dragons, Blade Man, Fashion King, and When a Man's in Love.
5. She's also on YouTube.
Can't get enough of this gorgeous actress? You're in luck because Se Kyung also runs a YouTube channel! Much like most Korean celebrity vloggers, Se Kyung's videos are all about taking fans through the inner workings of her daily life, from "Getting Ready with Me" vlogs, to showing off behind-the-scenes footage of her professional career. As of writing, she boasts of 1.15 million subscribers, and has even unboxed the Golden YouTube Play Button in her most recent video.
ADVERTISEMENT - CONTINUE READING BELOW
6. She often donates her YouTube earnings to charity.
While the actress might be earning extra income from her YouTube channel, she actually donates most of it to charity organizations. At the end of last year, Se Kyung shared her YouTube earnings with Good Neighbors, an "international humanitarian development NGO based in Korea." According to Soompi, her donations "will go toward providing feminine products, mentoring services, economic aid, and more to girls from low-income families."
Se Kyung also donated her YouTube earnings in 2019, stating "As I share my daily life on YouTube and connect with people, I think about what I can do for all the people I share this world with. I have received so much love this past year, and I wanted to repay that love. I hope that my donation will help young, growing girls who need a lot of support."
ADVERTISEMENT - CONTINUE READING BELOW
7. She's a fluent English speaker.
Though she's lived in Korea all her life, Se Kyung can speak English fluently. It's probably one of the reasons why she landed the lead role on Run On where she's required to play an English subtitle translator. Se Kyung first truly demonstrated her impeccable skills in 2019 on the reality show Pocha Beyond Borders.
Watch the video below.
In fact, Se Kyung is so good at speaking the language that she can even write poems in English! You have to read the English piece she wrote, as shared by her eight grade teacher on an internet blog.
8. She was appointed as a UNESCO Goodwill Ambassador.
Owing to her dedication to the Korean culture, language, and education, Se Kyung was named as a Goodwill ambassador for UNESCO's Korean Committee back in 2014. "I deeply agree with UNESCO's values in planting peace in people's hearts. I have much to bear on my shoulders as a UNESCO Goodwill Ambassador, but I will do my best. I am a firm advocate of promoting literacy since I love to read. It is my joy to share this with others," said Se Kyung on her appointment.
ADVERTISEMENT - CONTINUE READING BELOW
In line with promoting UNESCO's vision internationally, Se Kyung visited Varanasi, India in 2016 to aid the marginalized women in the area. Her management explained, "The local women that Shin Se Kyung is visiting have been deprived of educational opportunities because of sexism and early marriage as well as their second-class status due to the caste system, patriarchal society, and religious discrimination." We love a talented woman with a heart of gold!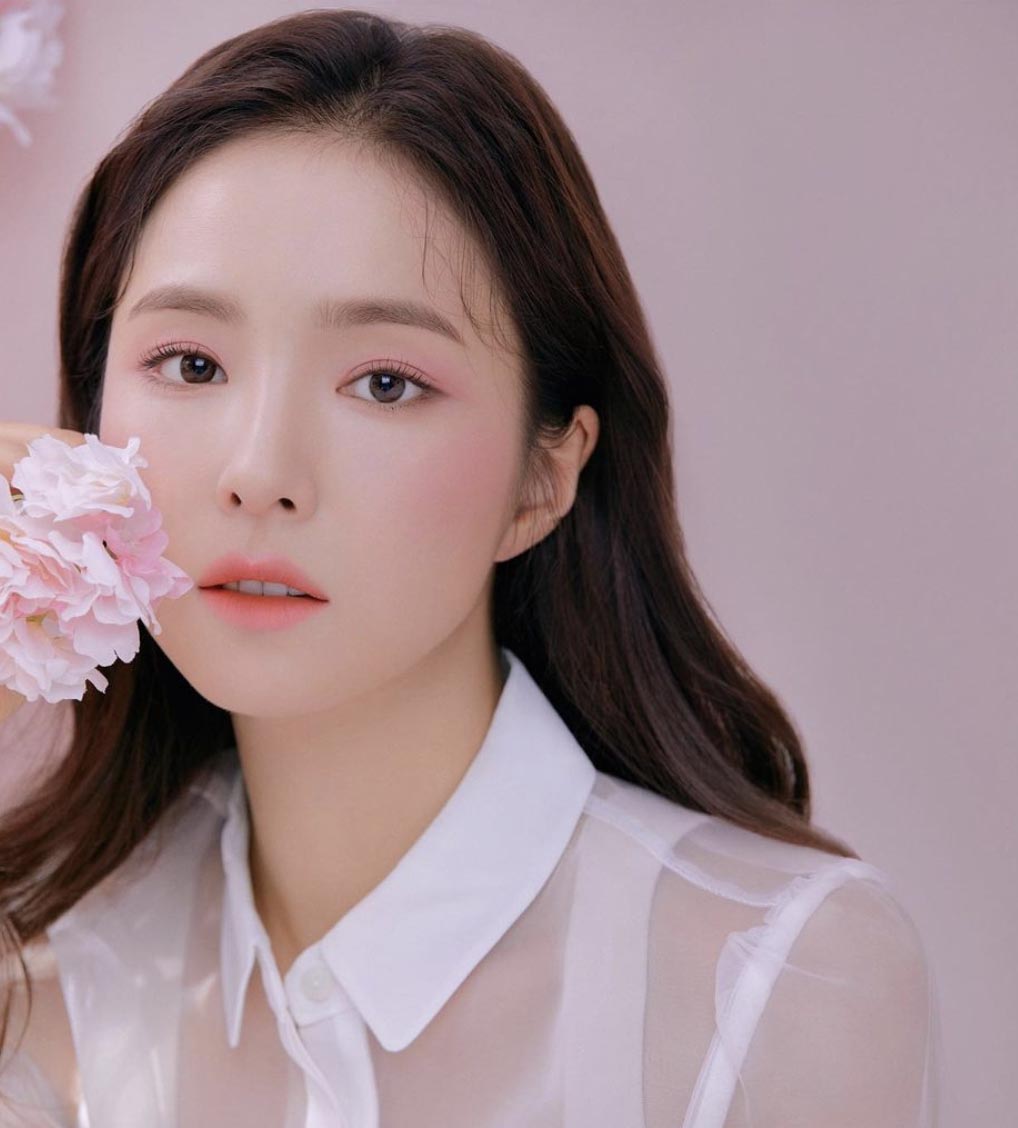 ADVERTISEMENT - CONTINUE READING BELOW
9. She has severe aquaphobia.
Despite starring in The Bride of Habaek, a.k.a. The Bride of the Water God, Se Kyung actually has aquaphobia, which proved to be a huge hurdle while filming the series."I worried the most about the underwater scenes when deciding to appear in the drama," she admitted in an interview. "My trauma is so bad that sometimes I get short of breath while showering. Thankfully, with the generous help of the filming crew, I was able to complete the water scenes, though I feel apologetic because I could have done a better job if I wasn't an actress who was scared of water. But I still did my best."
1o. She has two pet dogs.
Se Kyung has two adorable pet dogs, namely Jin Guk and Sa Rang. The two fluffy doggos are often featured on her YouTube videos and Instagram photos.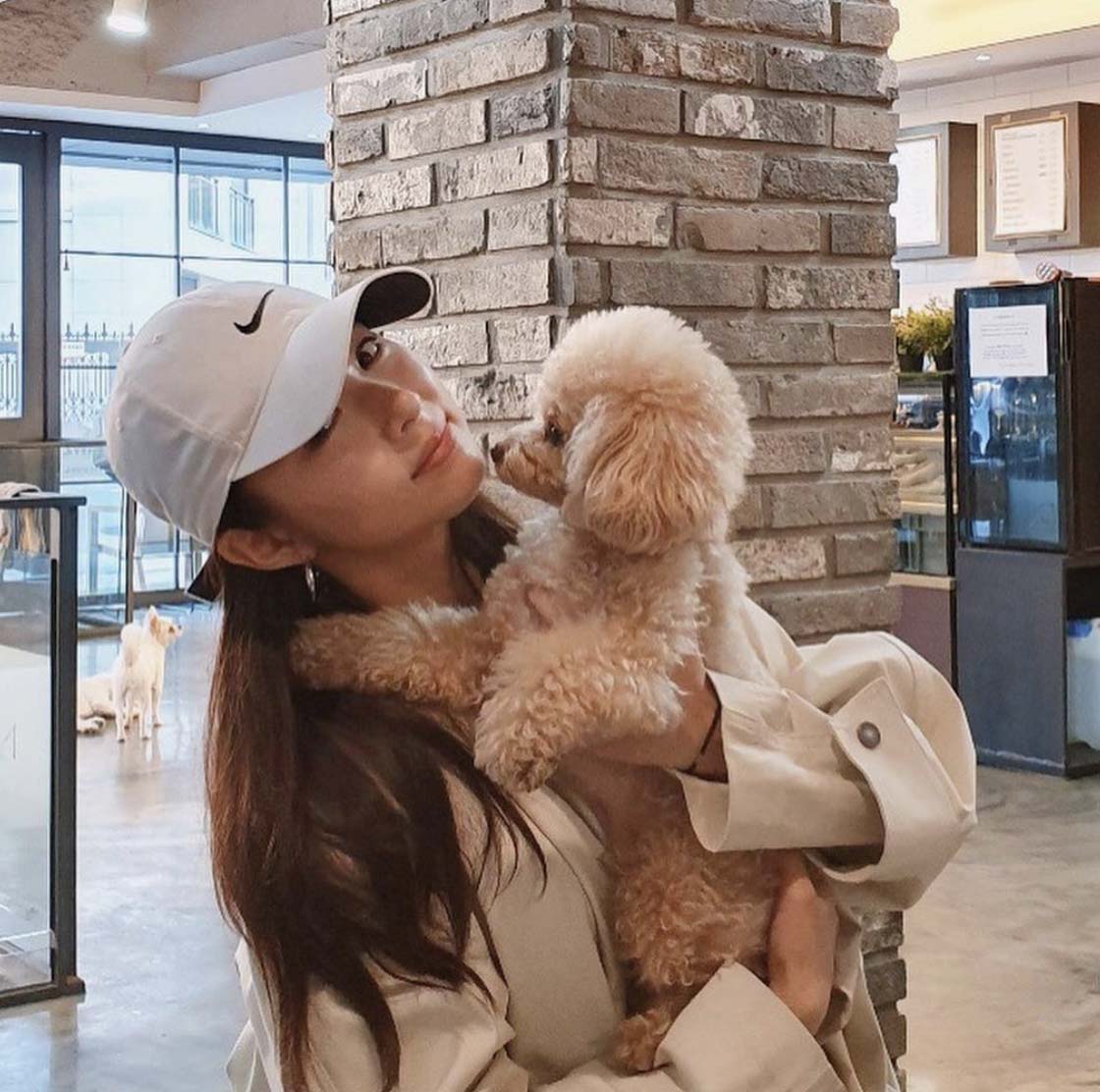 ADVERTISEMENT - CONTINUE READING BELOW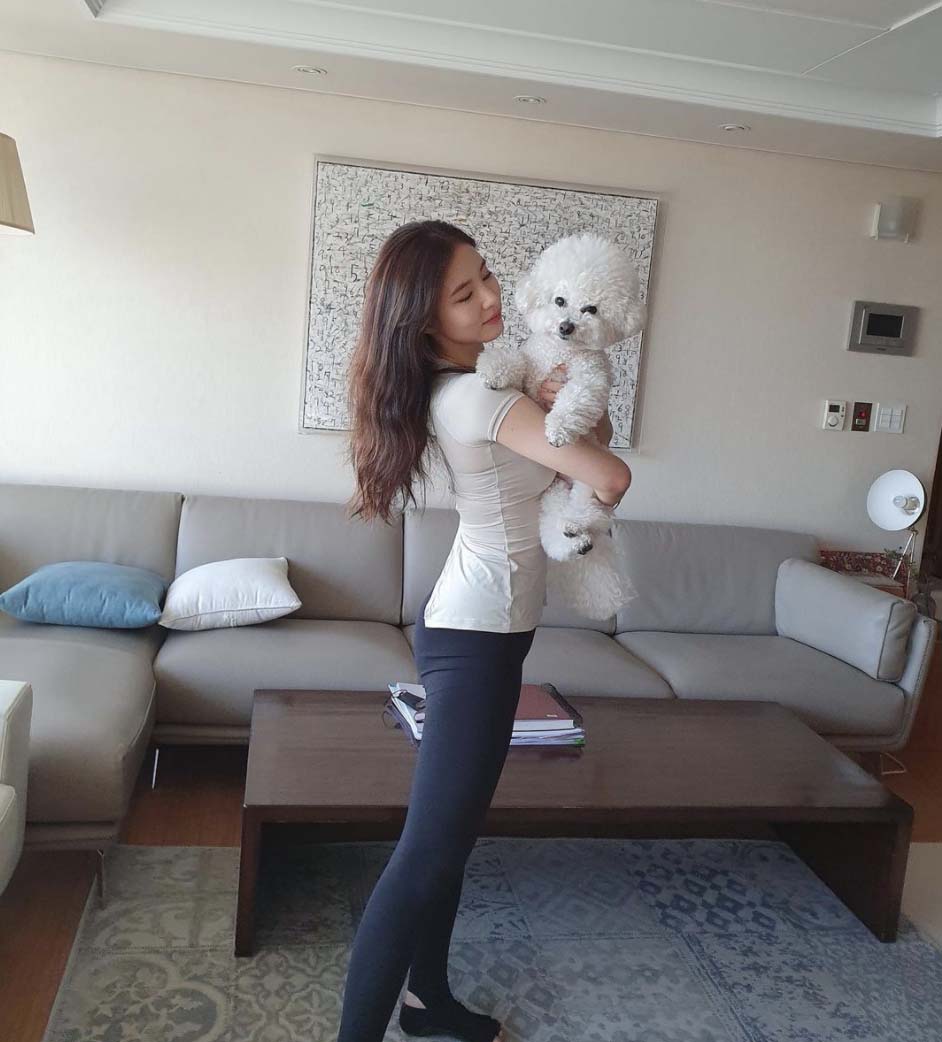 Related Stories from Preview.ph
Hey, Preview readers! Follow us on Facebook, Instagram, YouTube, Tiktok, and Twitter to stay up to speed on all things trendy and creative. We'll curate the most stylish feed for you!