Kim Sejeong is everywhere nowadays. She's the face of a never-ending stream of endorsements, a mainstay on popular variety shows, and a star of Korean dramas (she's on Business Proposal)! Watch one interview of hers and you'll see why she's in demand everywhere; she has an always-on personality that's charismatic, energetic, and warm. Oh, and let's not forget, she's insanely talented—a triple threat that can sing, dance, act, and then some. Let's learn a little bit more about Sejeong and why she's earned the reputation of "God Sejeong."
10 Things You Need to Know About Kim Sejeong: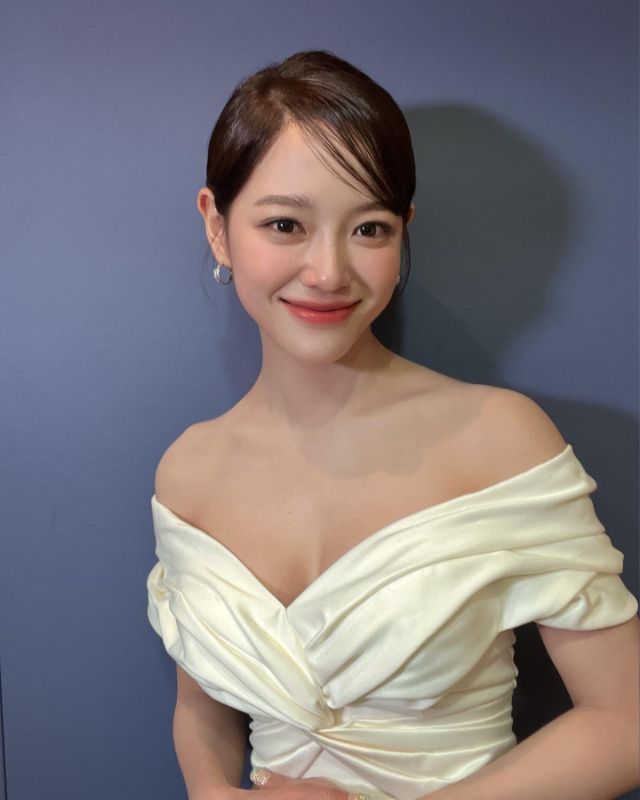 1. She's a Virgo
Kim Sejeong was born on August 28, 1996.
2. She joined reality competition shows to get her start
Sejeong was a go-getter from an early age, trying her hardest to get a jumpstart on her career in music. She started by joining different singing competitions such as K-Pop Star 2 and Produce 101. It was in the latter that put her on the radar.
ADVERTISEMENT - CONTINUE READING BELOW
Produce 101 was a survival reality show where contestants performed for a spot to be in the girl group I.O.I. through different competitions. Sejeong shined and stood out round after round, leading viewers to give her the nickname "God Sejeong'' for her impressive talent. She ended up placing second in the overall competition, and thus cementing her spot in the 11-member girl group.
3. She was a member of I.O.I and Gugudan
Winning Produce 101 officially started Sejeong's singing career. I.O.I. debuted in May 2016 with the album Chrysalis. Unfortunately, the group was short-lived and disbanded in early 2017. They did hold a reunion in 2021 though, which Sejeong attended.
The singer then hopped back onto Gugudan, her K-pop girl group by Jellyfish Entertainment. The group had a whimsical brand with their debut album titled Act. 1 The Little Mermaid, followed by Act. 2 Narcissus, and Act. 3 Chococo Factory. They achieved commercial success and even had their own television show, web show, and tours, before disbanding in 2020.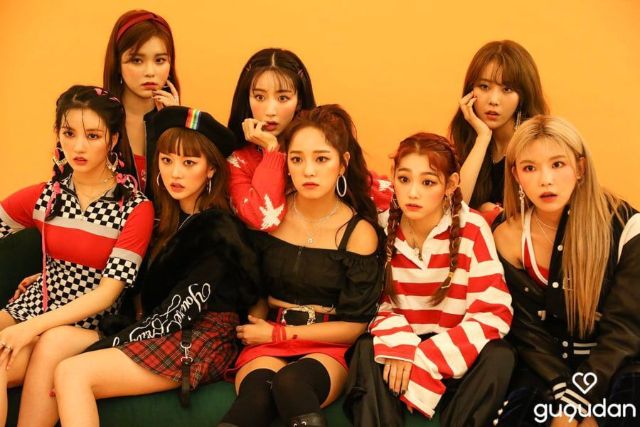 4. She's athletic
One of the most viral clips you'll find of Sejeong is one of her flawlessly hitting a bullseye during the Idol Star Athletic Championships in 2020. As it turns out, Sejeong is quite the athlete, having been active in track and field when she was a kid. Aside from what's on that viral video, she has shown her skills in many variety show segments, from fearlessly diving into the water for a survival show to winning a bowling championship with her group.
5. She has an iconic song called "Flower Way"
In 2016, Jellyfish Entertainment released Jelly Box, a music channel project. Here, Sejeong released the single Flower Way, a song about appreciating and cherishing mothers. It was a touching fit for the star as she personally grew up with a single mom. The single performed amazingly and topped multiple Korean charts, leading to her first music show win on Show Champion.
6. She's known for writing her own songs
The singer has a knack for writing songs, whether it's for her own music or for K-drama soundtracks. Some of her original compositions include Meet Again for The Uncanny Counter, her 2019 EP Plant, and her 2021 EP I'm.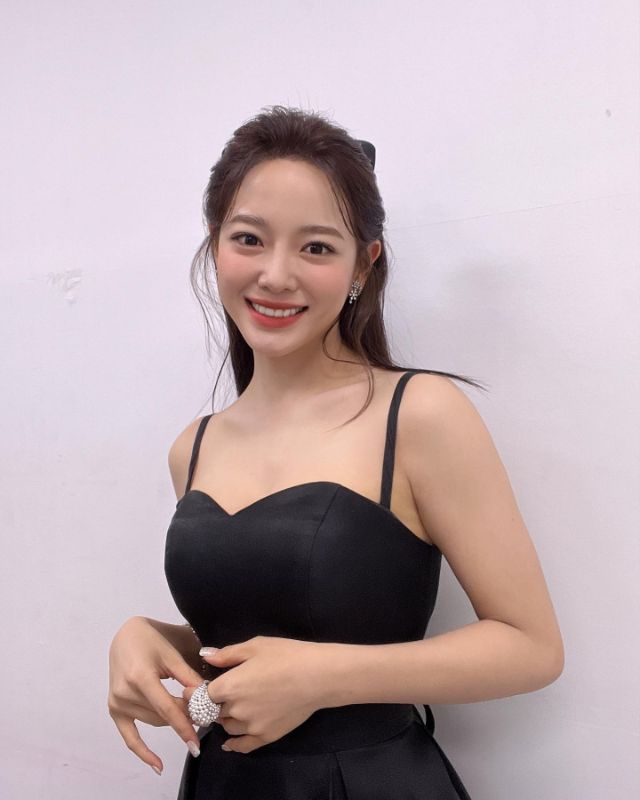 ADVERTISEMENT - CONTINUE READING BELOW
7. Her personality makes her the perfect variety show MC
One thing you'll first notice about Sejeong is her bubbly personality—because of this, she has become a go-to MC for popular Korean variety shows. She has hosted Talents for Sale, Get it Beauty, and her biggest gig so far, Netflix's Busted! In the variety show, she shares the screen with the likes of Yoo Jae Suk, Park Min Young, and Oh Se Hun, who are all considered industry heavyweights. We're sure Sejeong is very much on her way to becoming one herself.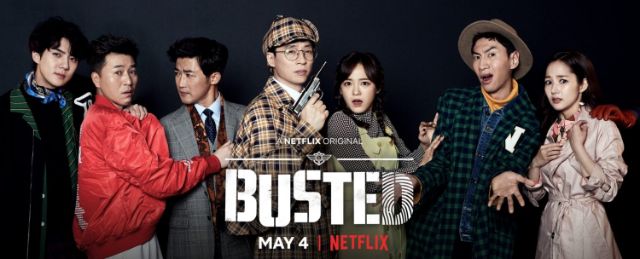 8. She garnered more international recognition with "The Uncanny Counter"
A true multihyphenate, this singer-MC can also act. Sejeong ventured into the field in 2017, and hit it big in 2020 with a webtoon-based drama called The Uncanny Counter. It was a mystery-fantasy series with Sejeong playing one of the main leads, Do Hana. It went on to find major success, becoming one of the highest-rated series on the OCN channel. The K-drama was also released globally through Netflix and spent weeks on its Top 10 list.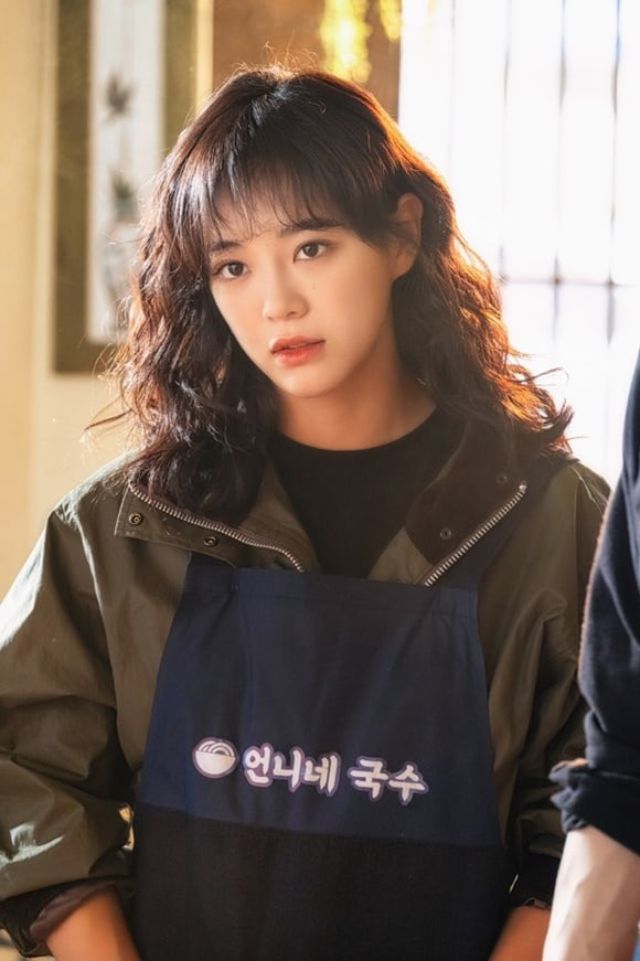 9. She endorses a wide range of products
What's unique about Sejeong's endorsement repertoire is how eclectic it is (fitting for a multihyphenate like herself). She's done everything from food to fashion, with some of her most recognisable works being a global Crocs campaign, Coca Cola's Spring-Summer campaign alongside Park Bo Gum, a Dyson campaign for their Coral straighteners, and one for Samsung's virtual assistant products.
10. She has a YouTube channel
As if her schedule isn't full enough, Sejeong has put up her own YouTube channel where she posts little vlogs of her day. Most videos are compilations of clips that take you behind the scenes of her work events. Whether you're watching her get ready for award shows or you're seeing what happens on set in photoshoots, it's always exciting because Sejeong's sunny personality shines through in everything.
ADVERTISEMENT - CONTINUE READING BELOW
Hey, Preview readers! Follow us on Facebook, Instagram, YouTube, Tiktok, and Twitter to stay up to speed on all things trendy and creative. We'll curate the most stylish feed for you!