On the heels of Filipino director Erik Matti being criticized for calling K-dramas "faux Cinderella stories with Belofied actors whiter than white," another local director is giving his two cents on the discussion at hand. Though admittedly new to the land of Koreanovelas, director Jose Javier Reyes, fondly referred to in the industry as Direk Joey, has turned to K-dramas for a sense of reprieve amidst the global pandemic.
"After so many hours of each predictable, more-of-the-same day of quarantine, K-drama has suddenly become part of my survival kit," he writes in an entry on his blog called Choking on My Adobo. Here, he also revealed that his first foray into K-drama was the national sensation Crash Landing on You, as has been the same entry-point for several new fans. That said, as Direk Joey continues to immerse himself in the genre beloved by so many Filipinos, he's also taken to an in depth dissecting on what makes K-dramas so palatable to the local masses.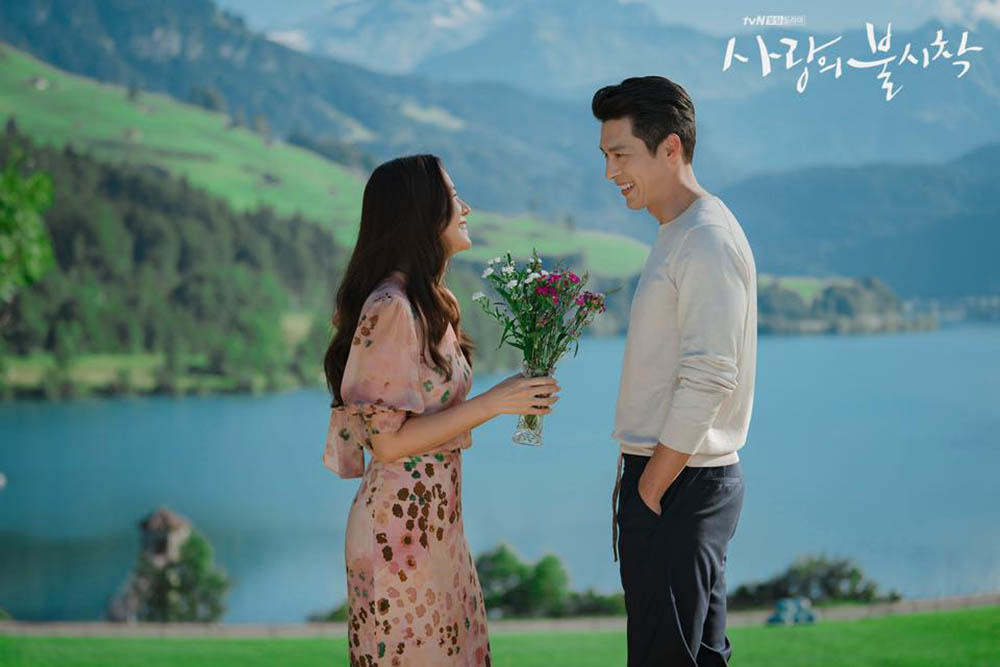 His probing started with a question on Twitter last April 9. "Just wondering because I want to know your thoughts: WHAT MAKES KOREANOVELAS SUCH FAVORITES FOR FILIPINOS? What makes them DIFFERENT?" he asked on the social media platform. To his surprise, avid K-drama fans answered his query in droves with the tweet currently standing at a staggering 766 replies.
ADVERTISEMENT - CONTINUE READING BELOW
"What particularly struck me was the keen mind and observation used by those who responded. I was not getting hogwash answers: I was getting answers from thinking members of the audience who are reacting to what has been given to them not by Koreanovelas alone but by the local products in the form of mainstream teleseryes," he wrote on his blog.
After receiving an overwhelming response, Direk Joey took to his own platform to collate his thoughts on the inextricable draw of K-dramas as informed by eager and responsive fans on Twitter.
Check out a few of his points below.
A well laid out story and unifying scenes that serve the entirety of the narrative.
"Bluntly put, the writers do not think per episode. They look at each installment as part of a much larger story, ending each unit with adequate suspense or curiosity to compel the viewer to move onto the next…In other words, there is nothing literally out of the blue happening here. Every event, every plot development from start to finish has been well-integrated and organically linked with one another."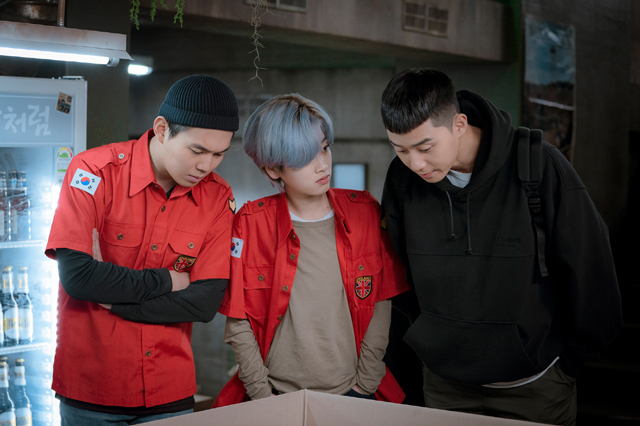 ADVERTISEMENT - CONTINUE READING BELOW
The scripts are always well-written and thought of.
"K-dramas are what they are meant to be: materials that are meant to make you cry but never in your face to the extent of going over the top or squeezing a scene dry in order to bring about emotional impact. There is still a certain restraint in the way scenes are written—so that (here is the clincher) the impact of a sequence is achieved not through words alone but what is visualized in its execution. And that makes great writing."
Though they also make use of stereotypes, they are never diminished to two-dimensional clichés.
"After a while you begin to realize that K-dramas also use templates in the way they design their lead characters. Simply put (at the risk of oversimplification), their female leads are spunky, ballsy, gutsy doers/fighters/movers while their male leads are strong, quiet, reserved but equally principled/focused/perceptive types."
ADVERTISEMENT - CONTINUE READING BELOW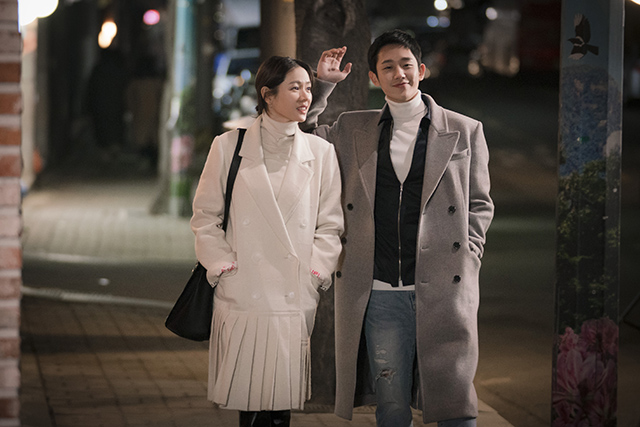 "Unlike Filipino teleserye heroines whose greatness is measured by her ability to suffer, the K-drama heroine is a fighter. She has her own mind, she knows what she wants—and though she may stumble along the way, confronted by her adversaries, she will keep on fighting."
They have a variety of genres to choose from apart from the same tired love stories.
"This is where most of the Twitter respondents echoed in unison. What makes K-drama so interesting is because they are iba-iba. You do not get trapped with more of the same kinds of stories because the Korean producers uproot all kinds of possible genres in order to provide entertainment."
ADVERTISEMENT - CONTINUE READING BELOW
"K-dramas, because they are divorced from our cultural roots of defying romantic agony provide alternatives that do not only amuse but challenge our audiences. In other words, they offer something new. For those who have stayed long on a tired and beaten path, no wonder they are now taking another road all together to satisfy their craving for entertainment."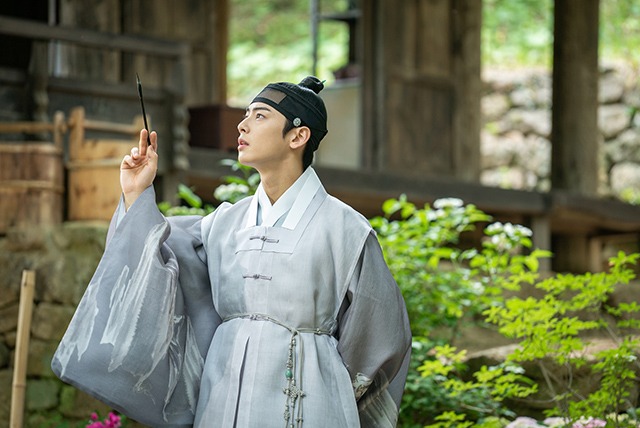 ADVERTISEMENT - CONTINUE READING BELOW
Stories are not built around studio love teams.
"This is what basically differentiates Koreanovelas from the way we do our stuff out here. Productions in Korea are not pegged on the actors but the stories. Moreover, actors are shuffled and reshuffled for there are no permanent combinations of male and female stars sold as a single unit as a love team."
"Thus each drama series offers an opportunity for something fresh. Every actor has the chance to reinvent himself, to create a character—and to hone his craft as an actor and not as part of a tandem as commodity. K-dramas show the versatility of their performers because they are not limited by demands of being celebrities…"
To read more on Direk Joey's intelligent K-drama musings, visit his blog here.
Related Stories from Preview.ph
Hey, Preview readers! Follow us on Facebook, Instagram, YouTube, Tiktok, and Twitter to stay up to speed on all things trendy and creative. We'll curate the most stylish feed for you!