With the extensive catalog of K-drama leading ladies we have today, it's close to impossible to pick a favorite. Though, if we were put up to it, Bae Suzy would be a strong contender. The singer-actress has been quite ubiquitous ever since her debut a little over a decade ago; and with her 2020 performance as Seo Dal-mi in Start Up, it's safe to say she's not leaving our radar anytime soon.
ALSO READ: 8 Times Bea Alonzo Went Twinning with Seo Dal-mi of "Start-Up"
Suzy is one of those stars you just can't get enough of. We're treated to a display of her all-too-relatable performances whenever she's on screen, and you just can't help but double-tap every photo of her swoon-worthy visuals. Such a multi-faceted personality is surely worth learning more about, thus, we've listed down 10 facts about her below.
Here are 10 things you must know about Hallyu star Bae Suzy: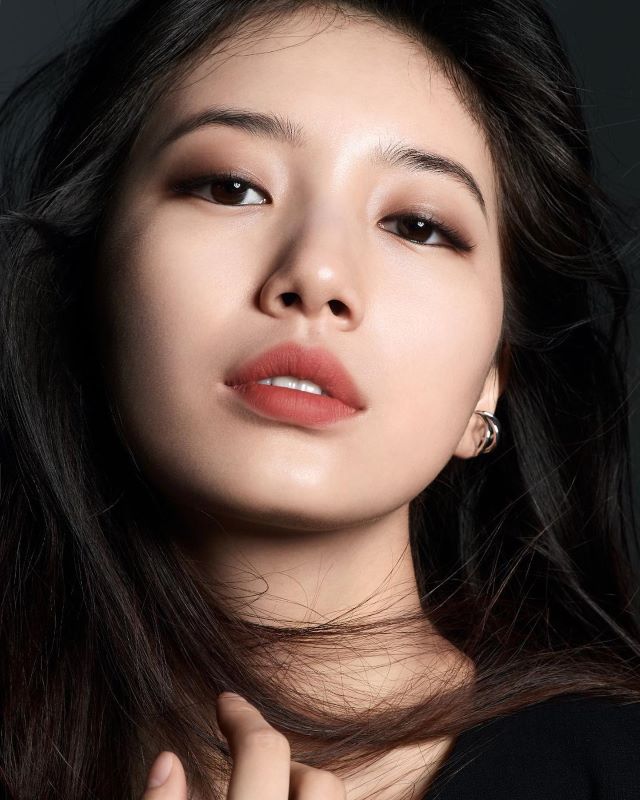 ADVERTISEMENT - CONTINUE READING BELOW
1. She's a Libra
The singer-actress was born on October 10, 1994 in Gwangju, South Korea. Her birth name is actually Bae Su Ji, but she adopted Suzy as a stage name.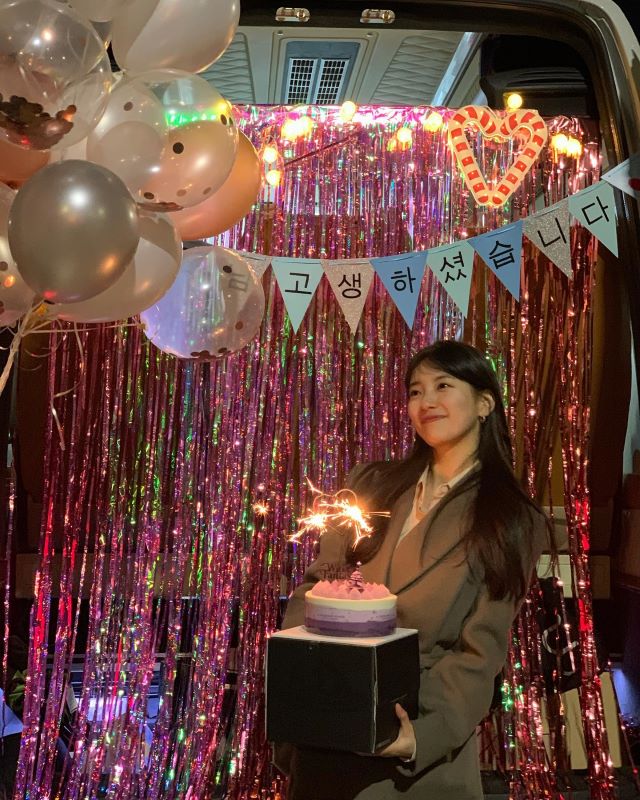 2. She went to the same high school as a lot of other K-pop idols
The School of Performing Arts Seoul seems to be some kind of star factory, since it's the alma mater of not just Suzy, but of many other K-pop idols. Some of these include Kai and Sehun of EXO, Joy of Red Velvet, Jeno of NCT, and more.
3. She debuted as a K-pop idol herself
After coming from such a musically-inclined environment, it only made sense for Suzy to also become an idol. In 2009, she was a trainee under JYP Entertainment, and a year later, she officially became a member of the girl group Miss A.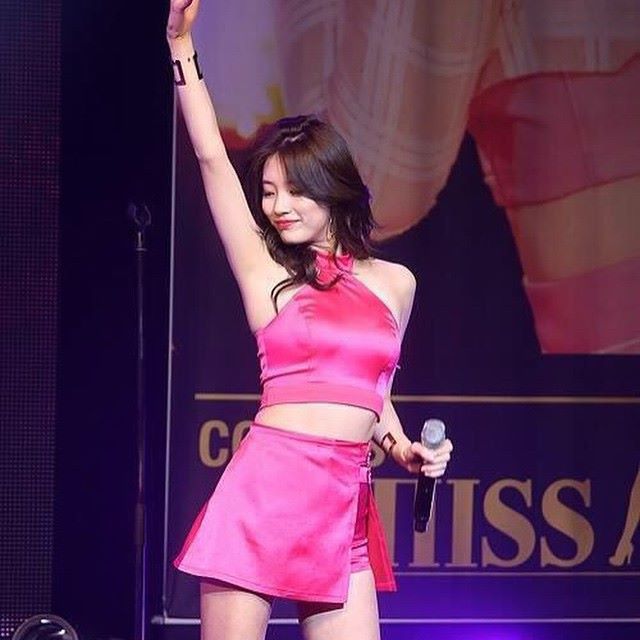 The group made waves in the early 2010s. In 2017, Suzy decided to go solo, as signified by her album Yes? No?. After taking a break from music and moving to Management SOOP, she released her comeback single Satellite in February of 2022.
4. Her film debut earned her the title of "Nation's First Love."
Two years after her introduction as a musician, Suzy made her big screen debut in Architecture 101. She played the younger version of the female lead, which was portrayed by Han Ga In. Acclaim quickly poured down for the her endearing girl-next-do0r performance, so much so that she was dubbed as the "Nation's First Love."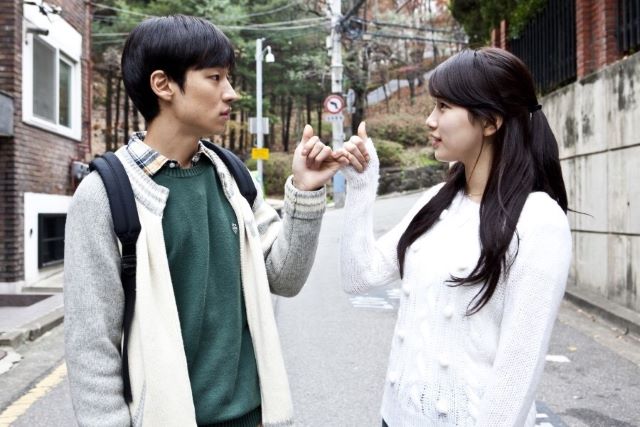 5. She's the first female Korean celebrity to get a wax figure at Madame Tussauds
Perhaps one of the biggest markers of Suzy's success is her wax figure at the famed Madame Tussauds Hong Kong. It was unveiled back in 2016, making the Hallyu star the first female Korean celebrity to have one.
ADVERTISEMENT - CONTINUE READING BELOW
6. She's a multi-awarded performer
As a solo artist, both in music and acting, the 27-year-old has collected quite the number of accolades. She's brought home Best Actress awards for her roles in Vagabond, While You Were Sleeping, and Uncontrollably Fond. Her song Dream, which was a duet with EXO's Baekhyun, has also become an award-winning collaboration.
7. She's an in-demand product endorser
It comes as no surprise that a huge number of brands would want Suzy to front their campaigns. A certified "CF Queen," she's repped brands like Lancome, Guess, Longines, and Dior—her evident love for the latter leading fans to call her "Human Dior." Hey, that's a moniker we wouldn't mind having!
ALSO READ: 10 Best Dressed Korean Celebrities We Spotted at the Dior Fall 2022 Fashion Show in Seoul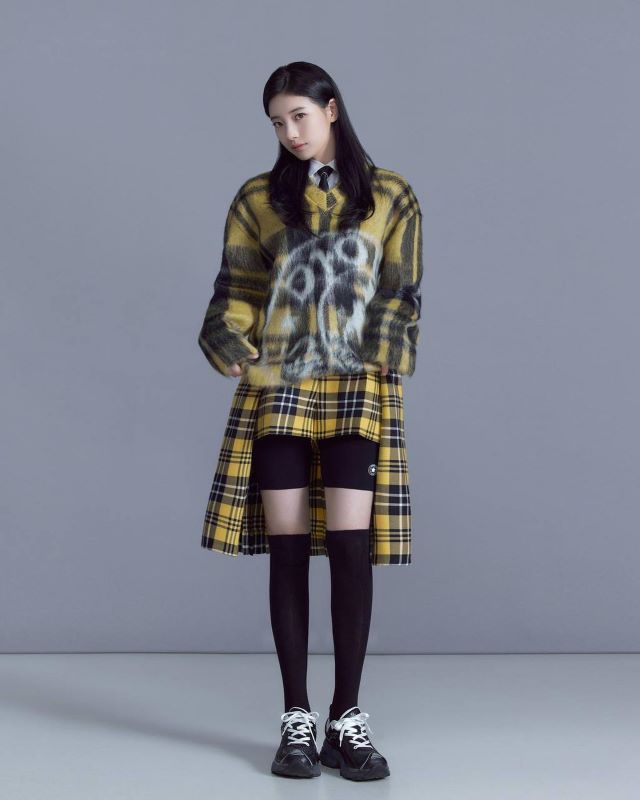 8. She's hosted the Baeksang Arts Awards for six years in a row now
Aside from singing, Suzy is also skilled on the mic as an emcee. This is why she's been tapped to host the prestigious Baeksang Arts Awards every year since 2016. To this date, she's never failed to steal the spotlight every time she hits the red carpet.
ALSO READ: Bae Suzy Steals the Spotlight at Baeksang Arts Awards 2022 in a Chic Yet Minimalist Black Gown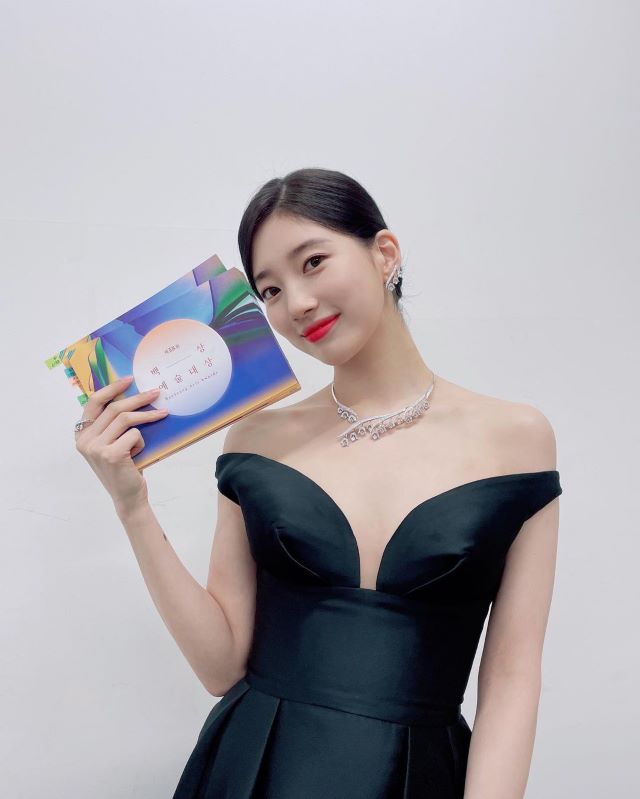 9. She's also a philantrophist
Underneath all of Suzy's starpower and glamour is a heart of gold. She's regularly been reported to make generous donations to victims of calamities and other groups in need. Her most recent one was for the communities affected by a wildfire in the Gyeongbok and Gangwon provinces of South Korea.
10. She's on Instagram
A little bit more of Bae Suzy in our lives couldn't possibly hurt. To rain down hearts on her selfies and behind-the-scenes snaps, click follow on her Instagram account here.
ADVERTISEMENT - CONTINUE READING BELOW