Aside from cooking, baking, and room redecorating, many of us have turned to working out to cope with stress and anxiety during this quarantine. If you're a fitness junkie like me, then you've probably been looking for something to boost your workout mood. A sports mat could do just the trick, but it can be difficult to find one that suits all kinds of exercises.
Well, thankfully, we stumbled upon local brand Alba on Instagram. They recently rolled out a line of yoga mats that aren't just highly functional but #aesthetic too. We caught up with founder Andi Fandiño so you could learn more about it!
Top Articles from Preview.ph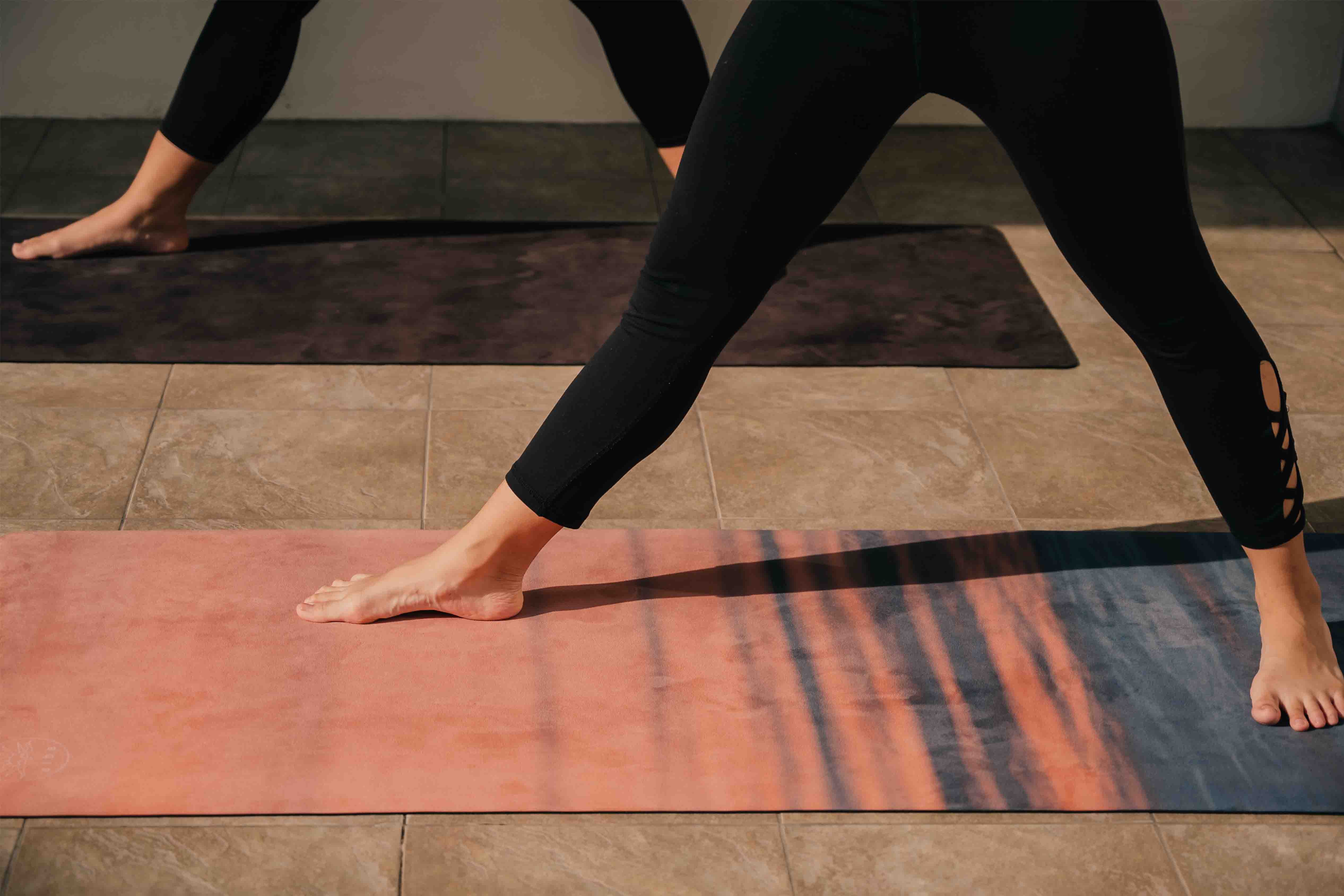 ADVERTISEMENT - CONTINUE READING BELOW
CONTINUE READING BELOW
Recommended Videos
Alba Manila launched two premium sports mats.
If Alba Manila sounds familiar, it's probably because you've heard about their inclusive swimwear line. The brand is expanding to sportswear with yoga mats as the inaugural product. Under Alba Sport, the brand created mats made with natural tree rubber and a microsuede surface–a sustainable choice after nixing PVC, PU (polyurethane), and TPE (thermoplastic elastomers), materials that aren't environment-friendly.
The mat comes in two #aesthetic designs. The first is Noir Black, a sleek design that minimalists will love. The second features the Dreamy Sunset print from the brand's Aguada Collection photoshoot by Insta-famous photographer, Aya Cabauatan. The latter is marked by a gradient of pink and blue colors that almost resemble tie-dye, which is very on-trend right now!
Perhaps the best part, though, would have to be it's ultra-grip feature that's activated by moisture. In other words, the more you sweat, the firmer the grip! Perfect for yoga, pilates, HIIT, and other sweat-breaking mat-based exercises. You can also spray the mat with water to activate the grip for lighter workouts.
ADVERTISEMENT - CONTINUE READING BELOW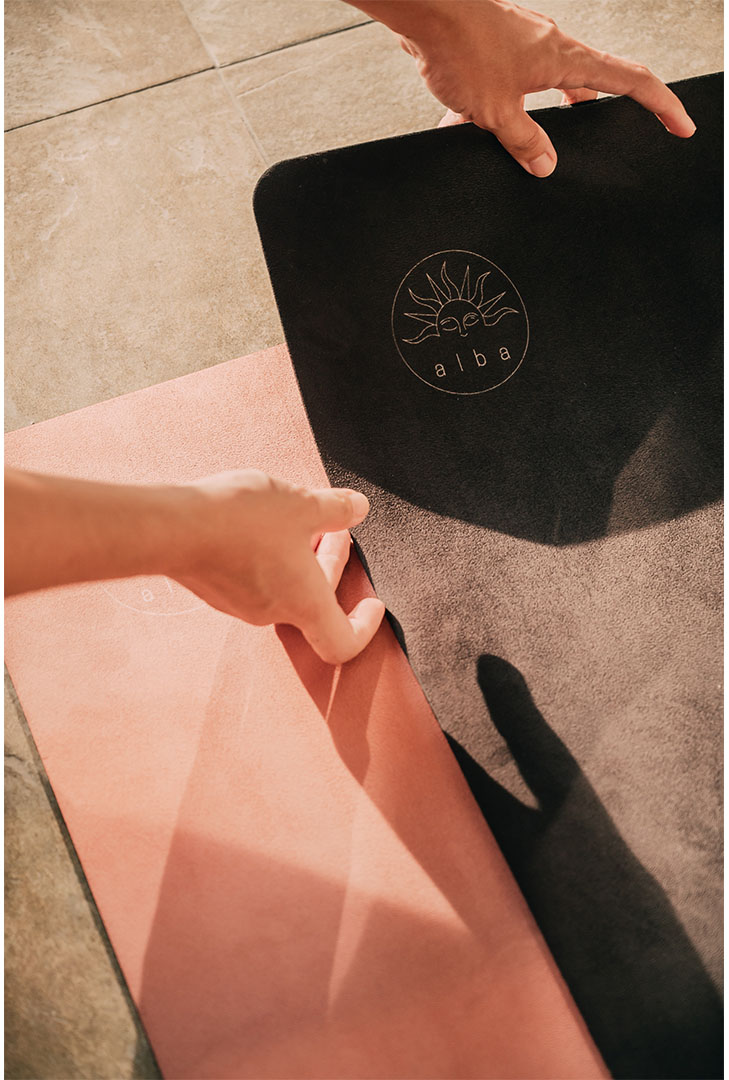 The mats are made with 4mm-thick natural tree rubber. The microsuede surface is moisture-activated for a firm grip.

PHOTO BY

Courtesy of Alba Manila

ADVERTISEMENT - CONTINUE READING BELOW
Can mats change your workout game?
When asked about how important mats are for those who live an active lifestyle, Andi says that it's like creating a workspace for you to feel inspired and productive. "If fitness is what makes you feel strong, centered, and sane, then the four corners of your mat outline the boundary as a safe space for you to create that energy," she says.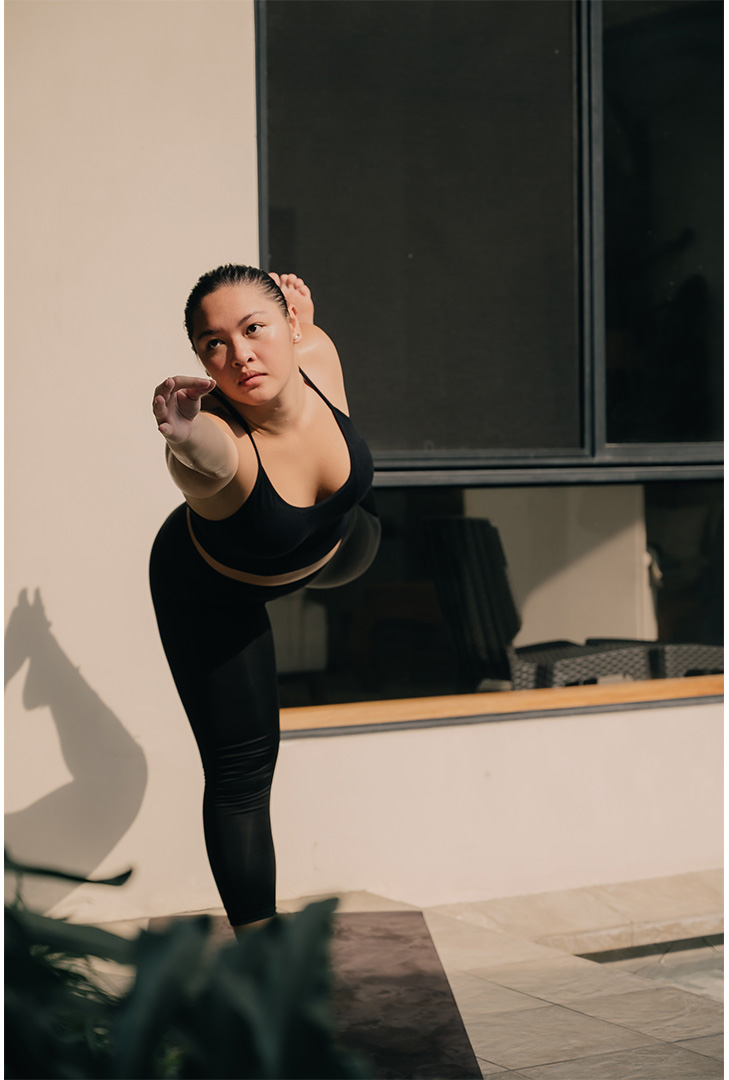 ADVERTISEMENT - CONTINUE READING BELOW
In true Alba fashion, Andi explains that there's no one-size-fits-all sports mat. Fitness is something personal after all.
"The point is to figure out what you need and what works best for you. If you're like me, someone dealing with scoliosis or a sensitive back and joints, you'll need something with more cushioning to support your bones. If you're a sweatier exerciser, you'll need a mat that'll give you more grip so you don't slip… Whether you're into barre, power or HIIT classes, yoga or other practices, your mat and other equipment should aid your movement, not hamper it."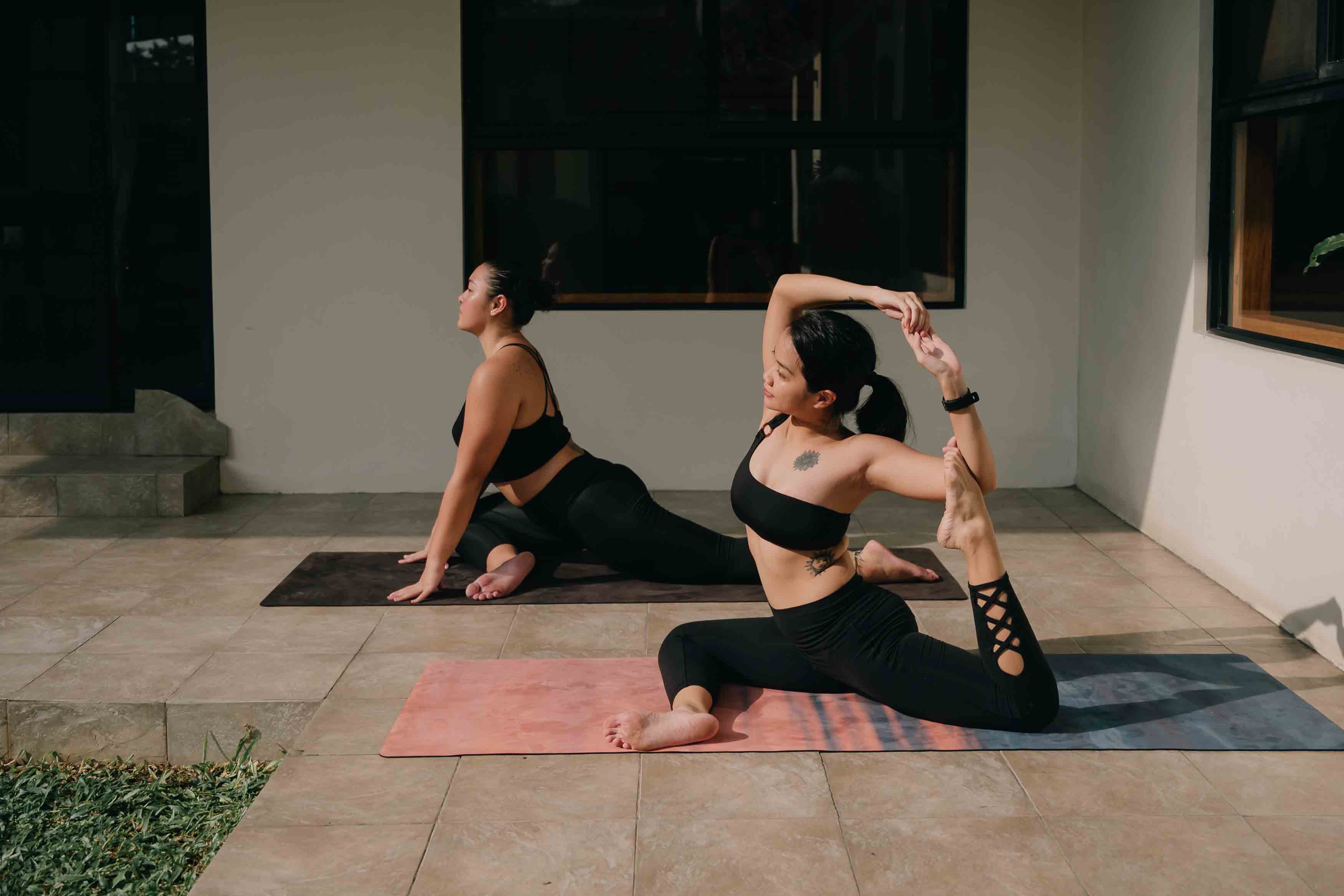 ADVERTISEMENT - CONTINUE READING BELOW
Alba's mats are here to keep you inspired, too.
Sure, the mats are perfect for a morning yoga session, a sweaty cardio workout, or a grueling plank challenge, but you can take away much more than that from Alba Sport. To launch its activewear line, Alba created a "Strength" campaign that highlights people's personal journeys towards feeling strong and empowered.
"We asked our followers to share what gives them strength–whether it's fitness, non-exercise activities, or people (even pets!) Our feed and inbox were filled with inspiring fitness and non-fitness related stories but the point was that they all counted as sources of strength."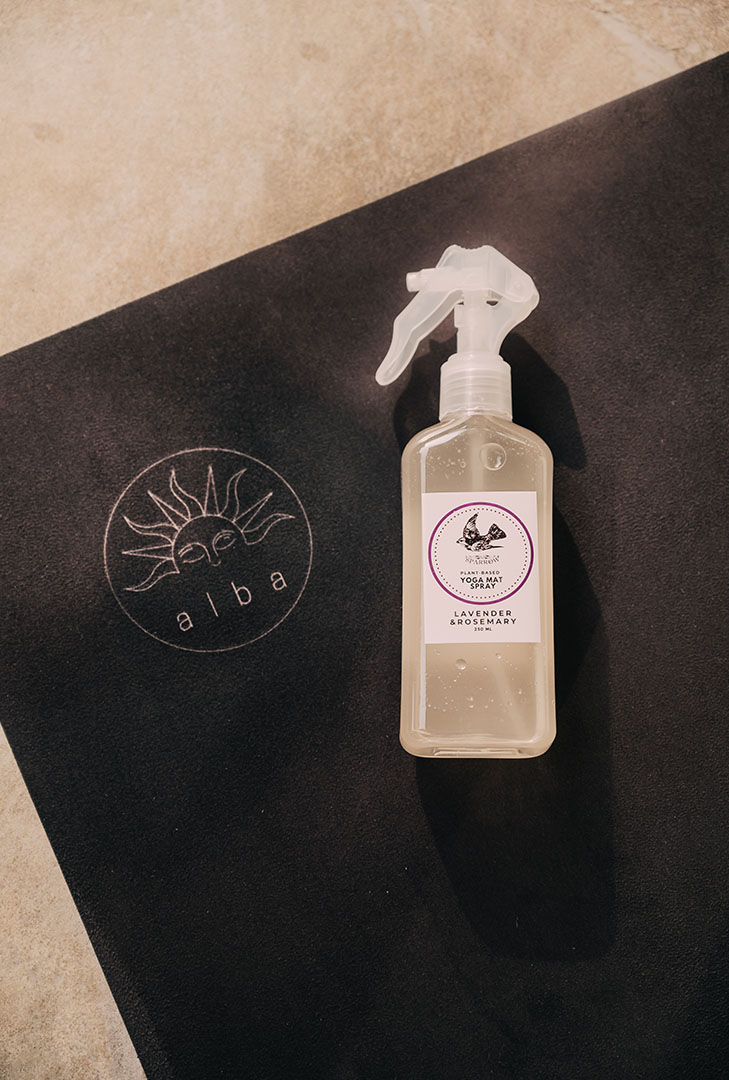 ADVERTISEMENT - CONTINUE READING BELOW
Plus, they're here to keep you moving with their plant-based mat cleansers from Sparrow Fragrances. These are available in irresistible scents like Lavender & Rosemary, Peppermint, and Grapefruit. They start at only P250!
Aside from mats, what else can you expect from Alba Sport? Plenty! With its thrust of inclusivity, Alba strives not only to create versatile activewear that moves with you but a community that keeps you going, too. "We've built a community that fosters strength and love in all its forms, so they know that as a company, we're just as supportive, as versatile, and as inclusive as our designs."
Get the Tapaan Microsuede Grip Mat in Noir Black for P3500 and the Dreamy Sunset design for P4000. Available at albamanila.com. Follow Alba on Instagram for more updates.
Top Articles from Preview.ph