In a now viral TikTok with over 1.6 million views, Miss Nate Makeup—a makeup artist and beauty influencer on the platform—used a "hair eraser" that claims that to effectively remove body hair just by rubbing the skin with it. True enough, it did do the job, magically "erasing" the hair on the influencer's hand. But is it really worth the hype? Scroll ahead to find out.
What is the Begonehair Magic Hair Eraser?
The Begonehair Magic Hair Eraser uses glass nanotechnology that, when rubbed gently on the skin, allows the hair to clump and break up from the base. This process also helps exfoliate the top most layer of the epidermis, revealing baby smooth skin after using it.
How does it work?
What makes the Hair Eraser unique is that it's such a painless and no-fuss tool to use for hair removal. Comparing it to the conventional methods such as waxing or shaving, it requires no messy preparation or clean up—you can just grab it and go! After using the tool, you can just run it under some water and store it in a dry place so that it's ready to be used for your next hair removal session. Did we mention that it's also eco-friendly since it can be reused for up to five years?
ADVERTISEMENT - CONTINUE READING BELOW
Keep in mind that the Hair Eraser is recommended to use on areas where the skin is thicker like the hands, arms, legs, and back. Using it on more sensitive areas like the face, underarms, or the bikini area where skin tends to be thinner and more delicate may cause irritation.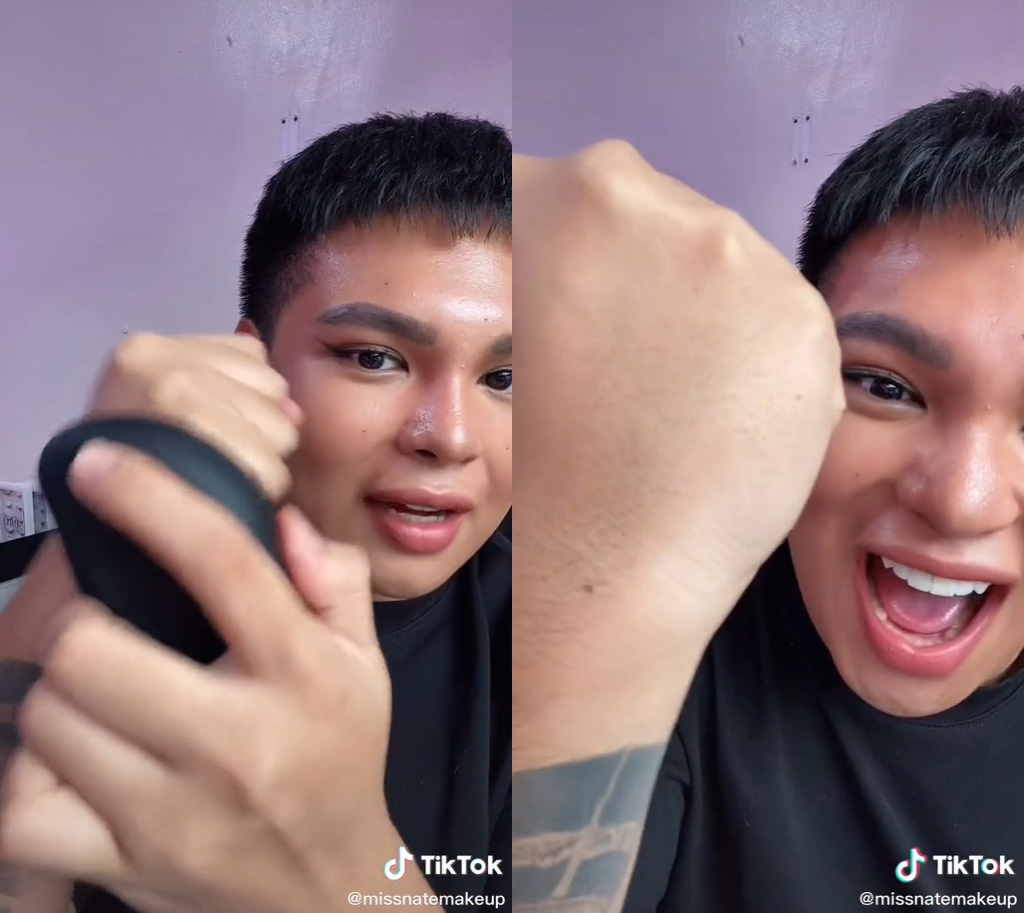 It's quite hard to believe that such an amazing tool exists, so we asked board-certified dermatologist Dr. Francesca Sy-Alvarado (@golightlymd) to share her thoughts on the Hair Eraser. Read on to learn more!
Is the Hair Eraser good or bad for the skin?
According to Dr. Francesca, the Hair Eraser is a form of depilation, which is a hair removal process that removes hair only from the surface level of the skin. As compared to epilation methods like waxing or threading which removes hair from the root, depilation would cause hair to grow back quicker in a matter of days, thus the need to use the tool more often.
Frequent friction on the skin, no matter the composition of the tool used, is likely to cause irritation as well as darkening of areas where the friction occurs. Dr. Francesca explains, "Repeated irritation may cause inflammation, which may lead to disruptions in the skin barrier, inflammation of the hair follicle (i.e., folliculitis), and redness which may eventually lead to post-inflammatory hyperpigmentation."
ADVERTISEMENT - CONTINUE READING BELOW
Is the Hair Eraser okay for long-term use?
"Sustainability definitely depends on each individual's desire and need to remove unwanted hair," notes Dr. Francesca. While there may be some positive and negatives to the tool, the choice is ultimately up to the individual if using the Hair Eraser as a main method of hair removal will fit into their lifestyle and activities.
That said, Dr. Francesca's advice to users of the tool is to make sure that their skin barrier is in tip-top shape by using mild skincare products and that any active skin conditions should be treated prior to use.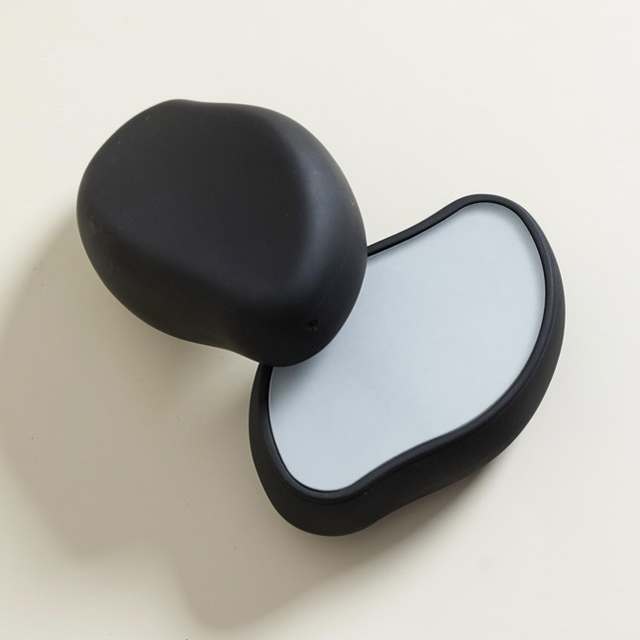 ADVERTISEMENT - CONTINUE READING BELOW
Magic Hair Eraser, P1699, BEGONEHAIR, instagram.com/begonehair
Are there better ways to remove unwanted hair?
Although depilation methods like using the Hair Eraser, shaving, or depilatory creams are easy to use, they often leave hair growing back straight away. Epilation methods like waxing, on the other hand, can stall hair growth for longer. But if you're looking for a more permanent solution, then Dr. Francesca recommends laser hair reduction and electrolysis.
Laser hair reduction involves using certain wavelengths of laser energy to selectively target melanin in the hair while leaving the surrounding skin undamaged. Meanwhile, electrolysis involves destroying the growth center of the hair using heat energy. Both laser hair reduction and electrolysis will take multiple sessions spanning months or even years to complete the treatment, depending on the individual's hair level.
The verdict
The novelty of using the Hair Eraser is what's so cool and unique about it! It definitely won't hurt to try it if you're just looking for a simple and quick way to get rid of unwanted hair.
ADVERTISEMENT - CONTINUE READING BELOW
Related Stories from Preview.ph
Hey, Preview readers! Follow us on Facebook, Instagram, YouTube, Tiktok, and Twitter to stay up to speed on all things trendy and creative. We'll curate the most stylish feed for you!