With a decade-long tenure in the entertainment industry, Selena Gomez isn't a stranger to unsolicited remarks. But in most cases, she channels the lyrics of her very own track, opting to "kill 'em with kindness" instead.
The Rare Beauty founder has been vocal about her struggles, be it her physical and mental health conditions or relationships, which have all gone under public scrutiny.
"My lupus, my kidney transplant, chemotherapy, having a mental illness, going through very public heartbreaks—these were all things that honestly should have taken me down," she revealed in a 2021 interview. "Every time I went through something, I was like, 'What else? What else am I going to have to deal with?' 'You're going to help people.'"
Judging from her track record, Selena is keeping her promise. Scroll down below for her most gracious responses to body shamers that have left us awe-struck.
READ: All the Times Selena Gomez Reacted to Body Shamers
1. When she spoke out about "her truth" in a podcast.
In a 2019 episode of the Giving Back Generation podcast, the actress-singer discussed her physical health issues, including lupus, kidney complications, and high blood pressure.
Lupus, in particular, is a chronic condition that causes inflammation in several parts of the body that leads to a variety of symptoms. While she says that lupus doesn't directly affect her weight, her maintenance medication, on the other hand, has caused it to fluctuate.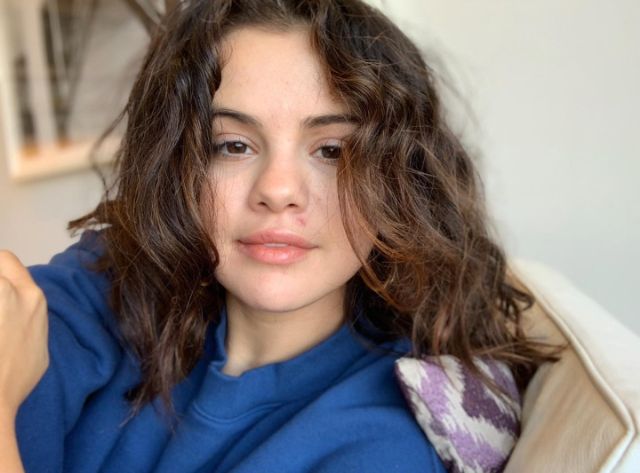 ADVERTISEMENT - CONTINUE READING BELOW
Despite admitting that body-shaming comments "messed [her] up a bit," Selena came to terms with her own story, whatever the naysayers may throw out. "I really noticed when people started attacking me for that. In reality, that's just my truth," she said.
2. When she said she was perfect the way she was.
Selena may be the most followed woman on Instagram, but TikTok tops her list of go-to platforms. In a video she posted on the short-form video app, the actress said attempting to "stay skinny" wasn't worth missing out on some delicious grub, as she narrated her recent haul from an American fast food joint.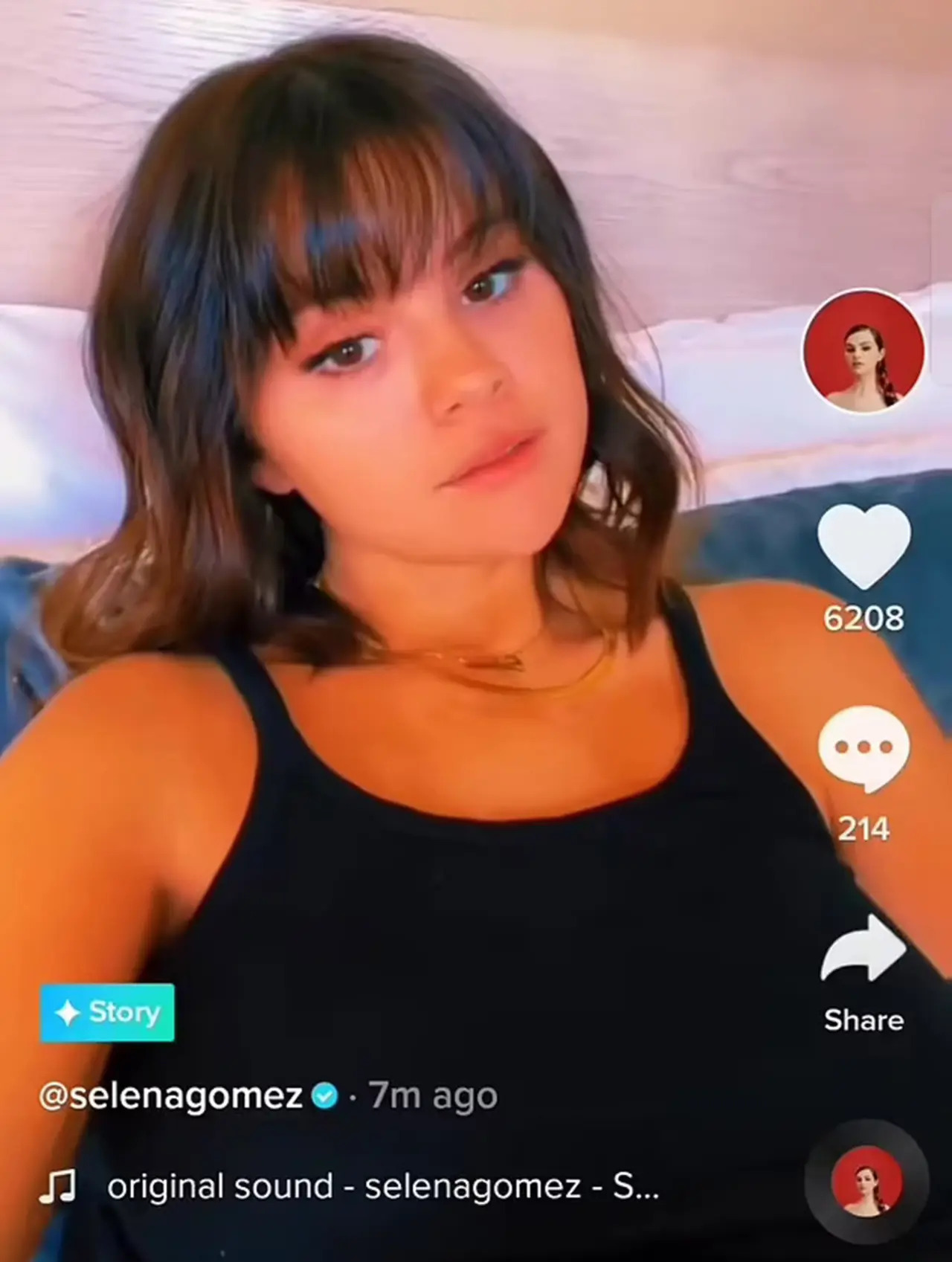 "But honestly, I don't care about my weight because people b*tch about it anyway," she confessed, before imitating the barrage of bashing comments. "'You're too small. You're too big. That doesn't fit. Meh, meh, meh, meh.'"
In a self-assured statement, Selena said: "B*tch, I am perfect the way I am."
3. When she said she'd rather prioritize her health while assuring others that they're "beautiful and wonderful."
During a TikTok live session in February 2023, the former Disney star reiterated that she "holds a lot of water weight" due to her medication, which she says is pretty normal.
"I just want people to know that you're beautiful and you're wonderful," Selena said. "And yeah we have days where maybe we feel like s–t but I would much rather be healthy and take care of myself and my medications are important and I believe they are what helps me. So, yeah, not a model, never will be. And I think they're awesome, mind you, I just, I'm definitely not that."
Selena then sent out a grateful message to her fans and viewers. "Thanks for supporting me and understanding and if not, go away, because honestly, I don't believe in shaming people for body or anything."
4. When she gave the cold shoulder to comments about her post-holiday weight gain.
After making a stop at the Golden Globes in January for Only Murders in the Building, the actress went live on Instagram along with her younger sister Gracie. There, she hinted at her response to comments about her appearance during the awards show.
"I'm a little bit big right now because I enjoyed myself over the holidays," she said. After Gracie rolled her eyes due to the snide remarks, the 30-year-old actress proclaimed: "But we don't care." You go, Selena!
ADVERTISEMENT - CONTINUE READING BELOW
Related Stories from Preview.ph
Hey, Preview readers! Follow us on Facebook, Instagram, YouTube, Tiktok, and Twitter to stay up to speed on all things trendy and creative. We'll curate the most stylish feed for you!