In case you're heading to Japan for your next holiday destination, make sure to explore their drugstore aisles and department stores for some must-have Japanese skincare and makeup products. To give you an idea on what to expect, semi-matte skin and bold eyes are the trend in Japan. Hence, they have everything from long-lasting eyeliners, volumizing mascaras, clear face powders, to oil-controlling skincare. There's more where that came from, of course—ahead, we list the 15 J-beauty products you should include on your shopping list:
10 Best Beauty Products to Buy in Japan
1. DHC Deep Cleansing Oil
This one-step Japanese oil cleanser melts away makeup (yes, even waterproof mascara!) and dissolves grime, leaving your skin clean, soft, and radiant. Enriched with antioxidants such as organic oil, rosemary leaf oil, and vitamin E, this product maintains the skin's moisture barrier and protects skin from free radicals.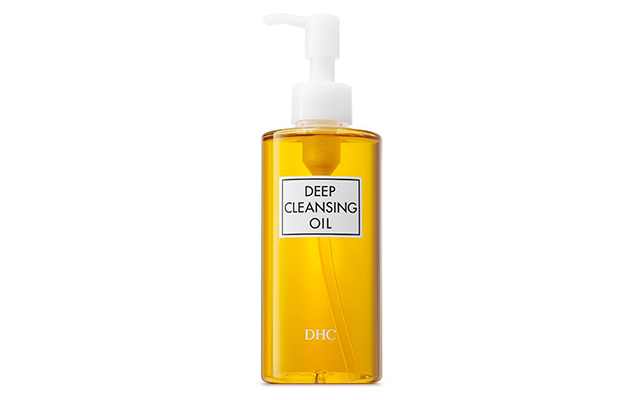 2. Kosé Sekkisei Emulsion Excellent
This lightweight and hydrating emulsion provides the ultimate glow while protecting skin from premature signs of aging. It also has brightening ingredients that lightens age spots and scars.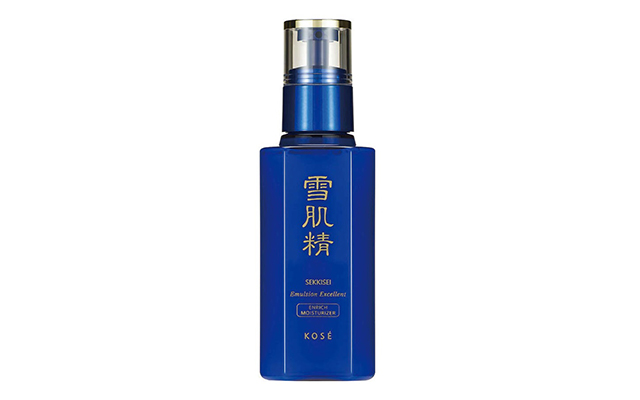 3. Rohto Melano CC Intensive Anti-Spot Essence
While Rohto is known for their eye drops, they also have this essence that treats acne scars, dark spots, and hyperpigmentation with its vitamins C and E derivatives. This also has Dipotassium Glycyrrhizte and Thymol that reduces redness and kills acne-causing bacteria.
ADVERTISEMENT - CONTINUE READING BELOW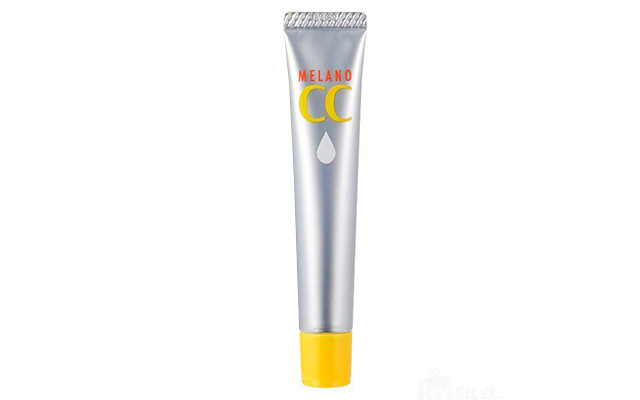 4. Kanebo Suisai Beauty Clear Powder Wash
This facial cleanser comes in a powder form that contains two different enzymes and amino acid cleansing ingredients. The powder wash will exfoliate your skin by removing keratin plugs and residue in pores, revealing smoother skin.
5. Heroine Make Long & Curl Mascara Super Waterproof
This ultra long-lasting mascara adds curl and length to lashes. Its superb waterproof formula delivers up to 10 hours of wear, but is easily dissolved with makeup cleansing oil or makeup remover. It boasts of polymer fibers that lengthen strands up to 120% to achieve doll-like lashes!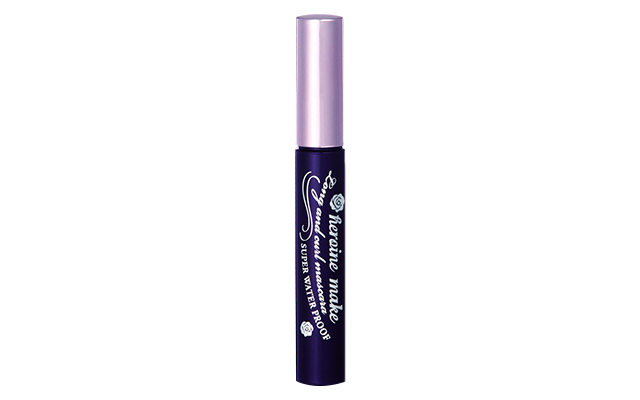 ADVERTISEMENT - CONTINUE READING BELOW
6. Clé de Peau Beauté Beaute Concealer SPF 25
Despite the French-sounding name, this cult-favorite concealer actually originated from Japan. It's known for its high coverage and additonal SPF to provide sun protection throughout the day. This also has its brand's signature skincare ingredient called Illuminating Complex EX that helps diminish the appearance of dry skin. Lastly, it uses chestnut rosa fruit extract and green tea extract to prevent oxidation.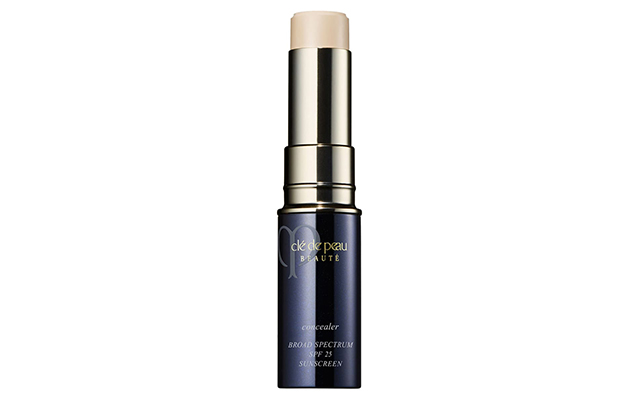 ADVERTISEMENT - CONTINUE READING BELOW
7. Dolly Wink Koji Liquid Eyeliner
This long-lasting eyeliner, produced by Japan's top model Taubasa Masuwaka, is one of the favorite beauty purchases in Japan. Its deep black color makes your liner's strokes appear more opaque, giving the eyes more defined effect.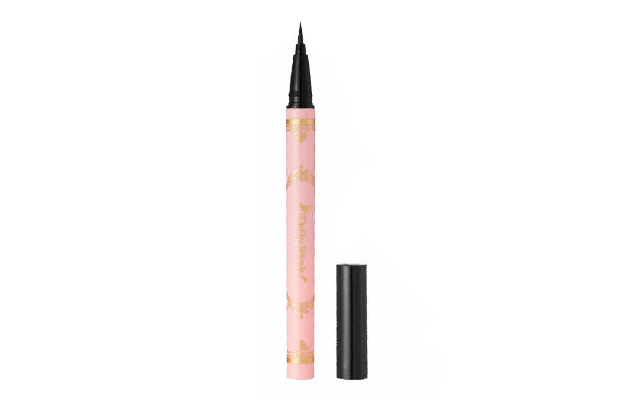 8. Shiseido Spots Cover Foundation
Shiseido Spots Cover Foundation has a soft, creamy texture that is recommendable for those who want a skin-like finish, but it has a high coverage formulation to cover stubborn acne scars. Their darker shades can be used as a cream contour, while the lighter shades can be used as a highlighter, too.
ADVERTISEMENT - CONTINUE READING BELOW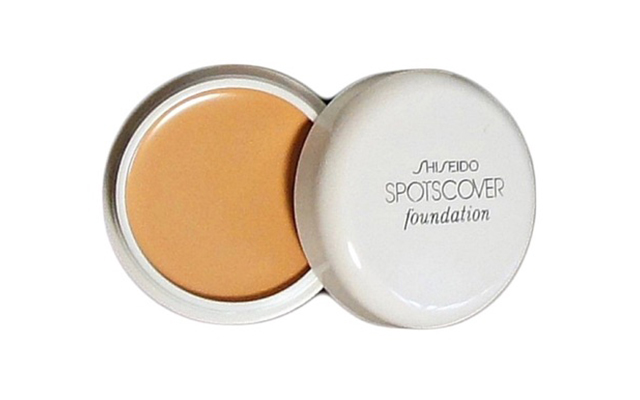 9. Kate Tokyo Designing Eyebrow 3D
Kate Tokyo's Designing Eyebrow 3D is a powder palette that creates the impression of deep-set eyes. With its versatile trio of colors, they can be used to fill in your brows or give a subtle definition when contouring the sides of the nose.
ADVERTISEMENT - CONTINUE READING BELOW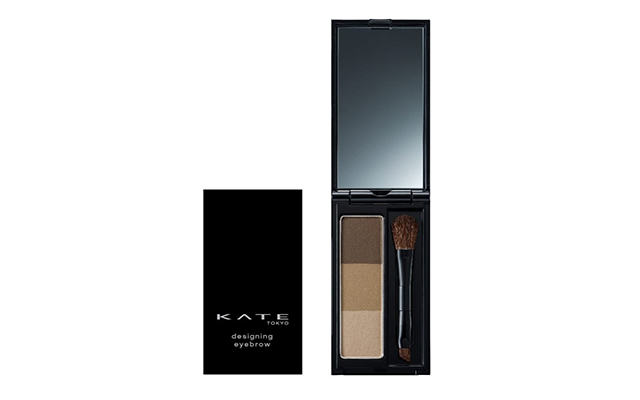 10. Kosé Make Keep Mist
Whether you sweat or cry, Kosé Make Keep Mist is a face mist that will seal in your makeup—simply spray it on to set your look. Rest assured that your best face will stay on all-day long!
ADVERTISEMENT - CONTINUE READING BELOW
11. Shiseido MAQuillAGE Liquid Rouge Lip Gloss
MAQuillAGE Liquid Rogue Lip Gloss is delivered by Japan Original Shiseido. This tint-type rouge with its water-based three-layer separation technology gives you a nice shade similar to your natural lip color while giving your puckers a long-lasting luster.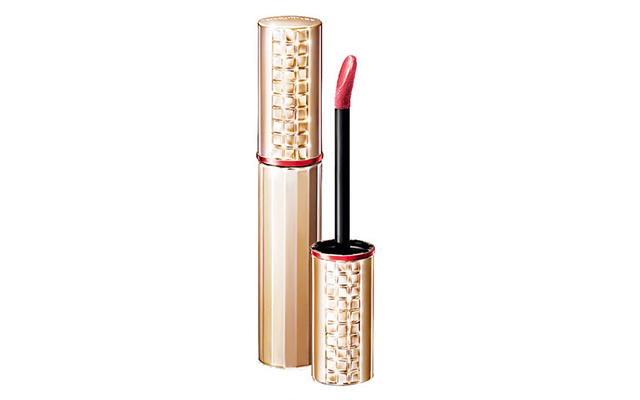 ADVERTISEMENT - CONTINUE READING BELOW
12. Cezanne UV Clear Face Powder
This sheer face powder gives a natural matte look that lasts for eight hours, sans retouch. What's more, this product does not cling on to any dry spots nor will it turn patchy on oily skin. With added SPF, it also protects your skin from sun damage while mattifying it—go shine-free all day!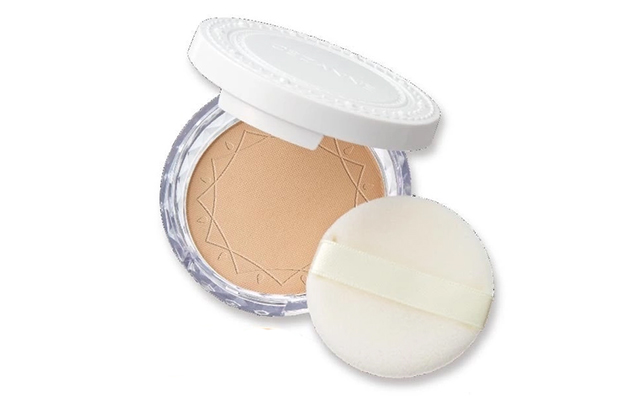 ADVERTISEMENT - CONTINUE READING BELOW
13. Rohto Mentholatum Melty Cream Lip Balm
This metholated lip balm by Rohto gently melts onto your lips with the help of your own body heat, providing moisture on your puckers all day long. It has moist bank technology that reacts with moisture in the air to protect your lips from dehydration.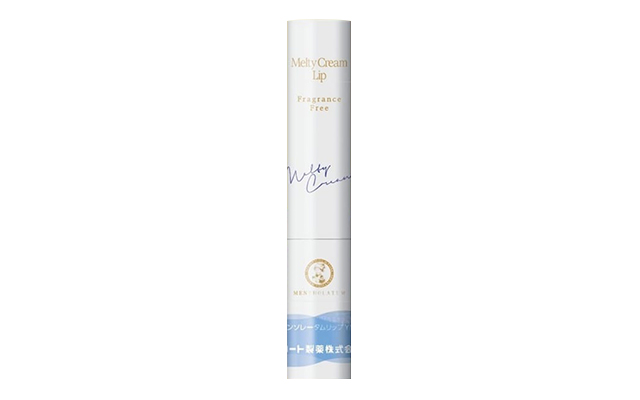 ADVERTISEMENT - CONTINUE READING BELOW
14. Daiso False Eyelashes by Miche Bloomin
The Miche Bloomin collaboration with Daiso has false eyelashes that are soft and are less likely to hurt even wearing them for a long period of time. These lashes are designed to look natural, while giving a light, soft, and feathery look.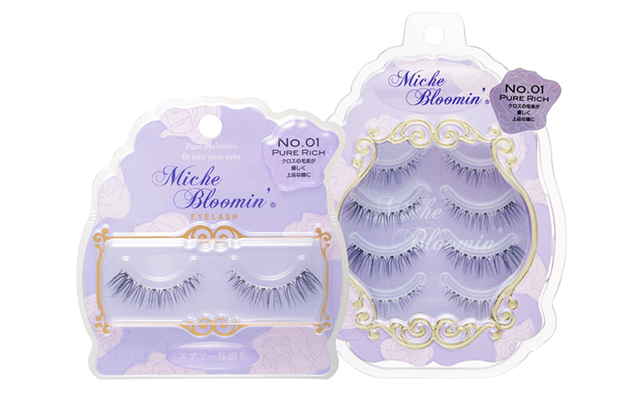 ADVERTISEMENT - CONTINUE READING BELOW
15. Ettusais Oil Block Base Spot Primer
This non-comedogenic and spot makeup primer goes on lightly with its own brush applicator. It covers pores and unwanted shine in the T-zone and other oily areas. It delivers a matte and translucent veil, which can cover large pores, while controlling excess sebum production.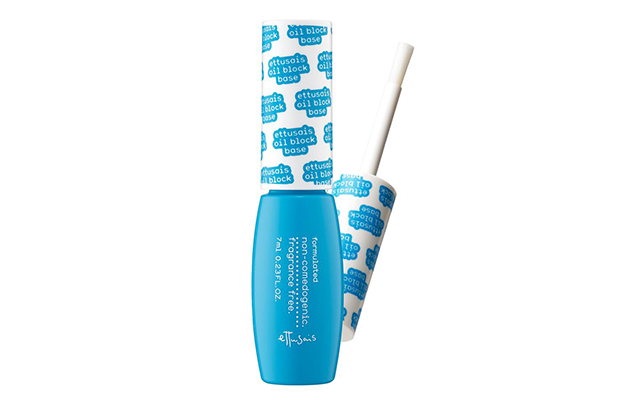 ADVERTISEMENT - CONTINUE READING BELOW
Related Stories from Preview.ph
Hey, Preview readers! Follow us on Facebook, Instagram, YouTube, Tiktok, and Twitter to stay up to speed on all things trendy and creative. We'll curate the most stylish feed for you!