Beauty queens like Bea Gomez and Rabiya Mateo go from posing in front of a camera to attending interviews in a flash, so it's a must for them to have locked-in makeup from the get-go. Thankfully, these ladies (and more) have Mila Gulfan to thank for their everyday beats that don't only look great, but also stay put on their faces for hours on end.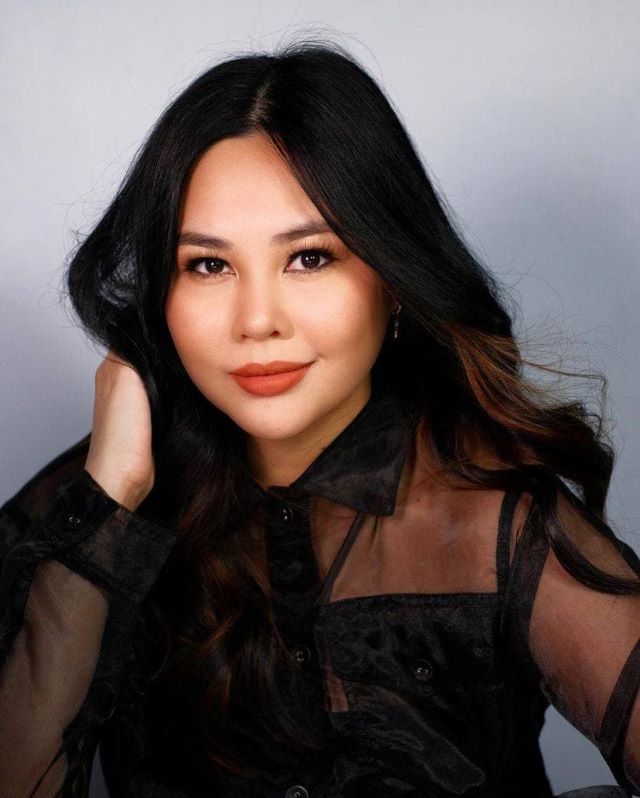 ADVERTISEMENT - CONTINUE READING BELOW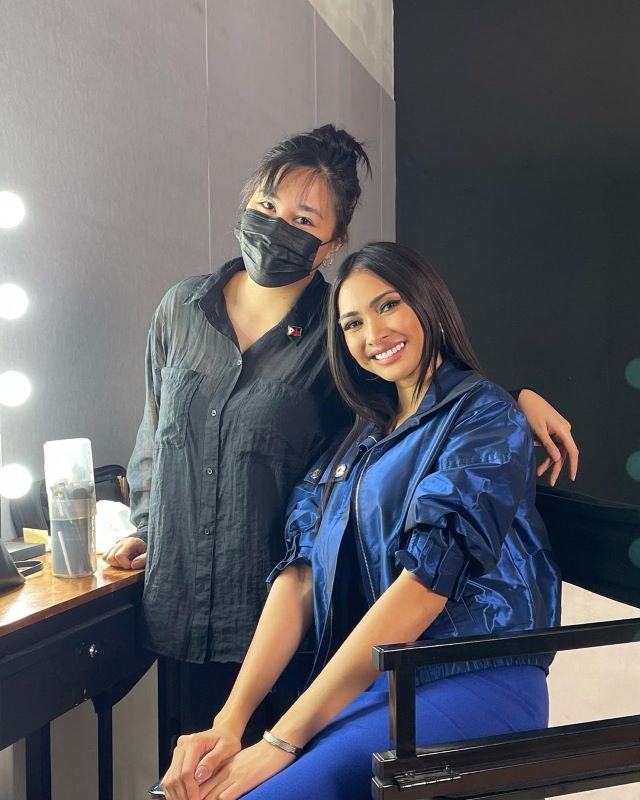 Keeping our makeup as consistently hulas-free certainly proves to be a daily challenge, and we can only assume that it's the same for some of our beloved gown-clad ladies. To pick up some pointers on how to achieve this, Preview chatted with the beauty queen-approved makeup artist, and also got some product recos for makeup that'll last all day long.
ADVERTISEMENT - CONTINUE READING BELOW
Recommended Videos
Related Stories from Preview.ph
Beauty queen makeup artist Mila Gulfan's top tips for the best long-lasting makeup
1. Know what works for your skin type.
Before you even put anything on your face, Mila says the first thing you should do is to determine your skin type. "Whether it be oily, sensitive, dry, acne-prone or [a] combination [of those], your skin type would dictate which products to use and which ones to avoid," she tells Preview, "the best-fit products would make sure your skin is well-prepped and primed for the makeup that you will apply after."
Related Stories from Preview.ph
2. Have your itinerary for the day in mind.
The makeup artist also believes that your daily makeup should actually vary depending on what you have planned for the day. "[Are your events] indoor or outdoor? What will the climate be like? For shoots in particular, will it be mainly a photoshoot with flash photography or 4K video shoot? Again, knowing all these will help one choose which products would be best to use, as not all are formulated the same, and this will affect how the makeup will last and register on a person's skin," she says.
ADVERTISEMENT - CONTINUE READING BELOW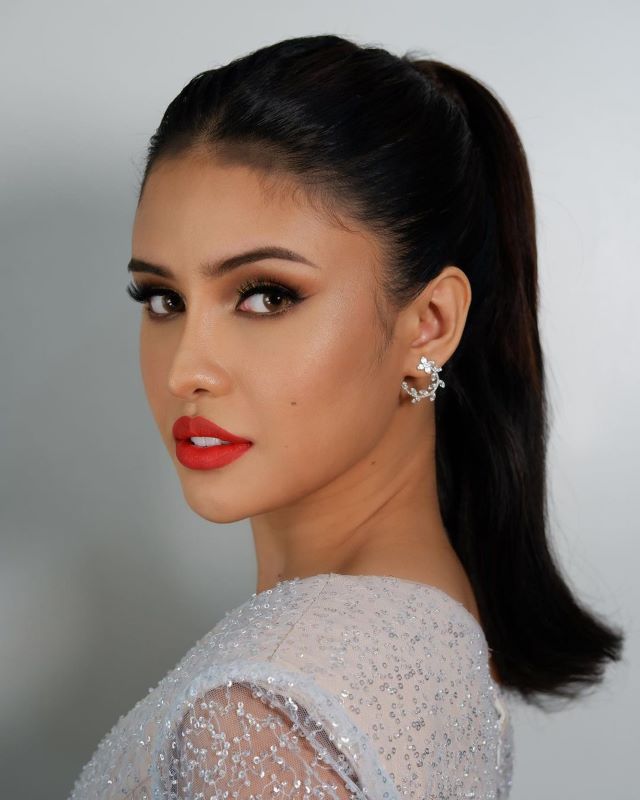 3. Start with skincare and eye makeup.
The order in which you put on makeup also affects how long it will last on your face. Mila professes that, "what [she likes] to do is to start with applying skin care products first, followed by eye makeup. Doing the eye makeup first makes it easier to clean after eyeshadow fallout, and also gives the skin care products enough time to do their magic."
ADVERTISEMENT - CONTINUE READING BELOW
She emphasizes the vitality of doing skincare first, stating that, "having the right skincare or primer makes the foundation [application] easier and [also makes it] last longer."
Related Stories from Preview.ph
4. Retouch, retouch, retouch!
"Retouching is a must for keeping your makeup look fresh throughout the day," the makeup artist says. A practice she recommends everyone to do is "to blot off excess oil with blotting paper prior to retouching makeup so that your makeup won't cake and crease. Make it a habit to check your makeup every now and then with your phone camera to see if you need to touch up."
She also reminds you to always carry around your favorite lipstick, just in case you'd need to re-apply it sooner or later.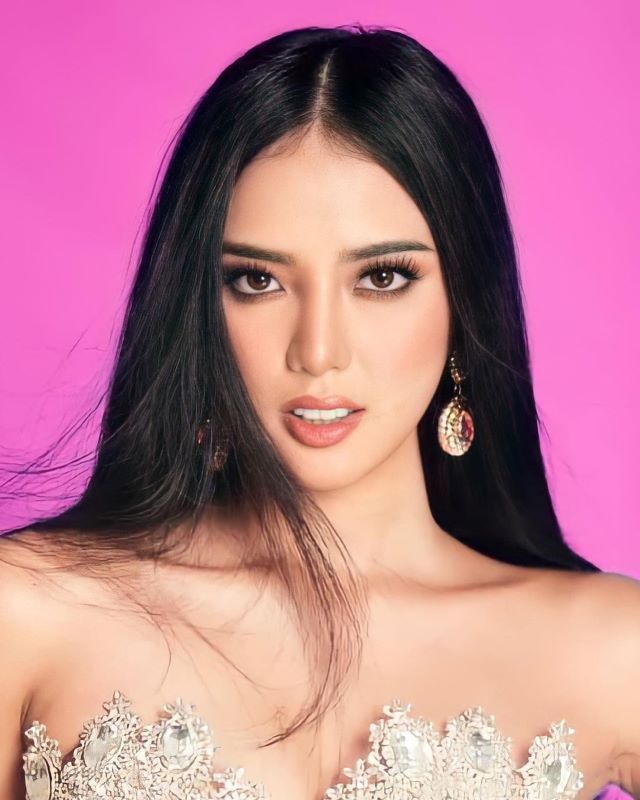 ADVERTISEMENT - CONTINUE READING BELOW
With these tips in mind, here are some holy grail products Mila assures you will get you through the day
1. NARS Soft Matte Complete Foundation
We can't achieve the perfect makeup look without the right foundation. Luckily, Mila has the perfect recommendation.
She says that, "NARS Soft Matte Complete Foundation definitely lives up to its name. It's full coverage but natural-looking, and provides a 16-hour long wear but is lightweight and comfortable. I've had the pleasure of using it on Bea Gomez, Rabiya Mateo, and Tatyana Austria, who all have had long days with back-to-back shoots and events, and this foundation definitely [did] not disappoint."
ADVERTISEMENT - CONTINUE READING BELOW
Soft Matte Complete Foundation, Price unavailable, NARS COSMETICS, NARS Cosmetics Powerplant Mall
2. Laura Mercier Caviar Stick
The eyeshadow you use can totally make or break your beat, which is why we need to make sure its luster doesn't fade throughout the day.
"Using an eyeshadow primer or cream eyeshadow like the Laura Mercier Caviar Stick will make sure your eyeshadow stays in place while maintaining it's vibrant color," Mila suggests.