Getting a nose job has become a controversial topic especially for celebrities in the Philippines. Many old-fashioned Filipinos are still apprehensive when it comes to rhinoplasty, which makes it quite understandable whenever people who've undergone the procedure decide to keep it to themselves. That said, there are those who are unapologetic about going under the knife—after all, your body, your rules! Below, we list down five local celebrities who confidently admitted to getting rhinoplasty.
1. Christine Samson
The content creator and former It's Showtime segment host is usually a target of trolls on social media, where people would compare her before and after pre-surgery pictures. In a Tiktok video where she addressed assumptions on getting buccal fat and chin implants, she quickly denied them and said that she only frequented getting Ulthera and masseter botox, hence her defined jawline.
Before anyone could ask about her getting a nose job though, she went ahead and confirmed it: "If yung question niyo pala if nag pa nose [job] ako, nag pa nose [job] talaga ako. Jusko, halata naman at tsaka never ko naman siya tinangi," said Christine. She later added, "Ngayon lang ako sinipag mag Tiktok kaya sinasabi ko to, pero most of my vlogs sinasabi ko yun." Christine does not owe anyone an explanation, but we highly admire how candid she was in sharing her story.
ADVERTISEMENT - CONTINUE READING BELOW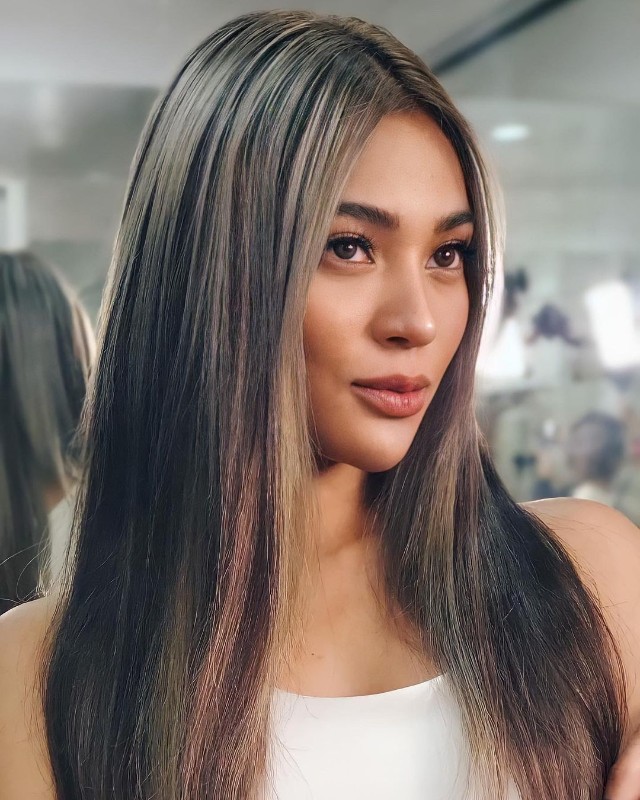 2. Mika Salamanca
In Will Dasovich's podcast where Mika Salamanca guested, she candidly discussed what led her to getting a nose job. Apparently, an acquaintance once gave her a backhanded compliment. "Gusto kong magpa-rhino 'cause sinabihan ako na, 'Your face is good pero may kulang, like your nose,'" said Mika.
ADVERTISEMENT - CONTINUE READING BELOW
Recommended Videos
However, when Mika's friends found out about her plan to undergo rhinoplasty, they tried to stop her and told her it wasn't necessary. She then responded by saying, "I don't need it, but I want it." She added, "Kung 'yun 'yung something na makakapag-stop ng 'what-ifs' ko and insecurities ko sa salamin, sa sarili ko, bakit hindi ko gagawin kung kaya naman?" You do you, Mika!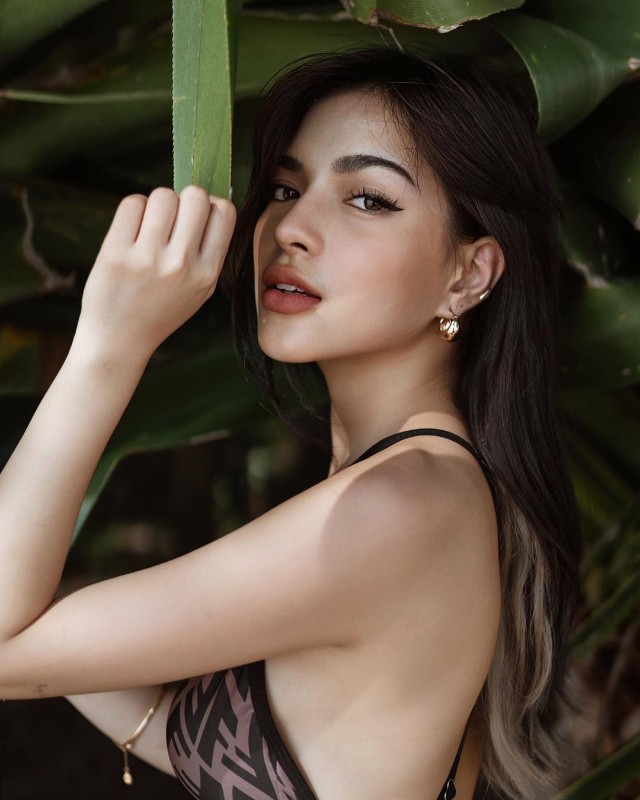 ADVERTISEMENT - CONTINUE READING BELOW
3.
Geneva Cruz

In an exclusive interview with Preview, Geneva shared her struggles of getting rhinoplasty at 16. She was advised by her producer to alter her nose because it looked "too big" on television, and this accordingly would open more avenues for more projects. But when she proceeded with the surgery, she received a load of negative comments for getting a nose job, which took a toll on her self-esteem especially as a teenager.

Geneva said, "I did rhinoplasty because of other people, not because I wanted it. I always tell my family that if you want to change anything about your appearance you have to make sure that is what you really want." While she didn't initially want to undergo rhinoplasty, we think Geneva is still doing great for embracing herself—and it shows because she looks gorgeous!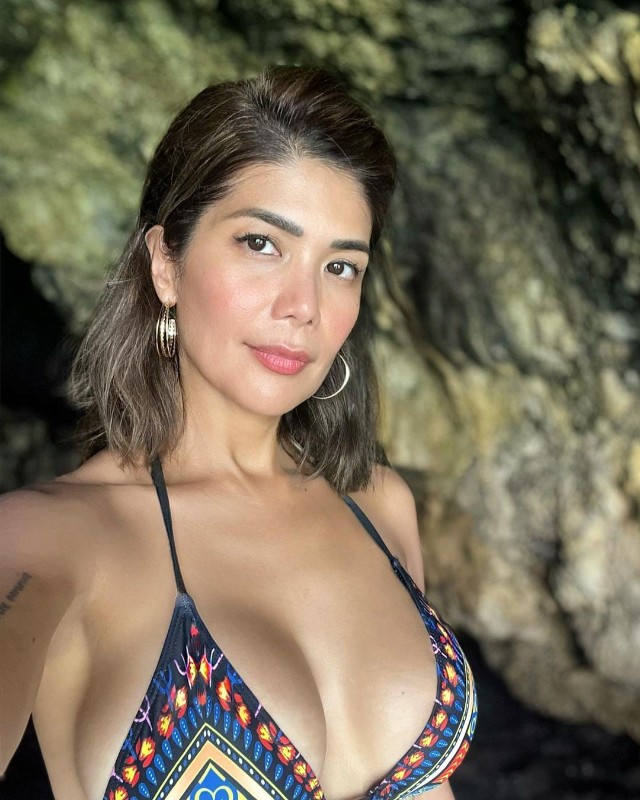 ADVERTISEMENT - CONTINUE READING BELOW
4. Lani Misalucha
In a concert series she did with Morisette Amon, Lani shared to the audience a clip from the 1996 Metropop Song Festival where she performed the song Ang Iibigin Ay Ikaw. Before playing the video, the Asia's nightingale told the audience, "I just want you to manage your expectations kasi 1996 'yan, iba pa po ang itsura ko, hindi pa gawa ang ilong ko. Baka lang po kasi mag-expect kayo." This candid revelation immediately made the audience crack with hilarious. Such a refreshing way to tell the world about your nose job!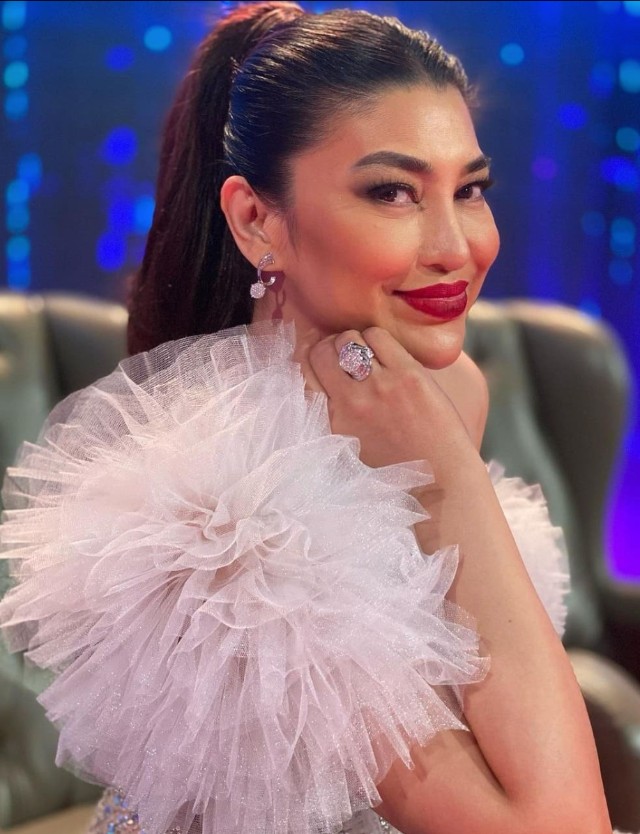 ADVERTISEMENT - CONTINUE READING BELOW
5. Chie Filomeno
In an interview hosted by Boy Abunda, Chie was asked if she indeed had a nose job. She fearlessly confirmed it and said, "There is nothing wrong in enhancing something that you have. It's your own choice as long as wala kang tinatapakang tao, go with it."
She later revealed that the reason for her getting a rhinoplasty was due to a thunder-shaped scar on her nose. She got it during birth when the doctor accidently cut a part of her nose during a cesarean procedure. This led to scarring, which she wanted to correct with the rhinoplasty.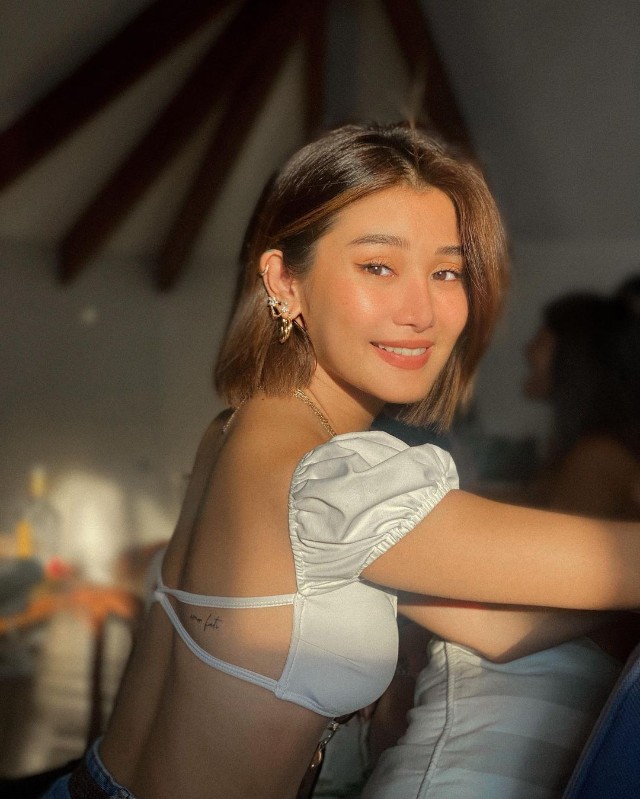 ADVERTISEMENT - CONTINUE READING BELOW
6. Janine Berdin
When Janine posted a series of glow-up photos on her Instagram, many were quick to speculate that she had her nose done. Positive and negative reactions came flooding in, but the singer remained unbothered. During an interview, she candidly revealed how her nose used to be her biggest insecurity, which led her to undergo rhinoplasty.
For Janine, her decision was all about self-love. She explained, "If there's something you don't like about yourself and you are not happy about it, then you can do something. Do something to make yourself happy." The singer also added, "Nakikita ko rin sa mga post ko rati. Mga videos ko parang nakikita ko rin kung gaano ako ka-self-conscious. When I look at my photos now, when I look at all the videos I take, parang ang saya ko." Her happiness really does show. We're happy for you, Janine!