If you've always wanted to have killer abs like Julia Barretto's, then it might just be your lucky year! The 23-year-old actress finally revealed her ab workout routine on her YouTube channel—and it's the ultimate motivation you need to start working on your 2021 fitness goals! New year, new you, right?
TOP STORY: 5 Stylish Celebrities Who Wore the Cutest Bikinis While Vacationing in Boracay
ADVERTISEMENT - CONTINUE READING BELOW
"I have been getting a lot of messages about my ab workout routine. Since last year you guys have been requesting for this and today we are finally sharing it with you," she says in her vlog's intro. "I'm gonna show you guys these exercises that I do and I've been doing for many years now—it's very simple."
According to Julia, it's been a while since her last "intense workout." However, exercising her core is a must for her so she makes it a point to do these ab exercises at least three times a week. For the purpose of the video, she has filmed her aforementioned routine by demonstrating one set of each, noting that at least three sets are ideal to achieve your desired results.
Oh, and we haven't even mentioned the best part yet: You'll only need a yoga mat to cop the ab workout routine Julia swears by—and you can replicate all these at home! Check out some of the exercises she featured in her vlog:
CONTINUE READING BELOW
Recommended Videos
Crunches
PHOTO BY

YouTube/Julia Barretto

Leg Raise
ADVERTISEMENT - CONTINUE READING BELOW
Rotational Crunches
Lying Toe Touches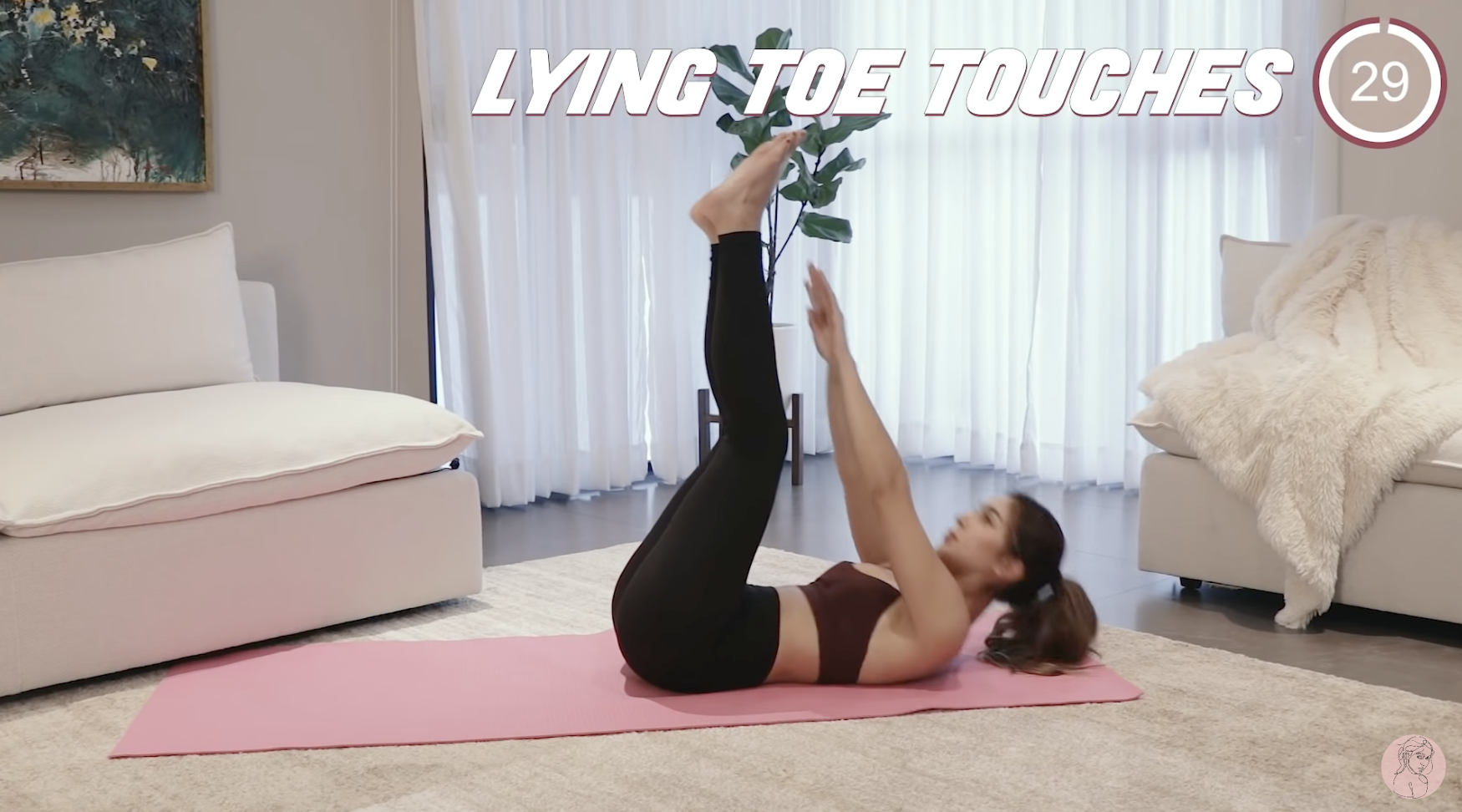 ADVERTISEMENT - CONTINUE READING BELOW
Heel Tap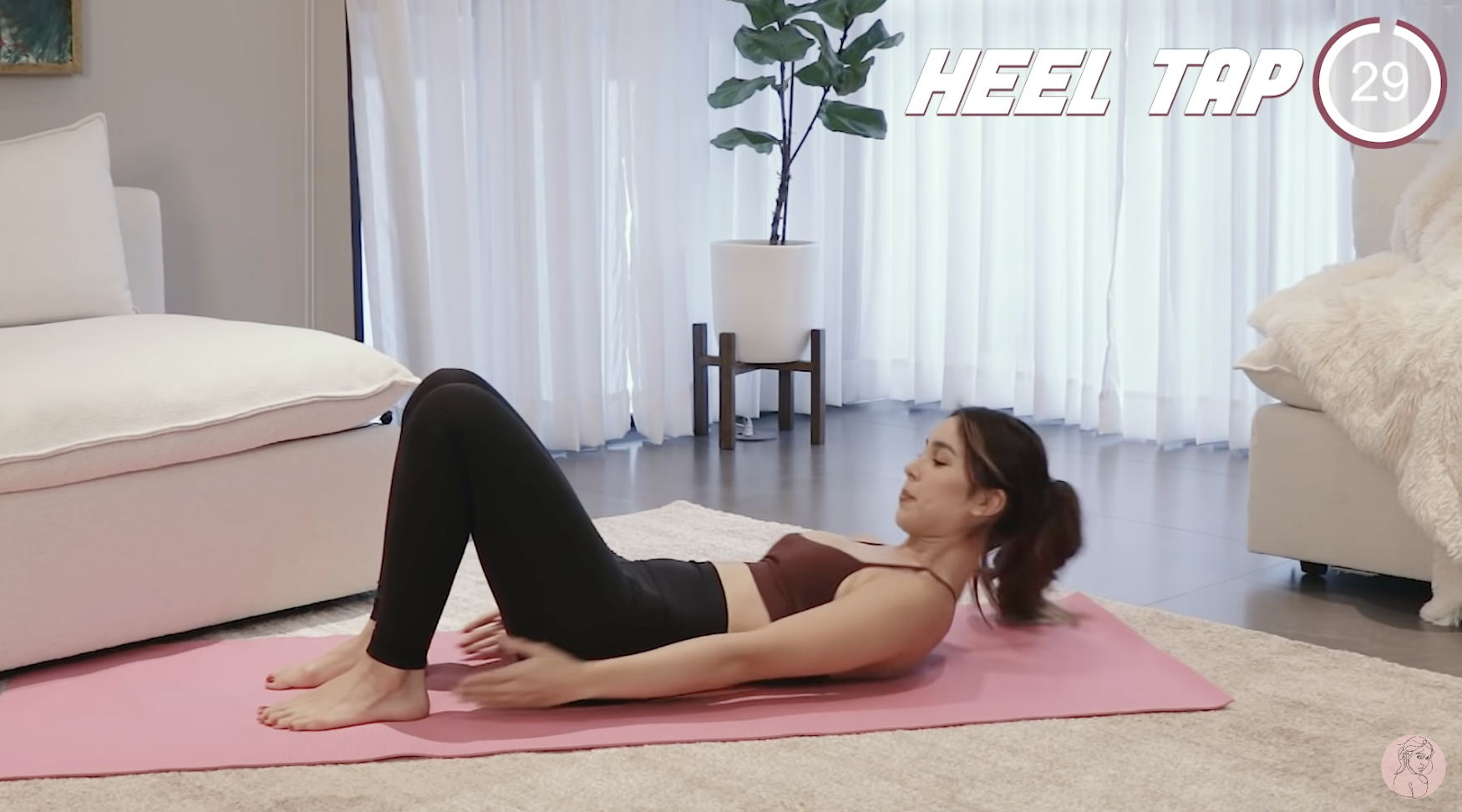 Side Crunch