Thanks to Instagram, having perfectly defined eyebrows and perfectly lined lips have become makeup techniques that practically every girl has mastered. But guess what? Blush is important, too! With this product, you can actually look younger, fresher, and even slimmer (if that's your face goal) once you master its application techniques. Don't know where to start? Just ask yourself these three simple questions:
Question #1: What is your face shape?
When it comes to blush, the rule of thumb is to apply it over the apples of your cheeks. But if you want to be more strategic and take your makeup game to the next level, then your application technique should be a little more tailored towards the shape of your face. Take your cues from the celebs below:
If your face shape is…Square
Your features boast of a strong jawline and wide cheekbones, so give your face a little lift by applying blush to the apples of your cheek (you can find this spot by smiling and applying it on the fleshiest part) and blending out towards your ear. When you do this, it can help soften your features.
ADVERTISEMENT - CONTINUE READING BELOW
Your Celeb Inspo: Anne Curtis, Sandra Bullock, Keira Knightley
If your face shape is…Round
Want to make your face look slimmer without having to contour? Simply apply your blush at an angle—starting from the top of your cheekbones (just suck in your cheeks to find them) and blend the color upwards and towards your temples.
Your Celeb Inspo: Leila Alcasid, Maymay Entrata, Kate Middleton
If your face is…Heart- or Diamond-Shaped
Balance a small chin by drawing the eye towards the bottom half of your face. To do this, apply your blush underneath the apples of your cheeks and blend it outwards (go towards the direction of your hairline).
Your Celeb Inspo: Solenn Heussaff, Reese Witherspoon, Iya Villania-Arellano
If your face shape is…Oval
Lucky you! This has a reputation for being the ideal face shape. As such, you can get away with applying on the same area where you'd swipe on your highlighter. Just remember to blend it towards your ears and cheeks for a more natural-looking and flushed finish.
ADVERTISEMENT - CONTINUE READING BELOW
Your Celeb Inspo: Emma Watson, Bella Hadid, Julia Barretto
Question #2: What is your overall skintone?
As you have probably guessed, this has to do with the shade you're going to choose (and the good news is, it's also going to be a lot easier than determining your face shape). In order to find the blush hue that'll compliment and flatter your skin tone the most, all you have to do is determine whether you're on the fair side or on the morena side.
If you're more on the light to fair side…
Go for shades that are more light pink or peach to help add a healthy pop of color to your cheeks. Want to warm-up your complexion? Try going for a mocha-inspired hue.
ADVERTISEMENT - CONTINUE READING BELOW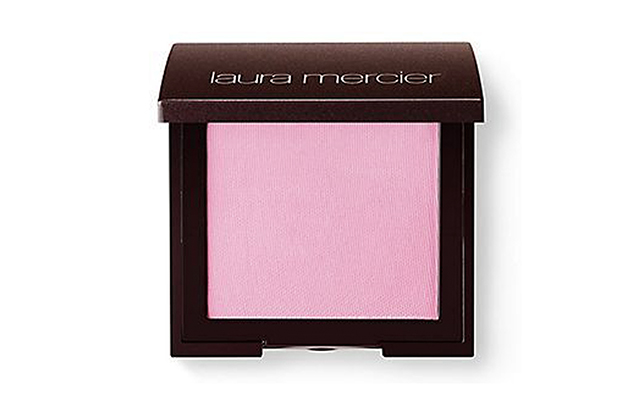 LAURA MERCIER Second Skin Cheek Color in Heather-Pink, P1200, Rustan's The Beauty Source
You'll love the lasting color and the light-diffusing qualities that give your skin a gorgeous glow.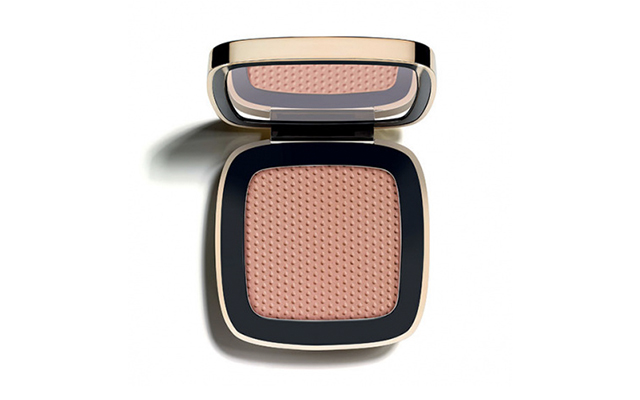 CLAUDIA SCHIFFER Makeup Blusher in Hot Sand, P1650, Beauty Bar
The round powder particles are infused with hyaluronic acid and the ultra-fine texture allows you to slowly build the color intensity.
ADVERTISEMENT - CONTINUE READING BELOW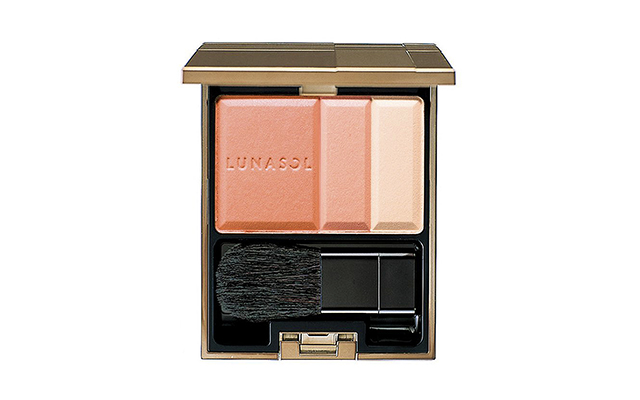 KANEBO Lunasol Coloring Cheeks, price upon request, Rustan's The Beauty Source
Three different shades in one palette means that you can add more color and dimension to your cheeks. Defintely a must-have!
If you're more on the medium to morena side…
Go for a blend of peachy-pink, tangerine, or reddish-pink. These shades can brighten your skin tone and help reduce yellow undertones.
ADVERTISEMENT - CONTINUE READING BELOW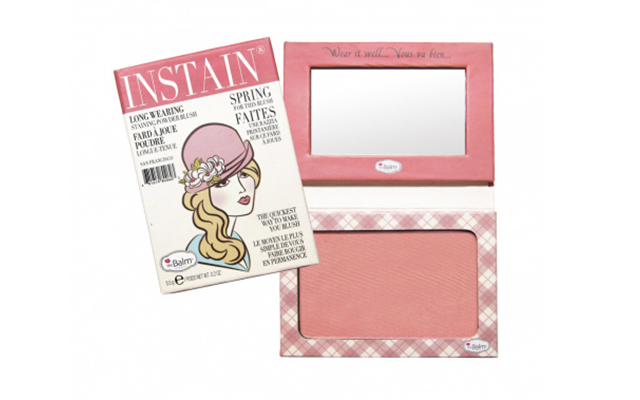 THEBALM InStain in Argyle, P975, Beauty Bar
This blush formula withstands humidity, so you won't have to worry about it fading by lunch.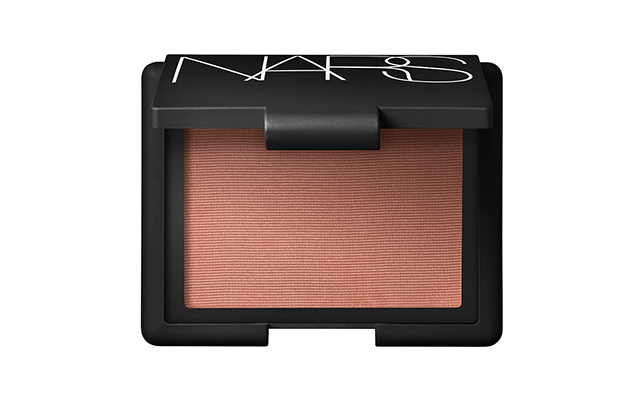 NARS Blush in Gina, P1800, Rustan's The Beauty Source.
With this matte tangerine blush, one swipe is all it takes to get high-intensity color.
ADVERTISEMENT - CONTINUE READING BELOW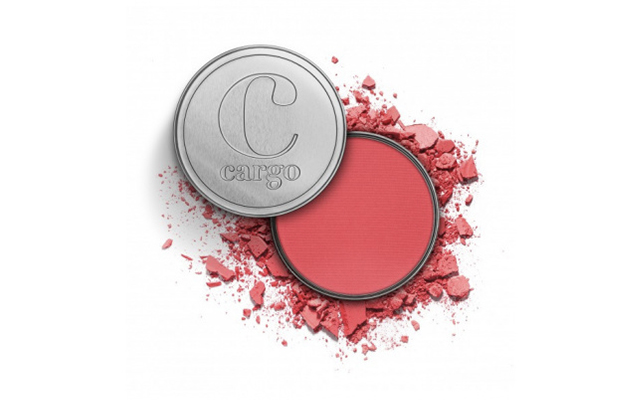 CARGO Blush in Key Largo, P1250, Beauty Bar
You'll definitely a bold statement and standout with this vivid hue on your cheeks.
Question #3: What is your skin type?
When it comes to blush formulas, there are so many factors that come into play: ease of use, preference, lasting power, and your desired finish. For now, we're going to stick to the basics and help you find the best one for your skin type. This way, you can find the best formula that will work with your skin and give you the long-lasting, fresh-looking glow you're yearning for.
If your skin type is…Oily & Breakout-Prone
Powder formulas, whether in loose or compact form, are ideal since these can help mattify and absorb the excess oil on your skin. It's easy to use and blends quickly with a brush, so it's perfect if you're always in a rush. Just make sure you test the formula on your skin before you buy it, since some formulas may change in color when it absorbs the oils from your skin.
ADVERTISEMENT - CONTINUE READING BELOW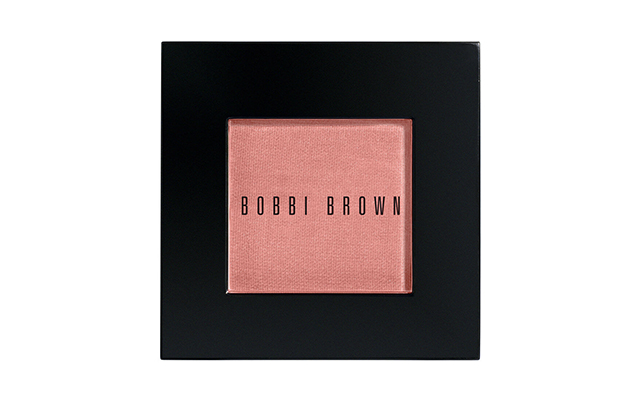 BOBBI BROWN Blush, price upon request, SM Megamall
This velvet-smooth powder blush gives your skin exactly what it needs—a matte finish with long-lasting wear.
If your skin type is…Dry
You're going to need the extra moisture, so cream formulas work best for you. These are usually in a pot, so they may come into direct contact with your fingers (and possibly, your cheeks if it's in a stick form). Because of this, you need to make an extra effort by a spatula to scoop or scrape some of the product out before applying it on your cheeks. This way, you won't get pimple-causing bacteria to breed on your precious makeup.
ADVERTISEMENT - CONTINUE READING BELOW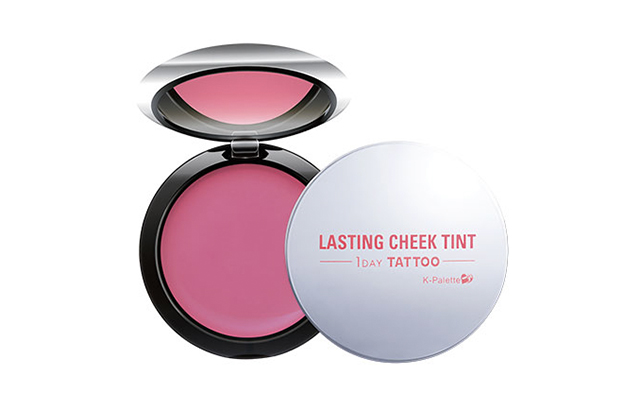 K-PALETTE Cheek Tint, P795, Beauty Bar
It contains moisturizing ingredients to help your skin appear smooth and dewy. It feels light on your skin and it's formulated to last for up to 24 hours without streaking.
If your skin type is…Normal to combination
Most blush formulas will actually work for you, but gel and cheek tints are fab if you want a more natural and dewy finish (these are usually water-based also, so they're actually better for oily T-zones). If shine is your enemy and you prefer a matte finish, you can always layer translucent powder over your tints or just use a powder blush to save time.
ADVERTISEMENT - CONTINUE READING BELOW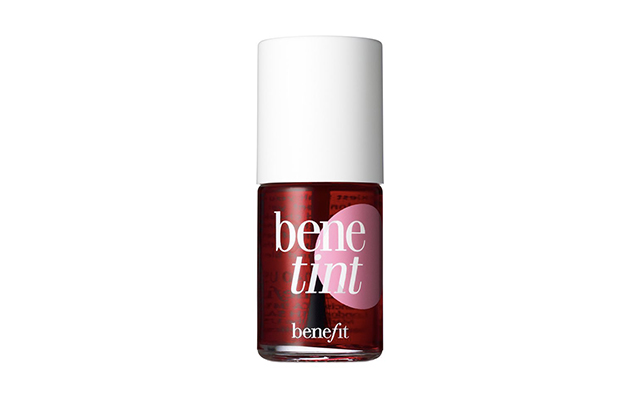 BENEFIT Benetint Cheek & Lip Stain, P1900, Greenbelt 5
It has a cult following for a reason! This rose-tinted stain is kiss-proof, lasts for hours, and even has a mini size for travel.
For more beauty tips, visit Nicole's blog and follow her on Instagram.