Laser treatments are a gift from science. They can give you clear skin and can even help you shed the extra pounds. Here we break down three laser treatments every 20-something ought to invest in.
For Hair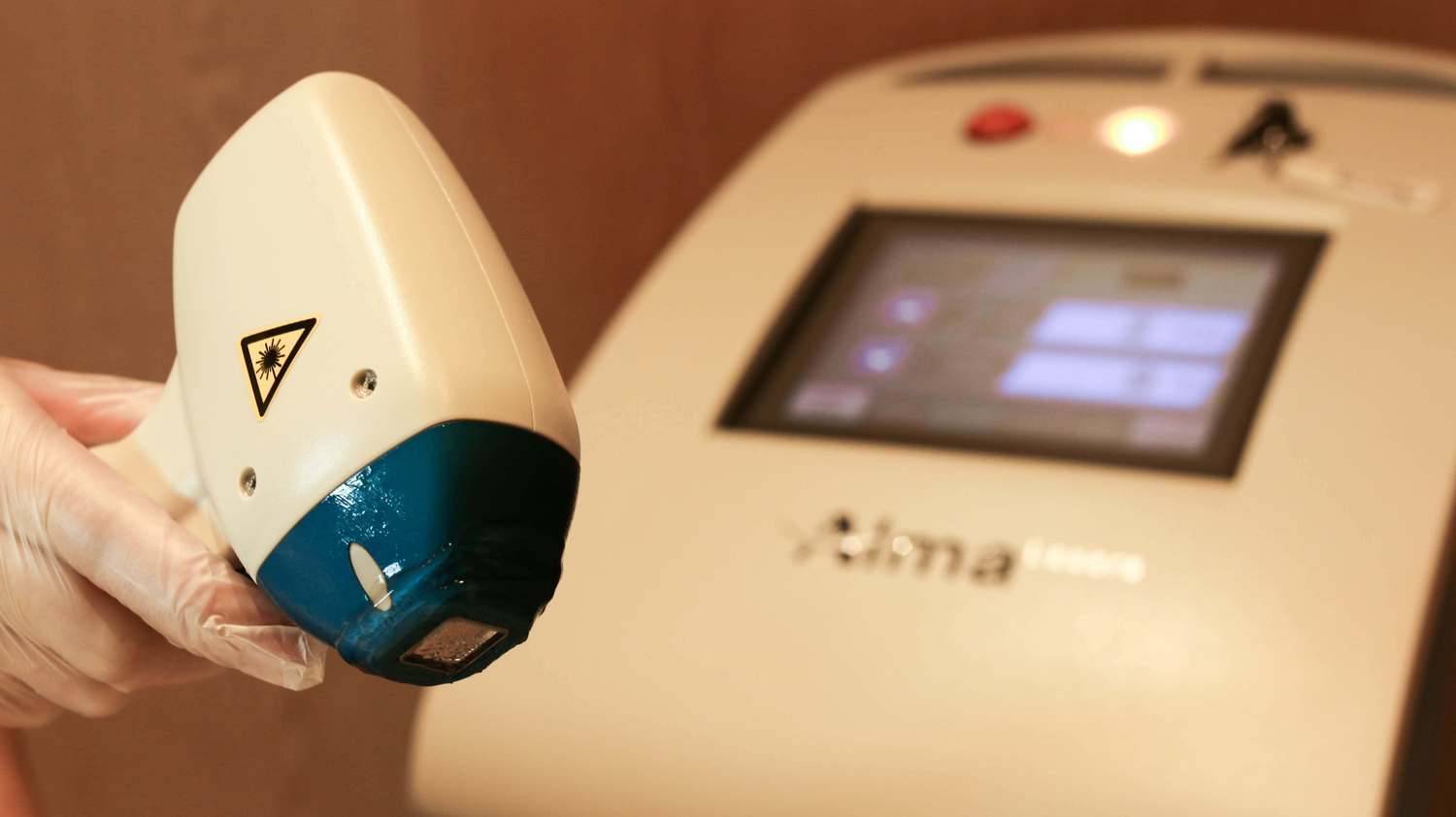 Imagine never having to endure the pains of hot waxing ever again—sounds like a dream, right? Laser hair removal treatments can be worth the investment especially if you're after a semi-permanently hairless bikini line, underarms, and legs. But before you blow your hard earned money, it's good to know the pros and cons of the procedure. For starters, it's best to have it done during the colder months when you're less likely to hit the beach and get exposed to direct sun light. Also, areas of your body respond differently to laser hair removal because of the combination of the thickness of both hair and skin. Areas with thinner skin and thicker hair are more likely to show better results compared to areas with thin skin and thick hair. It requires a lot of patience since it requires three or more treatments spaced at five to eight weeks apart.
ADVERTISEMENT - CONTINUE READING BELOW
We recommend: Wink's Laser Hair Removal
They use diode lasers that penetrate deep into hair follicles, targeting even the most stubborn of hairs. The pro: it requires less sessions because it effectively reduces hair. Plus, it's relatively painless.
For Face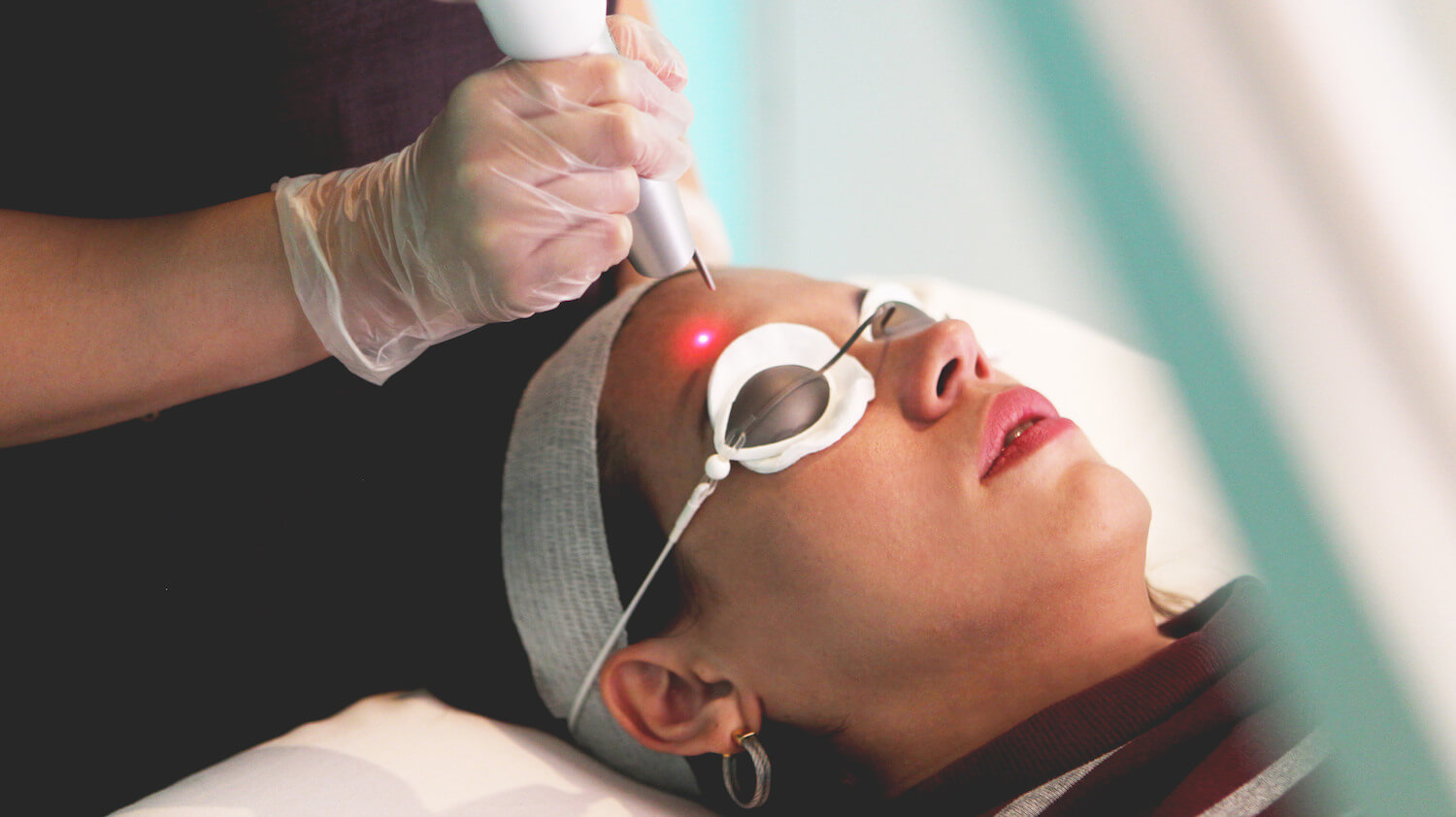 Laser treatments have evolved over the past years, with each treatment specifically developed to target different skin concerns. Now, with the numerous dermatological clinics popping up here and there, laser treatments can be availed as if one were simply walking in for a manicure. But do note that these procedures, as with any other, come with many risks. Best that you seek advice of a trusted dermatologist before you take a laser to the face to avoid any damage.
We recommend: Shinigawa's Fractional CO2 Treatment
It's a skin resurfacing laser that effectively reduces fine facial lines, discoloration, and acne scars. Prior to the procedure, a medical and surgical history is taken to assess the patient who might be asked to discontinue certain medications.
For Slimming
Yes, it's true that nothing beats a healthy diet and a gym membership to keep you fit. But the help of science certainly doesn't hurt either. Your aunts might have sworn by slimming body wraps to help maintain that 26-inch waist of theirs, but nowadays they've evolved into laser lipo treatments, which help shed a bulging belly and jiggling arms. You certainly don't have to wait till you're in your 50s to go and seek the help of a laser treatment to keep your body tight. As they say, prevention is key.
ADVERTISEMENT - CONTINUE READING BELOW
We recommend: Marie France's i.Lipo Body-Shaping Laser
Approved by the US FDA, this tried and tested, non-evasive treatment is clinically proven to give instant visible results, helping you lose up to 4 cm on your problem area on the first treatment.
Images from Winkstudio.ph
Hey, Preview readers! Follow us on Facebook, Instagram, YouTube, Tiktok, and Twitter to stay up to speed on all things trendy and creative. We'll curate the most stylish feed for you!