If you're reading this, the idea of getting a tattoo has probably been lingering in your mind for a while now. The only thing that's holding you back is either you're a) afraid of needles, or b) you want to keep your skin's immaculate state. Well, in this new age of beauty, tattooing has become widely accepted and the age-old "tattoos are dirty" stereotype is slowly fading away.
Here we round up 22 minimalist designs—culled from our favorite curated search engine for all things pretty, Pinterest—perfect for the fashion girl who likes to keep it low-key.
LINES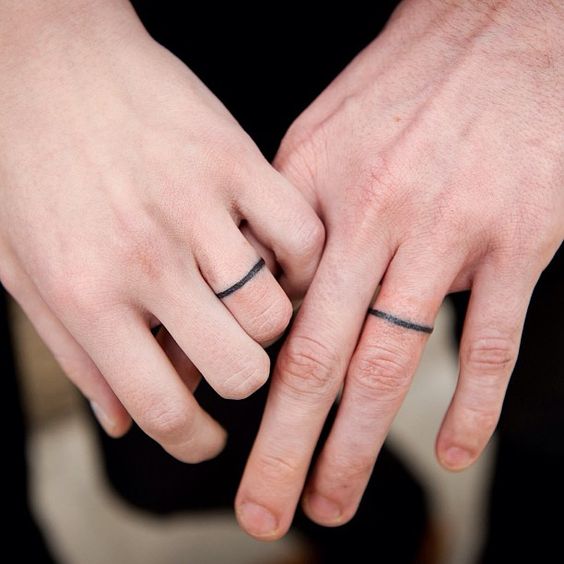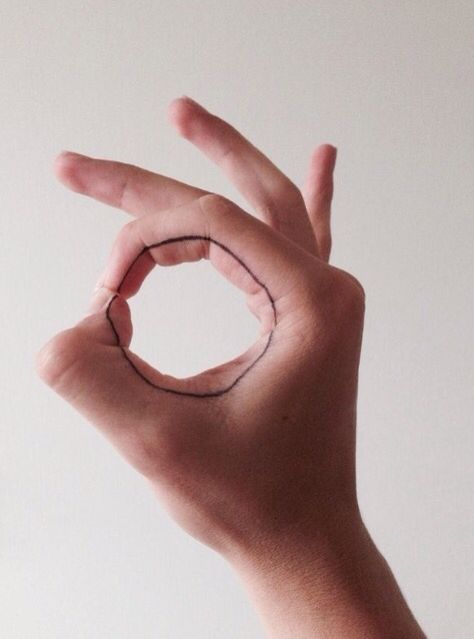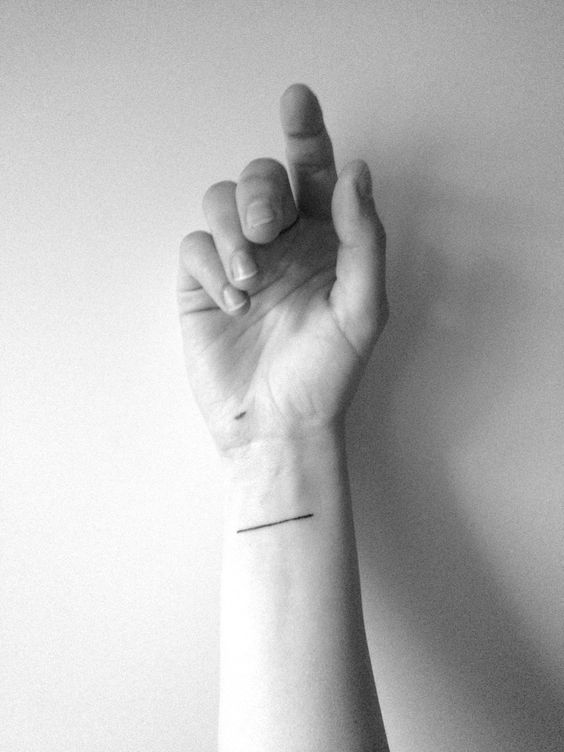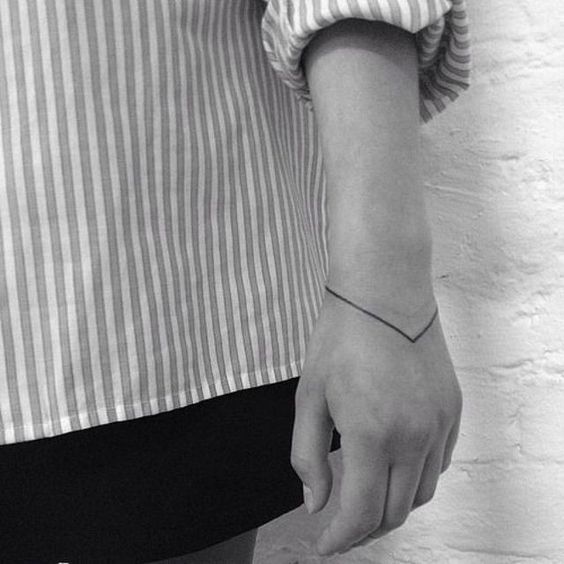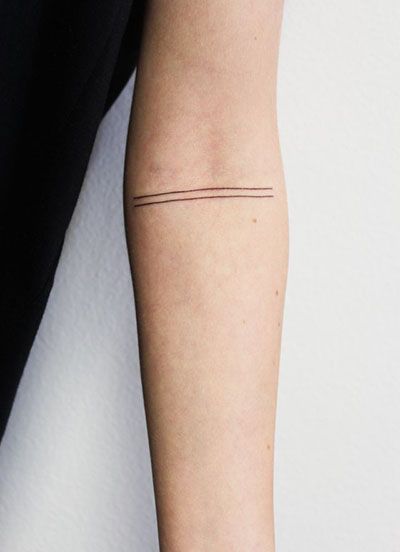 If you're a fan of stacking thin bangles and rings on your arms and fingers then these simple, linear tattoos might be your best option if you want something subtle and understated. A slim band around the wrist or forearm is very unassuming and easily blends in with the rest of your accessories and your wardrobe.
DOTS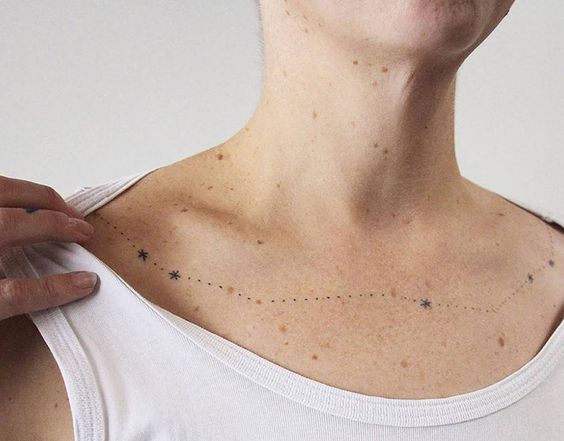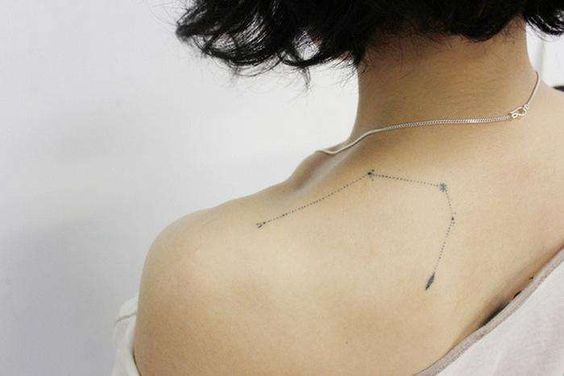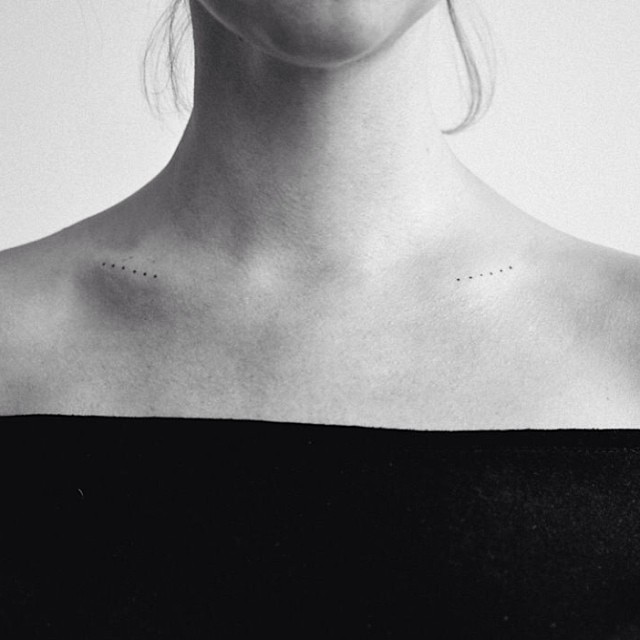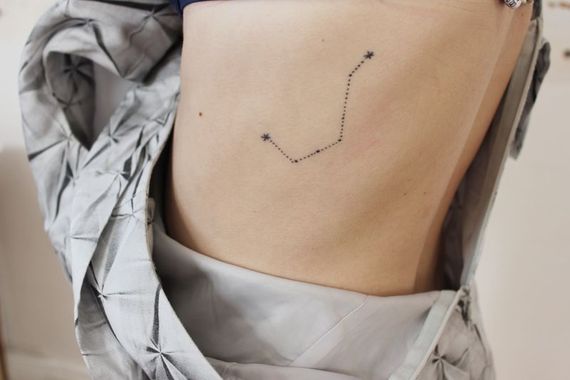 Think of dots as beauty marks used to accentuate parts you want to draw attention to. If you've been blessed by amazing collarbones, show them off with a row of three dots right on top of each. You can also play connect the dots and have your favorite constellation or zodiac sign inked on the back of your neck or on your rib cage.
SHAPES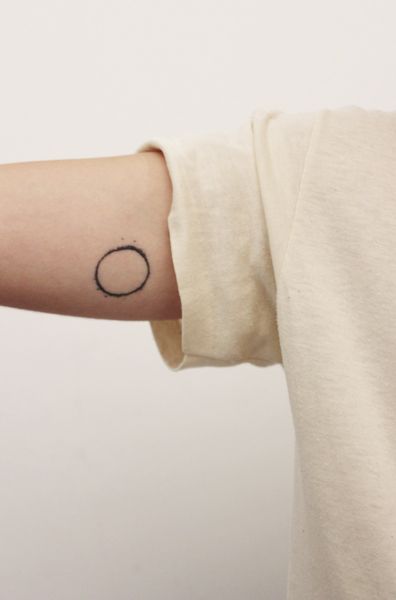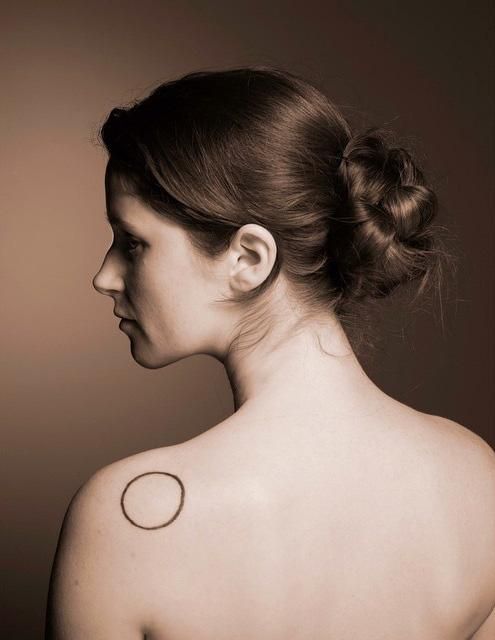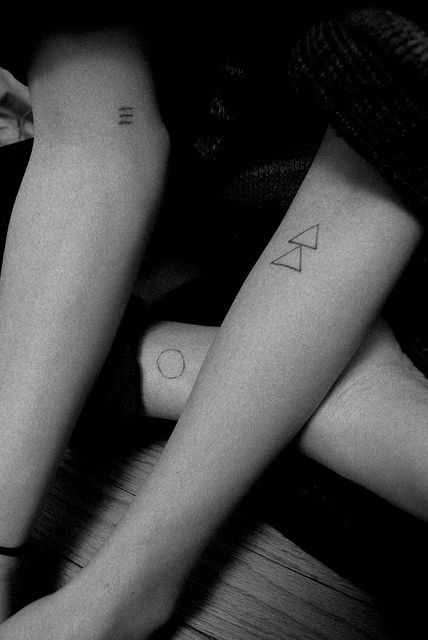 They say there's something about the pain when getting inked that's sort of addicting. If you feel like you might want to grow your initial tatt, start with a simple hollow shape which you can eventually add on to when the right time comes. This looks best on areas where one can fully appreciate the shape, like the back of the shoulder or on the inside of your arm.
SYMBOLS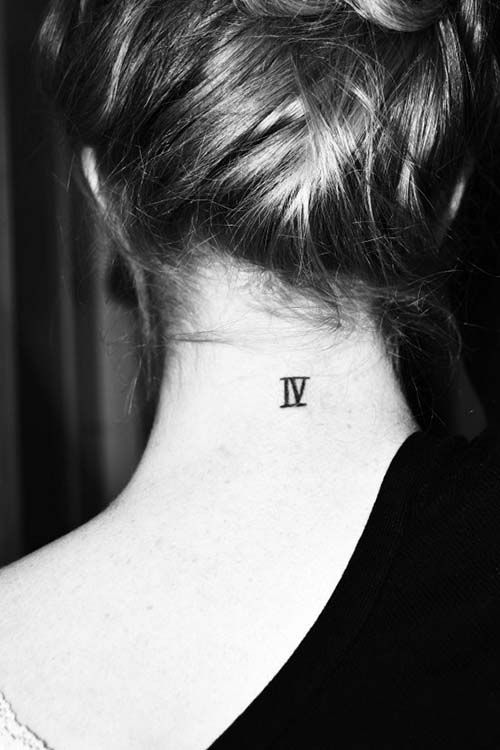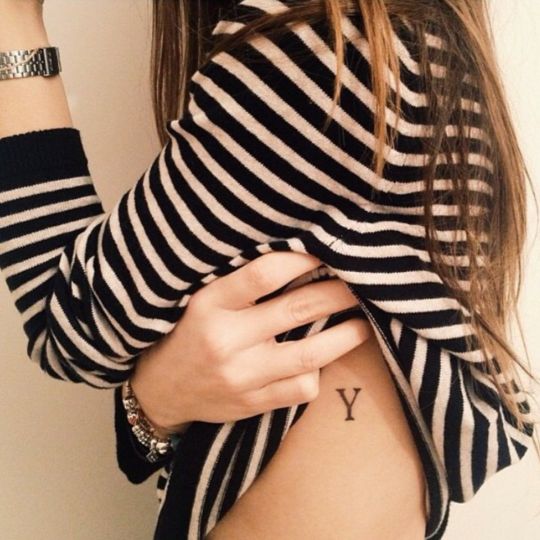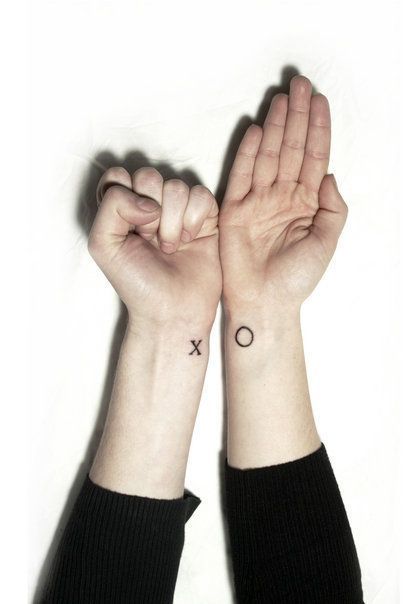 Want something more personal? Have the digits of your birthday, your lucky number, or even your initials marked on your wrist or behind your ear as a sweet and simple reminder.
ADVERTISEMENT - CONTINUE READING BELOW
DRAWINGS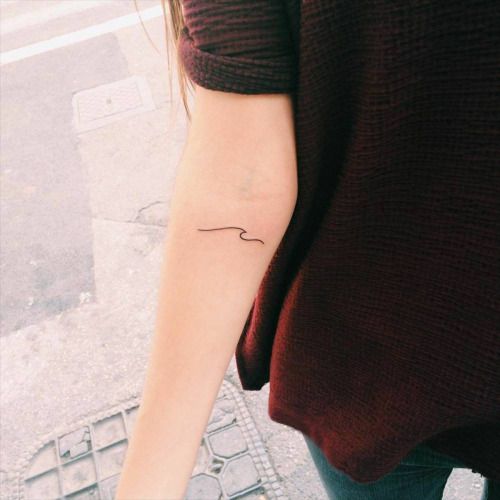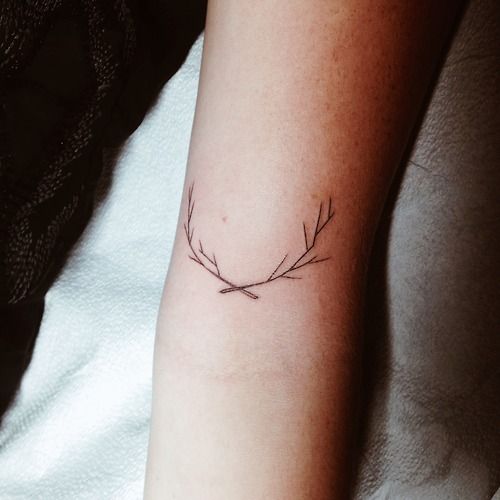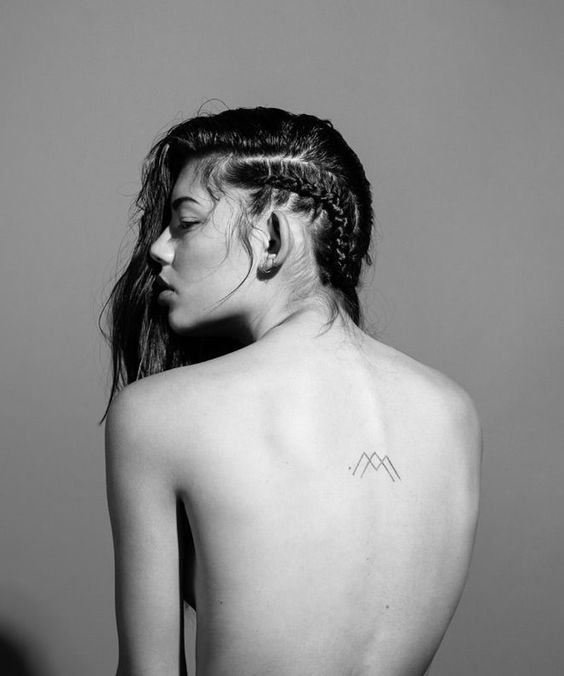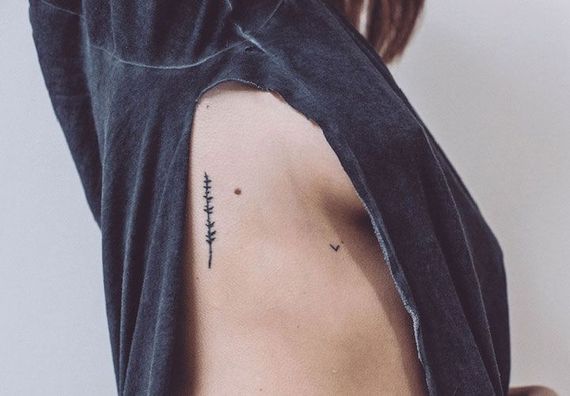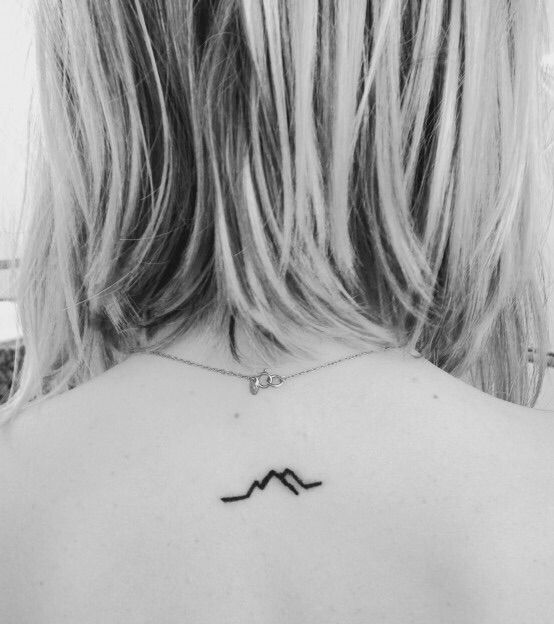 Show off your love for the great outdoors with linear works of art that take the shape of waves or mountain ridges that look good peeping though your loose camisole or tank. Place it at the center of your back or on the side of your rib for that peek-a-boo factor.
All images from Pinterest