The big mood for 2019 is definitely colored everything. But if you're not one to wear bold colors on the daily, then you may want to consider reaching for bright accessories that can instantly update your look. Below, start shopping for colored lenses—a non-committal outfit add-on that can make all the difference!
Beige
For beginners, reach for a classic pair in beige! This nude hue could easily become your accent piece for an all-white or all-black outfit.
ADVERTISEMENT - CONTINUE READING BELOW
1. Nike Essential Horizon in Light Bone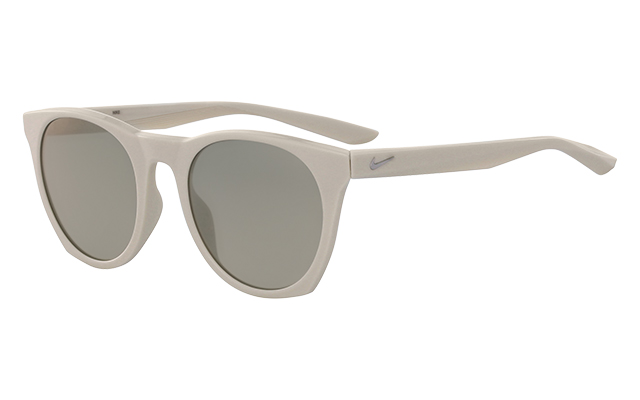 Pink
Inject a dainty twist into your looks! Pinks are adorable add-ons that you can wear to take your OOTDs up a notch.
ADVERTISEMENT - CONTINUE READING BELOW
2. Nike Revere in True Berry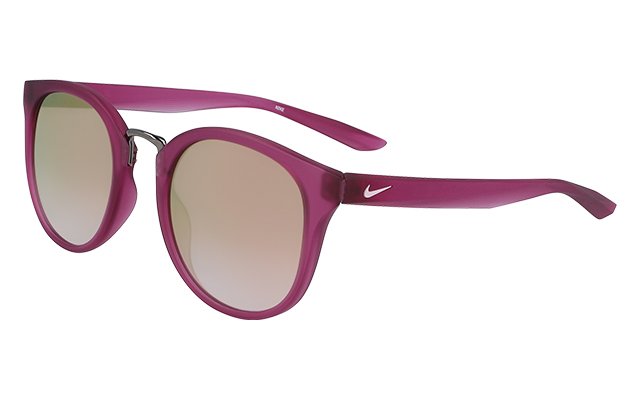 3. CKJ19100S in Silver and Pink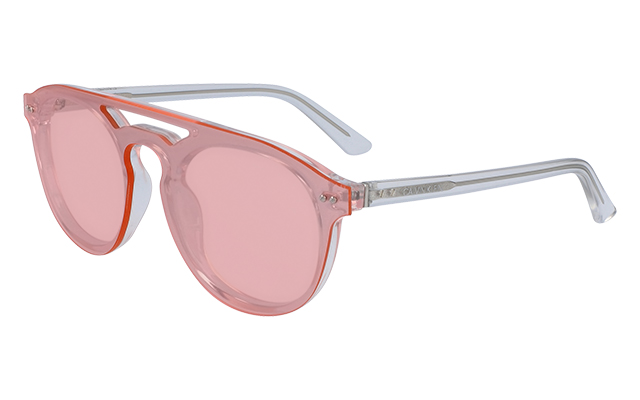 4. MCM MCM129S in Rose Gold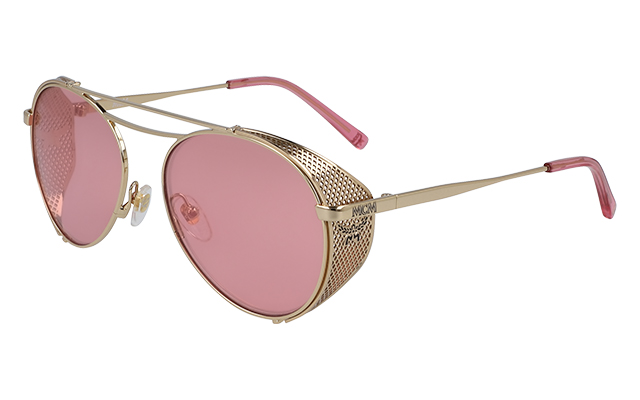 5. MCM MCM2122 in Rose Gold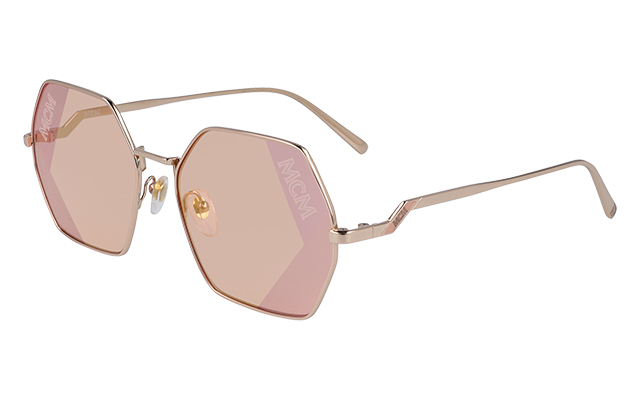 6. Chloé CE752SA in Turtle Dove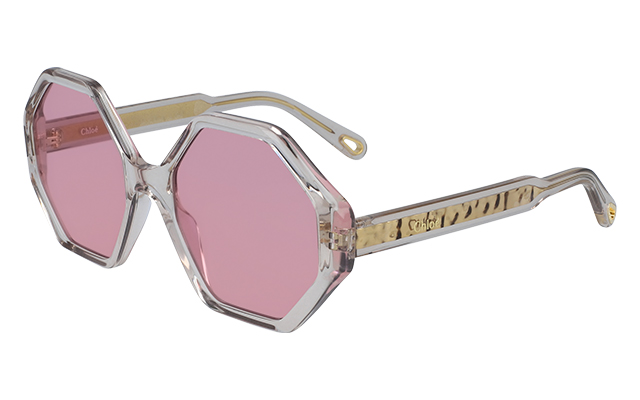 7. Lacoste L.12.12 One Lens L903S in Matte Pink Mirror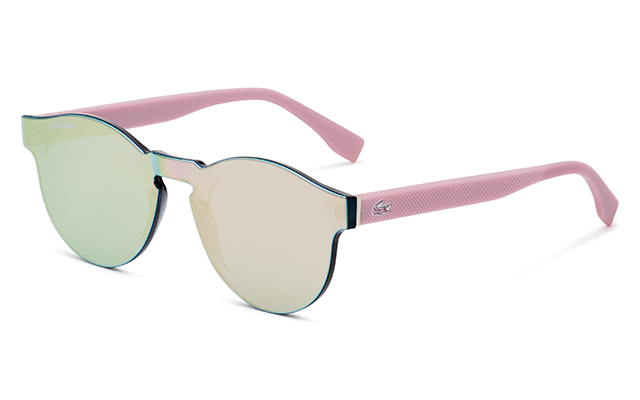 Red
If you need to add more drama to your look, the best sunnies to give you that pop of color come in red frames. You'll surely be a head-turner wearing these!
ADVERTISEMENT - CONTINUE READING BELOW
8. Marni Spy in Red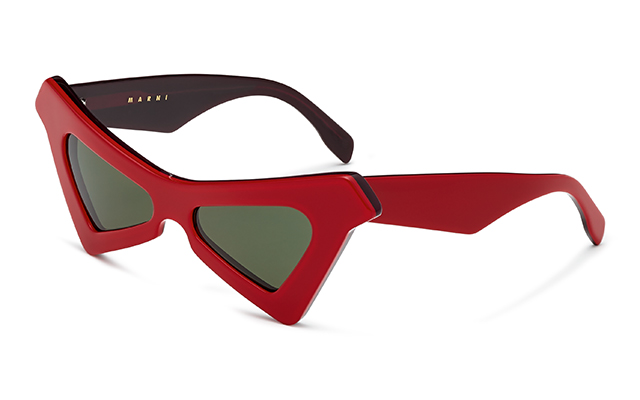 9. Calvin Klein Jeans CKJ18702S in Red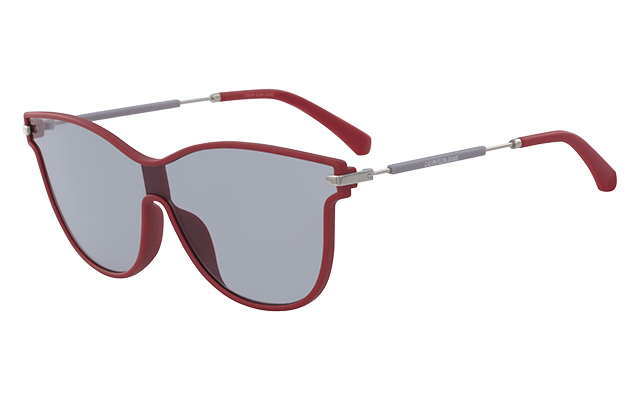 10. Lacoste L603SND in Blonde Havana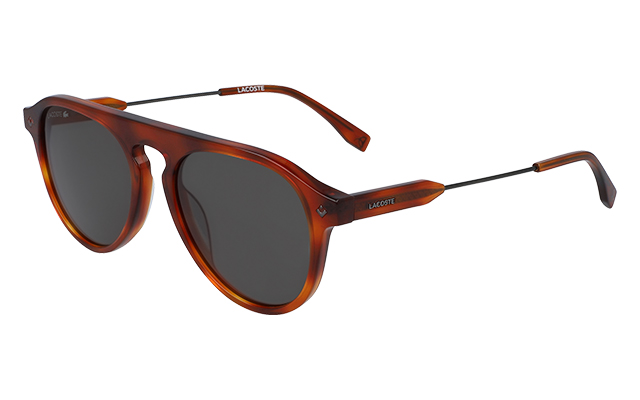 Yellow
Brighten up your day with a fun pair of sunnies. Golden-tinted and yellow-rimmed ones are cool choices to perk up your looks.
ADVERTISEMENT - CONTINUE READING BELOW
11. Chloé CE156S in Gold and gradient yellow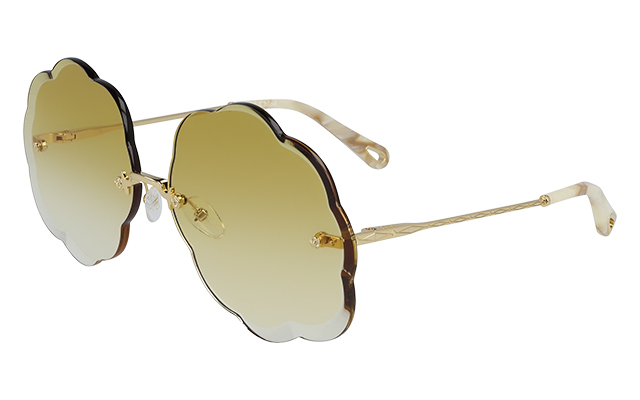 12. Salvatore Ferragamo SF950SL in Golden Karung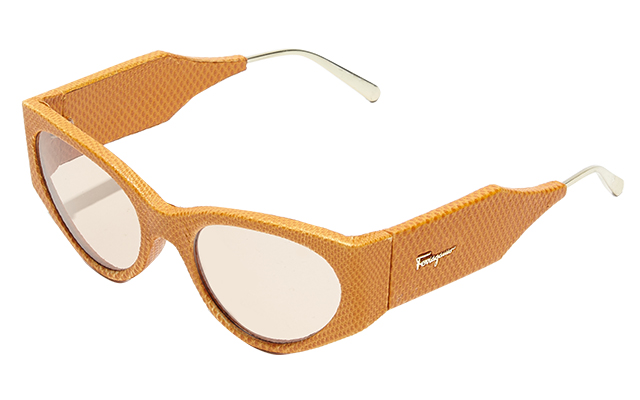 Green
Green is still a hot color to wear this 2019. Be it in jewel tones, pastel, or neon shades, this hue won't fail you when it comes to scoring sartorial points!
13. Calvin Klein Jeans CKJ19702S in Jade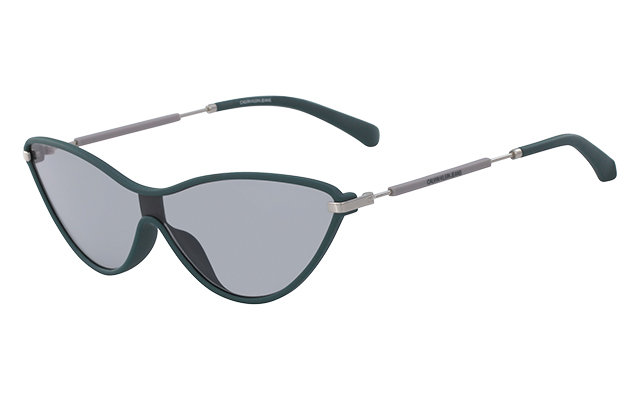 14. Calvin Klein CK19100S in Teal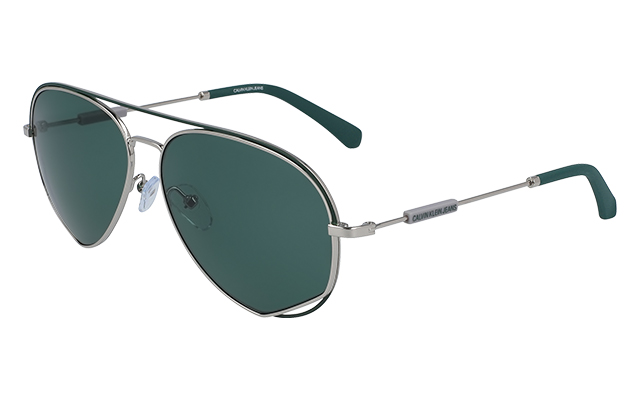 ADVERTISEMENT - CONTINUE READING BELOW
15. Calvin Klein CK19501S in Mossy Grey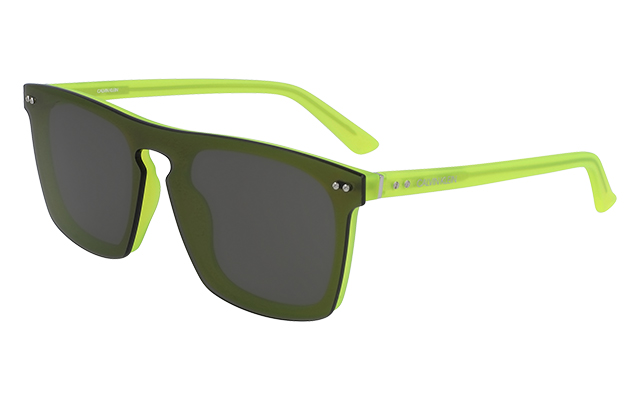 16. Nike Myriad in Igloo

17. Salvatore Ferragamo SF950SL in Green Karung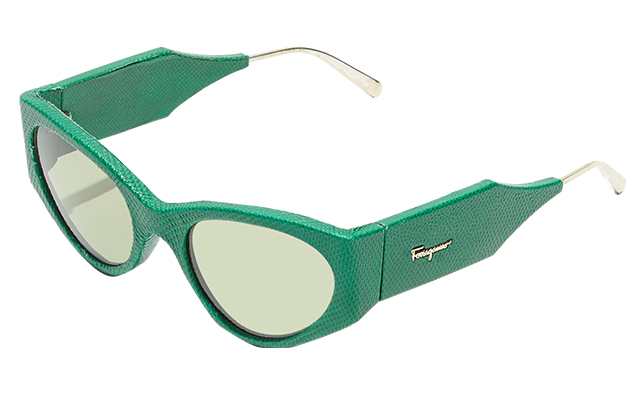 Blue
If you're having a hard time veering away from black, maybe you can start with blue-colored lenses. It's still a neutral color that can substitute your ebony frames.
ADVERTISEMENT - CONTINUE READING BELOW
18. Chloé Wendy glasses in Gold and petrol gradient
19. Longchamp LO636S in Nude and blue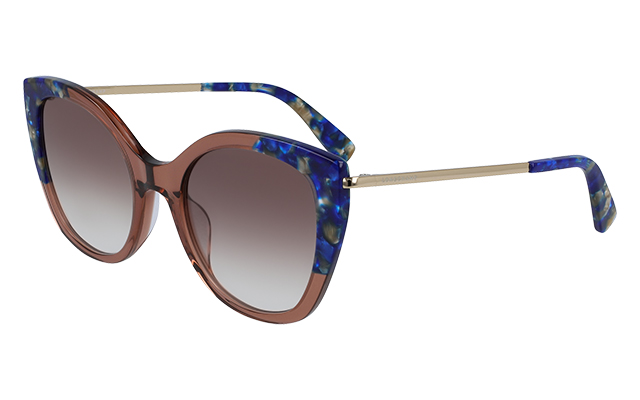 20. Longchamp LO643S in Aqua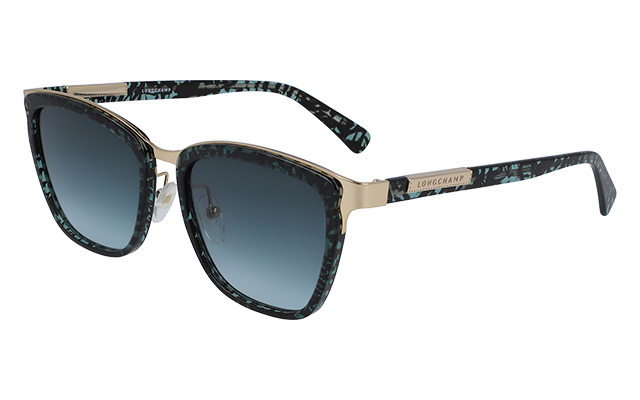 21. Calvin Klein CK19101S in Teal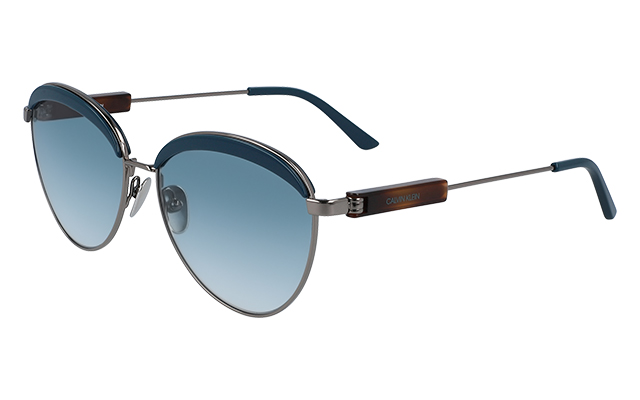 Purple
Purple-tinted lenses will be a nice addition to your colored sunnies collection. The color exudes a sophisticated and stylish vibe that will level up your outfits.
22. Longchamp LO638S in Purple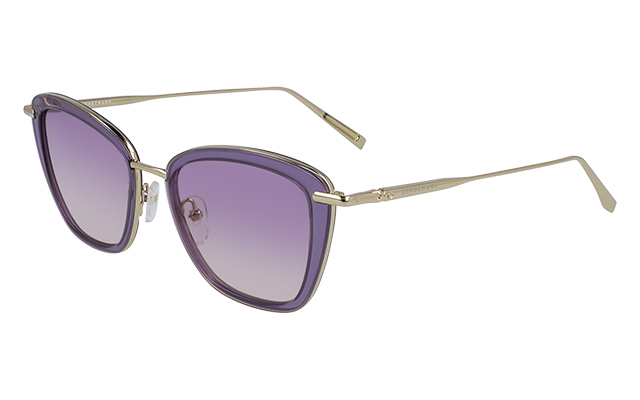 23. Salvatore Ferragamo Gancini sunglasses in Gradient Purple and Rose Ivory Lens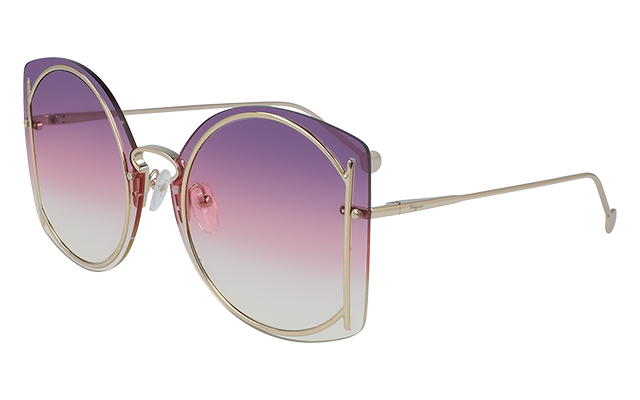 ADVERTISEMENT - CONTINUE READING BELOW
Orange
If you're in need of a more vibrant accent, consider adding orange sunnies to your rotation. This colored pair will enrich the reds and yellows in your look.
ADVERTISEMENT - CONTINUE READING BELOW
24. Calvin Klein Jeans CK19701S in Neon orange mahogany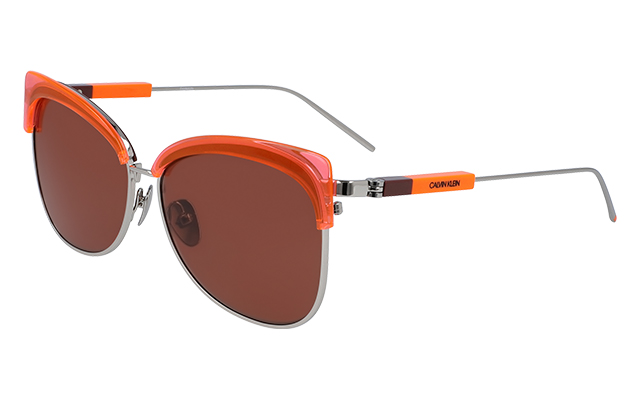 25. Nike Kismet in Washed Out Coral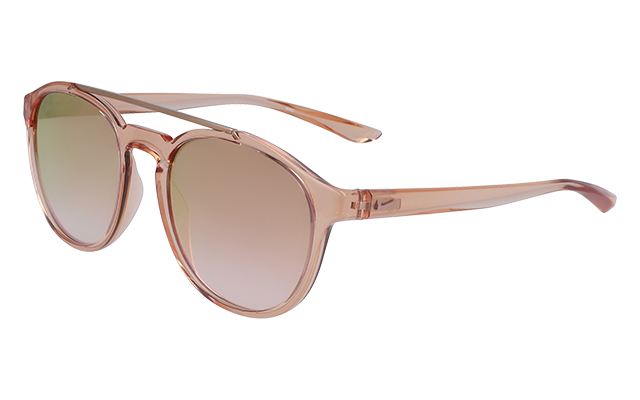 Products listed above are all distributed by Eye Studio Inc. They're also available at all Ideal Visions Center stores nationwide.