One look isn't enough when it comes to admiring Andre Chang. You'll do a double, triple, quadruple take—sure, he's got statement-making style, but don't you ever forget that he'll punctuate it with his own singular spice. He's not all about the weird and the wonderful, as a first glance won't immediately convey; rather, what he really stands for is dressing exactly the way you want to, no matter what. Stares are relished and welcome.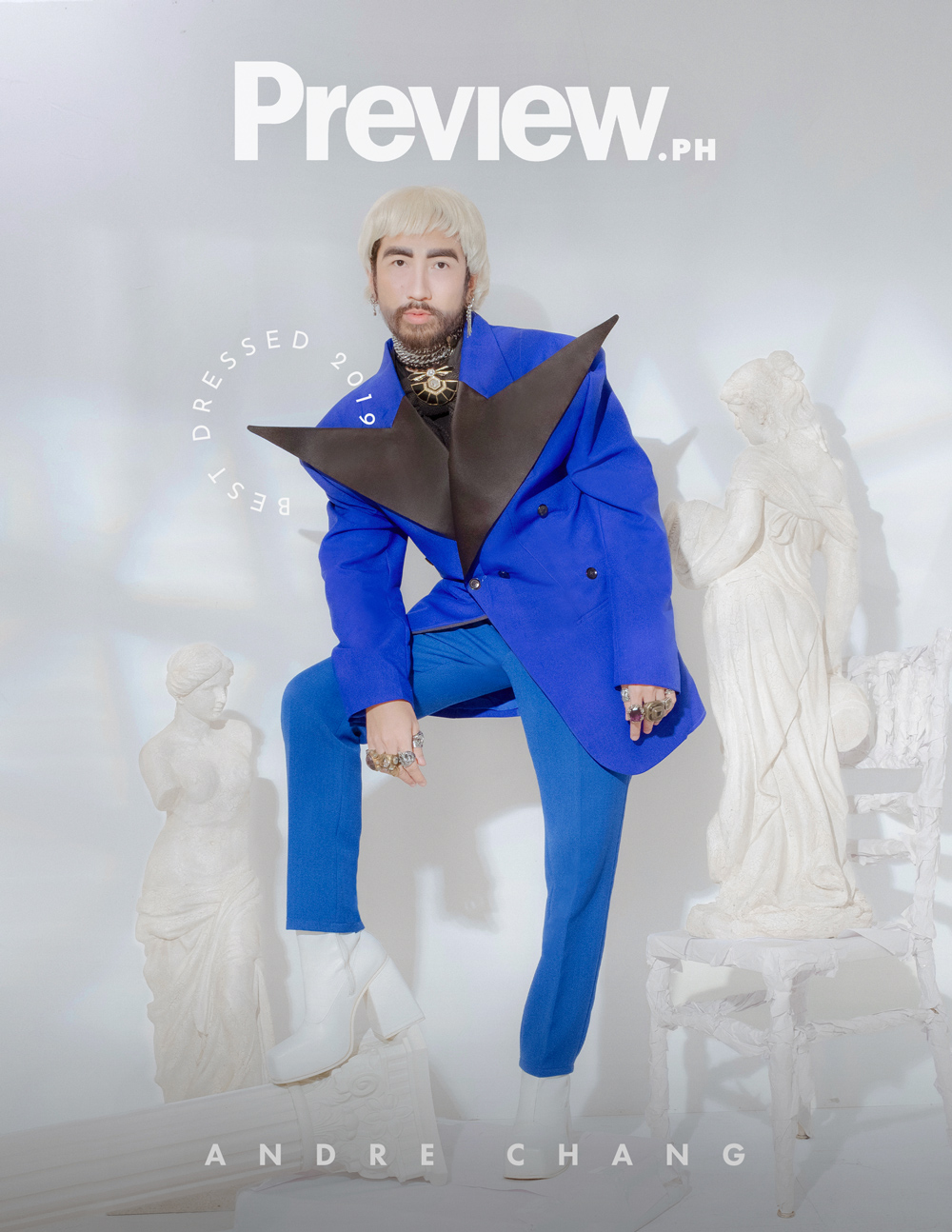 ADVERTISEMENT - CONTINUE READING BELOW
Personal Style
In a few words, how would you describe your personal style?
"Currently I'm into a maximal-minimal aesthetic. People don't really understand what that means so let me explain. When we say maximal we think of fully-beaded gowns, opulence, layers and layers of jewelry, layering, and print on print. When we say minimal, its simple, restrained, clean, precise. But if we combine both, a maximal-minimal style uses exaggerated volumes and silhouettes, but is simplified in the use of a monochromatic color palette.
But another interesting thing about me is that I like to shuttle back and forth in this whole maximal-minimal spectrum, and sometimes to another spectrum as well. Anything is possible. I may be more maximal today but who knows? Tomorrow, I can be something else."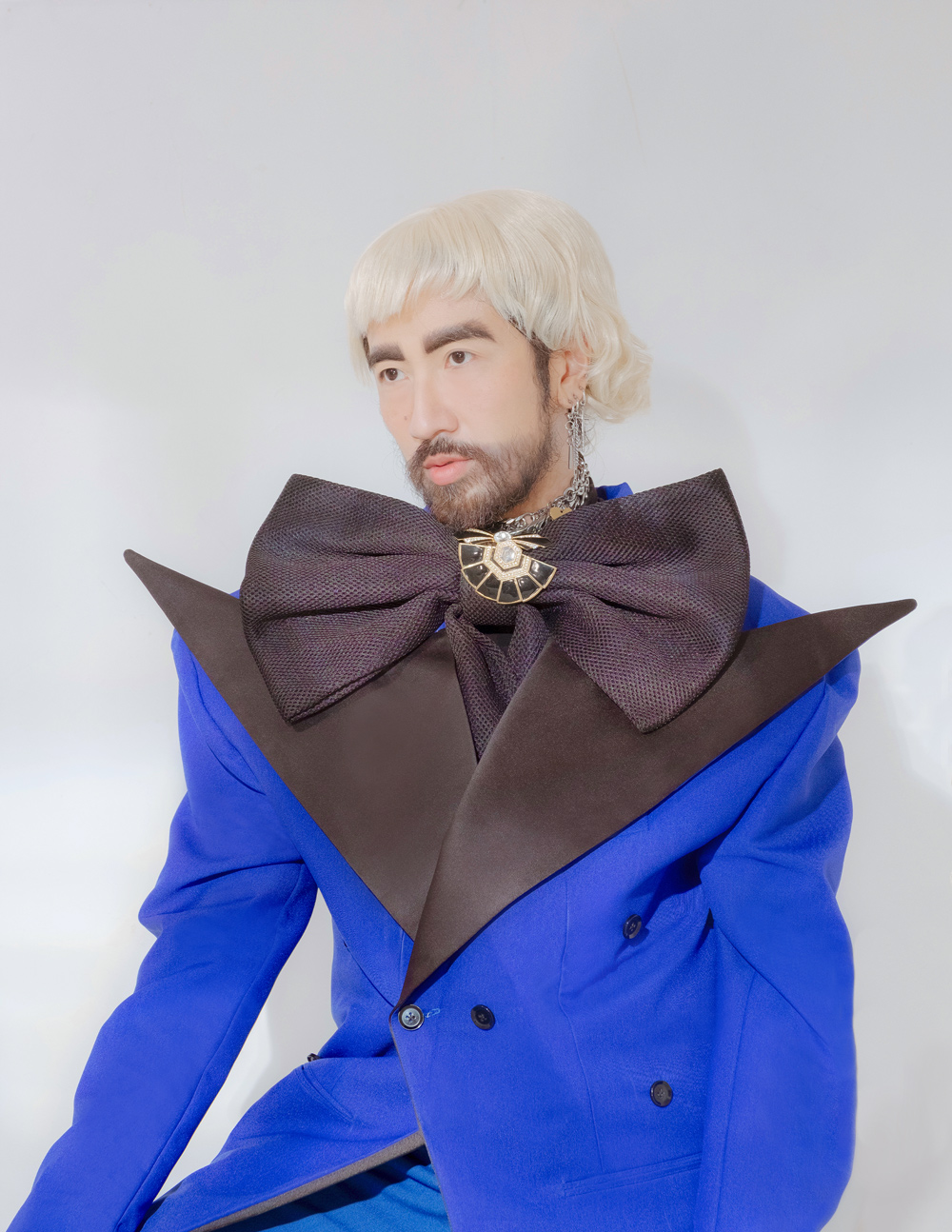 When and how did you realize that this was your aesthetic?
"I don't like to put any limitations on my aesthetic by defining it in a few words. I like trying on new things all the time. I like to experiment with a lot of colors, prints, silhouettes, layers, and accessories. But I realized what works for me is when I see myself in the mirror and the look I'm wearing echoes my current state or well-being. I always leave room for something new."
ADVERTISEMENT - CONTINUE READING BELOW
How has your style changed over the years?
"A lot, I would say, but at the same time I've also kept certain things the same—it's about juxtaposition. What I mean by that is I'm forever transfixed with newness. I always keep an eye out for new things, moments, images because that's what inspires and motivates me. What remains the same is my sense of adventure and the desire to experiment."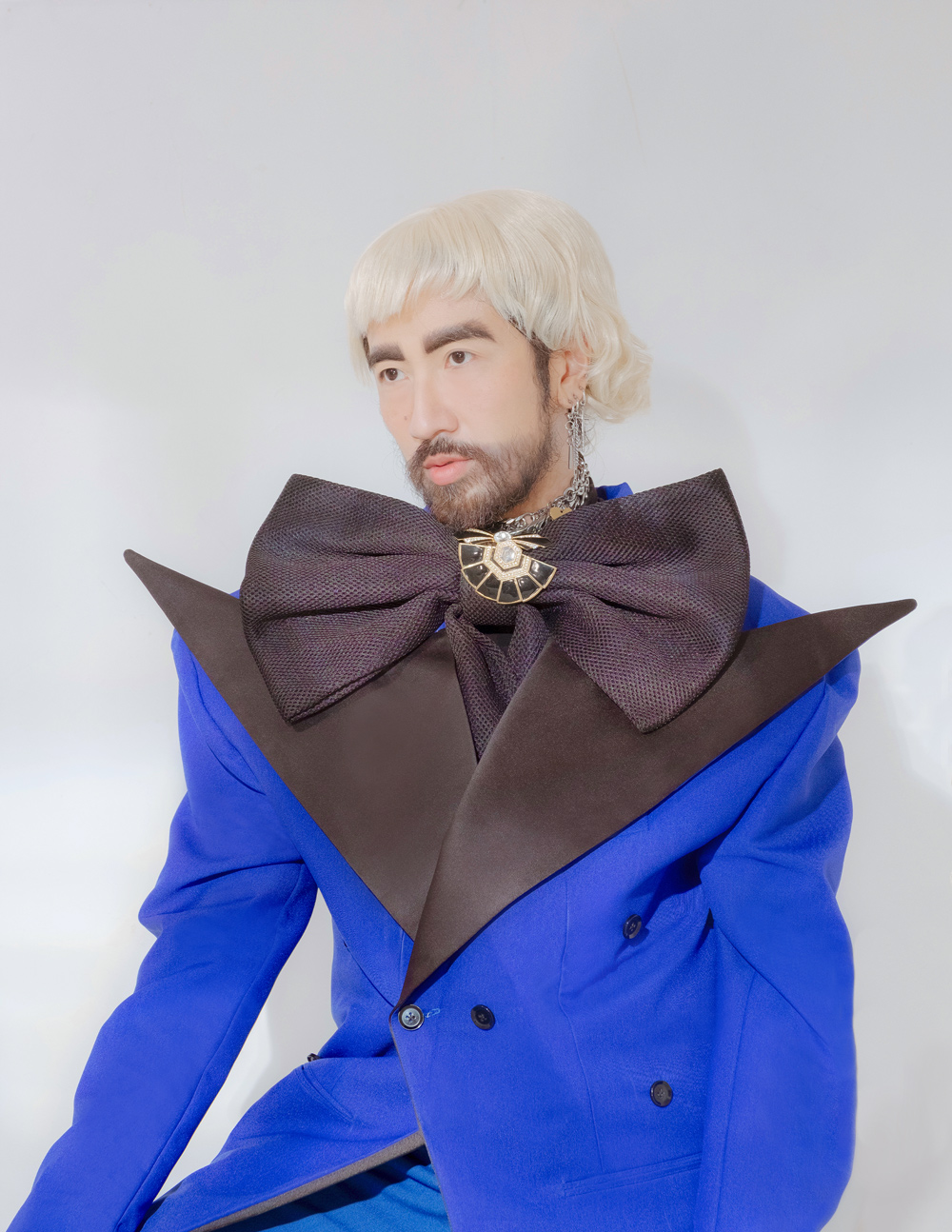 ADVERTISEMENT - CONTINUE READING BELOW
What do you wear when you don't know what to wear?
"Normally, after I wake up and take a shower, I go into my closet and instantly know what I want to wear. I'm immediately drawn to color most of the time."
What's a maximalist's version of a laidback look?
"A black T-shirt with exaggerated shoulder pads paired with jeans and layered with the likes of necklaces and rings."

Name the items in your closet that you absolutely can't live without.
These items, I think, can go a long, long way:
A black oversized menswear suit

Plain white sneakers

A pair of black trousers

Black T-shirts

Silver jewelry that you can layer

A black hat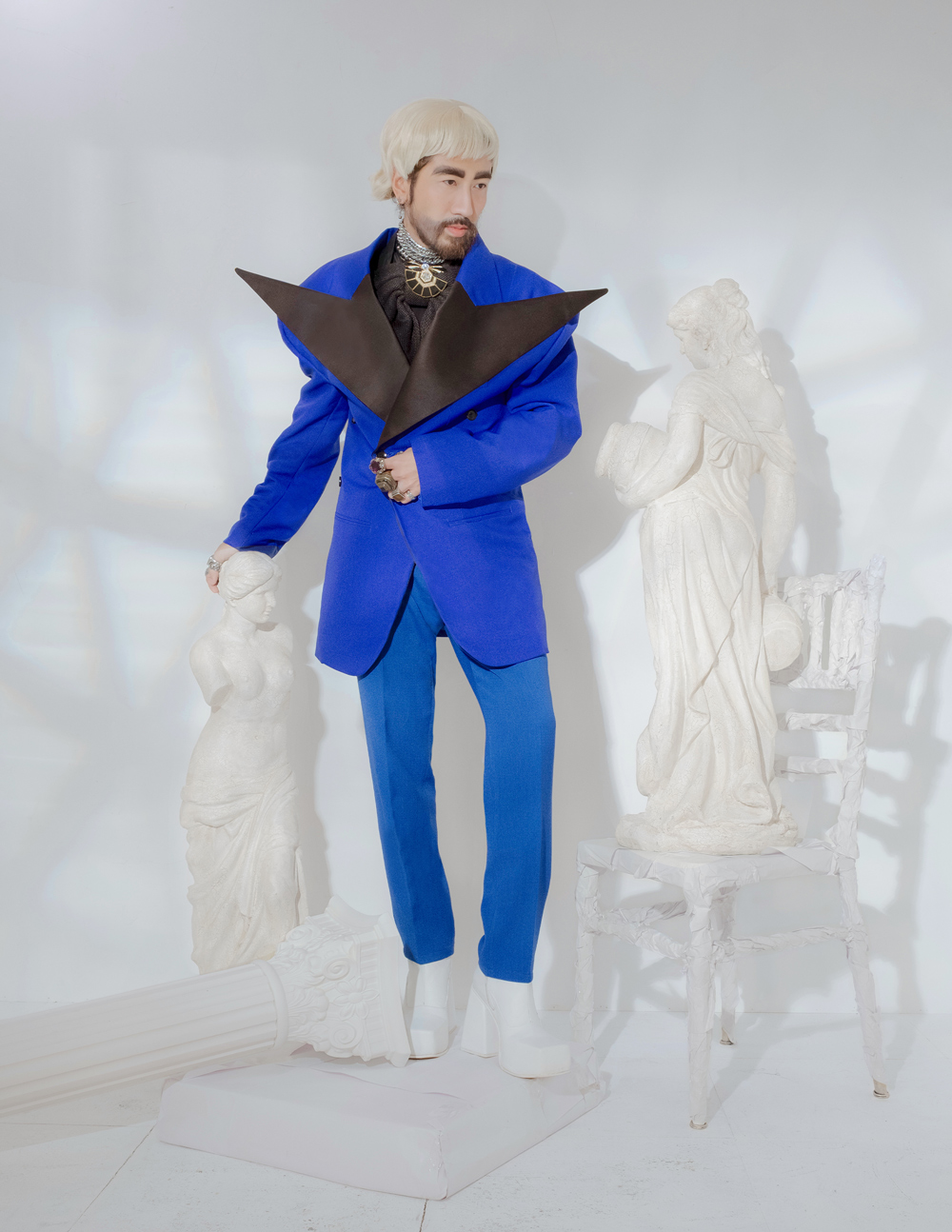 ADVERTISEMENT - CONTINUE READING BELOW
Shopping Habits
Where do you usually shop for clothes, bags, shoes, accessories?
"A lot of my clothes are custom-made or purchased from recent runway collections [of local designers]. I love working with and supporting young Filipino fashion designers."
Are you an impulse buyer or more of an I'll-think-about-it-first kind of shopper? Why?
"I always know what I want when I see it, but it's important to work within a prescribed budget. If it works, I'll buy it immediately."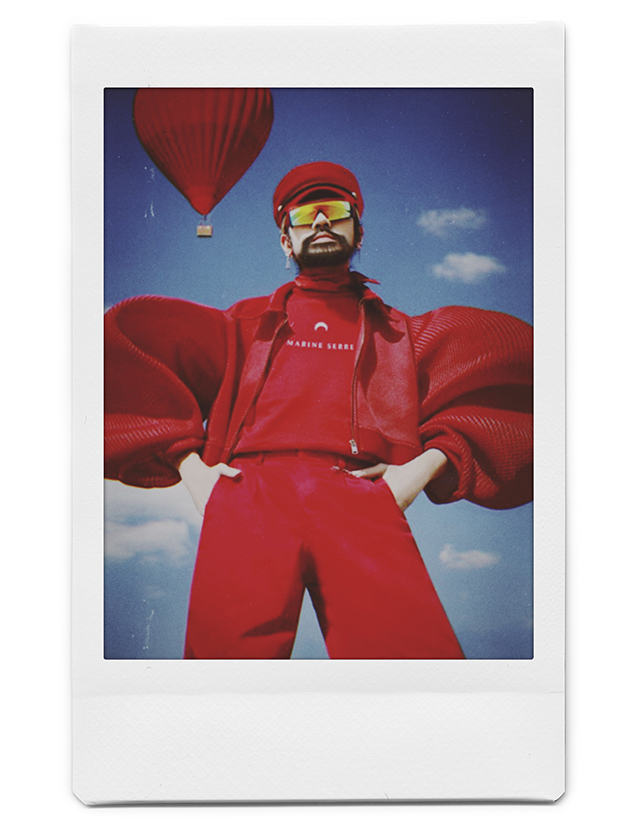 ADVERTISEMENT - CONTINUE READING BELOW
Fashion Picks
One specific item that's atop your wish list right now?
"Bottega Veneta's Casette bag."
What's your fashion obsession nowadays? Why?
"It's not an obsession but more of an advocacy, but I love to wear contemporary versions of traditional Filipino costumes. With the right designer, barongs, ternos, and indigenous weaves can look cool and contemporary."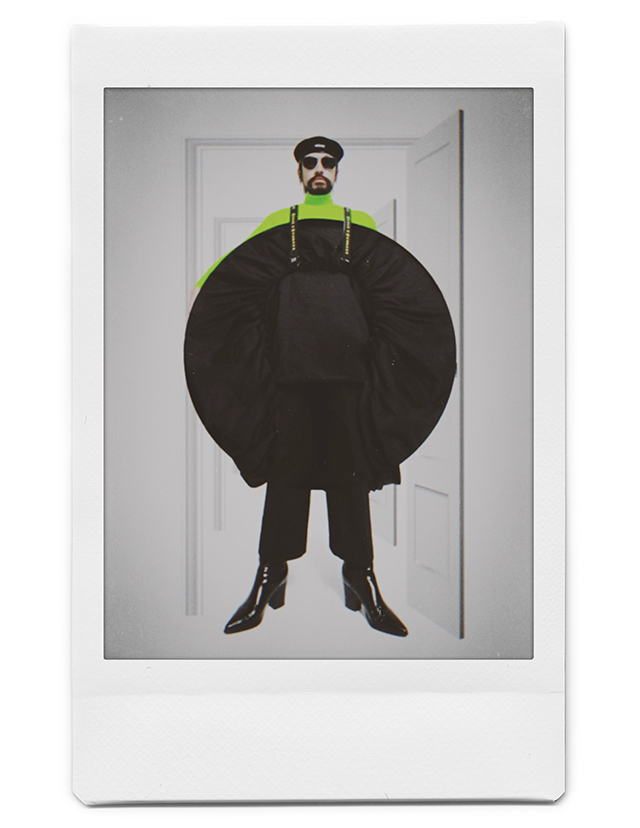 ADVERTISEMENT - CONTINUE READING BELOW
Complete the sentence: Fashion makes me feel ___.
"Empowered."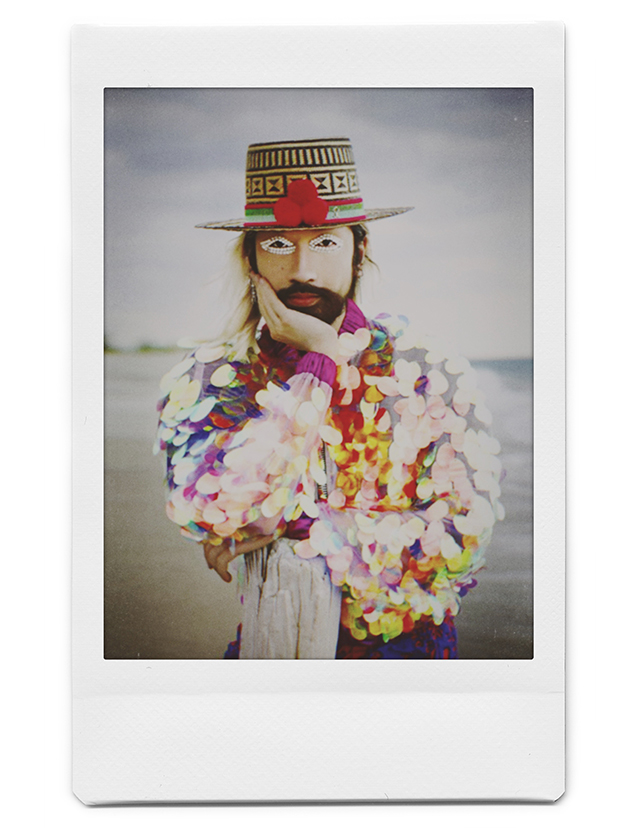 Produced by Steph Sison
Photographed by Shaira Luna
Art Direction by Bacs Arcebal
Set Design by Aren Dale Santos of ADSET Production
Video Produced by Maura Rodriguez
Video Directed by Karlo Torio
Assistant Video Director: JF Calimag
Videography by Sernne Dominia
ADVERTISEMENT - CONTINUE READING BELOW
Video Production Assistant: Gerol Candelaria
Related Stories from Preview.ph
Hey, Preview readers! Follow us on Facebook, Instagram, YouTube, Tiktok, and Twitter to stay up to speed on all things trendy and creative. We'll curate the most stylish feed for you!