Sofia Daez, Timi Fandiño, Diane Ong, and Mara San Pedro, are four university students who were simply looking for a pair of comfy sandals that's both stylish and versatile. When they couldn't find one that suited their taste, they decided to make their own pair instead. Hence, the birth of their online store, Tejida. These college students took inspiration from Spanish sandals and decided to create espadrilles you'll love to wear all-day long.
Below, Preview had a quick chat with the local shoe brand's founders and got to know more about their budding business.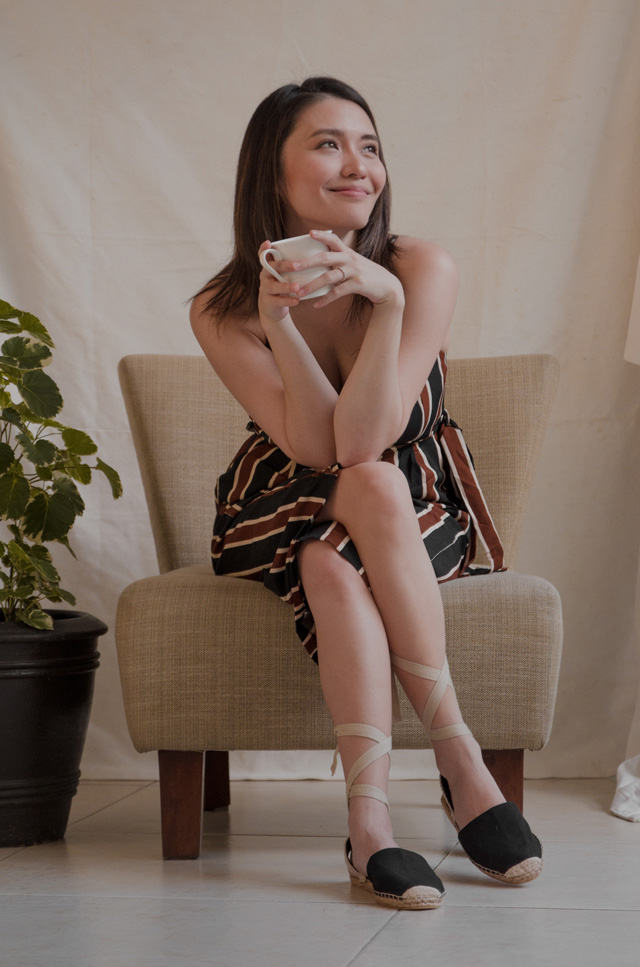 ADVERTISEMENT - CONTINUE READING BELOW
Can you tell us about Tejida? What's the concept behind the brand's name?
"The word tejida comes from the Spanish root word tejer, which means to weave. Tejida is actually an adjective, meaning woven—which is exactly what espadrilles are. The brand started as we were four university students who were looking to start a business. We were all into sandals, but we wanted to do something different and versatile. We noticed that espadrilles were slowly coming back, but everything [that's being] sold locally [looked] the same."