Fashion design competitions aren't anything new. In fact, it's safe to say that since the dawn of the likes of Project Runway and America's Next Top Model, design competitions have followed a certain template, only varied by the nature of challenges that contestants are faced with. Enter, Next in Fashion, Netflix's soon-to-be-released competition series that brings together 18 of the world's most innovative designers to determine—as the title suggests—the next big name in fashion. The winner receives quite the loot: $250,000 and an opportunity to launch their collection on Net-a-Porter.
The 10-episode series is hosted by perennial girl crush Alexa Chung and Queer Eye's Tan France, but aside from their playful humor and witty quips that make the show deliciously entertaining, there's more to love about this cutthroat competition. Read on to find out: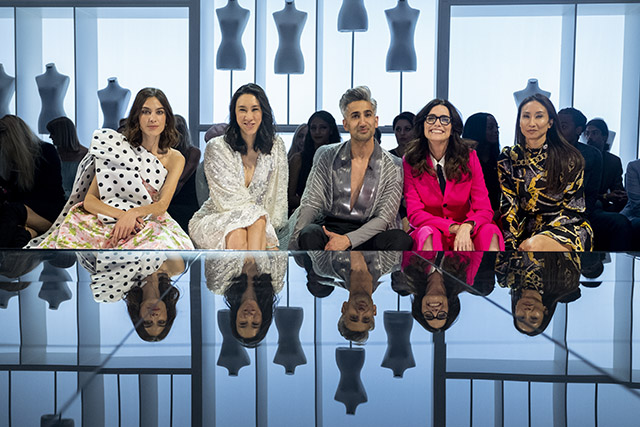 ADVERTISEMENT - CONTINUE READING BELOW
What I Liked About It
The show embraced diversity.
First of all, the show boasted of a diverse mix of contestants hailing from different countries and coming from all walks of life. Each designer had a specialty that set them apart from the rest, and they were able to flex their strengths—as well as work on their weaknesses— in the comprehensive set of challenges that touched on popular trends and basic fashion pieces.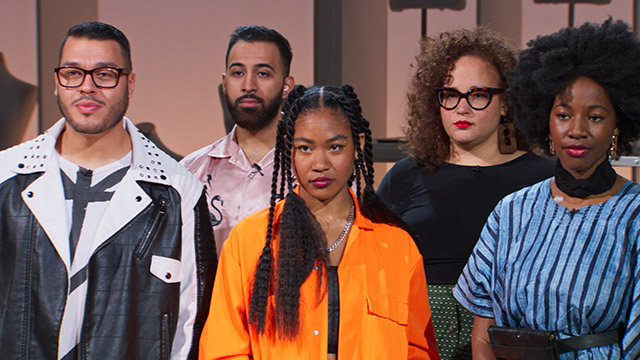 CONTINUE READING BELOW
Recommended Videos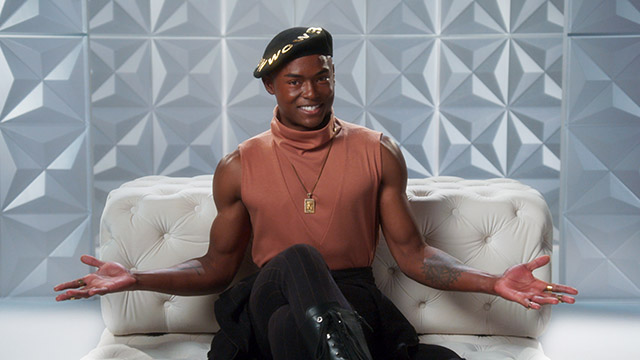 While it was nice to see each designer hone their talents throughout the competition, it was also engaging to listen to their personal stories that touched on everything from sexuality, sub-cultures, and social class. It was also great that the show did not sensationalize their stories, and allowed the designers to tell their tales in their own way. I find that this normalization of diversity is a benchmark that other television shows—competition or not—must adhere to in this day and age.
ADVERTISEMENT - CONTINUE READING BELOW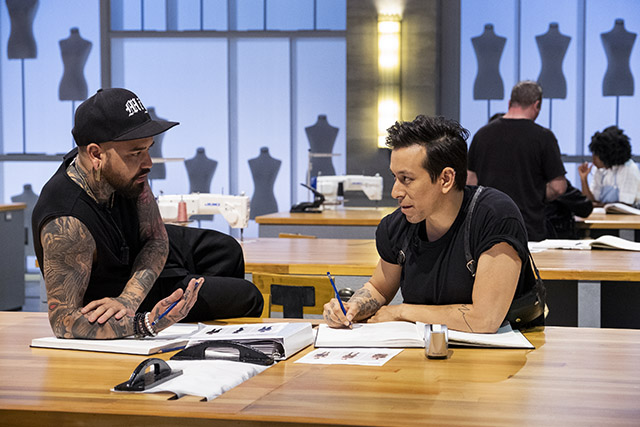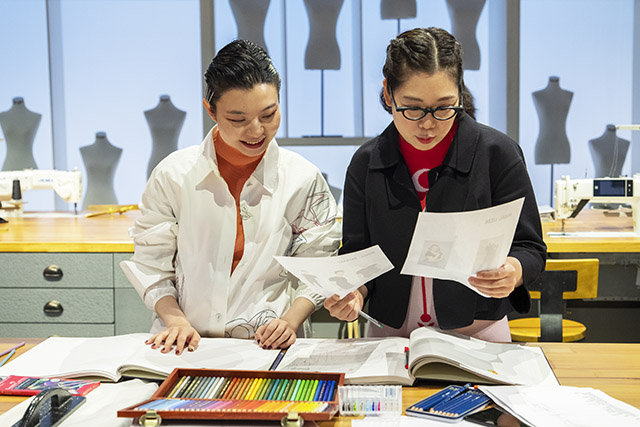 ADVERTISEMENT - CONTINUE READING BELOW
It focused on the competition, not the drama.
Perhaps the best thing about the show is its no-frills approach to design competitions. No-frills in the sense that there were no unnecessary dramatic scenes that other shows often use as a device to keep the viewer hooked. Instead, Next in Fashion solely let the competition take the wheel, and the viewer is no less thrilled to join the ride.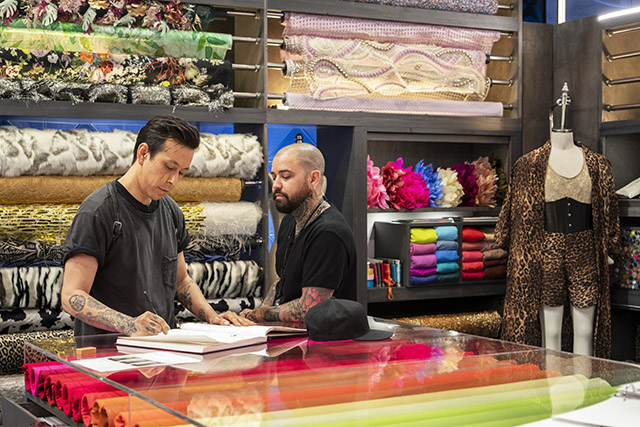 ADVERTISEMENT - CONTINUE READING BELOW
It was also pretty cool that contestants weren't catty as in other competition series, and this was probably attributed to Next in Fashion's harmonious working environment. People are encouraged to speak up and to share their side of their designs. Even during crunch time, contestants show their support to their competitors to boost their morale. It's a great example of how healthy competition should be like.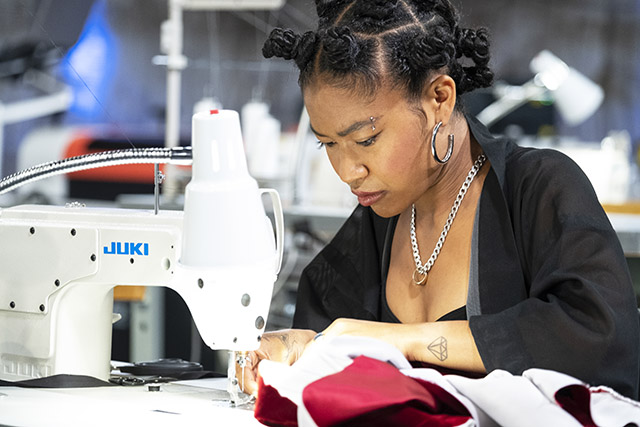 ADVERTISEMENT - CONTINUE READING BELOW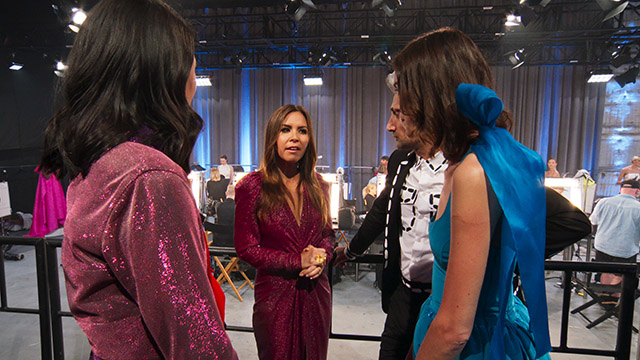 In the same vein, all the judges were just as collaborative in spirit. Alexa and Tan never patronized the contestants. Throughout the competition, they would give the designers constructive feedback. They even reveal their honest opinions on whose designs they think "need more work" and those that totally nailed it. This transparency carries into the deliberation portion at the end of the show—it was more of a huddle than a daunting panel—where viewers get to hear them flesh out their honest opinions. In short, the show's transparency made it feel like an authentic competition.
ADVERTISEMENT - CONTINUE READING BELOW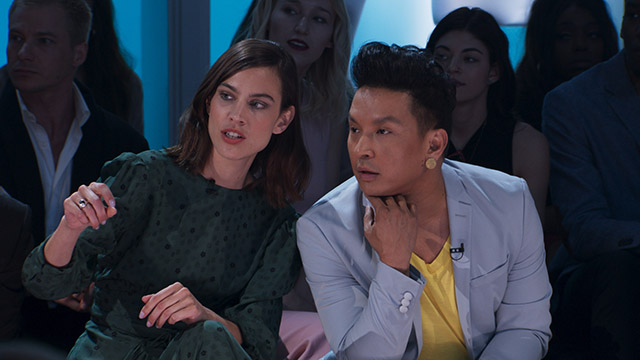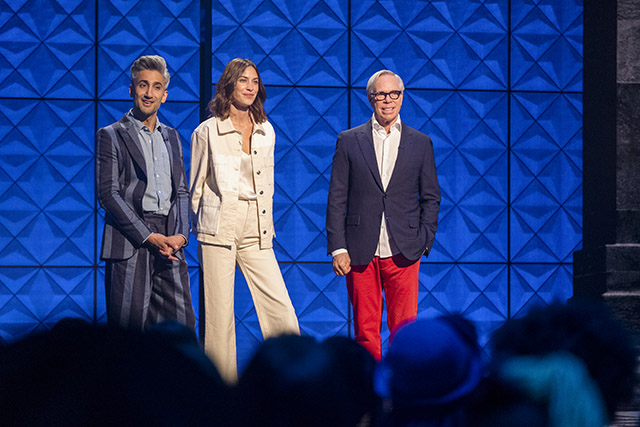 ADVERTISEMENT - CONTINUE READING BELOW
It was future-oriented.
In each episode, designers are faced with challenges that involve reinterpreting trends or items that have revolutionized the way we dress. Examples include red carpet looks, suits, and lingerie. Although these seemed like "easy" challenges, they weren't without their purpose. Instead of throwing crazy challenges for designers to do, the show provided them with real-life situations that would test their marketability in the global stage. The show hinges on that basic premise (finding the next global designer) and stayed true to it all throughout the show. It was refreshing to hear the judges talk about fashion not only as an art form but as a business. That's something that designers should all be able to learn from.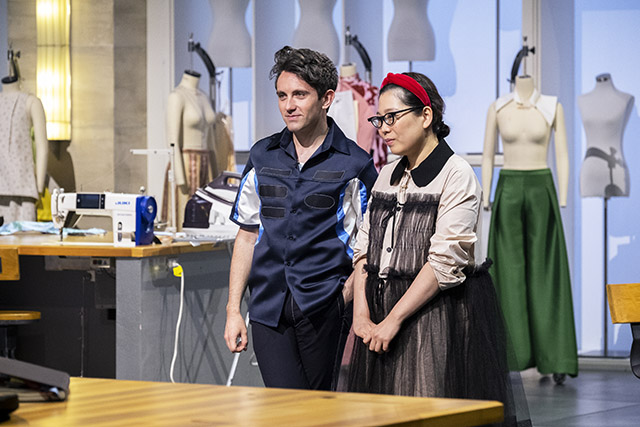 ADVERTISEMENT - CONTINUE READING BELOW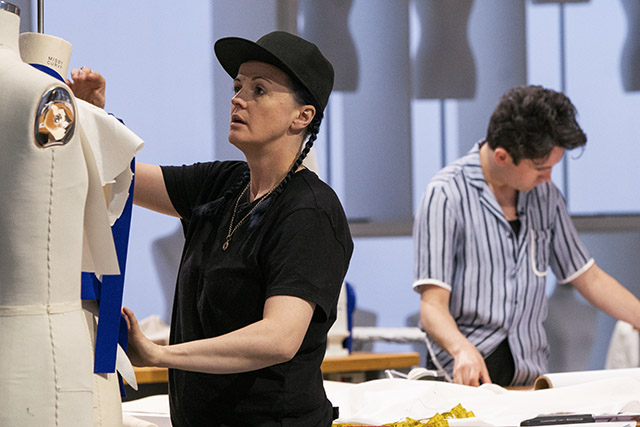 What I Didn't Like About It
The show was so enjoyable, so well-produced, and so entertaining (even without the dramatic fanfare), that it's difficult to hate. But, if I could cite one point of improvement, it would have to be the structure of eliminations. In the first episode, contestants were asked to pair up as this would ease them into the hustle of the competition. I was expecting them to separate in the next episode, but they did not. In effect, the number of contestants would quickly reduce after every episode. Although working with a pair encourages teamwork—always a good thing—some pairs were left at a disadvantage because they had not worked with each other before the show. On the other hand, other pairs were already colleagues or had known each other for years. If they broke out as individual designers early on, perhaps they would have been able to express their identities more acutely.
ADVERTISEMENT - CONTINUE READING BELOW
So Should You Watch It?
If you're a fan of design competition series, then you should definitely give Next in Fashion a try. It's entertaining, riveting, aesthetically pleasing (each runway show is a full-blown production with special effects and all). Once you hit that play button, you'll find yourself invested in the show not because of the drama (or lack thereof, in this case) but because of how the show seamlessly tells each designer's story. You'll want to learn more about them. You'll fall in love with them. If you're a fashion girl, you should catch the show simply because it's insightful. You're practically given an insider's perspective on what qualifies one to be a successful, modern designer.
ADVERTISEMENT - CONTINUE READING BELOW
Watch the full trailer here:
Next in Fashion debuts on January 29, 2020 on Netflix. Follow @NextInFashion on Instagram for more updates.
Related Stories from Preview.ph
Hey, Preview readers! Follow us on Facebook, Instagram, YouTube, Tiktok, and Twitter to stay up to speed on all things trendy and creative. We'll curate the most stylish feed for you!