Janella Salvador took her love for a local designer to the runway as she walked for Steph Tan's Manila Fashion Festival presentation, aptly titled The Stuff of Fairytales.
If you scrolled through the designer's Instagram profile, you'd see that she has already dressed Janella quite a number of times. But this time around, instead of getting the young actress dolled up for a premiere night, Steph clad Janella in a red frock as one of her runway muses—she stepped out onto the runway in a ruffled, off-shoulder look, made of light yet rich silk, and in the most decadent rouge hue. Her ensemble was a breath of fresh air in the middle of the presentation; it tied together the ethereal romanticism of the gowns and short dresses that came before her, and the contemporary wearability of the pieces that followed.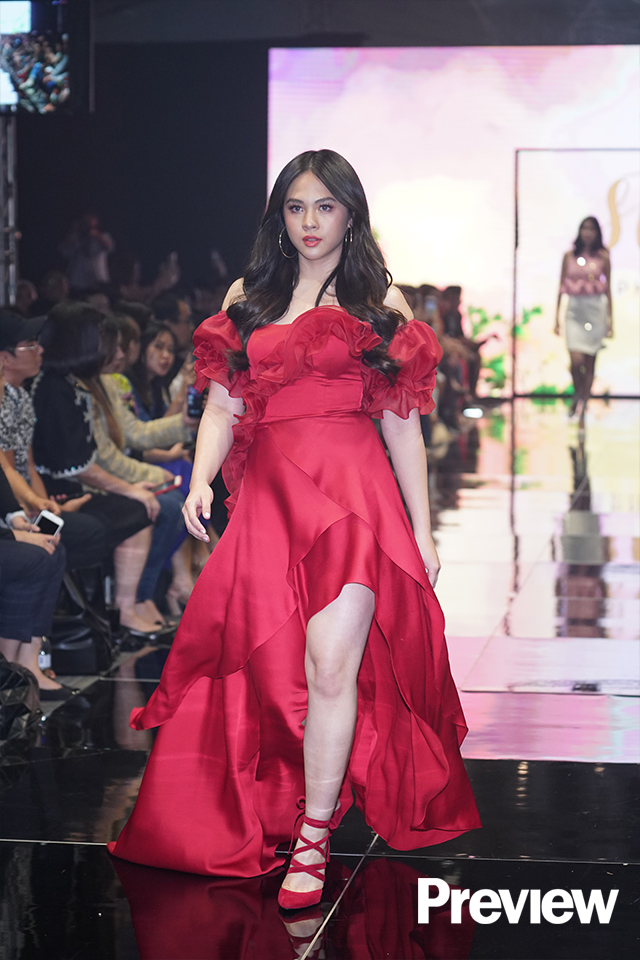 ADVERTISEMENT - CONTINUE READING BELOW
CONTINUE READING BELOW
Recommended Videos
IMAGE Ryan Ong
Steph Tan's collection begins with a fairytale and ends with beautiful pieces that every ladylike woman would be inspired to wear. The show opens with pastel-hued pieces of short and long, soft and sheer, ruffled and beaded—almost as if she's introducing the audience to a princess full of innocence. Towards the middle of the presentation, frocks in heavier shades of the same palette and layered with more embellishments glide through the runway. The Stuff of Fairytales ascends into a crescendo with Janella in the red ruffled dress—which, by the way, moves with her every step—as the fierce heroine ready for what the world might throw at her. The show then transitions to a few more dainty looks constructed in a heavier fabrication, punctuatued by sweet ruffles and occasional sparkles.
What we love about Steph Tan is her deep understanding of the female form and how it gracefully moves. She takes her inspiration, makes them her own, yet never forgets about women like Janella who will breathe life into her designs.
ADVERTISEMENT - CONTINUE READING BELOW
See the rest of her collection below: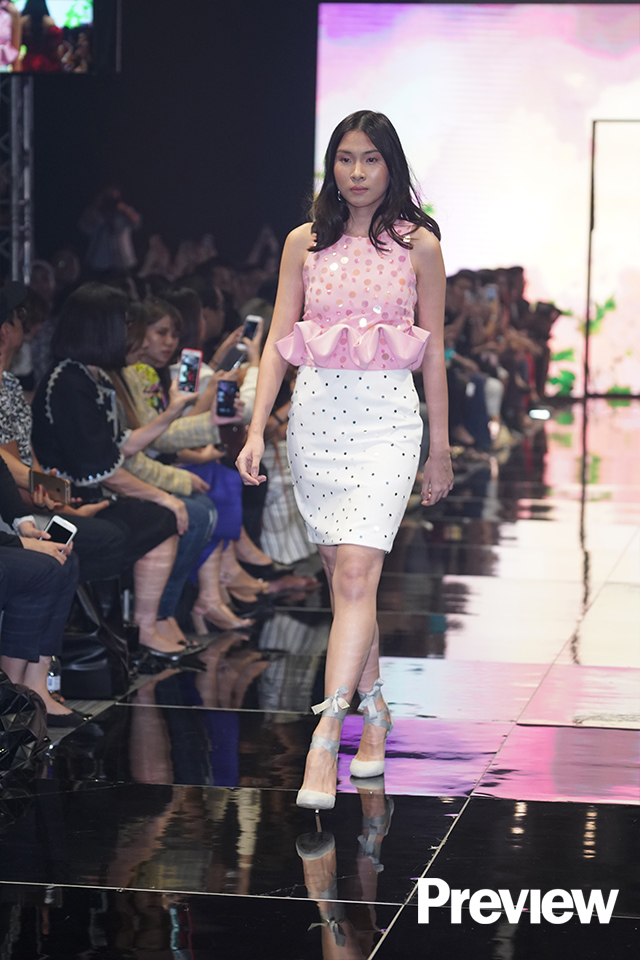 IMAGE Ryan Ong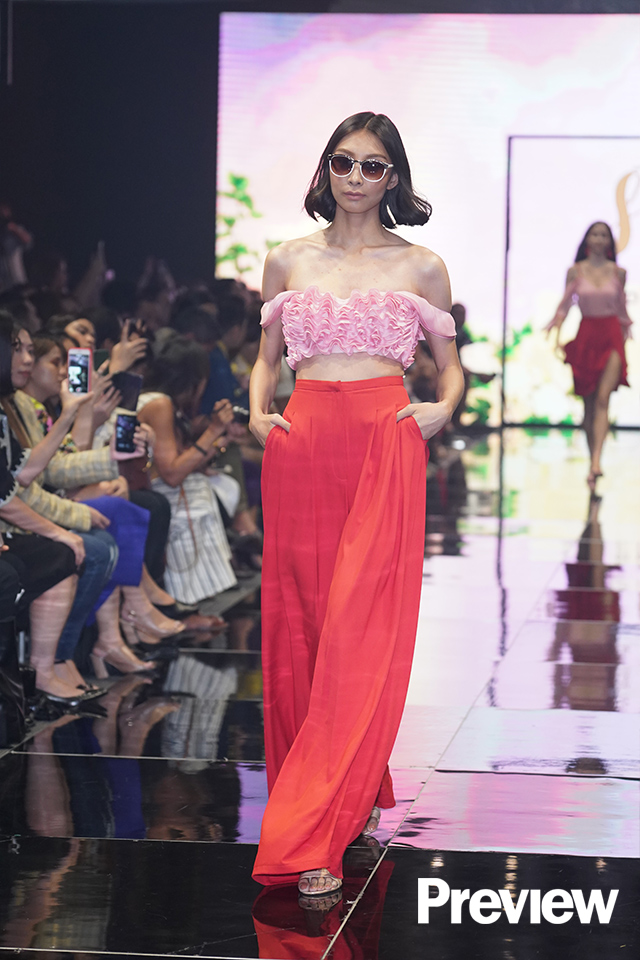 ADVERTISEMENT - CONTINUE READING BELOW
IMAGE Ryan Ong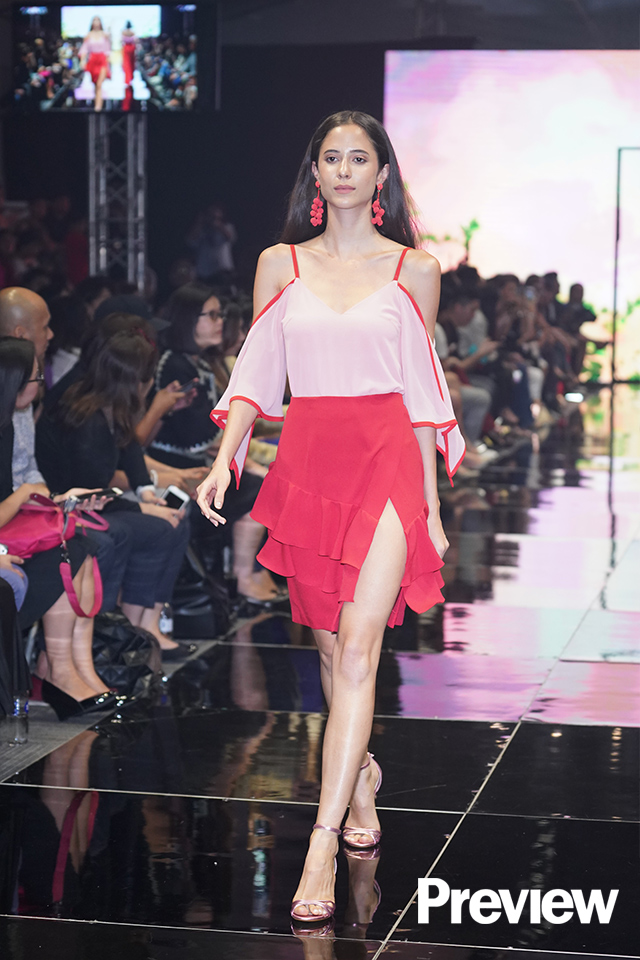 IMAGE Ryan Ong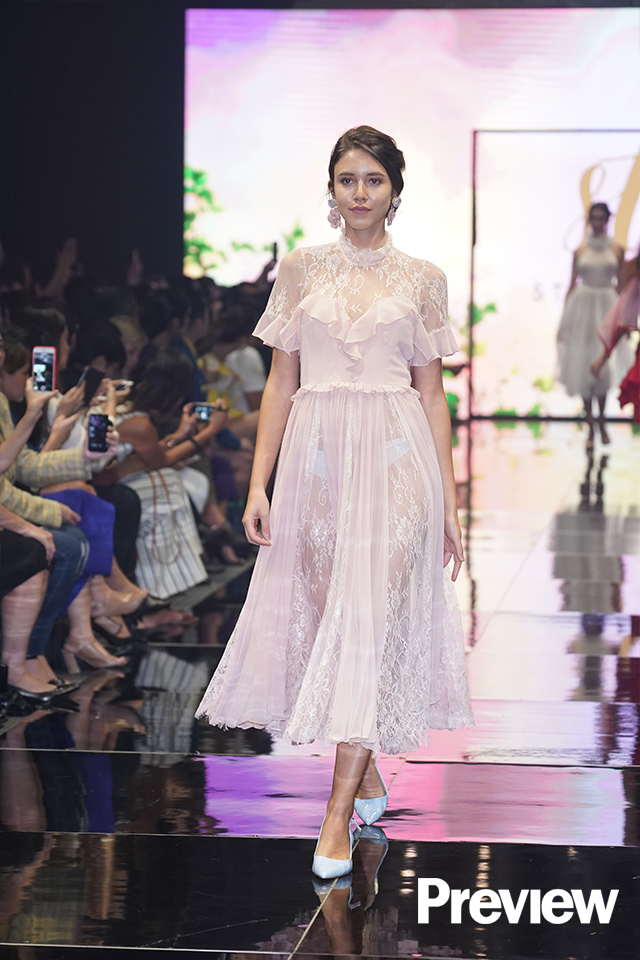 ADVERTISEMENT - CONTINUE READING BELOW
IMAGE Ryan Ong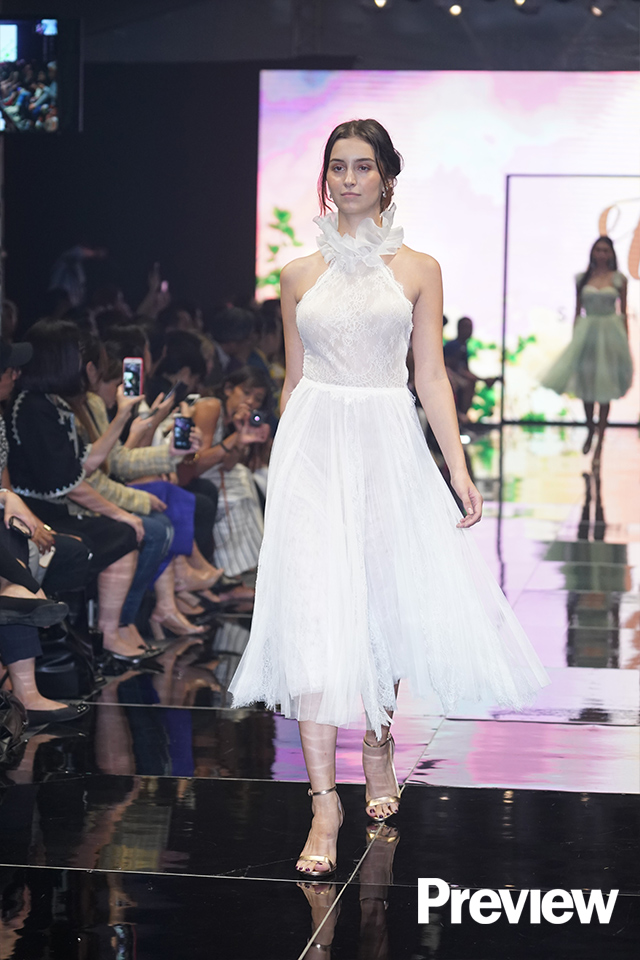 IMAGE Ryan Ong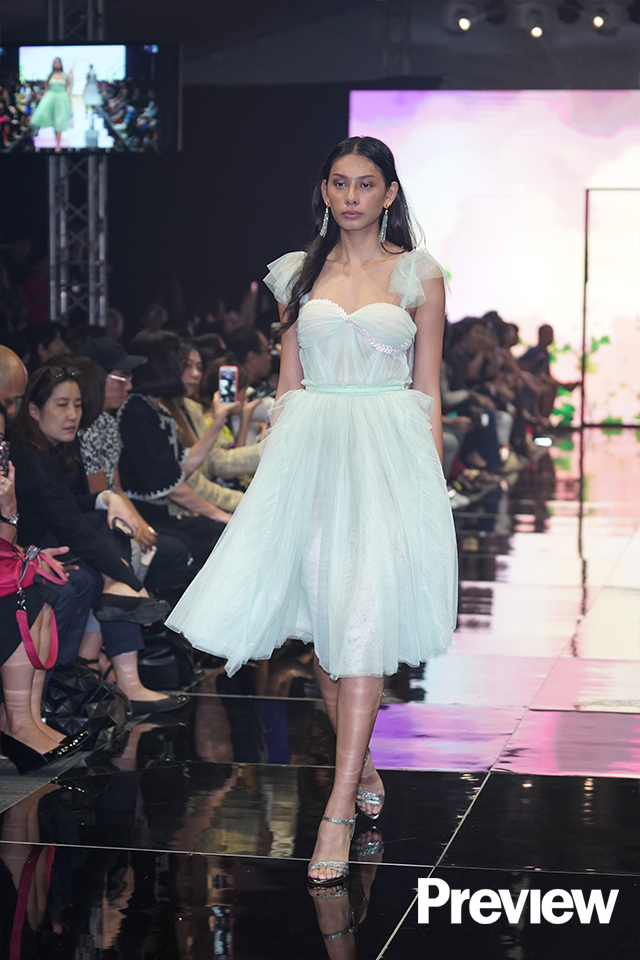 ADVERTISEMENT - CONTINUE READING BELOW
IMAGE Ryan Ong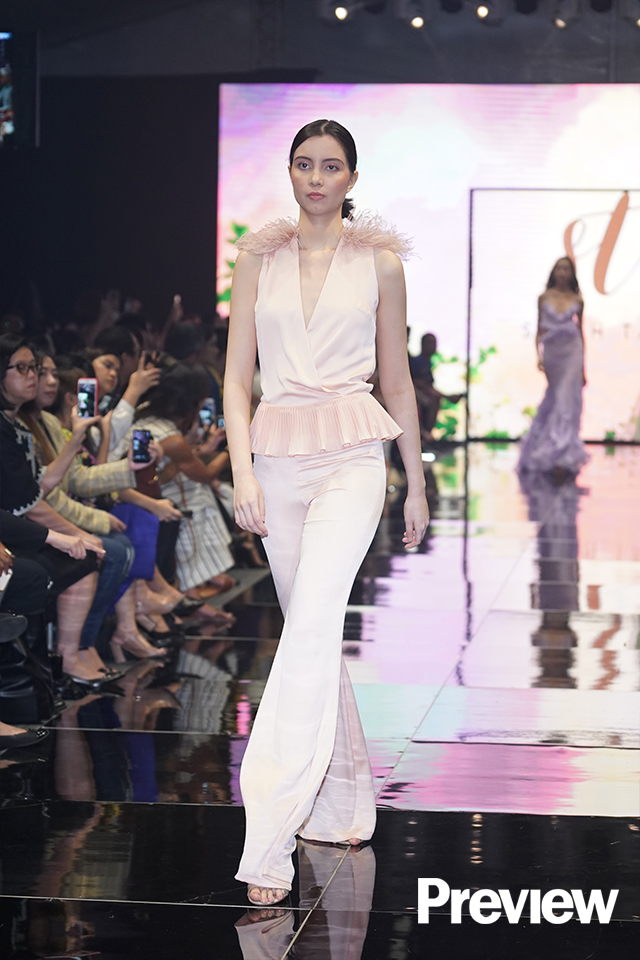 IMAGE Ryan Ong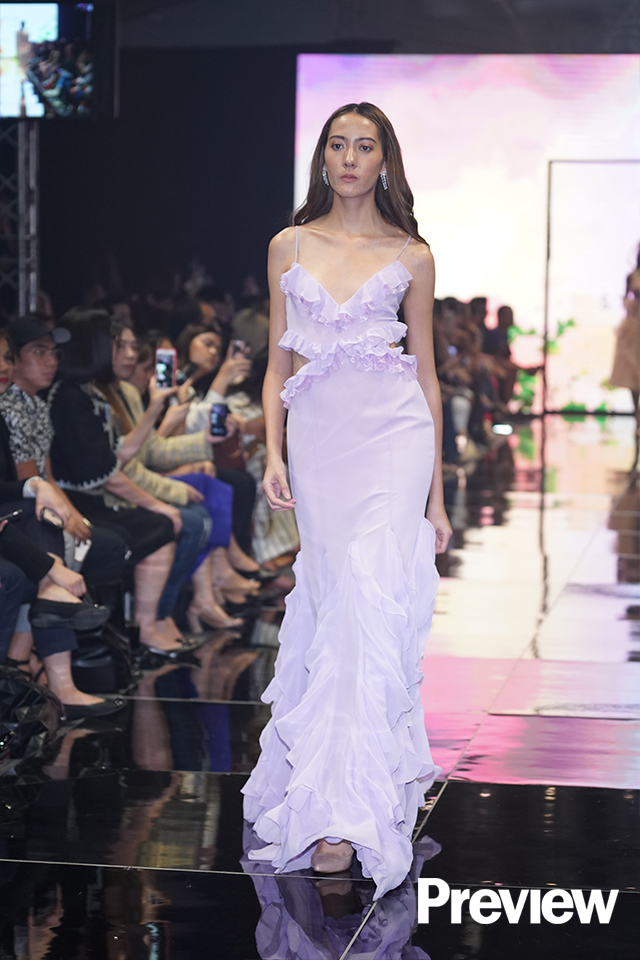 ADVERTISEMENT - CONTINUE READING BELOW
IMAGE Ryan Ong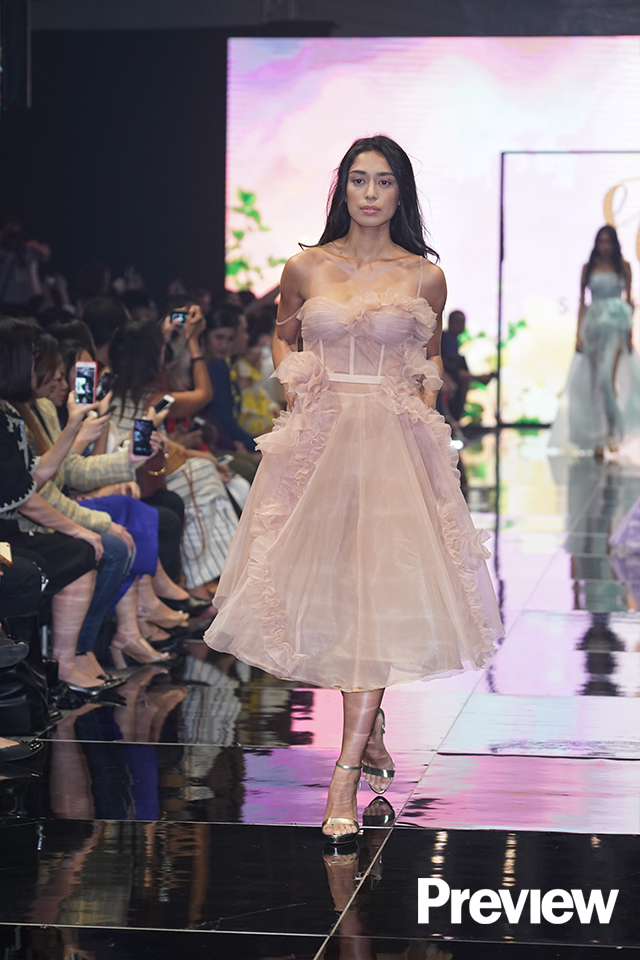 IMAGE Ryan Ong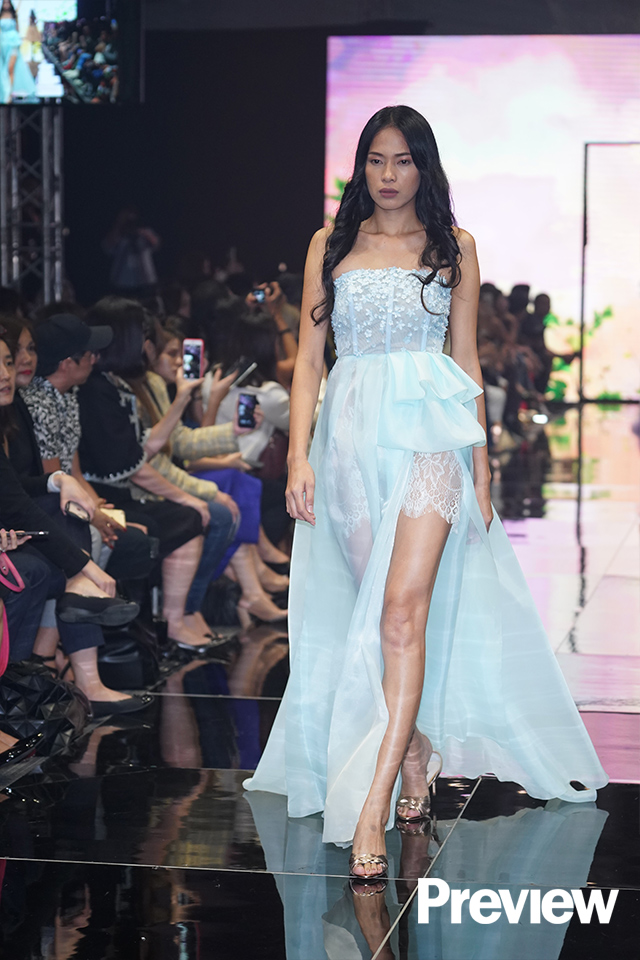 ADVERTISEMENT - CONTINUE READING BELOW
IMAGE Ryan Ong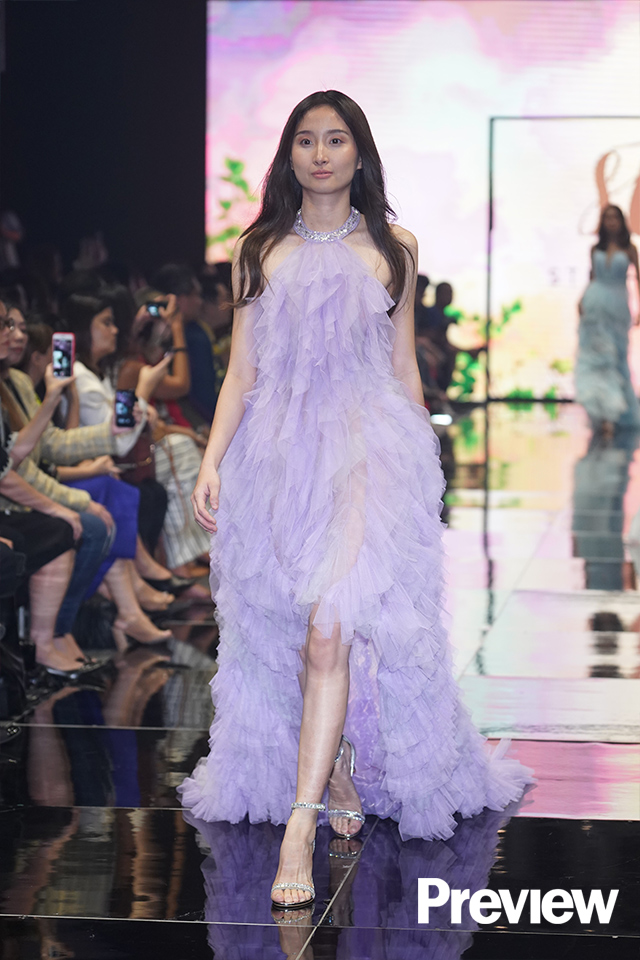 IMAGE Ryan Ong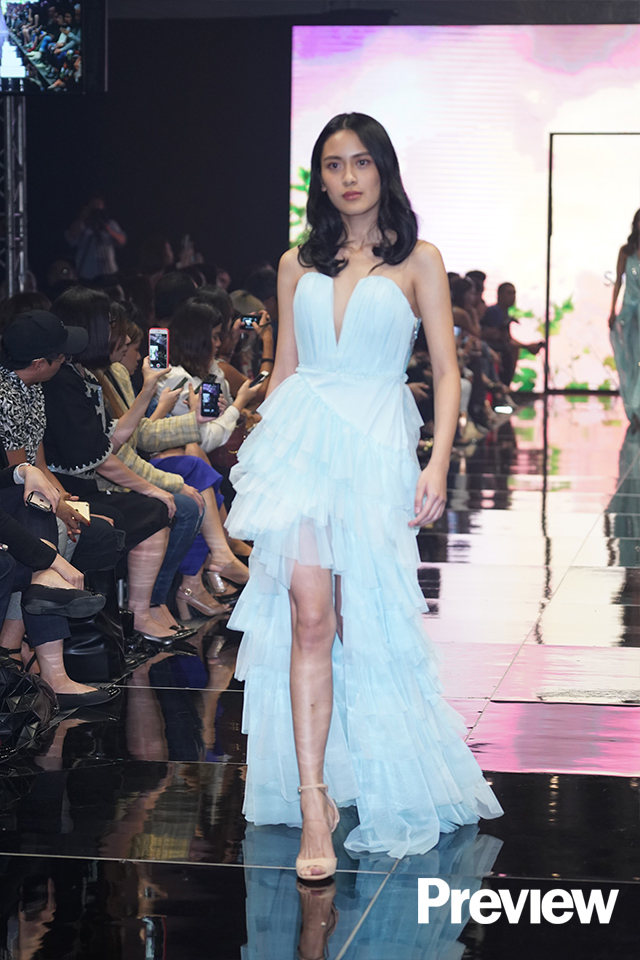 ADVERTISEMENT - CONTINUE READING BELOW
IMAGE Ryan Ong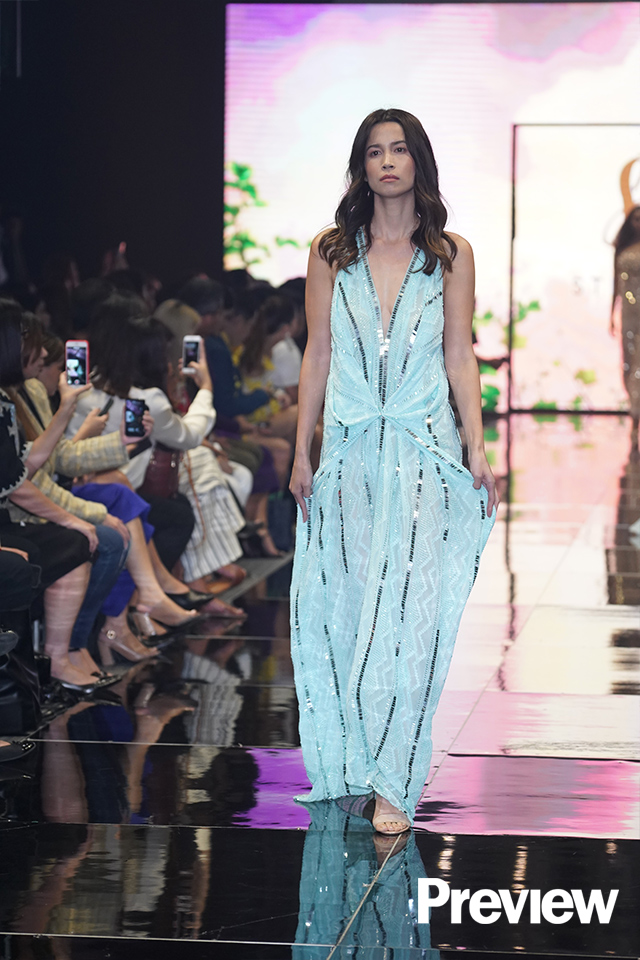 IMAGE Ryan Ong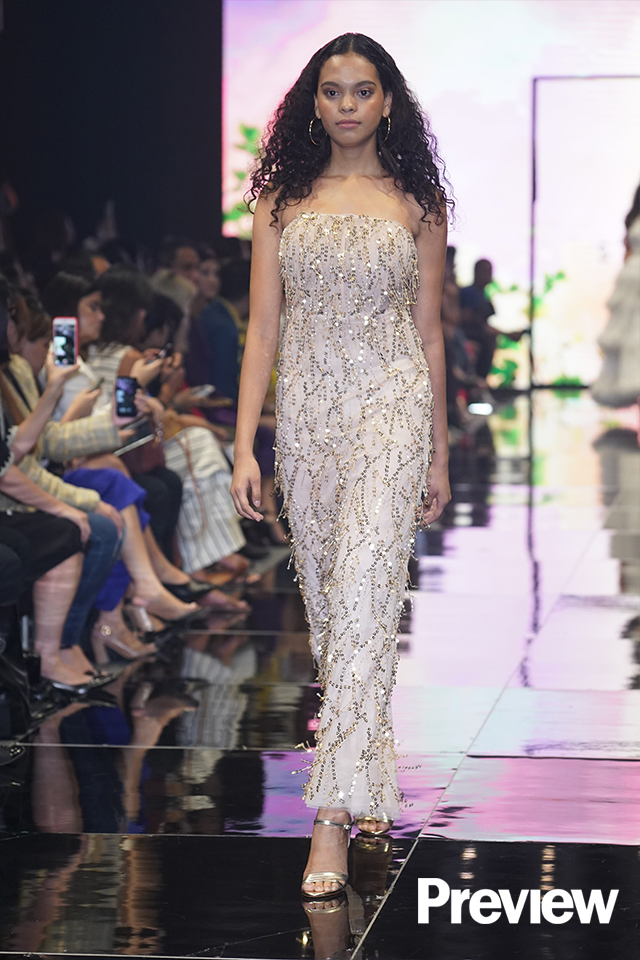 ADVERTISEMENT - CONTINUE READING BELOW
IMAGE Ryan Ong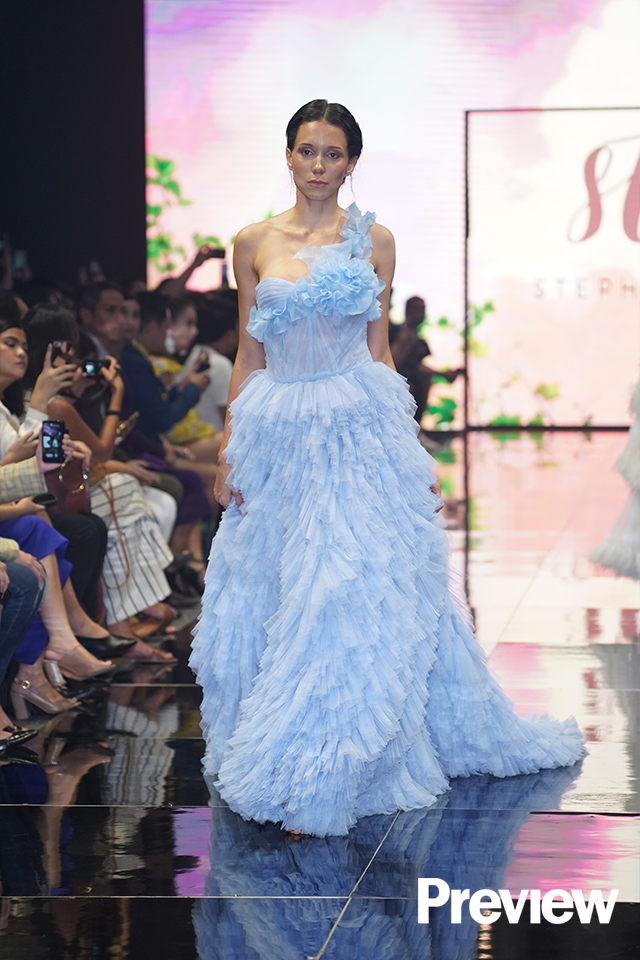 IMAGE Ryan Ong
Top Articles from Preview.ph