Every so often, some collections come out and simply amaze us. They give our wardrobes a breath of fresh air and are little reminders of just how fun fashion is supposed to be. Neon Island did just that when they presented their first-ever collection for Panasonic Manila Fashion Festival 2018.
We're pretty sure that most of you know of this happy-hued swimwear brand that gets us double-tapping to our heart's content as we drool over their cute hand drawn prints. This time, the brand proved that their design expertise and creativity have no bounds. It was a strong collection that broadened the scope of what they can achieve while remaining true to their brand's DNA.
Almost every look that went down the runway was a sight to behold—a sunny sight for summer, that is! Imagine colorful vacations spent lounging on a poolside chaise, holding a glass of piña colada, while getting that sun-kissed tan you've always wanted. Neon Island's collection was the embodiment of summer which almost every single woman dreams of. And we also couldn't help but relish just how retro the looks are!
ADVERTISEMENT - CONTINUE READING BELOW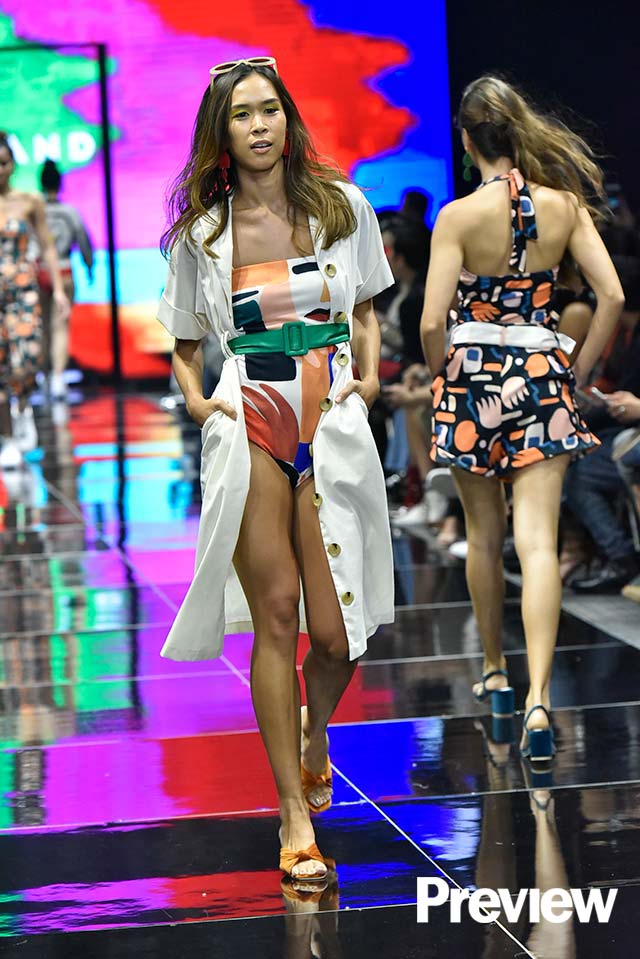 CONTINUE READING BELOW
Recommended Videos
IMAGE Andrew Co
Case in point: A playful swimsuit with an art-inspired print is donned with a long white cover-up—it's a relaxed, maxi version of the crisp collared polo popularized by women of the '50s (think Katharine Hepburn). The large buttons served to amplify the vintage appeal even more, while a bright green belt with a rectangular buckle cinched the waist. It's a look that combined the vitality of summer with the nostalgia of retro fashion.
ADVERTISEMENT - CONTINUE READING BELOW
However, if you're thinking such crazy colorful looks only look good on the 'gram, then let us persuade you otherwise. Neon Island's runway debut is not something to be admired two-dimensionally—especially with their eye-catching prints and the various textiles used. Let rompers with halter tops in Memphis design prints take you back in time. Or, perhaps you could swathe yourself silly in a silk coverup and feel like Pablo Picasso's muse in cubism-esque prints. You might even consider a snug oversized sweater that looks just likes a Mondrian painting. Oh, and if that doesn't sound enticing enough for you, maybe a fuchsia velvet skirt with a thigh-high slit will do the trick.
In a word, this collection injects the energy of summer into pieces and silhouettes already familiar to us, encouraging us to embrace color and our nostalgic old souls. So go ahead and check out the other looks below, and note the cool accessories too while you're at it:
ADVERTISEMENT - CONTINUE READING BELOW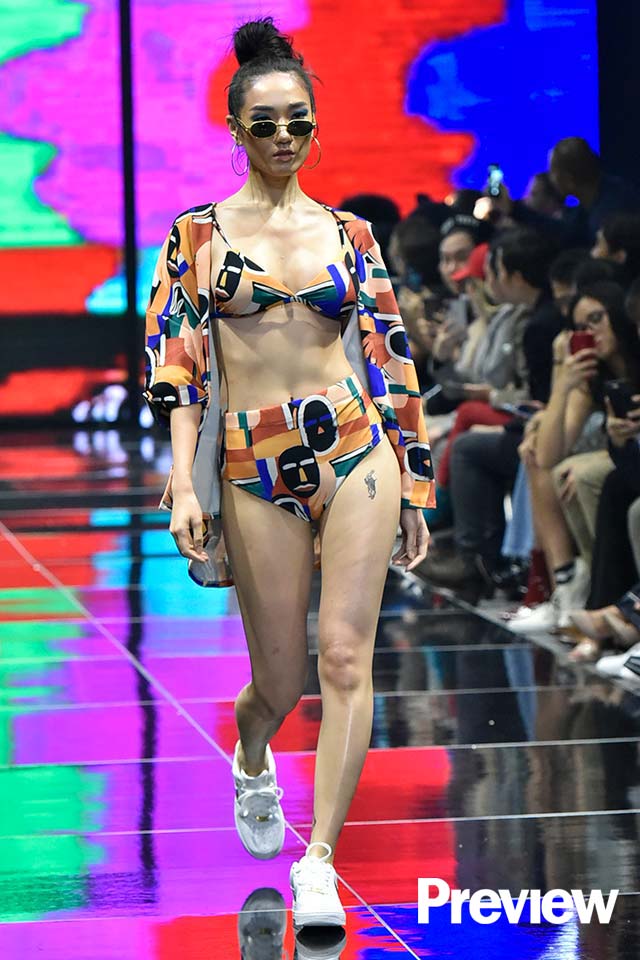 IMAGE Andrew Co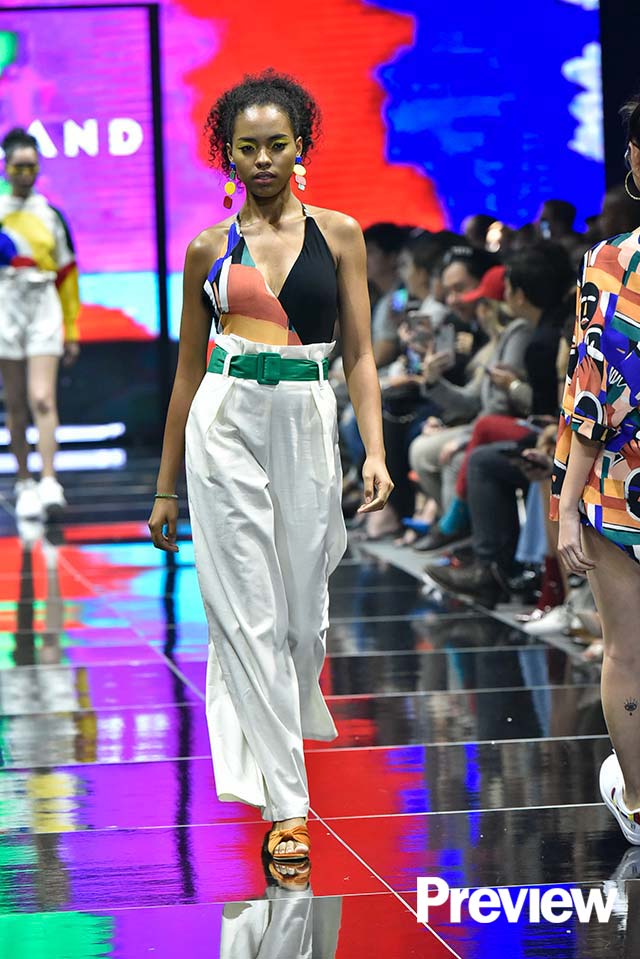 ADVERTISEMENT - CONTINUE READING BELOW
IMAGE Andrew Co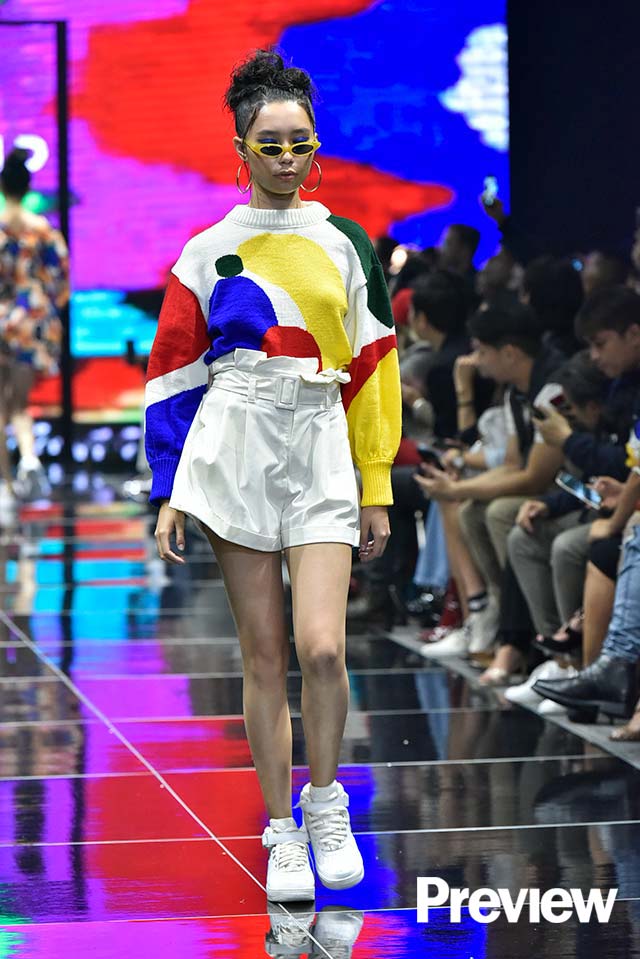 IMAGE Andrew Co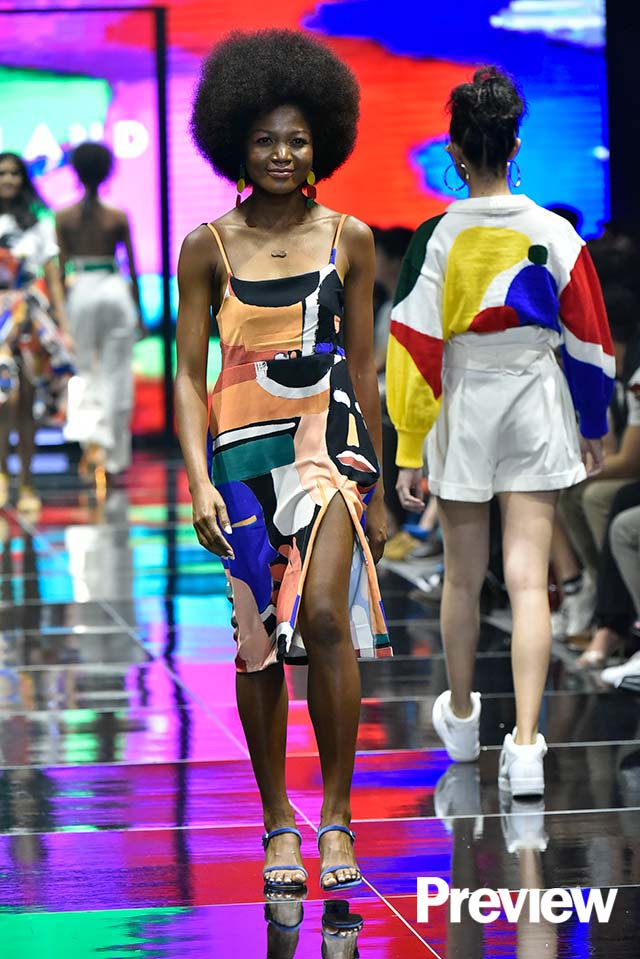 ADVERTISEMENT - CONTINUE READING BELOW
IMAGE Andrew Co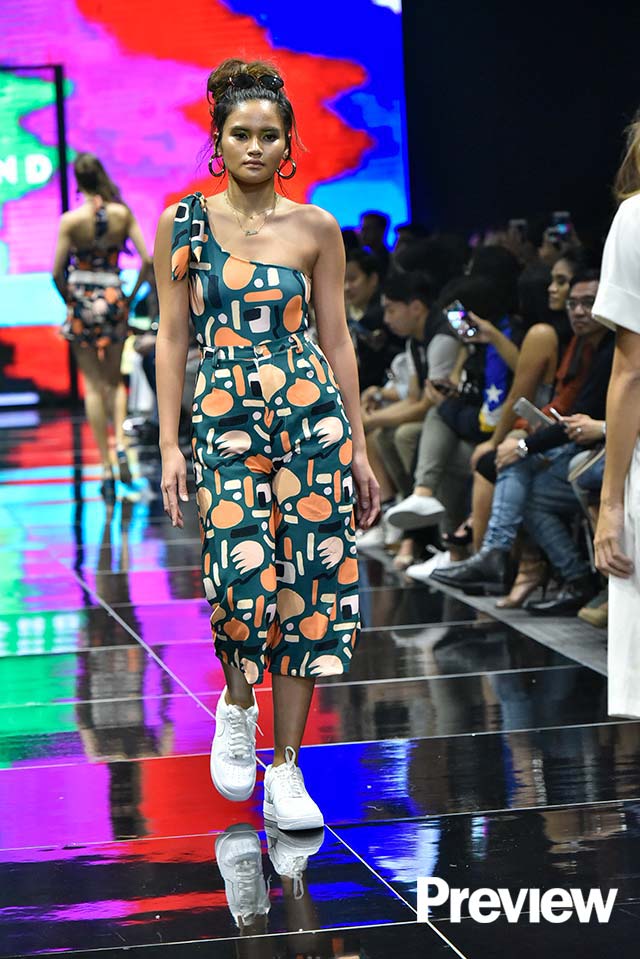 IMAGE Andrew Co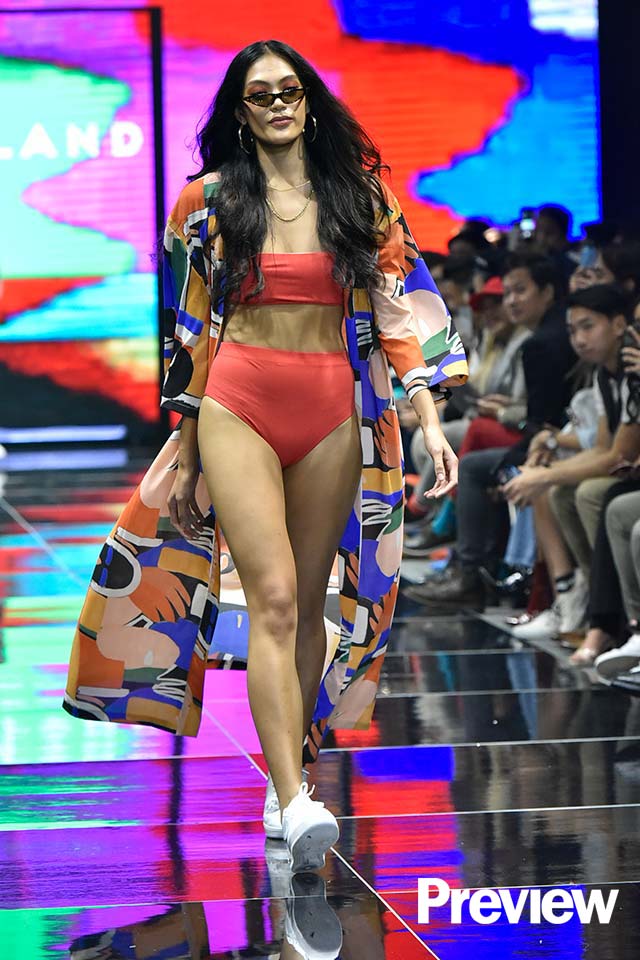 ADVERTISEMENT - CONTINUE READING BELOW
IMAGE Andrew Co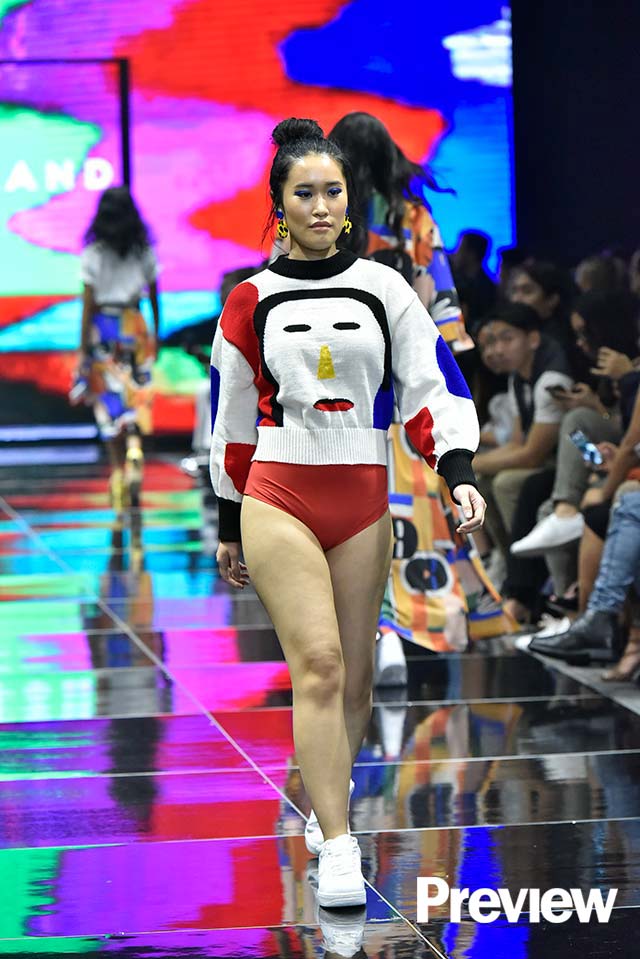 IMAGE Andrew Co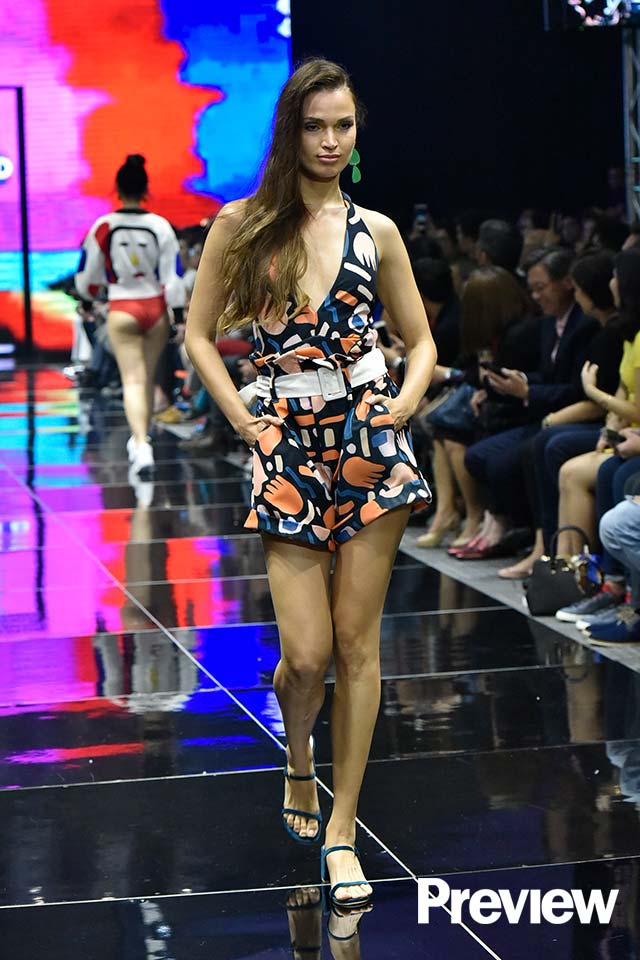 ADVERTISEMENT - CONTINUE READING BELOW
IMAGE Andrew Co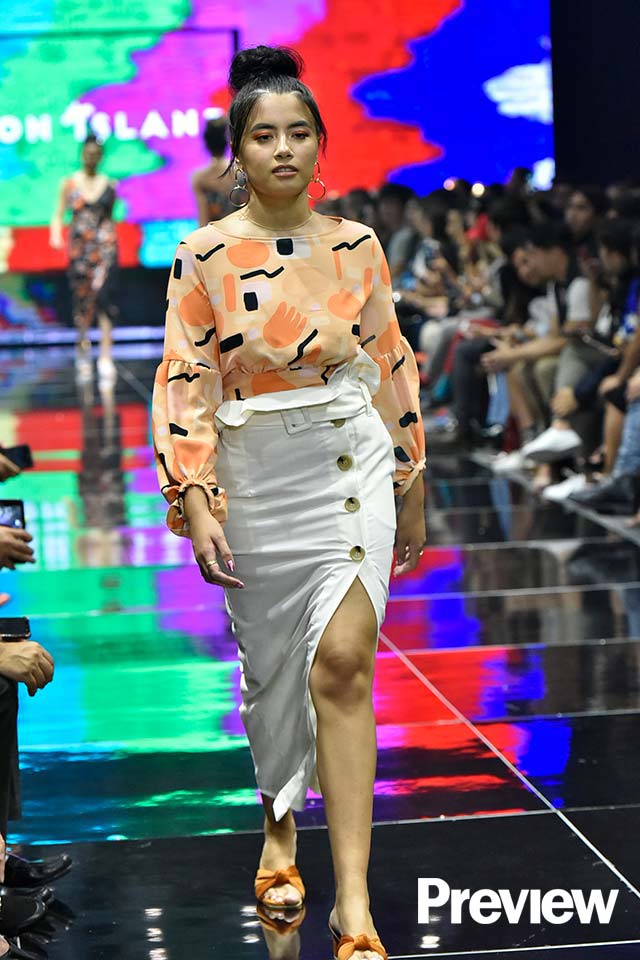 IMAGE Andrew Co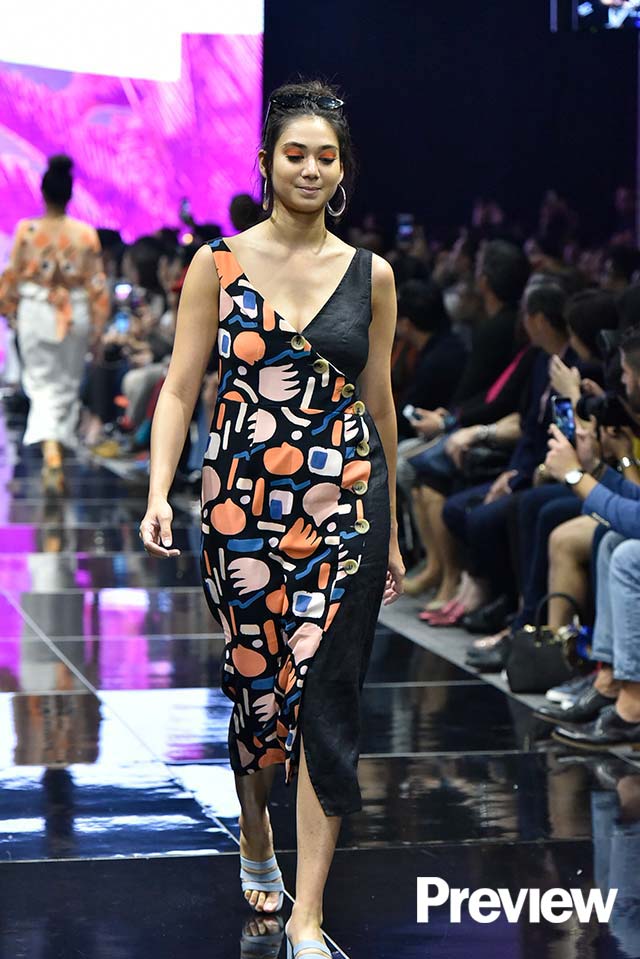 ADVERTISEMENT - CONTINUE READING BELOW
IMAGE Andrew Co
IMAGE Andrew Co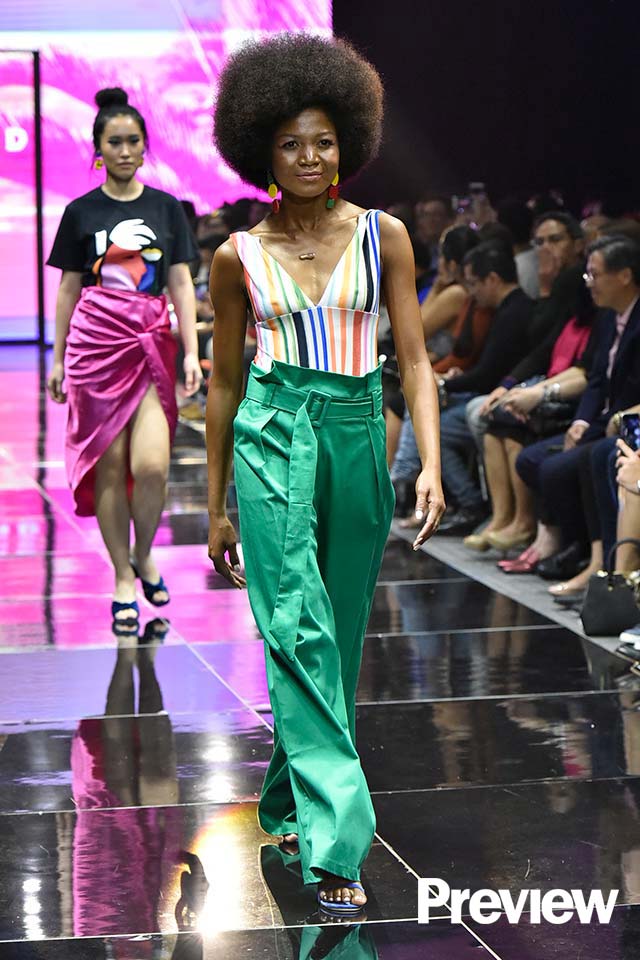 ADVERTISEMENT - CONTINUE READING BELOW
IMAGE Andrew Co
IMAGE Andrew Co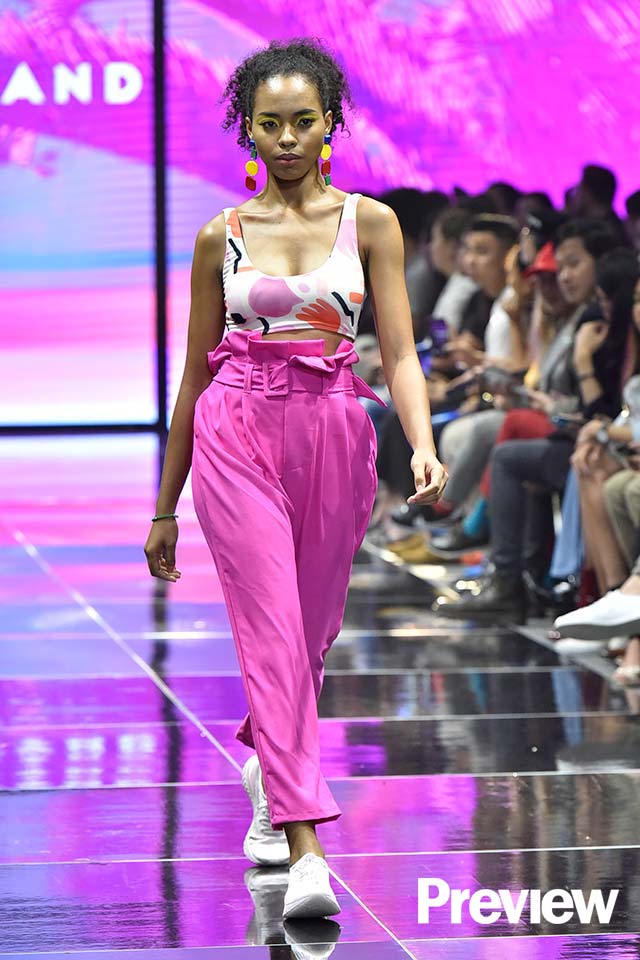 ADVERTISEMENT - CONTINUE READING BELOW
IMAGE Andrew Co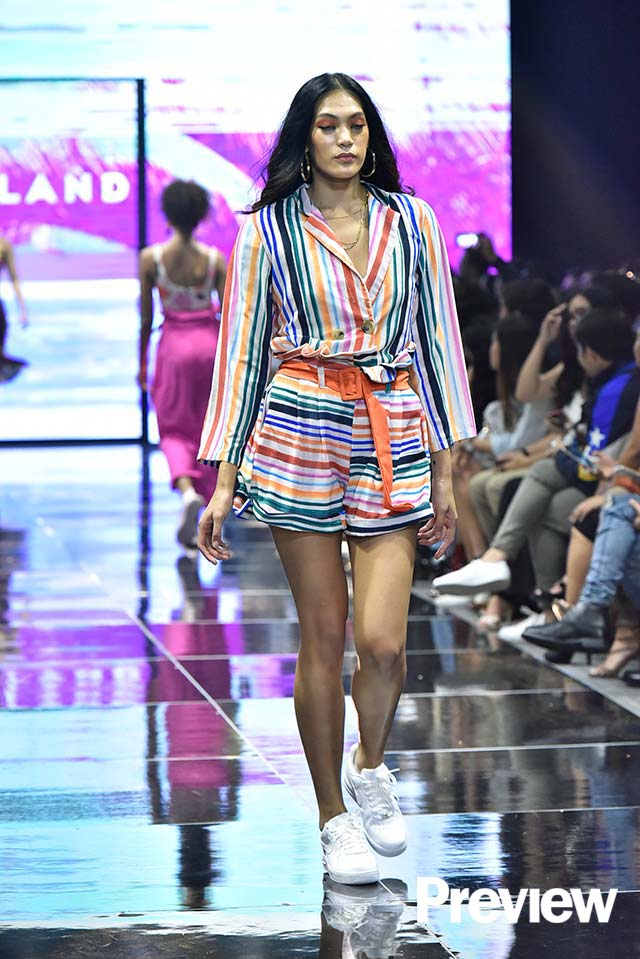 IMAGE Andrew Co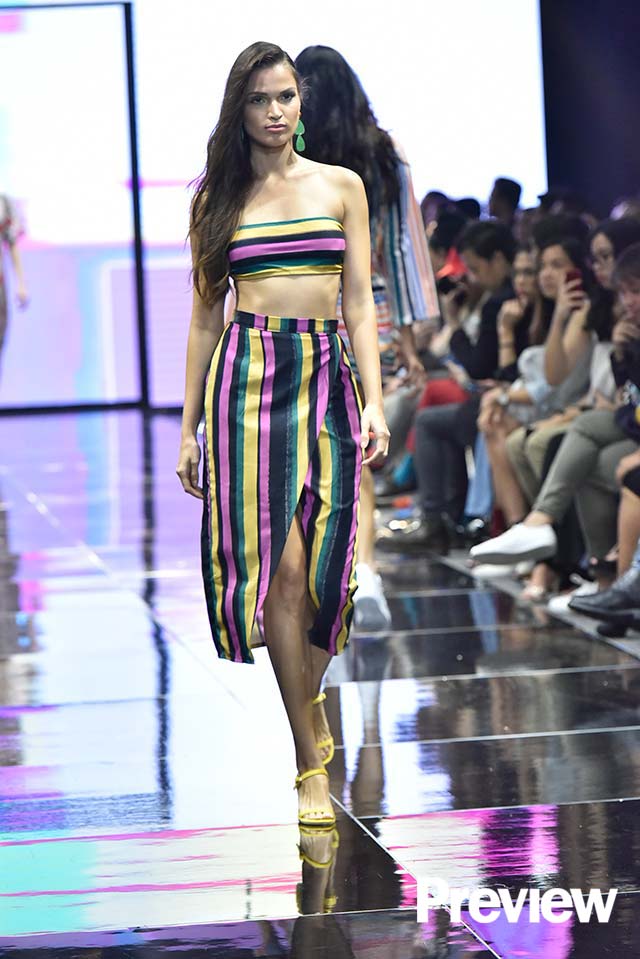 ADVERTISEMENT - CONTINUE READING BELOW
IMAGE Andrew Co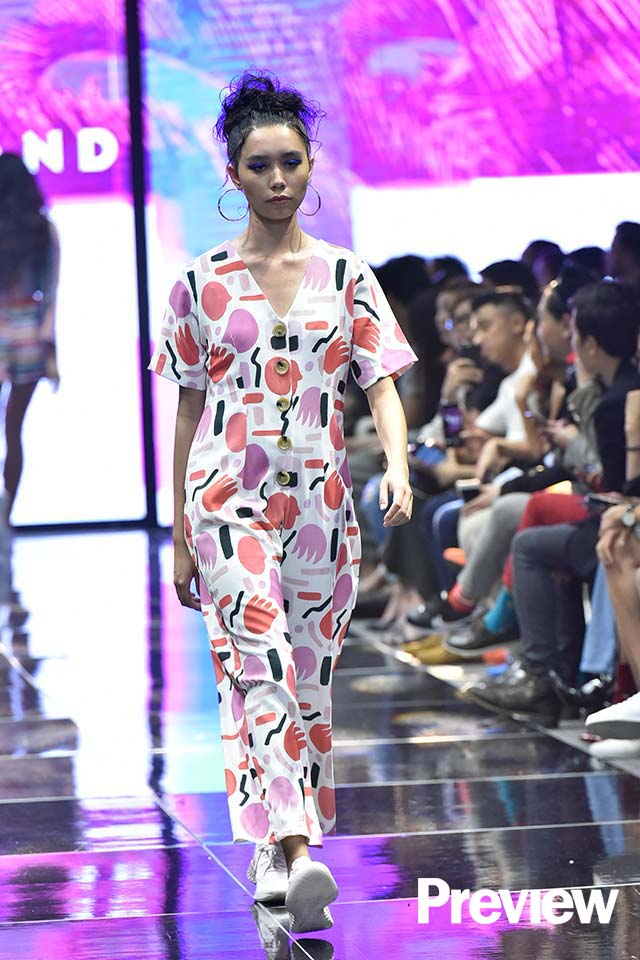 IMAGE Andrew Co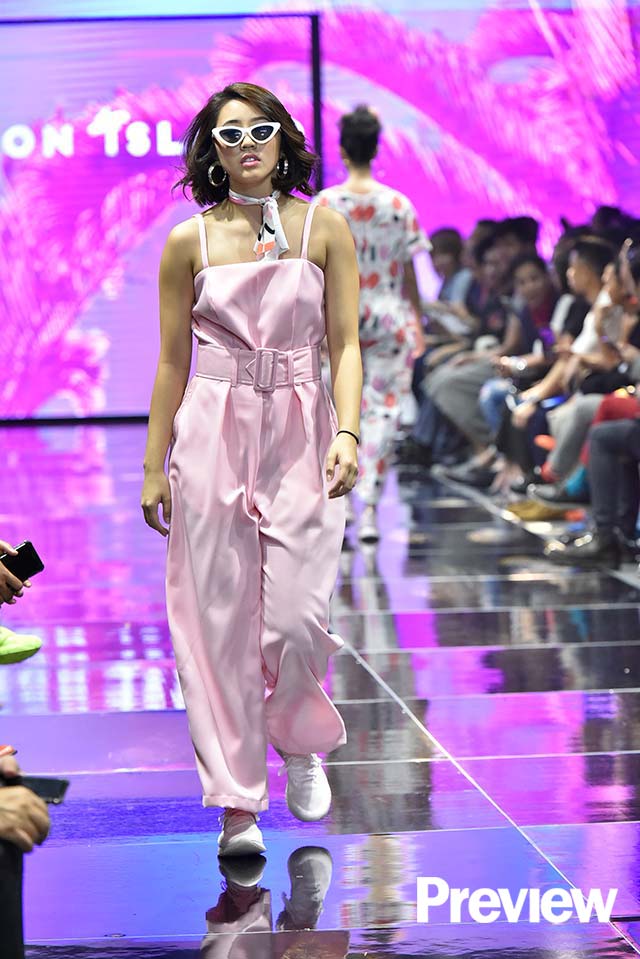 ADVERTISEMENT - CONTINUE READING BELOW
IMAGE Andrew Co
Top Articles from Preview.ph