Legend has it that Maria Makiling, goddess of bountiful mountain harvests, fell deeply in love with a mortal hunter only to have her heart broken. In despair, she transformed into a volcano that bore her likeness, never to be seen by townspeople again. The distraught deity reappears in Jandra Babiera's Makiling, interpreting and personifying the mythological muse.
Jandra's Maria Makiling is seen as both fairy and volcano, the initial persona draped in the ethereal qualities of layered sequence and tulle—"a ghostly yet radiating effect," the designer describes it. Particularly striking was an off-shouldered tulle cover-up bathed with 3D flora, hanging all the way down till the model's elbows. The piece resembled a modernized spin to the sheer baro't saya cover-up, a nice touch considering that the Makiling is a product of local folklore.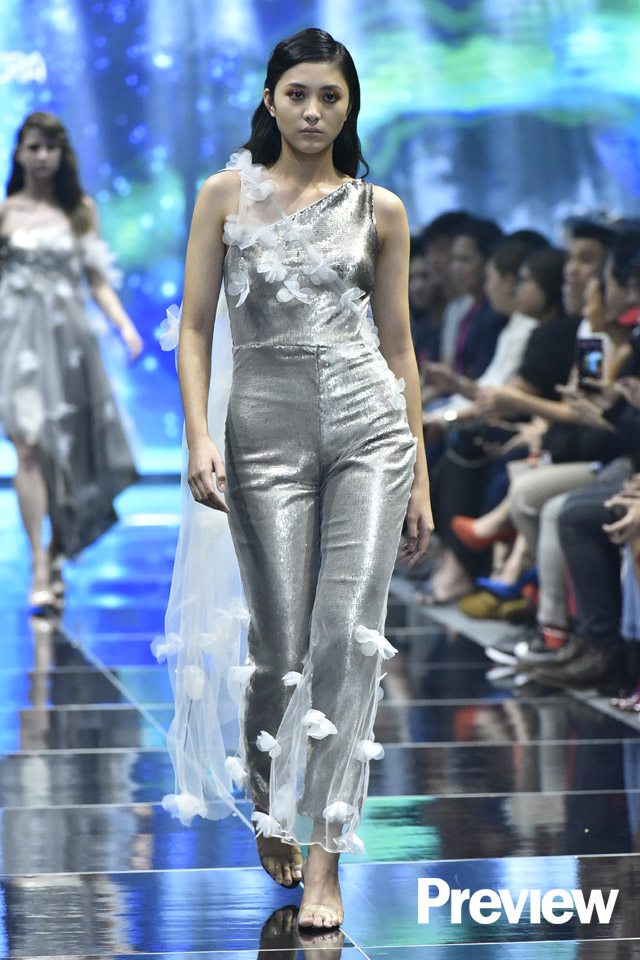 ADVERTISEMENT - CONTINUE READING BELOW
CONTINUE READING BELOW
Recommended Videos
IMAGE Andrew Co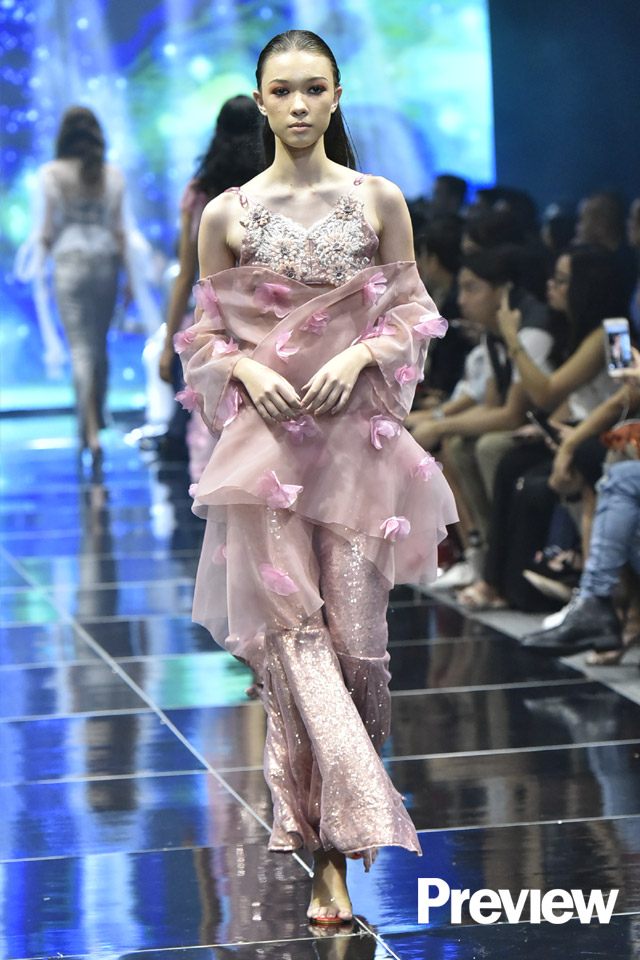 IMAGE Andrew Co
The transition to blood red dresses signaled the disastrous turn of Maria Makiling's love story, which Jandra used to symbolize volcanic magma. The Maria Makiling story is one every Filipino has heard in various versions, dialects, and derivatives, but with a collection both enchanting and terrifying—Jandra's just might be our favorite adaptation yet.
ADVERTISEMENT - CONTINUE READING BELOW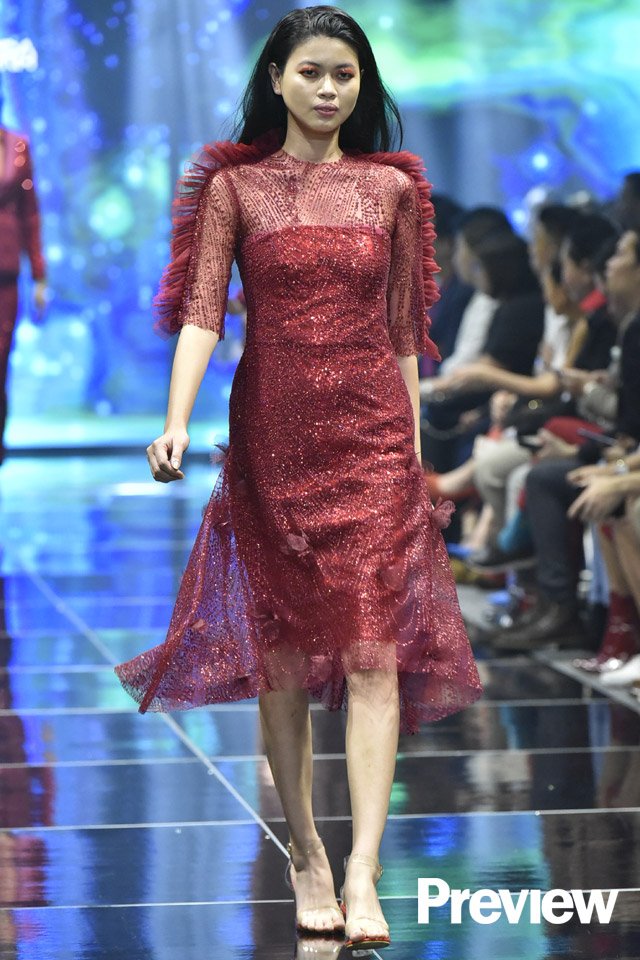 IMAGE Andrew Co
See the rest of the collection below: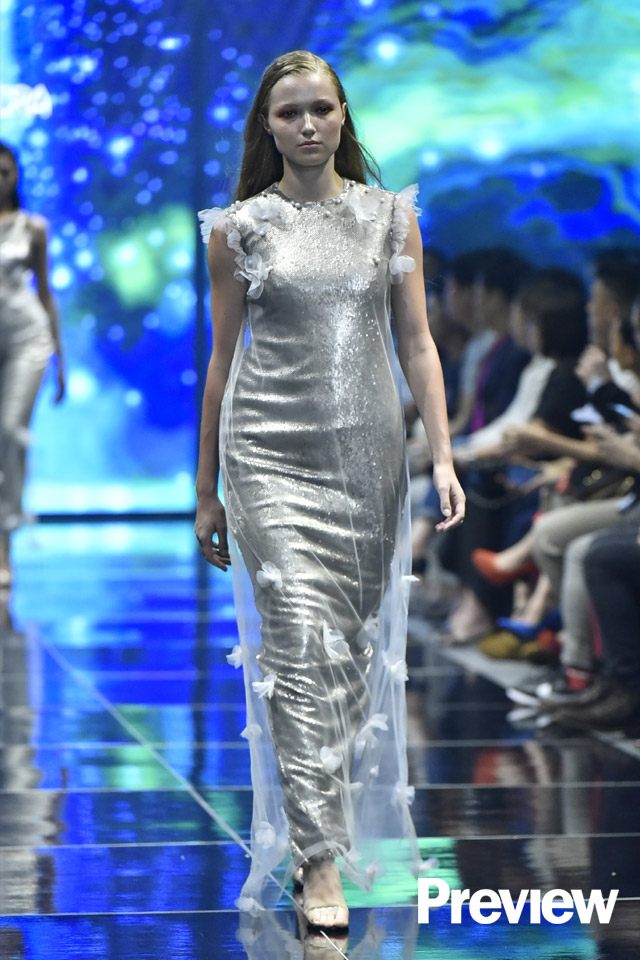 ADVERTISEMENT - CONTINUE READING BELOW
IMAGE Andrew Co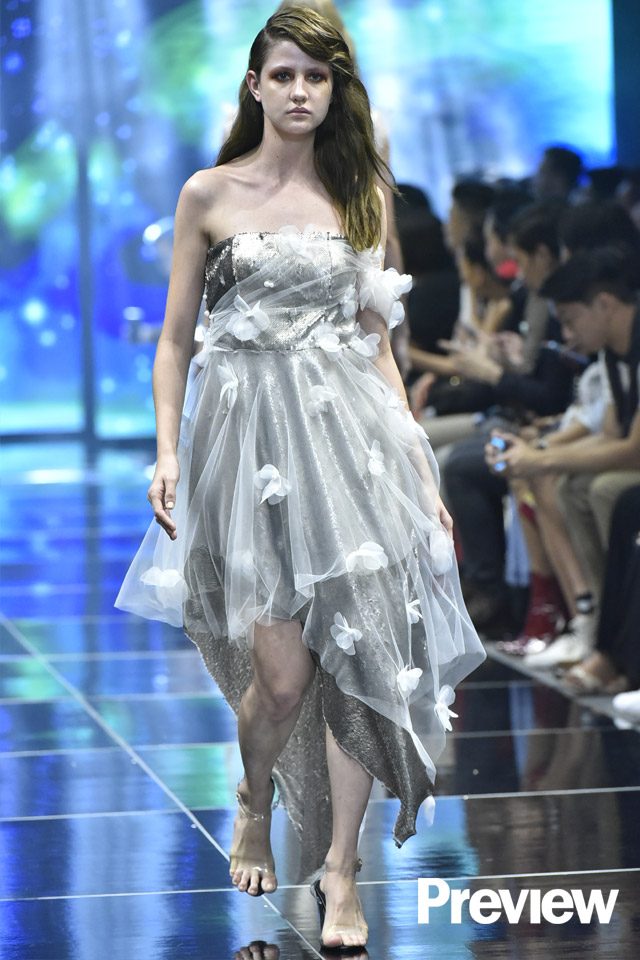 IMAGE Andrew Co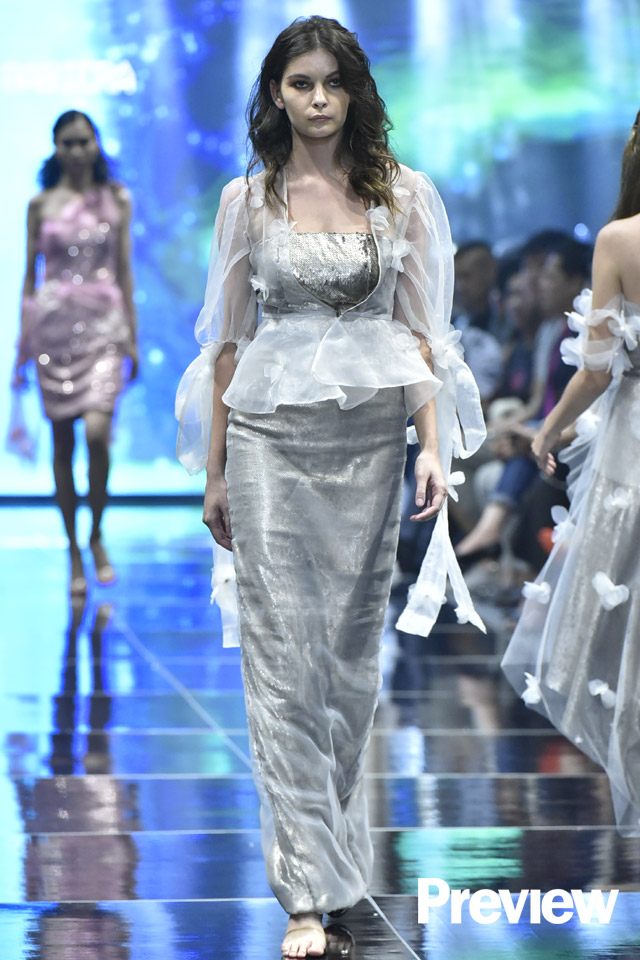 ADVERTISEMENT - CONTINUE READING BELOW
IMAGE Andrew Co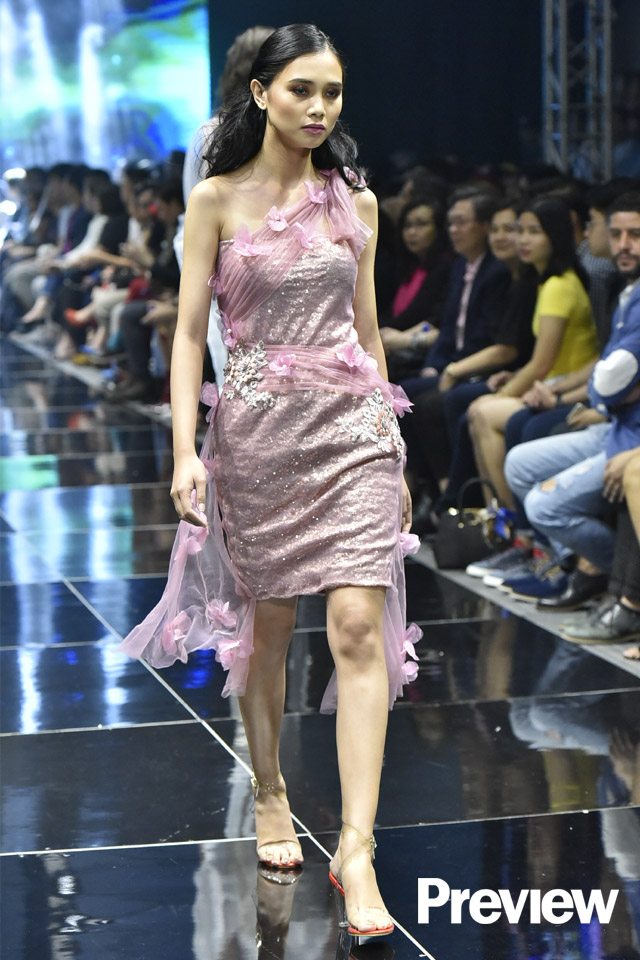 IMAGE Andrew Co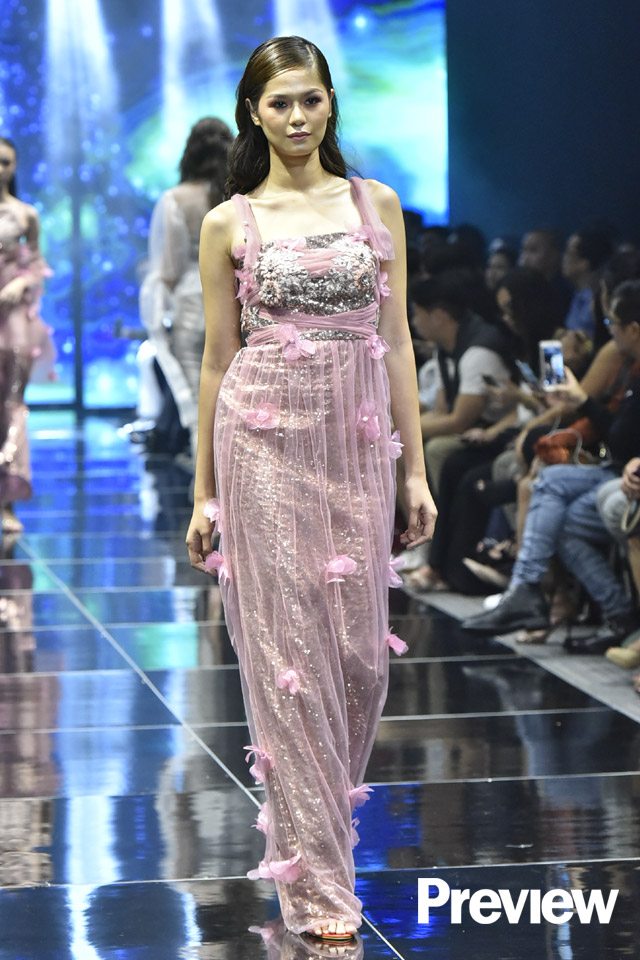 ADVERTISEMENT - CONTINUE READING BELOW
IMAGE Andrew Co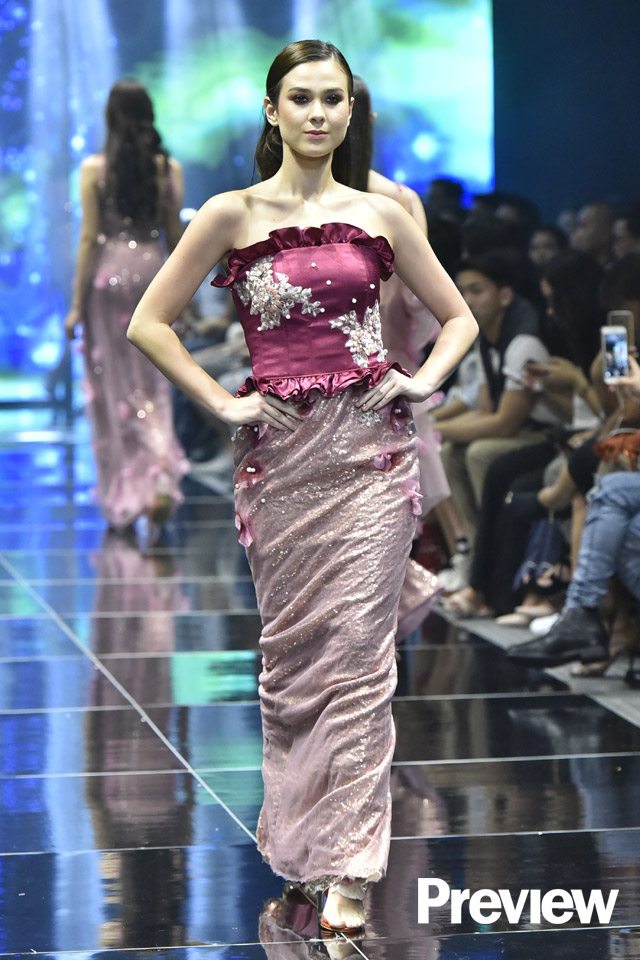 IMAGE Andrew Co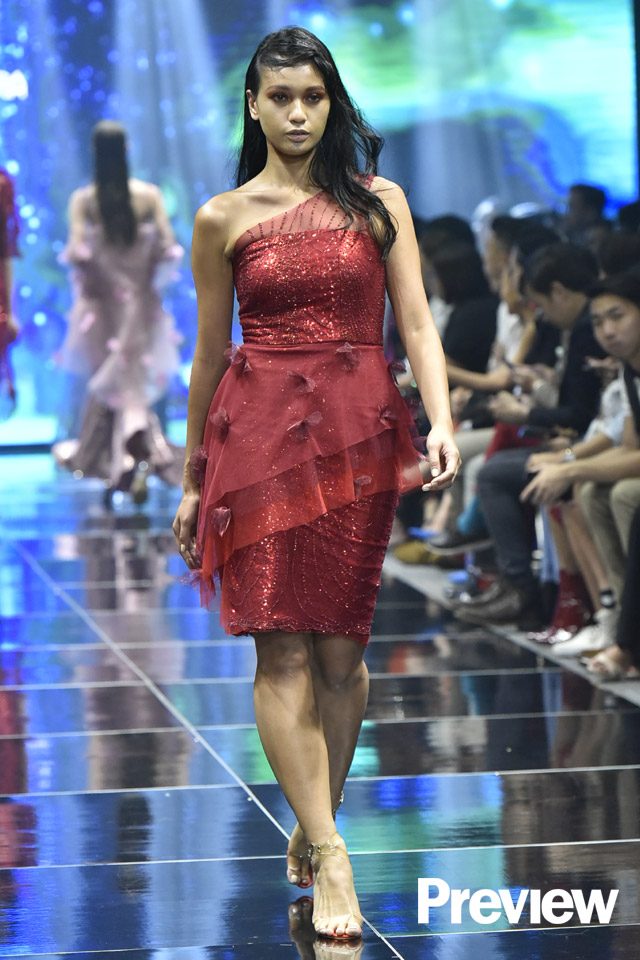 ADVERTISEMENT - CONTINUE READING BELOW
IMAGE Andrew Co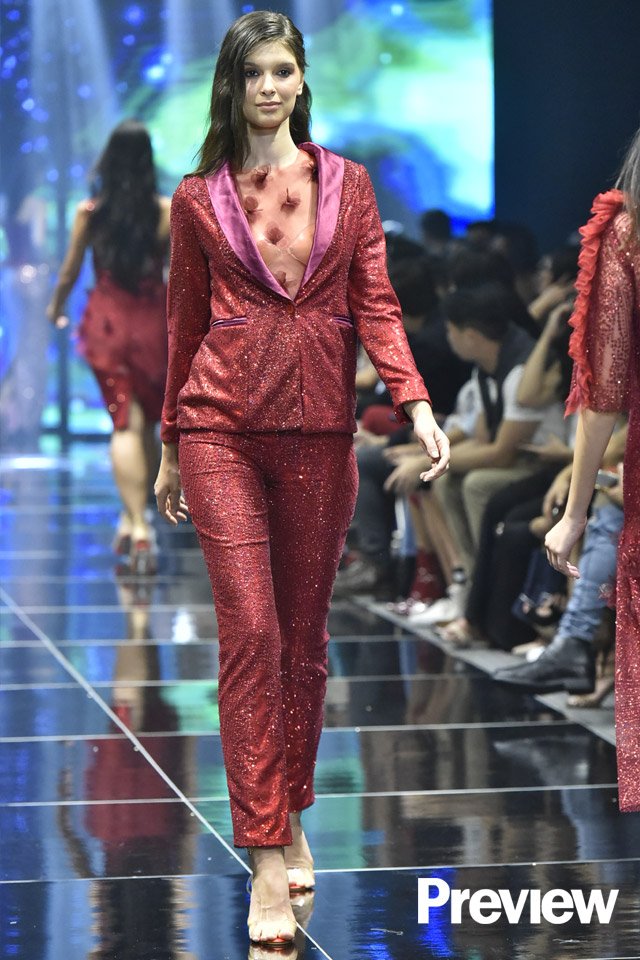 IMAGE Andrew Co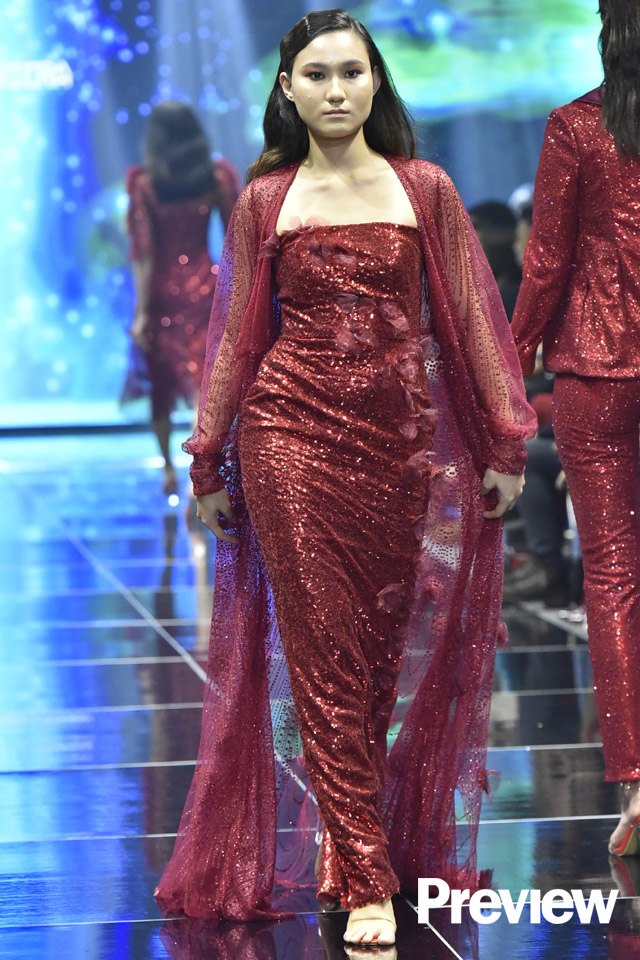 ADVERTISEMENT - CONTINUE READING BELOW
IMAGE Andrew Co
Top Articles from Preview.ph