Since 1995, several celebrities, models, socialites, influencers, and more have been branded as Preview girls, boys, and everything in between. There's quite literally room for everybody in that pool, with some personalities taking the principle of celebrating their style to heart. One such individual is Janine Gutierrez, who made her debut on our covers about 7 years ago, and, since then, has remained a staunch champion for inclusive and elevated fashion.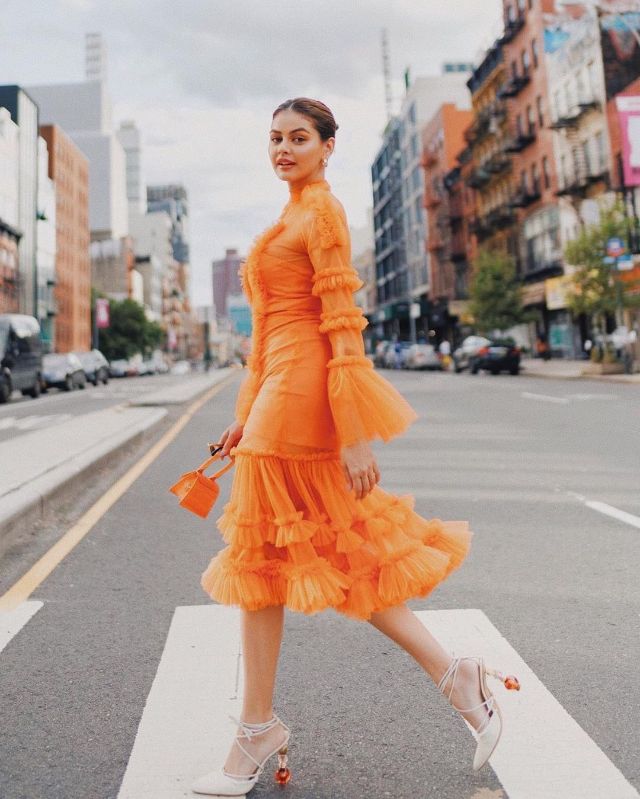 ADVERTISEMENT - CONTINUE READING BELOW
An evident love for dressing up has ran through the actress' veins even before she stepped in front of any camera (Her mamita is the timeless style maven Pilita Corrales, after all.) During her teen years, she crossed paths with MJ Benitez, who actually became a Preview girl for a living not too long ago. The two share a unique disposition when it comes to collaborating as a stylist and a muse, since their relationship goes way past red carpet flashes and racks of designer frocks.
We caught up with MJ to get an insider look into what it's like styling one of her best friends, who also just so happens to be one of the country's most treasured talents. Read our exclusive interview below:
MJ Benitez on Being Janine Gutierrez's Fashion Stylist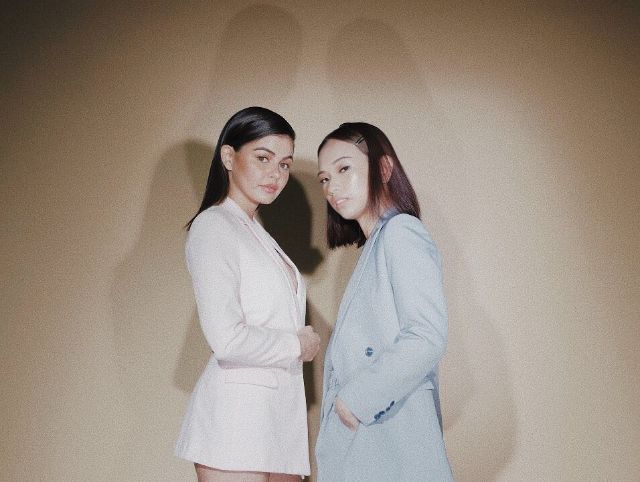 Please describe the first time you and Janine met.
"Janine and I first met each other in high school! We became classmates in our sophomore year and have been friends ever since."
How did you end up working together? How long have you been working together since?
"Our first time working together was for a Preview shoot in 2014. I was [an] editorial assistant for the magazine back then and [I] had to pitch a feature for the September issue. Janine was starting out as an actress at the time so I came up with the idea of featuring up-and-coming personalities, making sure to include her in the list (In fact, she was on top of my list because I already knew her number haha). I remember being [so] excited [that] I [got] to style a friend for the first time."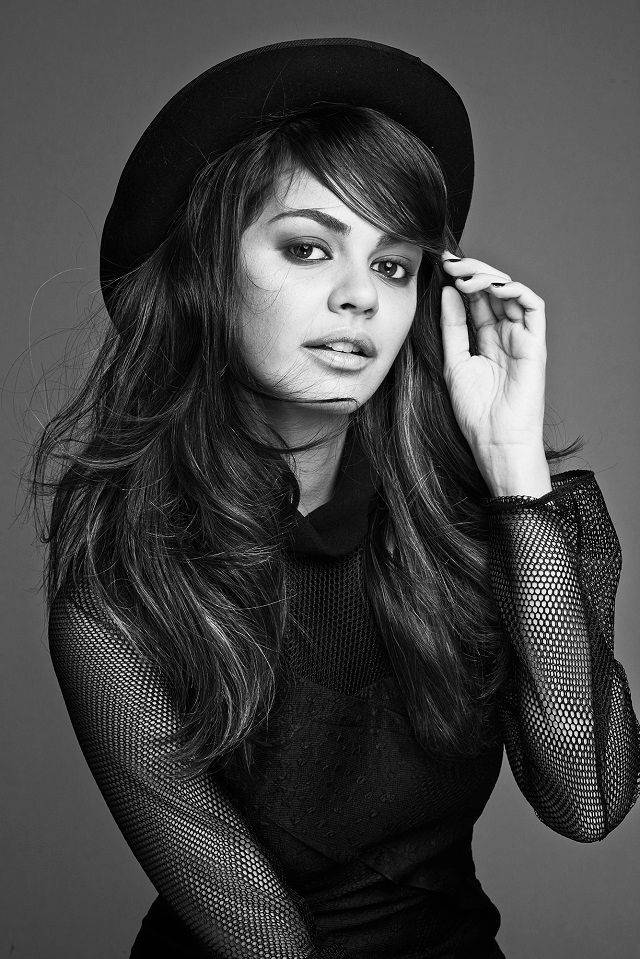 ADVERTISEMENT - CONTINUE READING BELOW
How would you describe Janine as a client?
"We're in a unique position of having been friends since we were 14 [or] 15 [years old], so I always enjoy working with her. Naturally, our professional relationship is one that's grounded in trust—I'm grateful [that] she trusts me as much as I trust her."
How has working with Janine impacted your career as a fashion stylist?
"Working with Janine has certainly opened me up to plenty of new experiences, from styling magazine covers and TVCs to ad campaigns and fashion events, and [it] taught me a lot about the industry. More than anything, my formative years as a freelance stylist [were] shaped by working with her."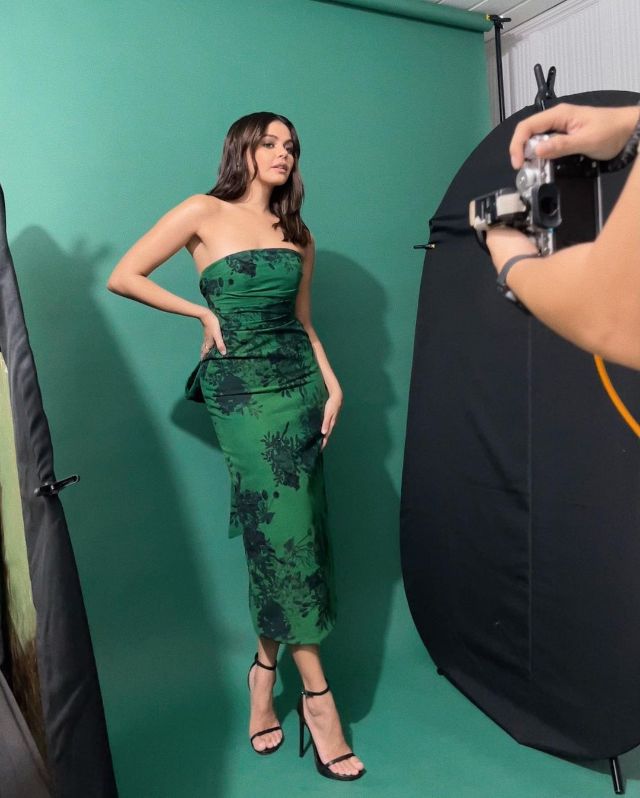 ADVERTISEMENT - CONTINUE READING BELOW
As her fashion stylist, what can you say about her personal style/aesthetic?
"Janine favors fresh takes on classic styles and invests in 'forever' pieces. Through the years, she's learned more and more [about] what styles she gravitates towards the most and you can really see it in her fashion evolution."
Has your personal relationship developed since you first met? How would you describe Janine as a friend?
"Some people are changed by fame; I'm glad Janine isn't one of them. I've been a witness to her growth and she's been a witness to mine—I think we both take solace in the fact that no matter the circumstance, we'll always root for one another.