Hey in-a-handbag-dilemma fashion girl, we hear you. What to save up for that one designer, holiday splurge? Yes, you know, that ONE? Well, we've rounded up not only one but ten must-have options for you from the Fall/Winter 2016 offerings of Longchamp, that we had the chance to preview at the brand's new boutique in Ayala Center Cebu. This Parisian label has long mastered the art of balancing style with polish and it's never been more apparent than in this season's offering of sleeker and more rectilinear edged bags.
Forget slouchy, unstructured pieces, the shape to be seen in—and undeniably, seen everywhere—is sharp and geometric. Select from a spectrum of warm autumnal hues: orange, brown, rust, red and maple in the finest of suede and leather. We're fans of the Le Pliage Heritage Crossbody in Terra but then the PÉNÉLOPE Fantaisie is as pretty, too. We're sure there is a style here that'll whisper to you, after all, you are a modern luxury woman after our own hearts, aren't you?
Honoré 404 Tote in Orange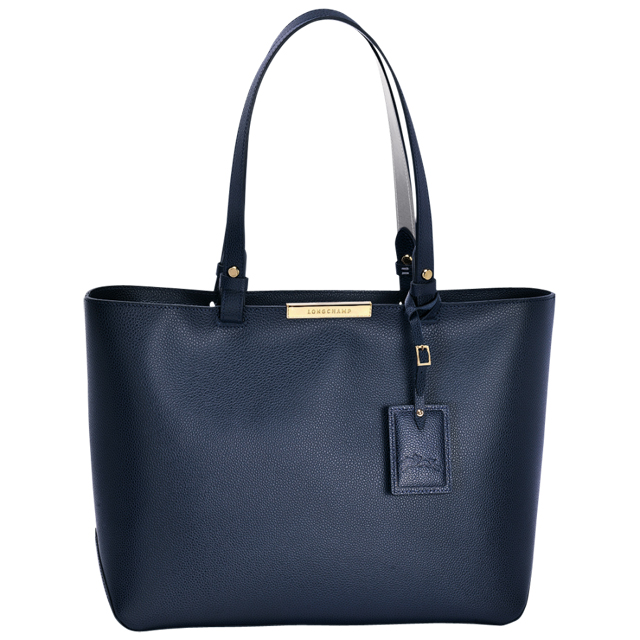 ADVERTISEMENT - CONTINUE READING BELOW
Le Foulonne City Shopping Tote in Midnight Blue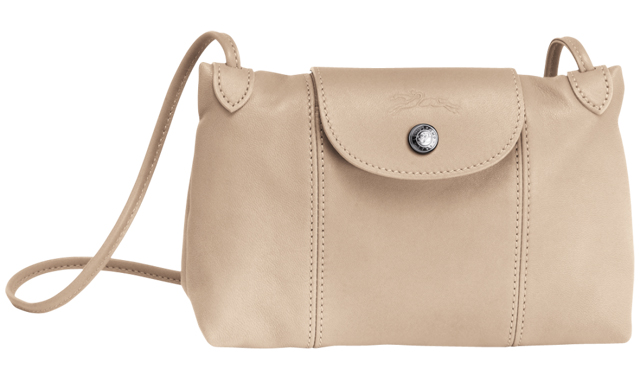 Le Pliage Cuir Crossbody in Greige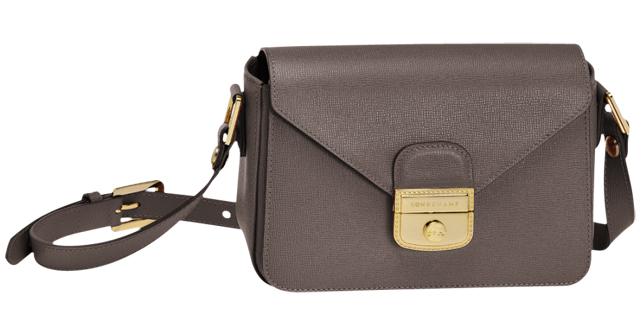 Le Pliage Heritage Crossbody in Terra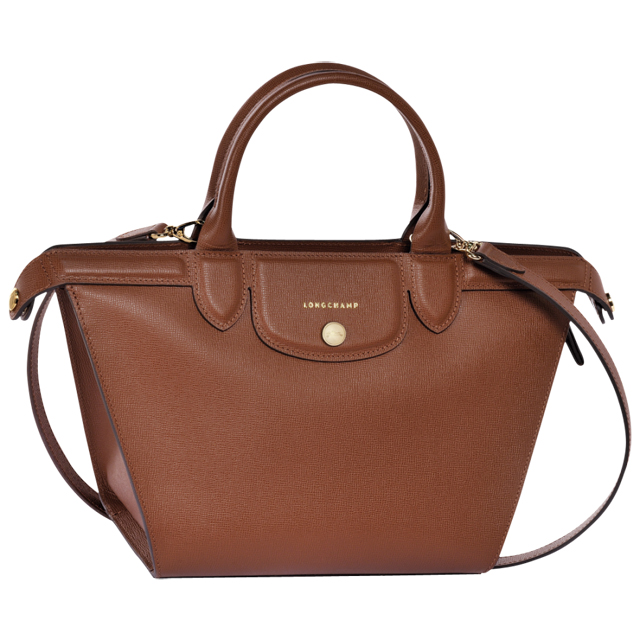 ADVERTISEMENT - CONTINUE READING BELOW
Le Pliage Heritage Tote in Cognac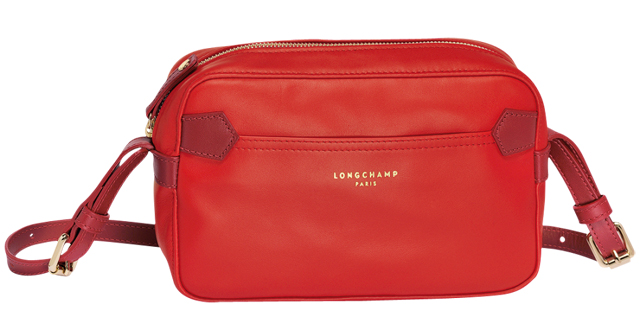 2.0 Crossbody in Poppy Ruby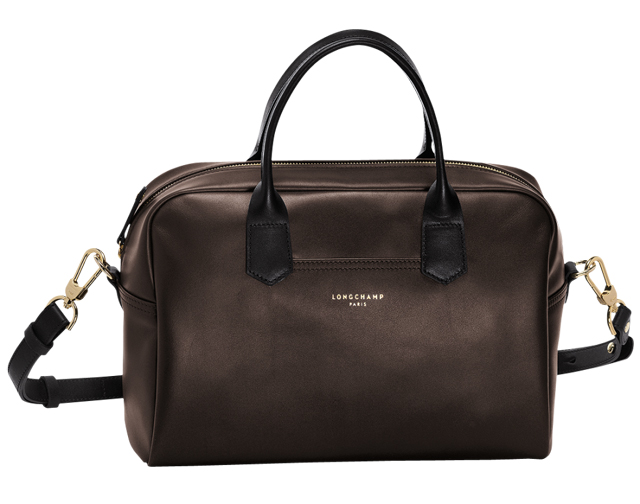 2.0 Zip Satchel in Mocha Black
ADVERTISEMENT - CONTINUE READING BELOW
Pénelopé Fantasie in Curry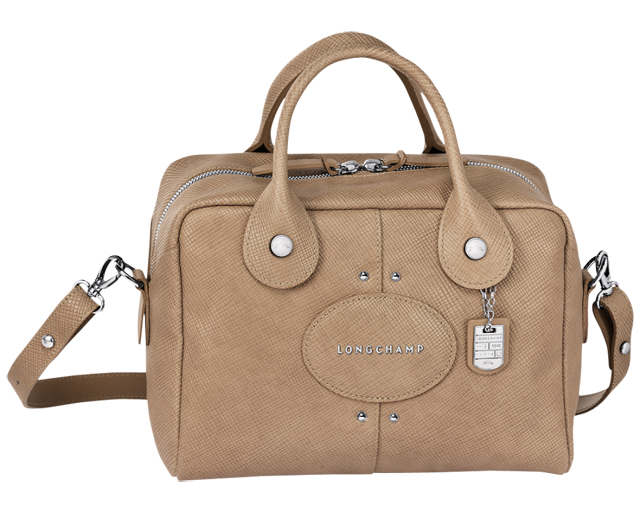 Quadri Small Satchel in Greige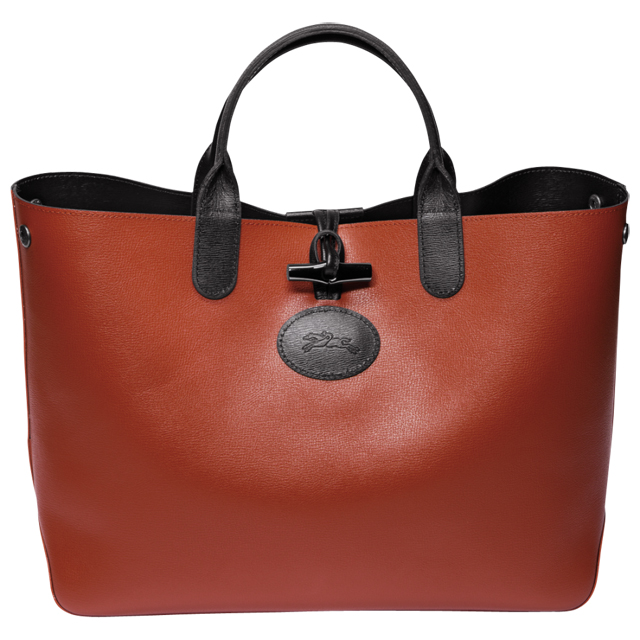 Roseau Reversible Medium Tote in Blackbrick
Longchamp is available in Rustan's Ayala Center Cebu.