Apart from the interesting plots, what we love about K-dramas is, of course, the FASHION. Sure, most characters have a cool sense of style, but it's really the wealthy characters you have to watch out for. They're always sporting the trendiest clothes straight off the runway, making K-dramas fun fodder for every fashionista. But did you notice that they actually have a certain "look"? Just like in Western shows, the rich and famous in K-dramas wear certain pieces as a sign of their power and influence.
Here, we round up 10 essentials that rich, K-drama characters always wear:
1. Suits
Nothing spells power and influence like a good old suit for the gentlemen and a pantsuit for the ladies. It shows that you mean business—especially when the shoulders are a little oversized!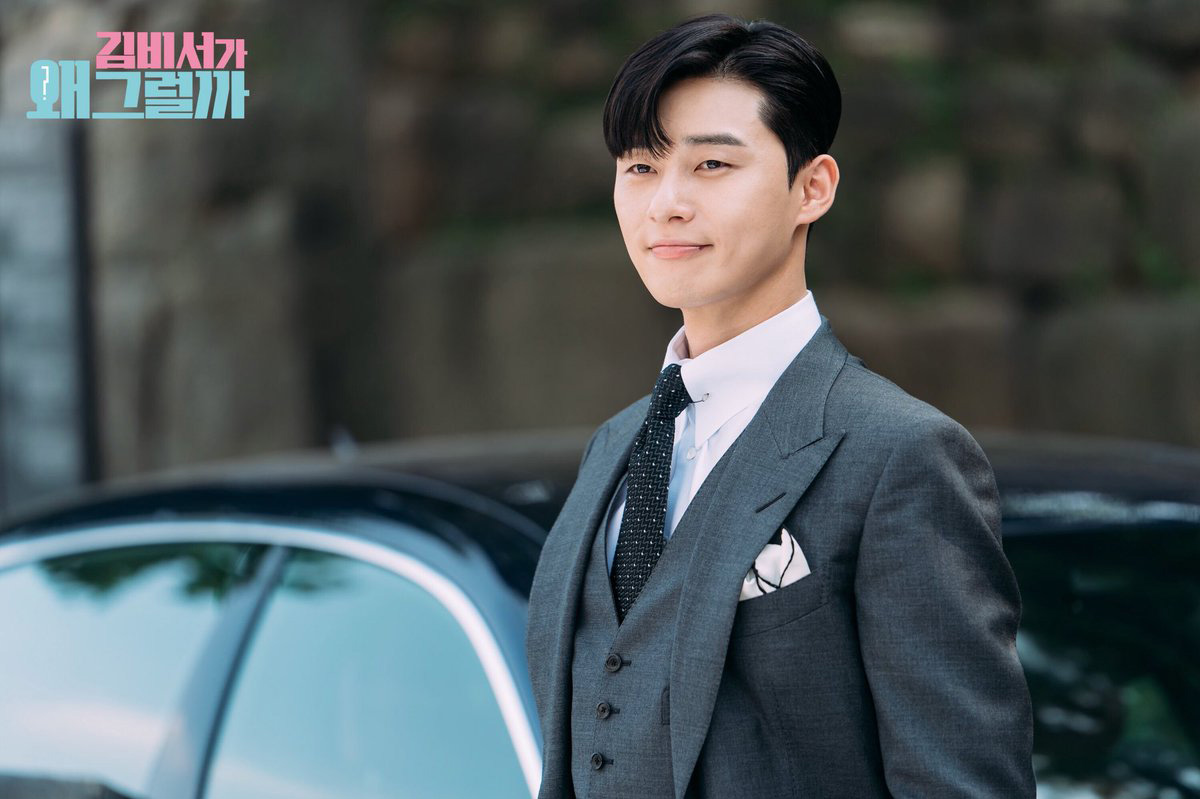 ADVERTISEMENT - CONTINUE READING BELOW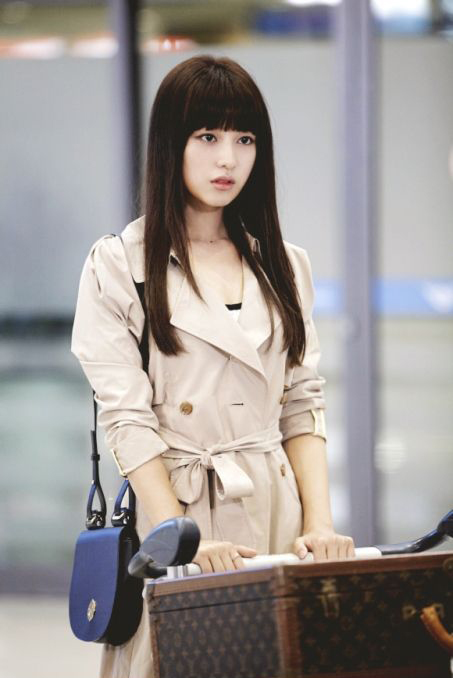 ADVERTISEMENT - CONTINUE READING BELOW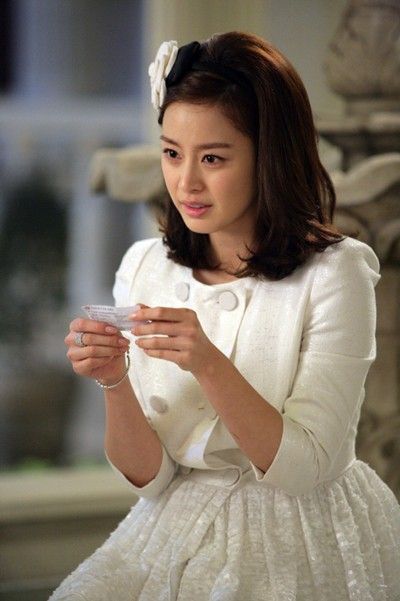 ADVERTISEMENT - CONTINUE READING BELOW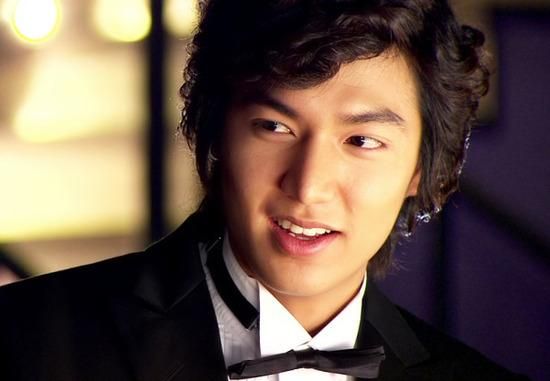 ADVERTISEMENT - CONTINUE READING BELOW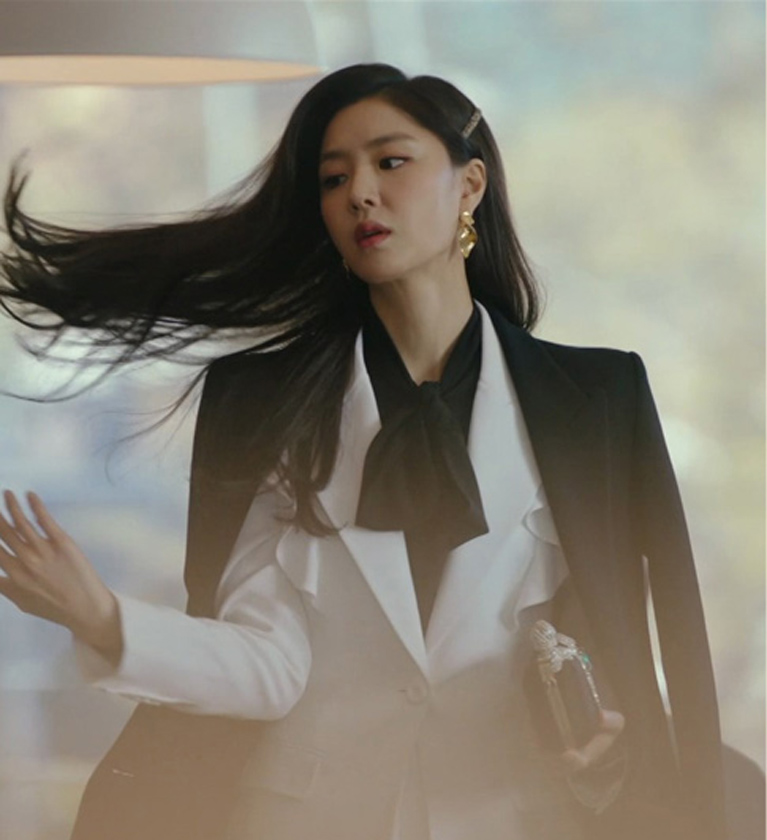 ADVERTISEMENT - CONTINUE READING BELOW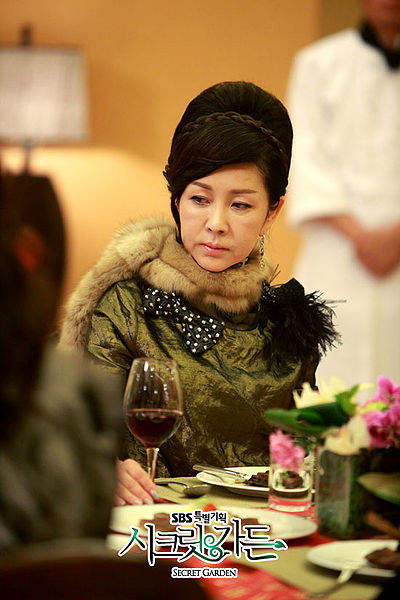 ADVERTISEMENT - CONTINUE READING BELOW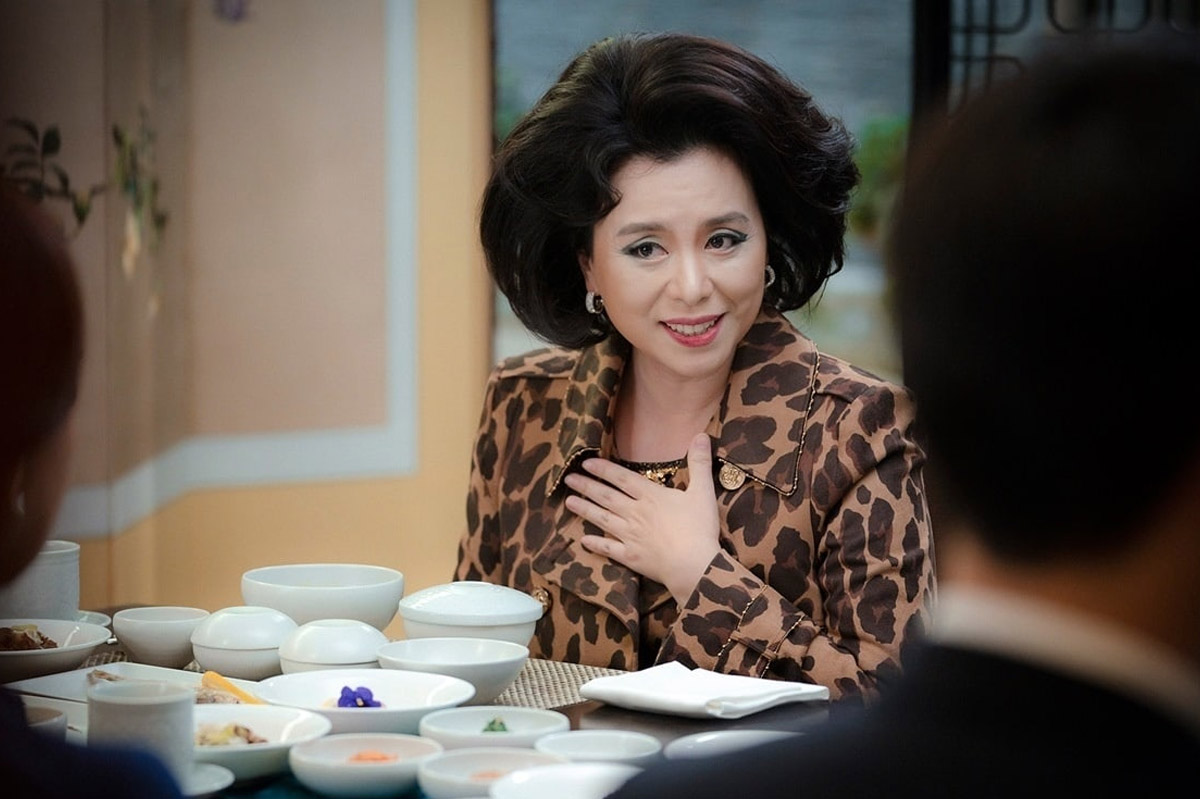 ADVERTISEMENT - CONTINUE READING BELOW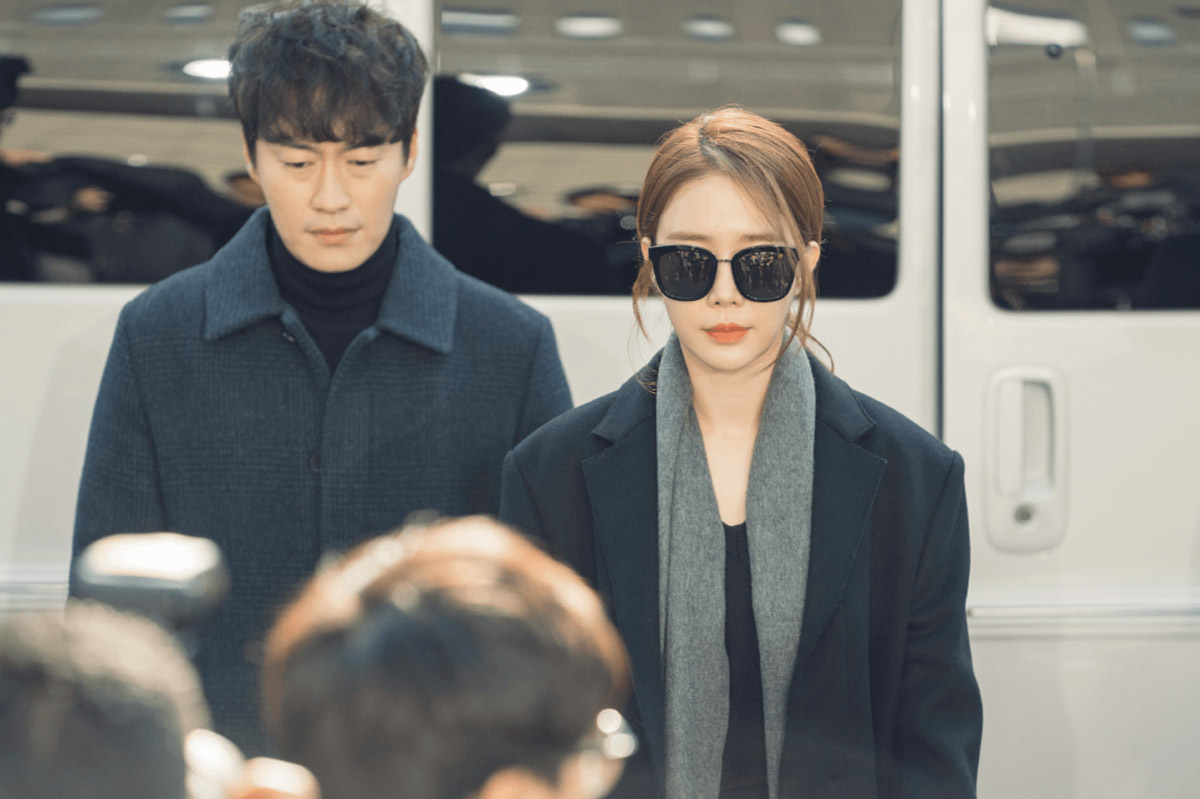 ADVERTISEMENT - CONTINUE READING BELOW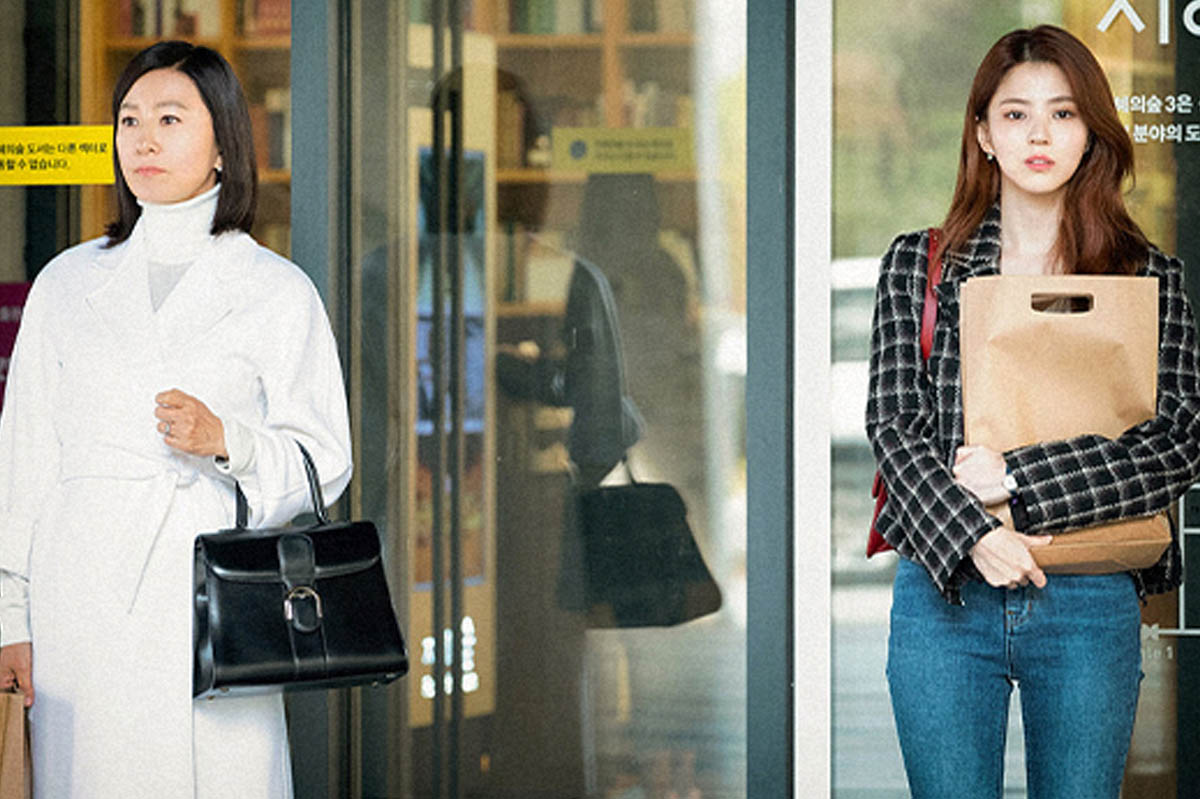 ADVERTISEMENT - CONTINUE READING BELOW