For the first time in a while, I was delightfully surprised. This affair was both a vision and experience that was certain to be talked about and inspire succeeding beach events. It ticked all the right boxes—magical, dreamy and dressed up, how fortunate were we to be among the select few to be invited to Omega's gala dinner in Amanpulo? Let me take you through the night so you see what I mean. Feel free to pin photos to your Pinterest boards along the way.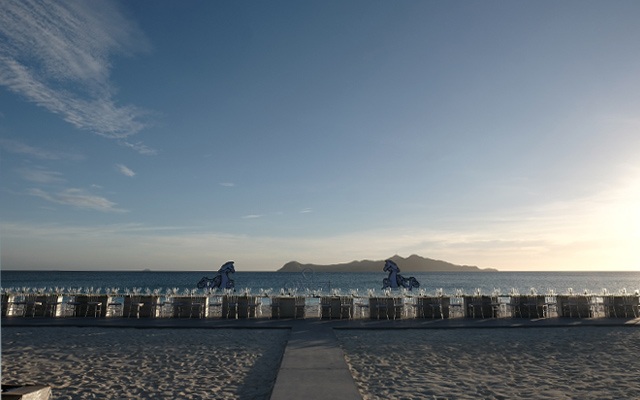 IMAGE Courtesy of Omega
I arrived at the photo wall at the same time as Heart Evangelista and Lovi Poe. Sheer and shine were their choices for a night at the beach with Heart describing the beaded fringe on her Patty Ang skirt as a "jellyfish glowing in the night," and Lovi showing off her figure in a ruffled set by Rosenthal Tee. The path to the picnic grove felt like we were entering a dark forest with candles in silver lamps lighting the way.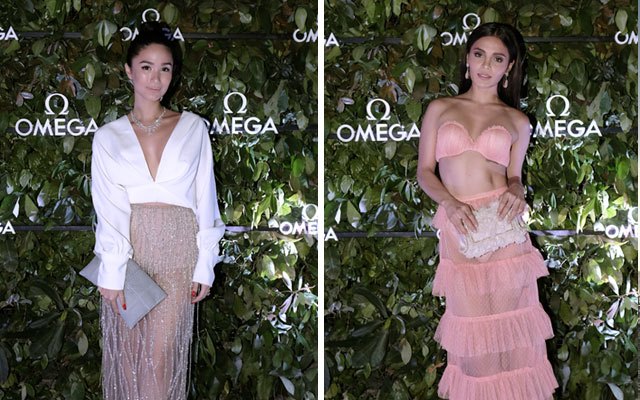 IMAGE Courtesy of Omega
We found ourselves at a clearing where champagne was being served and light jazz wafted in the air. A wooden cave by Vito Selma drew everyone in for a closer look at the tableau of Omega Seamaster and Seamaster Aqua Terra timepieces that were cocooned within.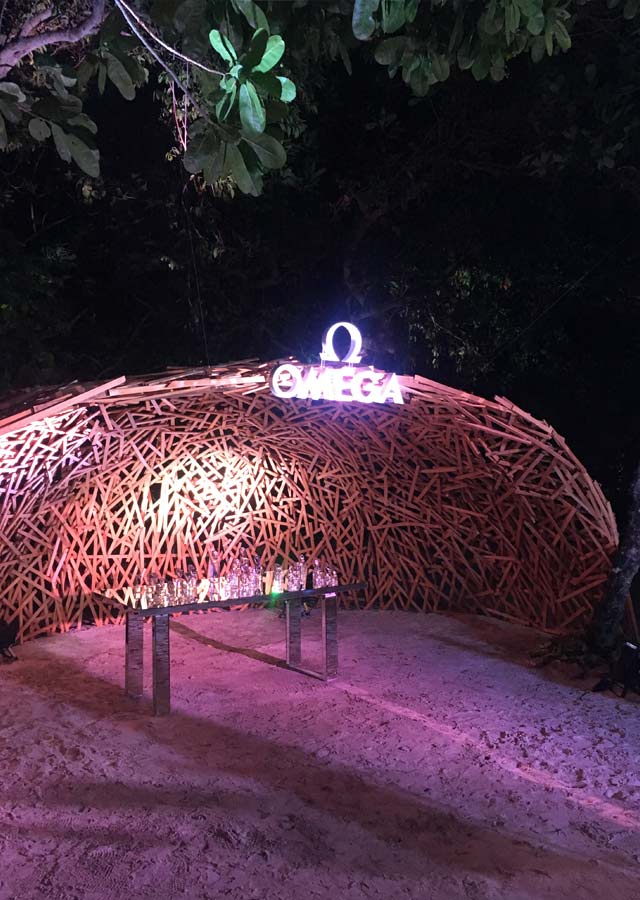 IMAGE Courtesy of Omega
IMAGE Courtesy of Omega
Not knowing what to expect next, Raynald Aeschliman, Omega's Chief Executive Officer who flew in for the event from Switzerland, opened the garden hedge gates to reveal a path to the beach and the dreamy dining setup that lay ahead.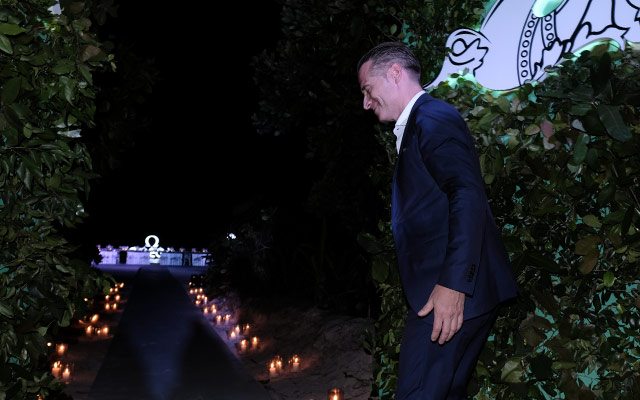 IMAGE Courtesy of Omega
A long mirrored table under the stars to seat all 60 of us was spread along the shoreline. As if to take the experience of the stars coming down to the earth further, the sand was strewn with glowing candles for a mile further on either end of the banquet.
ADVERTISEMENT - CONTINUE READING BELOW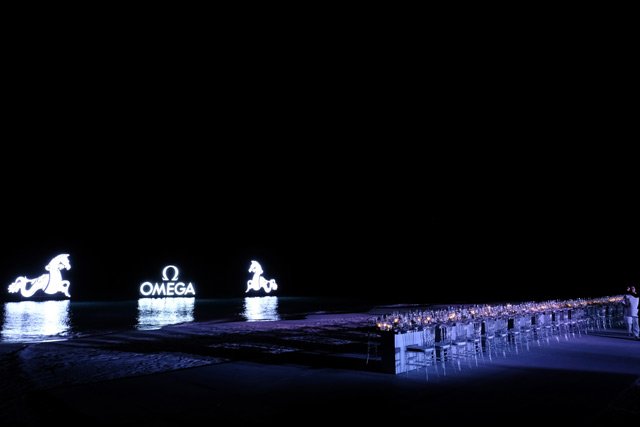 IMAGE Courtesy of Omega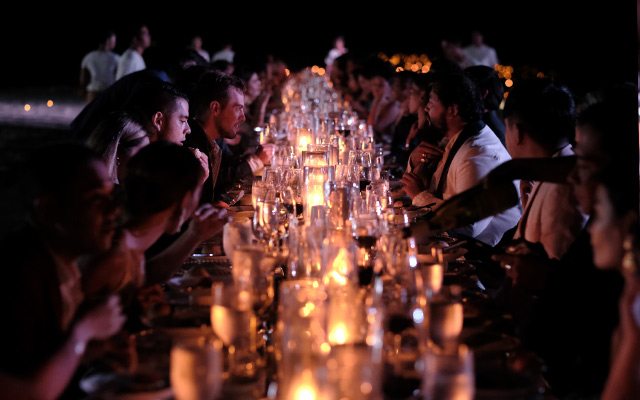 IMAGE Courtesy of Omega
I ran to the sand in delight and found Laureen Uy had the same idea as she asked her brother, our Creative Director Vince Uy to take her photo with the beachfront aglow around her. I also spied Judy Ann Santos and Ryan Agoncillo go off for a walk on their own down that candlelit seaside.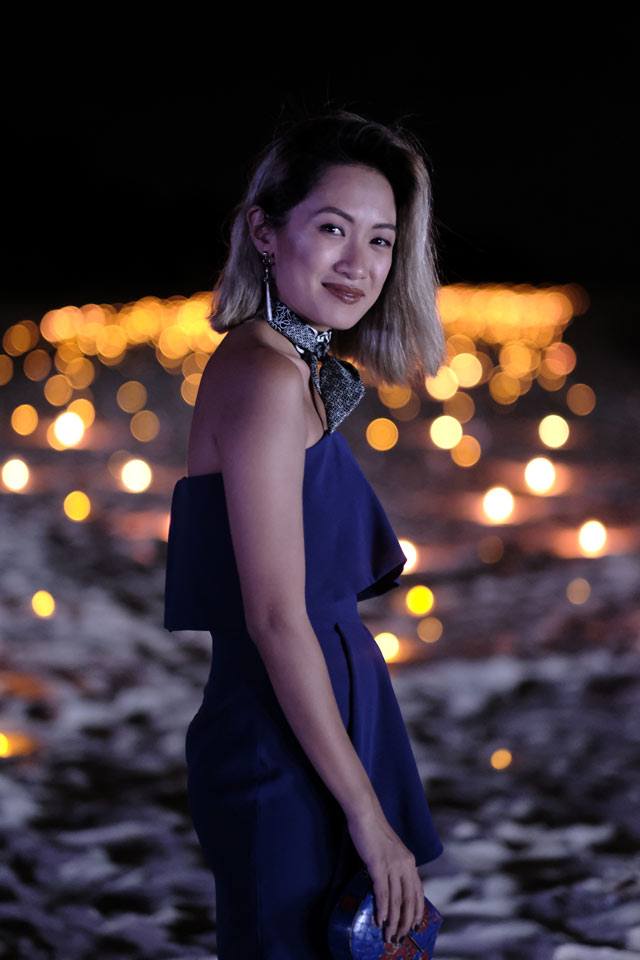 IMAGE Courtesy of Omega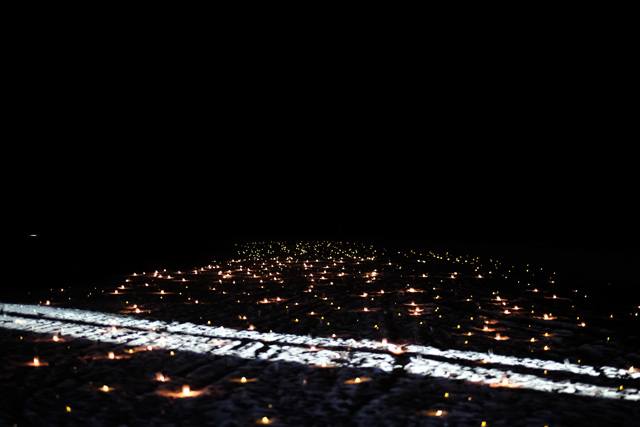 IMAGE Courtesy of Omega
"It has been an unbelievable evening for me," said Raynald to everyone after dinner. "Thanks to all of you, 26 hours of [traveling] means nothing for me, I'll be back very soon." Earlier that afternoon he had remarked that Amanpulo would have been the perfect place to have first launched the brand's newest Seamaster Aqua Terra as it was a place where the sea meets the land in such a beautiful way, the environment the watch was designed for.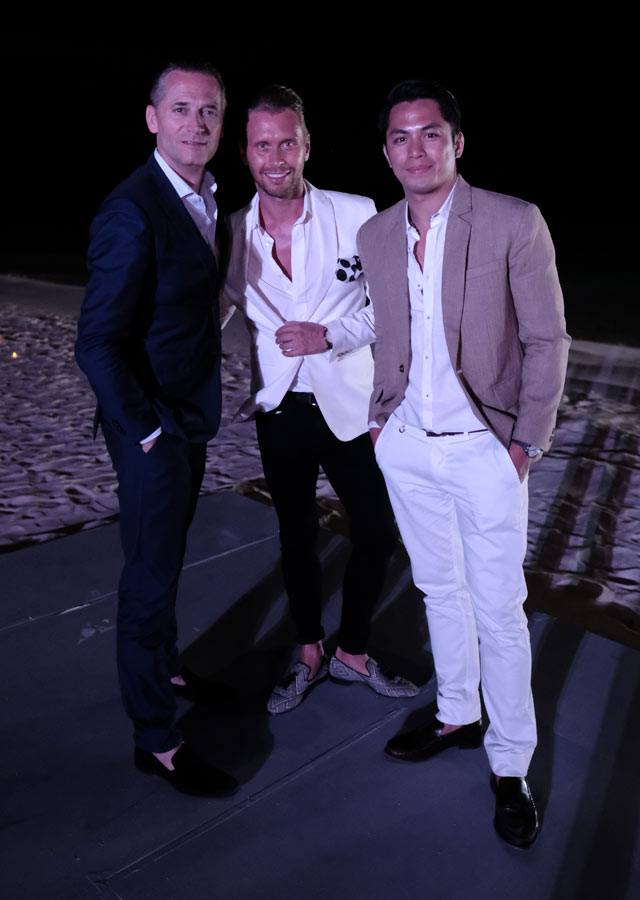 IMAGE Courtesy of Omega
"You know at Omega, we're a little bit different," he went on to say. "We believe in emotions, we believe in beauty, and we believe in what makes so much difference in the world. We believe the magic of making things better, reaching all of the people of the world, [bringing to] them the beauty, and making them feel much better. And tonight, thanks to you, I think we're celebrating this magic.
"I truly felt today that even if we're far away from Europe, the gentle way and very friendly way you treated us, and me especially, I feel that this is the first but not the last one that we will celebrate all together."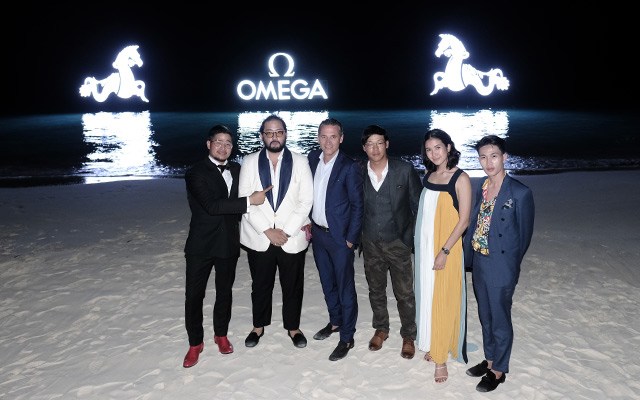 IMAGE Courtesy of Omega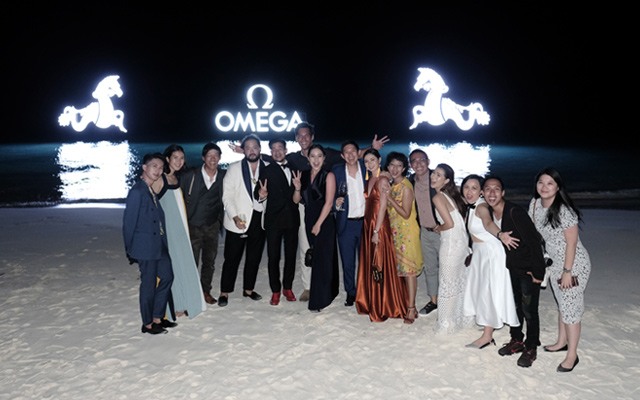 IMAGE Courtesy of Omega
The night was capped off with 10-minute fireworks display dancing in the sky above Omega's insignia on the water. All this while Ogie Alcasid and Richard Gomez, in the jovial spirit of the evening, took to the mic from singer Gio Levy and treated us to songs from Ed Sheeran and The Beatles.
ADVERTISEMENT - CONTINUE READING BELOW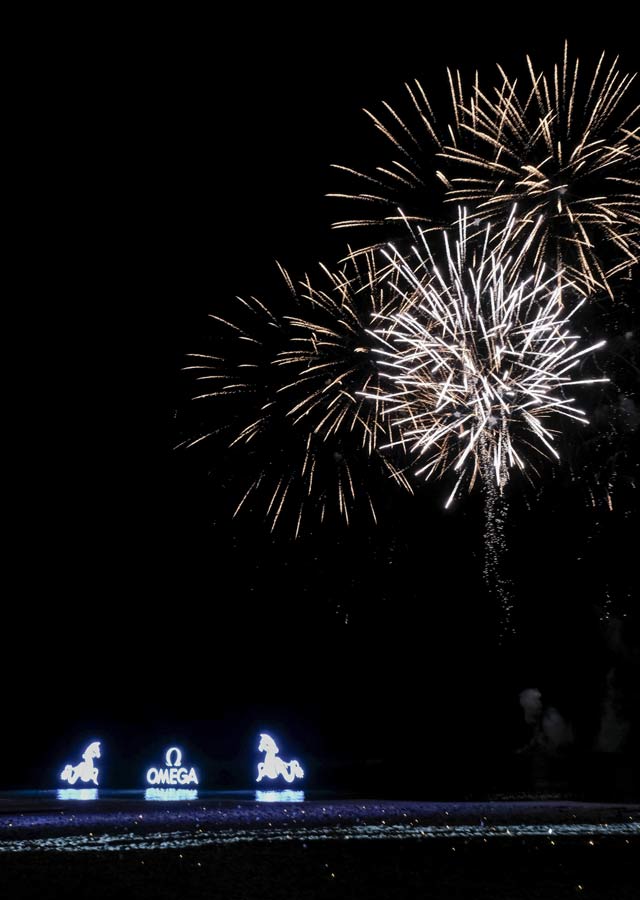 IMAGE Courtesy of Omega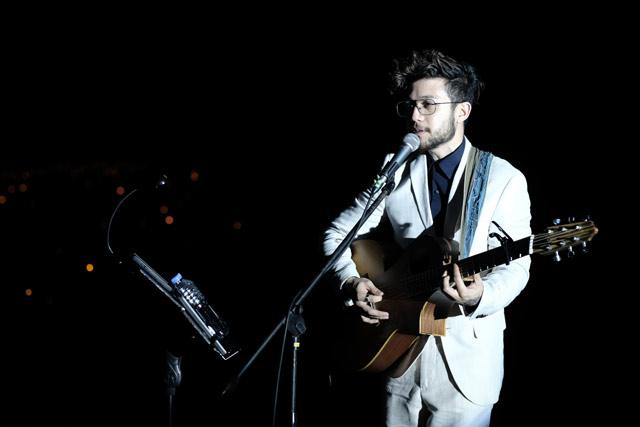 IMAGE Courtesy of Omega
"The entire evening was a lovely surprise," I remarked to Marilen Nuñez of Forthinker, Inc., who heads Omega's PR in the country. It was an occasion made as memorable by the beautifully thought out setup as the mix of guests from the Philippines, Indonesia and Thailand present. If the words of Raynald are anything to go by, we look forward what magic they will bring our way next.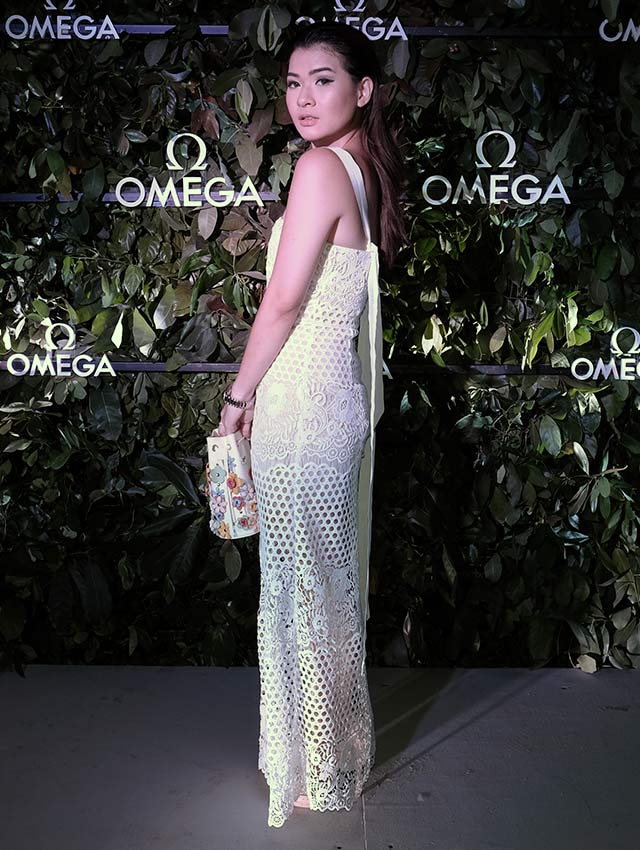 IMAGE Courtesy of Omega
Anastasia Siantar
IMAGE Courtesy of Omega
Heart Evangelista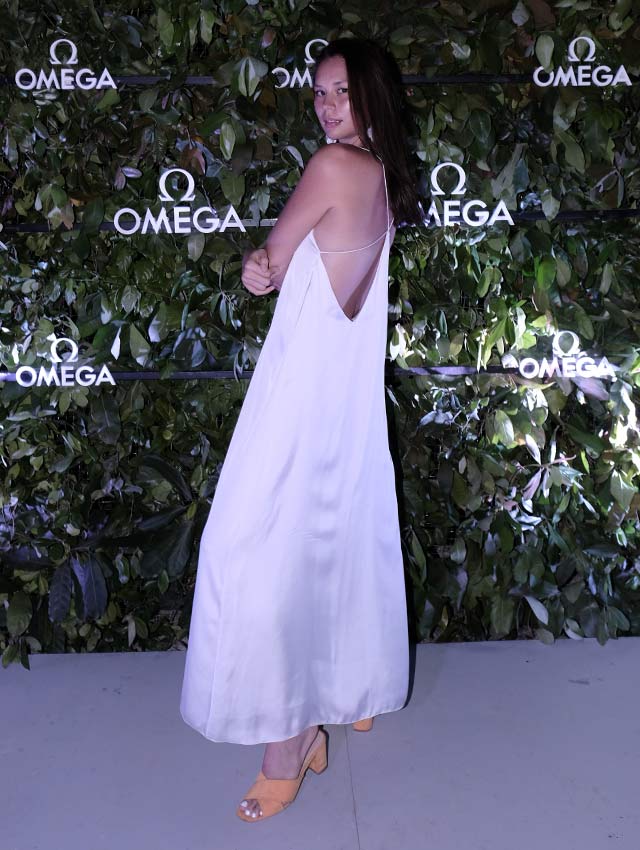 IMAGE Courtesy of Omega
Jess Wilson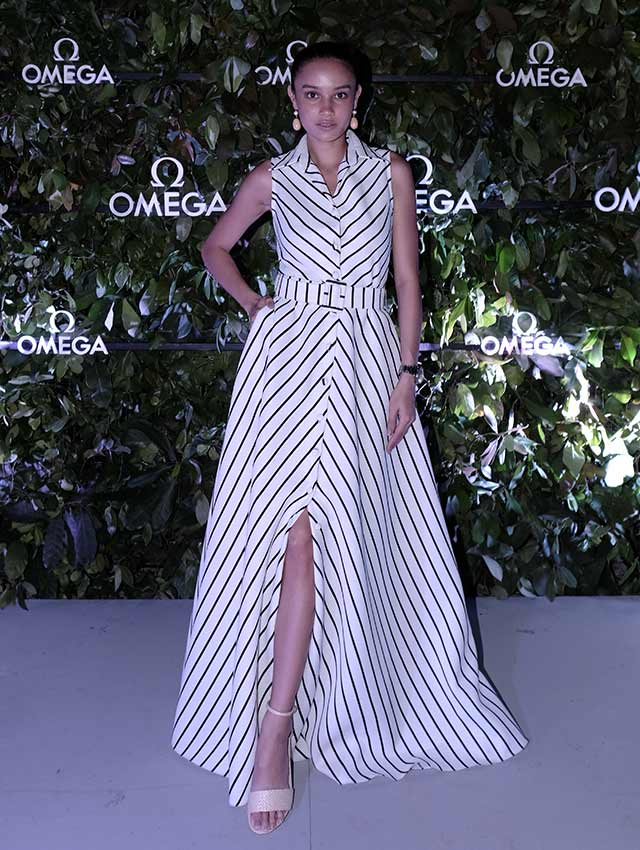 IMAGE Courtesy of Omega
Kelsey Merritt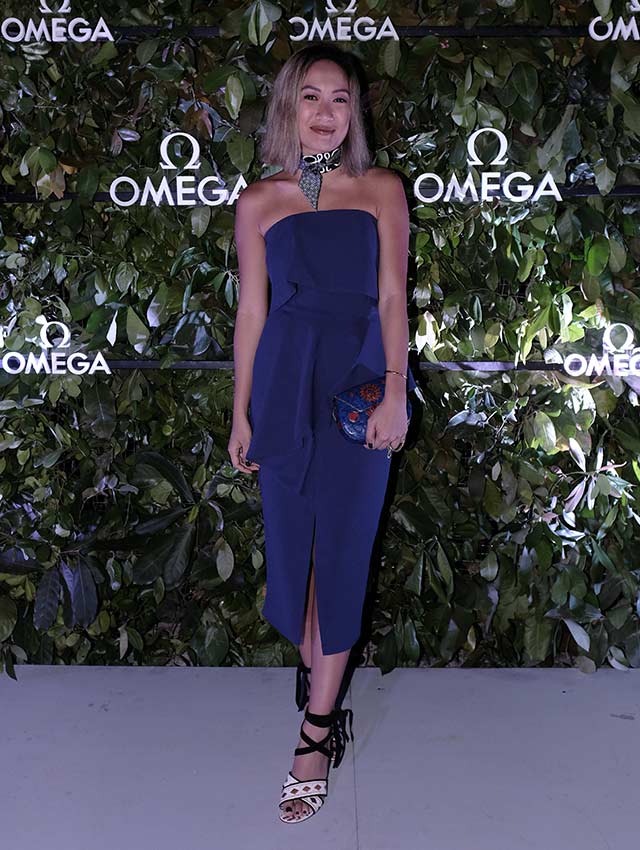 IMAGE Courtesy of Omega
Laureen Uy
IMAGE Courtesy of Omega
Leila Alcasid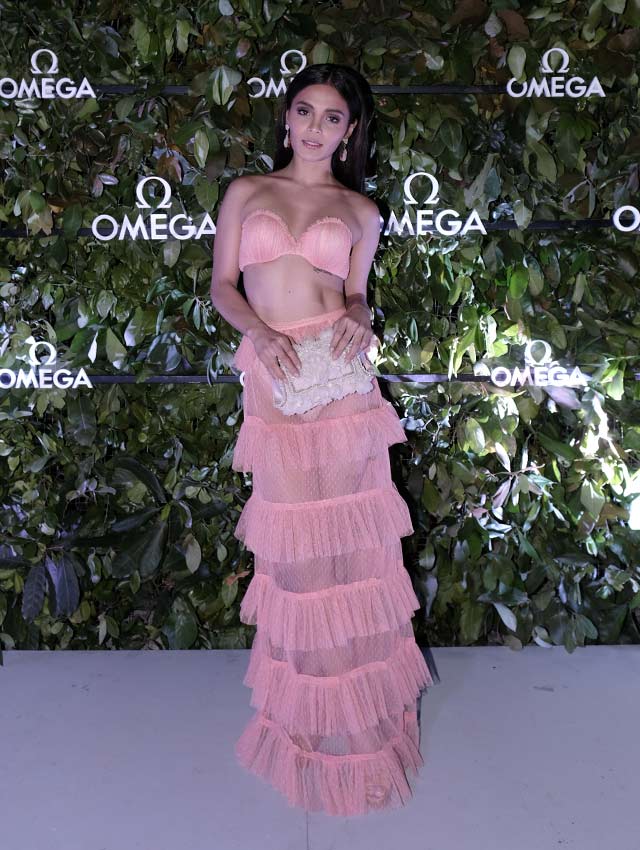 IMAGE Courtesy of Omega
Lovi Poe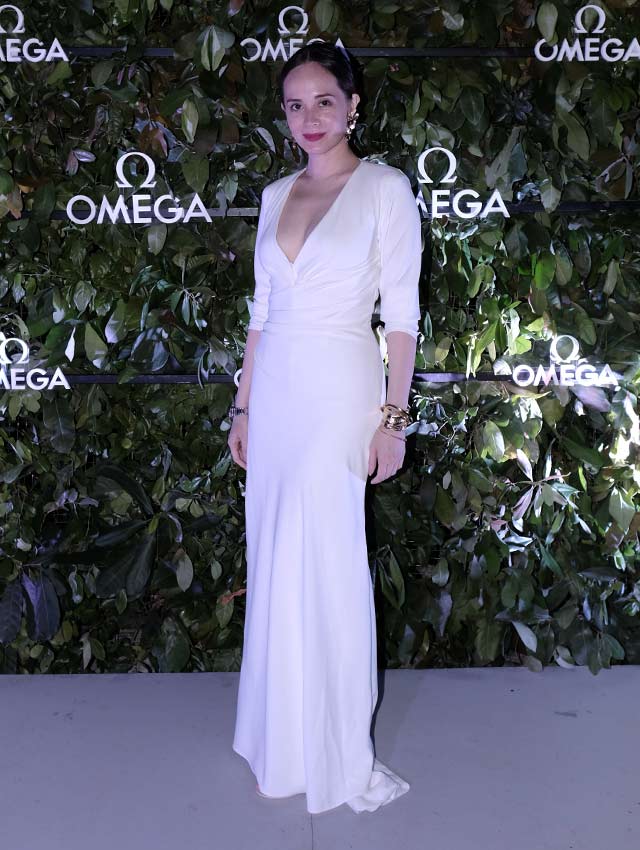 IMAGE Courtesy of Omega
Lucy Torres-Gomez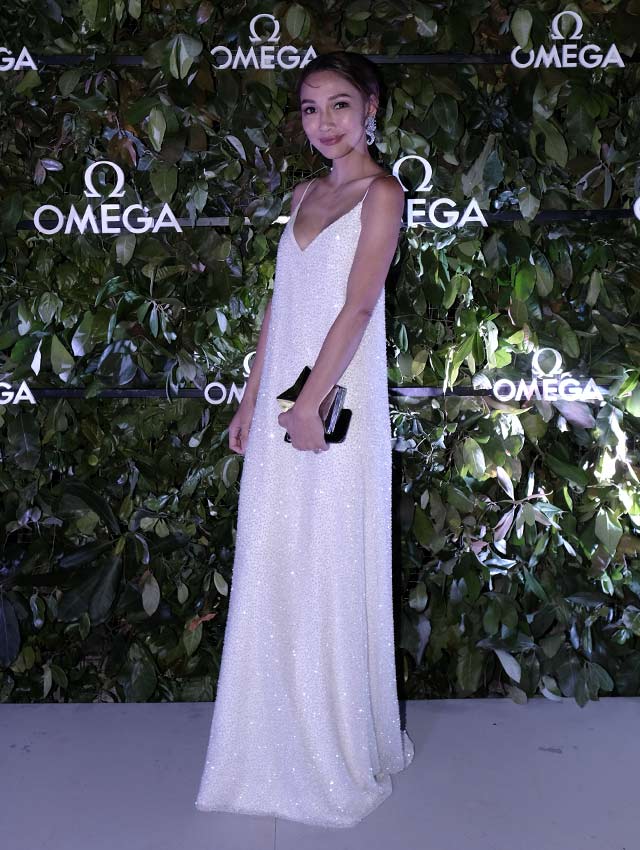 IMAGE Courtesy of Omega
Marie Lozano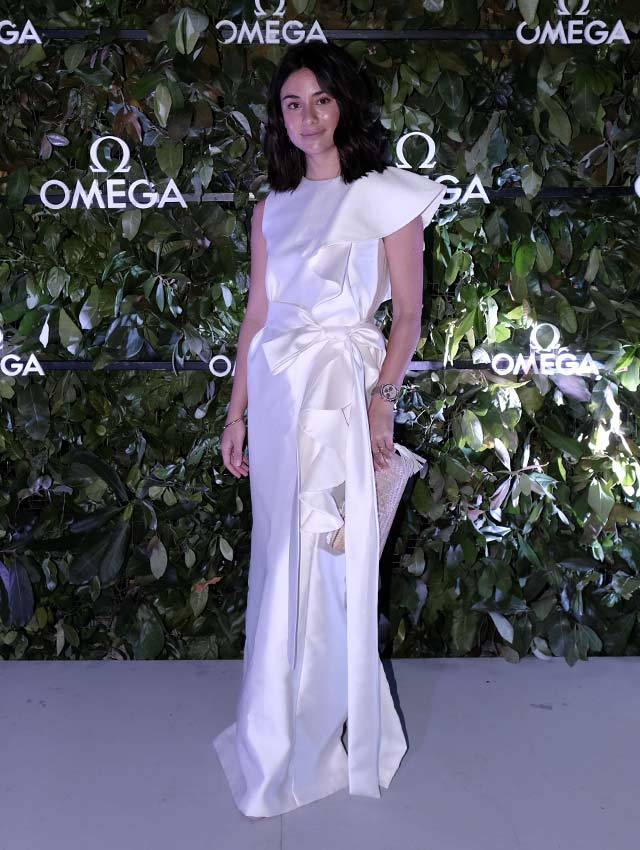 IMAGE Courtesy of Omega
Mari Jasmine
IMAGE Courtesy of Omega
Oranicha Proud Krinchai
IMAGE Courtesy of Omega
Pam Quiñones
IMAGE Courtesy of Omega
Verniece Enciso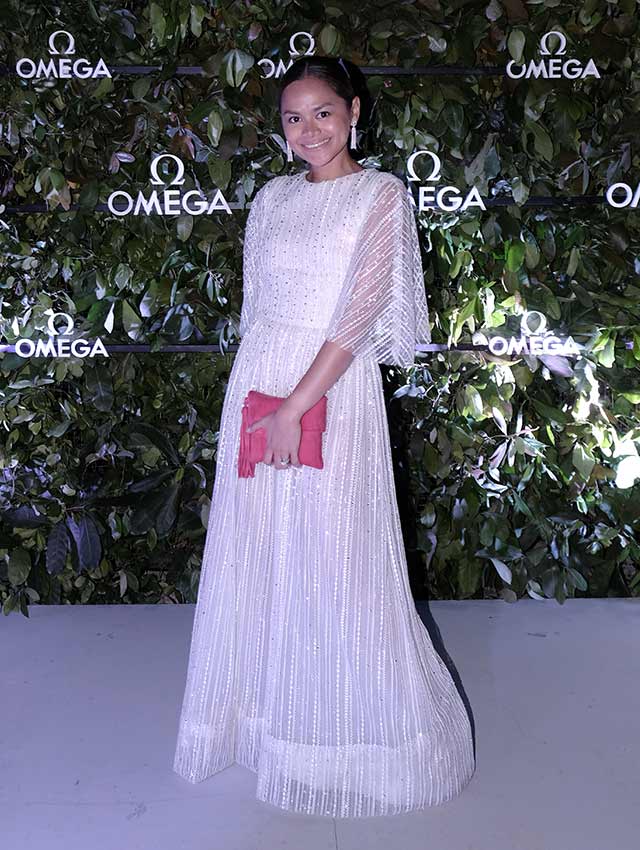 IMAGE Courtesy of Omega
Yanee Nuñez Alvarez